Patti Bryan Is Still Making Moonshine Despite Not Being on 'Moonshiners'
Patti Bryan and her dad David Parker joined the cast of 'Moonshiners' in Season 5 but weren't on the show's 10th season.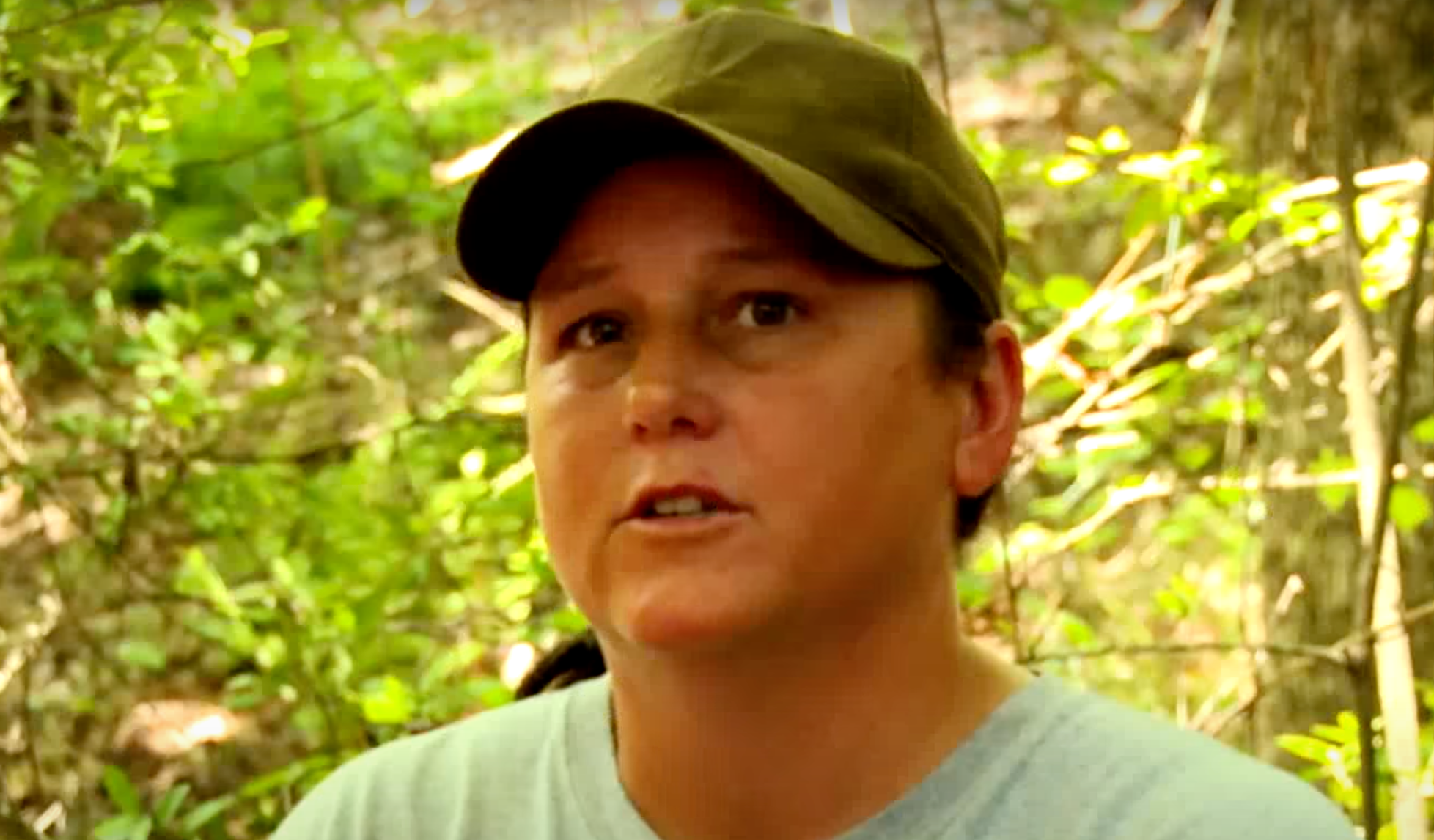 The Louisiana native Patti Bryan may not have been an original cast member on the TV show Moonshiners, but she's quickly become a fan favorite on the show. Along with her dad, David Parker, the third- and fourth-generation moonshiners run Sugarlands Distilling Co. and make all kinds of flavors of whiskey, moonshine, rum, and more.
Article continues below advertisement
Even though they were so popular, fans have noticed that Patti and David aren't on the latest season of Moonshiners. Some say this is because the family was drama-free and basically boring on the show so they were probably let go. Viewers have noticed that they left the show around the same time that Mike joined the cast and feel like they were basically replaced.
Even if these two are no longer on the show, Patti and David still keep busy with everything else they have going on.
Article continues below advertisement
What is Patti Bryan doing now?
On an episode of Moonshiners, Patti talked about wanting to take the family's moonshine business to the next level. "I'm always about trying to get more customers," she said. "Especially like this, you know, with a lot of money."
She's talking about a "rich" client they had that was able to meet them directly on the water to pick up the moonshine, making the whole process easier for her, her dad, and her husband Dallas. She went on to say, "I'm serious about turning this into a big business."
Now, Patti, alongside her dad, is still running her distillery. Although the profits are unknown, the company seems to have survived the pandemic so far and has avoided having to shut down. This could be, at least in part, due to online sales. The company ships to a bunch of states across the U.S. depending on what a customer is buying.
The distillery also hosts a Blended Cocktails Tour. This allows customers to book a tour of the company's still house and see how their products are made.
Article continues below advertisement
Sugarlands also hosted workshops but those are unavailable now. It's unclear if that's because of the pandemic. (There's also no mention of safety measures in place for the tours.)
Patti is married with children.
Even though Patti doesn't let the public into her personal life, it's no secret that she's a wife and mom. She doesn't share details about her family and doesn't have any public social media. Fans would have to watch Moonshiners for any real info about them and even then, she doesn't reveal much.
It looks like Patti and her husband Dallas have been together for a while but it's still unclear how long.
Article continues below advertisement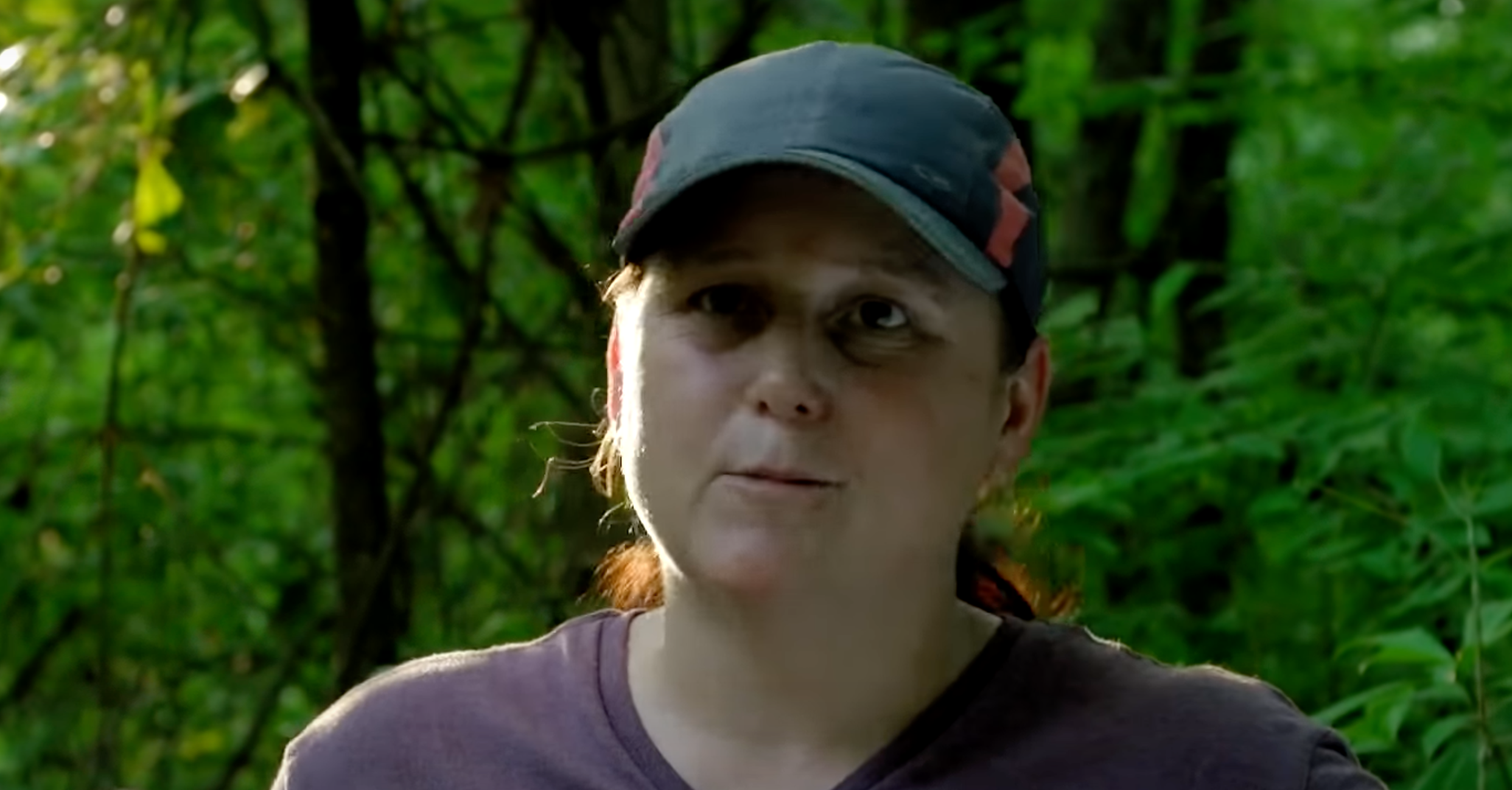 A Facebook page claims that Patti and Dallas have been together for two decades and that they have two kids: Katelynn and Tyler. As of 2019, they may have had a third child; the account has pictures of a newborn baby dating back to as early as June of that year. Although the pictures aren't tagged or captioned, the page looks real with pics of Patti and Dallas when they were younger, their wedding, and the couple's other two children.