Nowadays, it's quite common to meet your significant other on dating websites and apps. That's how Jen Arnold and Bill Klein from The Little Couple started their relationship.
However, it turns out TLC's beloved duo actually met several years before reconnecting online, when they were both kids. For real, if you're emotionally ready to hear the love story of a lifetime, definitely check out how the Little Couple first met — it seriously shows they were meant to be.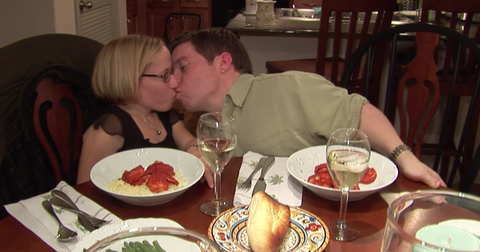 How did The Little Couple meet? Jen doesn't recall but Bill knew she was "the one."
Bill told TLC that Jen doesn't remember when they first met at age 10, according to Kiwi Report. However, Bill remembers it all too well — he was at the hospital in Baltimore for physical therapy, while she was there for surgery.
They were both visiting from their respective hometowns to meet with the same orthopedic surgeon. And although Bill was in good spirits seeing Jen, she wasn't doing well post-surgery.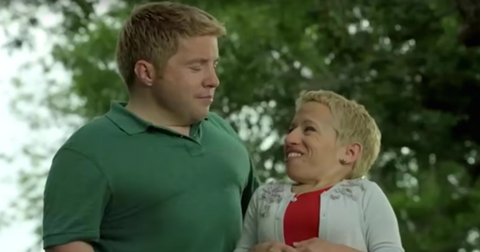 "I remember that I was very happy when I first saw her but she was not in a good mood, because she just had surgery the day or two before…" Bill told TLC, according to Starcasm.
"I remember it very, very, well. I even remember the room that she was in. Nonetheless, she didn't remember me, at all."
And despite the fact she doesn't recall this unusual encounter, Jen totally believes it based on his description of the day, the hospital, and the people present.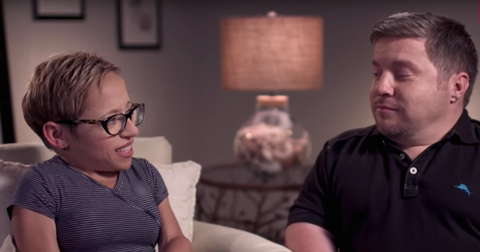 Then, 10 years later, their paths crossed again... almost
In her early 20s, Jen was studying at John's Hopkins Medical School to become a neonatologist, per Kiwi Report, while Bill was studying biology elsewhere to eventually pursue business. However, at the time, the two had a mutual friend who tried to set them up on several blind dates.
Unfortunately, though, life ended up getting in the way of things, and the blind date never happened. What could have been.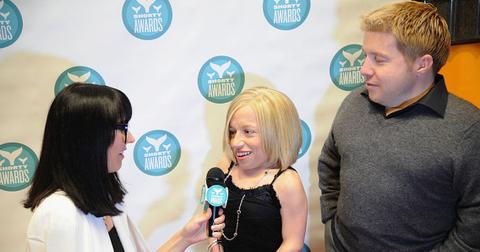 A few years later, Bill and Jen met online.
With the rise of online dating, it comes as no surprise the two registered for datealittle.com, according to Starcasm. And although Bill wrote to Jen several times, she hadn't paid for her registration and wasn't receiving his messages.
Eventually, she logged on with a friend and agreed to message a guy. She reportedly searched for young men her age who were employed and looking for a serious relationship, and eventually, she came across Bill's profile.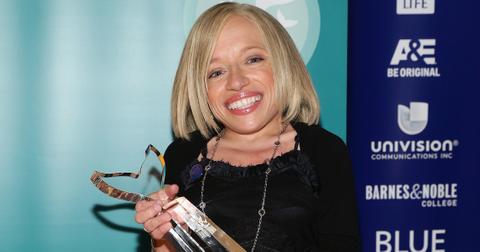 "I searched all of the profiles for young men, my age, with good jobs, who weren't married, looking for love, and looking for people that I didn't already know," Jen said, according to Starcasm.
"I came across Bill's profile so I sent him a random email and said, 'Have we ever met before at a Little People in America conference? You look familiar.' That was my great pickup line."
Eventually, the two decided to meet in person, and Bill flew out to Pittsburgh to meet her. They met at a Starbucks, and then went out to dinner.
For the next three years, they maintained a long-distance relationship. Five years later, they got married, and now, they have kids.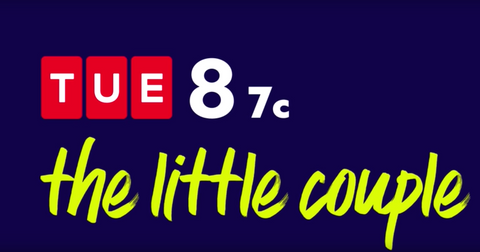 OK, was that not the greatest love story of all time? I'm not superstitious, but they were seriously meant to be.
Stream The Little Couple on TLC.com now, or watch it live on TLC every Tuesday at 9 p.m. ET/ 8 p.m. CT.