Everyone Knows Jen Arnold Is a Neonatologist, But What About Husband Bill?
'Little Couple' fans have been watching Jen Arnold and Bill Klein for years. But few know what Bill's job is. Details on what he does for a living.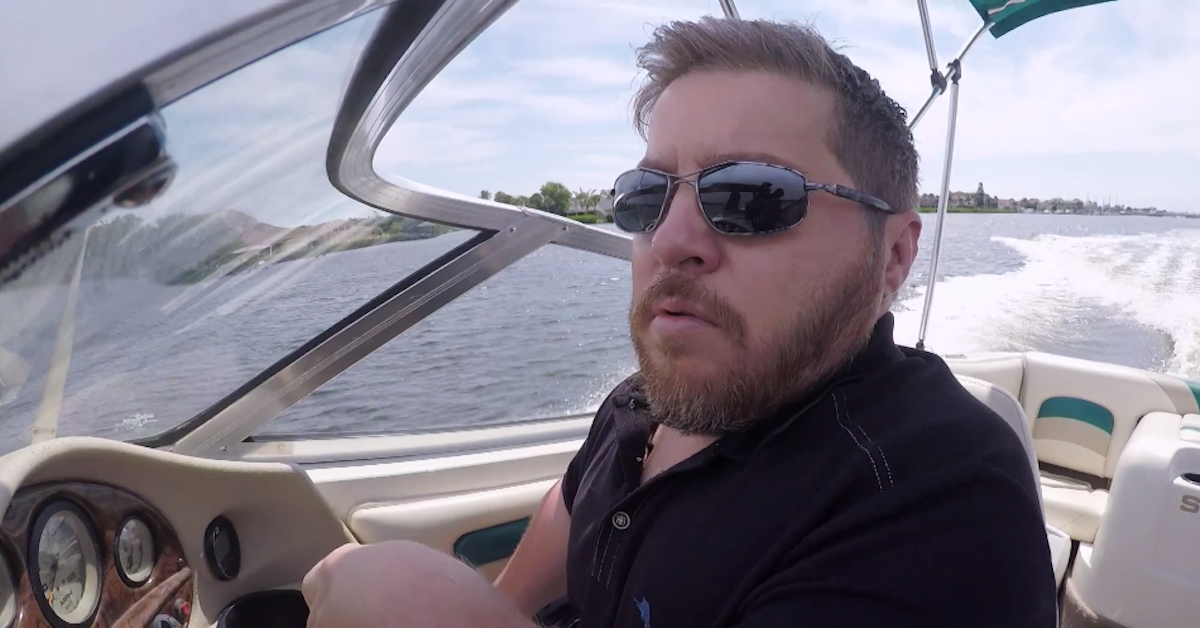 Article continues below advertisement
And while Jen is a neonatologist and simulation educator, even going as far as calling herself a "tweetiatrician" on social media, Bill's occupation is a bit more nebulous.
So what does Bill Klein do for a living? Keep reading to find out.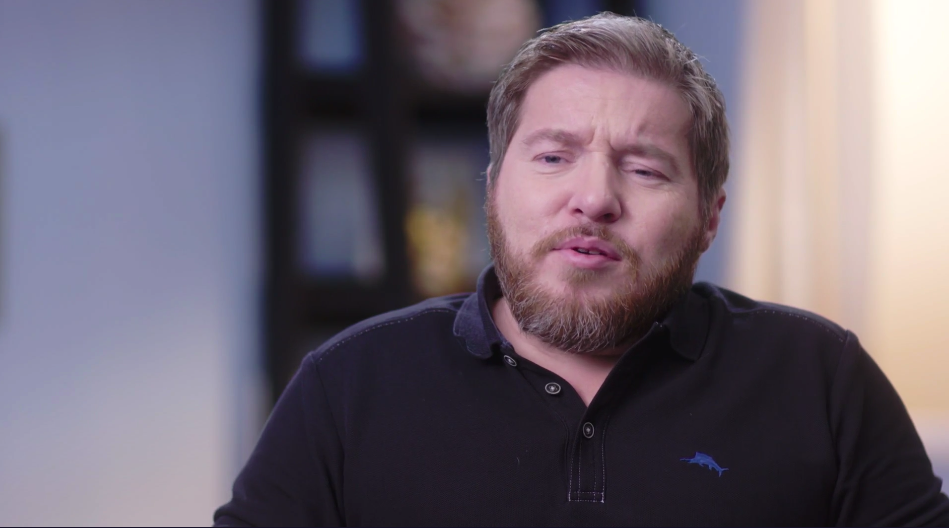 Article continues below advertisement
What is Bill Klein's job? He describes himself as a "serial entrepreneur."
Viewers might have noticed that Bill and Jen moved into a $2.1 million dollar house in St. Petersburg, and fans who follow them on Instagram might have caught on to the fact that they stayed at the 5-star historic Taj Mahal Palace during their recent trip to Mumbai.
And while it's possible that the family supports themselves predominantly on Jen's salary — after all, she's a pretty renowned pediatric and neonatal physician and holds a director position at Johns Hopkins — Bill hustles, too.
Article continues below advertisement
In fact, both Bill and Jen started off pursuing the same major, biology, during their undergraduate educations. Jen graduated from the University of Miami, and Bill received his bio degree at NYU. While Bill stopped there, Jen went on to get a medical diploma from Johns Hopkins, and ultimately even a master's degree in medical education from the University of Pittsburgh.
Check out Rocky & Maggie's, Bill's newest venture.
After graduating from NYU, Bill went into sales. According to his and Jen's website, Bill held "various senior-management slots at companies ranging from $45 million to $250 million in annual revenue," and even managed to flip a few of them.
Article continues below advertisement
Today, he helps startups get their business strategies together and figure out the most effective and efficient sales and operations plans. Bill has also capitalized on his Little Couple fame to start his own endeavor, Candu Enterprises, where he and Jen provide media-related service, public speaking, and philanthropic appearances "to aid in the campaign to stop bullying."
Article continues below advertisement
Most recently, Bill has started a pet supply business, which fans might have taken notice of on his Instagram page. Bill has been sharing images of Rocky & Maggie's Pop-Up Pee Pad, a wee-wee pad that has as an added bonus of a "sturdy, pre-attached pop-up target" so dogs can aim better as they urinate.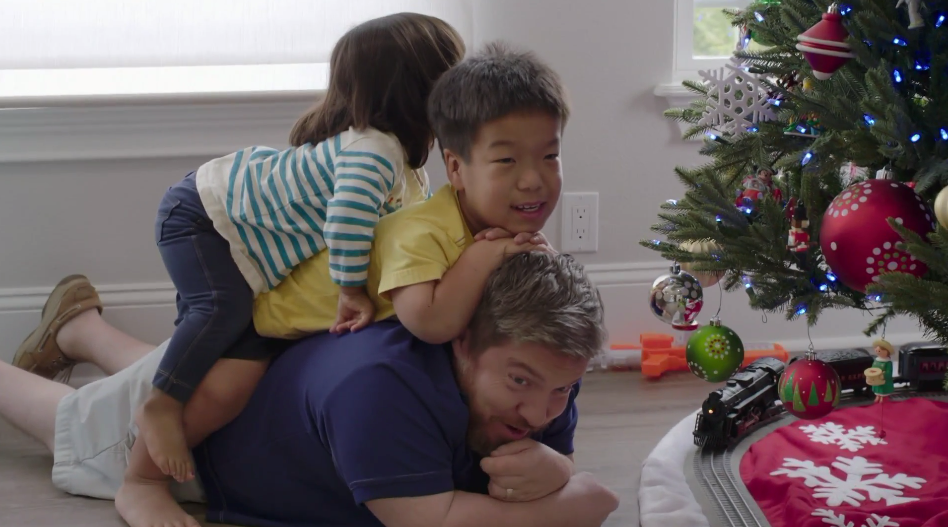 Article continues below advertisement
"Such a great idea," fans are writing on Instagram. "These pee pads are great. My beagle has no more accidents. What a great idea, Bill." The pads, as well as other supplies for cats and dogs are available on Amazon, at the Rocky & Maggie's Houston brick-and-mortar, and on their website.
How much is The Little Couple worth?
With Jen as an eminent physician and Bill as a successful entrepreneur, the little couple is doing pretty well with their finances. Especially if their mansion and recent vacations are any hints into their net worths.
Add to that the fact that TLC is paying them between $25,000 and $40,000 per episode, and it's clear that Bill and Jen are doing just fine. According to CelebrityNetWorth.com, the couple with dwarfism is worth around $3.5 million dollars.
Don't miss Bill and Jen on The Little Couple, which airs Tuesdays at 9 p.m. on TLC.