What Happened to Wade's Wife on 'The Unicorn'? He's a Widower
How did the mom die in 'The Unicorn'? The CBS comedy is back for a second season beginning Nov. 12. Here's the refresher on Wade's late wife.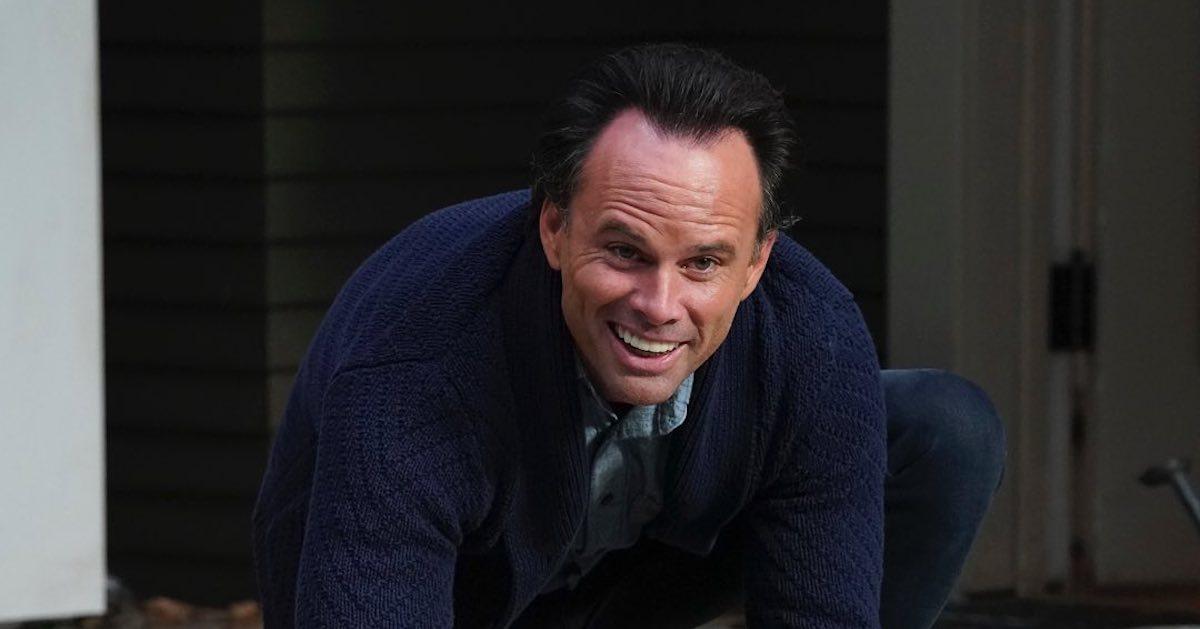 In recent years, network comedies have faced an uphill battle to get devoted fan bases and renewal orders because streaming services offer the allure of shorter seasons and no commercial breaks. True to its name, The Unicorn managed to get an increasingly rare second season order. Since it debuted in 2019, the CBS comedy has won over fans with its unique combination of grief and humor.
The show centers around Wade Felton (Walton Goggins), a father of two who has recently been widowed.
Article continues below advertisement
Though he's still dealing with the unending cycle of grief surrounding his wife Jill's untimely death, Wade decides to begin dating again a year after. He soon learns that he's quite the eligible bachelor.
At the end of Season 1, Wade forges a connection with a woman he sees after visiting Jill's grave.
How did the mom die in The Unicorn? Keep reading for the refresher on Season 1.
Article continues below advertisement
How did the mom die in 'The Unicorn'?
In the pilot of The Unicorn, Wade and his two daughters, Grace (Ruby Jay) and Natalie (Makenzie Moss) are still subsisting off the food people made for them right after Jill's death. Their home is in disarray, and it's evident that the family has let a lot of things go by the wayside since Jill's passing.
Wade's friends, including Delia (Michaela Watkins), try to encourage him to move forward and to remember the things that used to interest him.
"You know, when Jill got sick, you took care of her and the girls," Delia tells him. "And you were such a rock star."
Viewers later learn that Wade's late wife passed away after a battle with terminal cancer. She had been with Wade for more than 20 years at the time of her death, leading him to flounder when it came to life without her. As the first season progresses, Wade becomes more comfortable with dating, and with sharing stories about his wife to potential love interests.
Article continues below advertisement
'The Unicorn' is based on a true story.
The plot of The Unicorn centers around a man and his two girls who are trying to find moments of light and laughter while dealing with the all-encompassing power of grief. While this idea is somewhat universal, the series is centered around a very real story.
Creators Mike Schiff and Bill Martin were inspired by their friend, Grady Cooper, who focused all of his attention on raising his two daughters after his wife's death.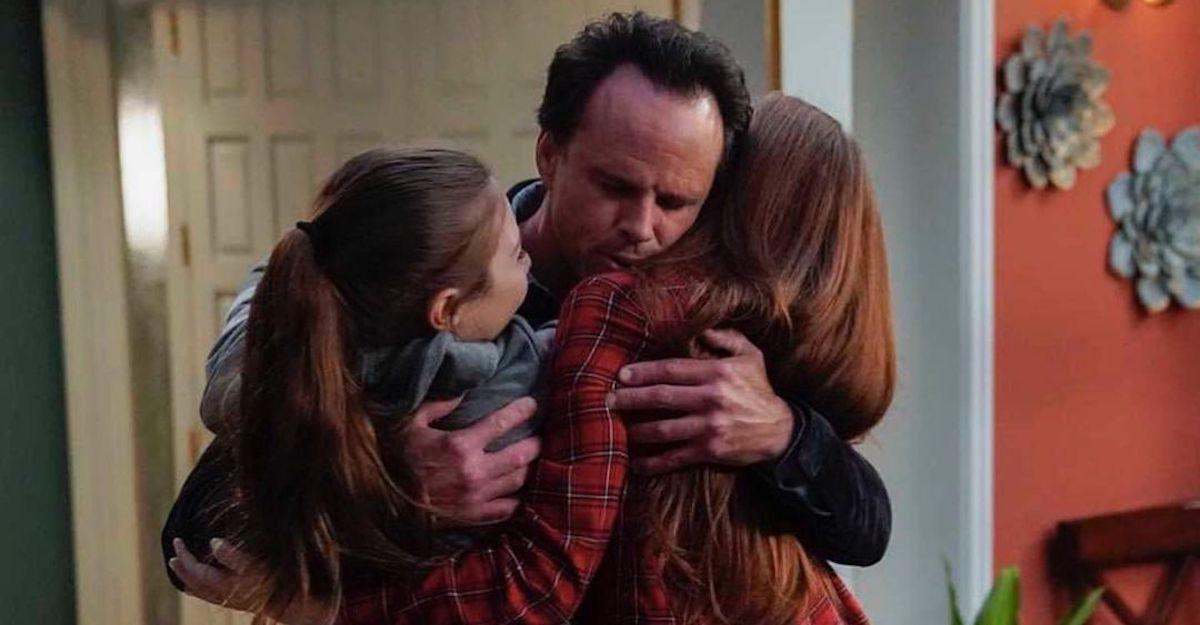 Article continues below advertisement
Eventually, Grady pulled himself "out of the weeds," and he began to tell his friends anecdotes about his life as a widower. Walton Goggins himself has also been through a similar experience. The actor's first wife, Leanne Kaun, passed away in 2004 after completing suicide. The couple got married three years earlier.
Walton got remarried to Nadia Conners in August of 2011. Their nuptials came six months after the pair welcomed a son named Augustus together.
The Unicorn airs on Thursdays at 9:30 p.m. on CBS.