OK, You Made Your Facebook Avatar — Now What?
Now that everyone has made their official Facebook avatar, there's only one question: How are you supposed to use them? Don't worry. It's very easy.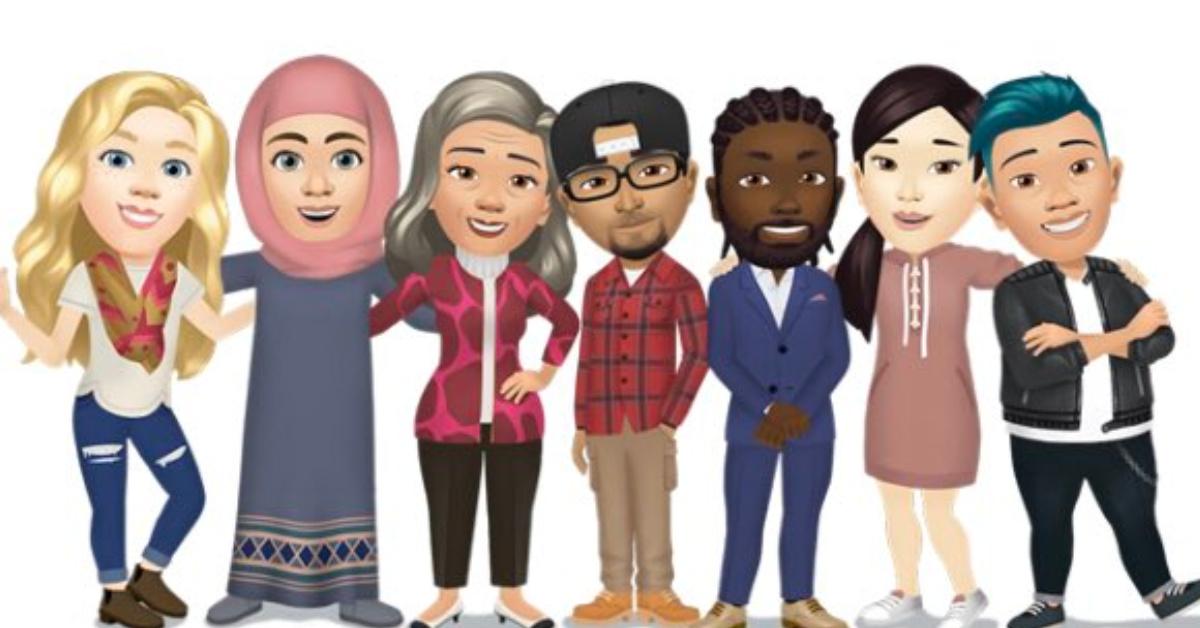 It's an exciting time for Facebook users. The social media network has finally taken the plunge and allowed people to make their own avatars — and if you spent any time at all scrolling through your Facebook feed lately, you've probably seen that the vast majority of your friends have taken Facebook up on that offer.
Article continues below advertisement
Everyone has a Facebook avatar now (if you don't, it's super easy to make one!). But now the real question is: How do I use my avatar on Facebook? What are you supposed to actually, like, do with them? We're so glad you asked. Here's what we know.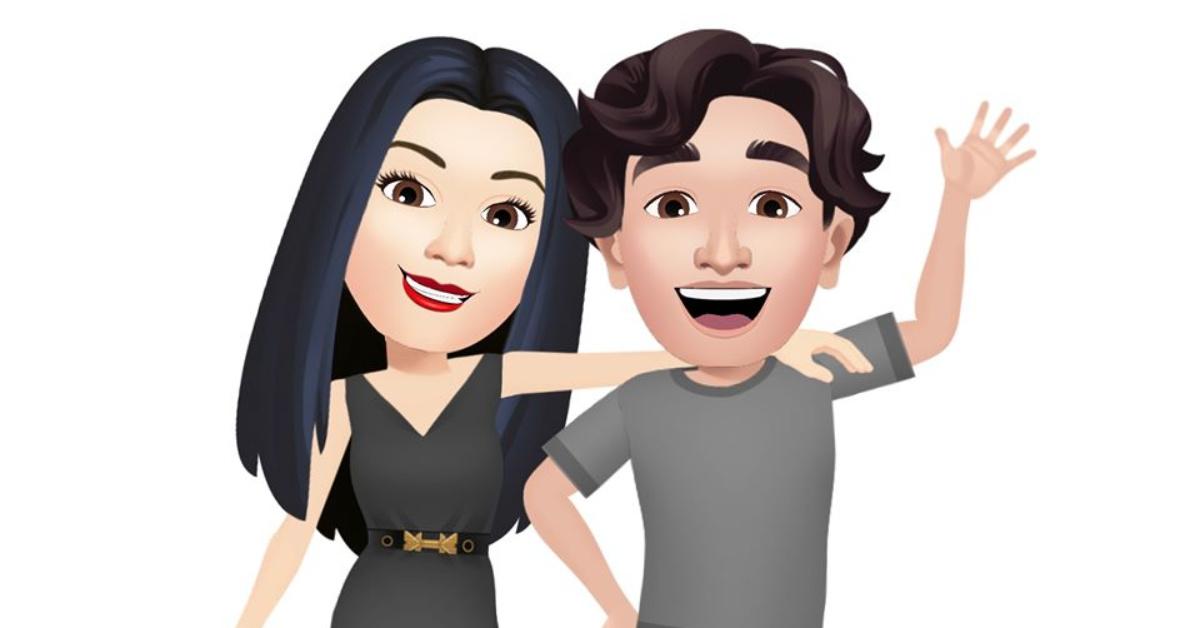 Article continues below advertisement
How do I use my avatar on Facebook?
If you're already a fan of Bitmoji or Apple's Memoji, then you probably have a pretty solid grasp on the whole digital-version-of-yourself thing. We honestly can't really explain the phenomenon, but for whatever reason, people really like using cartoon versions of themselves to express things that words could also be used to express.
Sure, you could just type "Thanks!" as a comment when one of your Facebook friends sends you a happy birthday message. But why type "Thanks!" when you can share a cartoon version of yourself exclaiming "Thanks!"? Exactly.
Article continues below advertisement
Anyway, that's one way to use your avatar: Reply to posts in the comment section with an avatar sticker. In order to do that, simply tap on the comment section (same as you would do if you were going to type actual, plain ol' words), then tap the smiley face icon. From there, you can scroll through the available avatar stickers and select the one that's perfect for the occasion.
Article continues below advertisement
Once you've picked the appropriate sticker (or stickers — sometimes only one sticker simply will not do!), tap the blue paper airplane icon to post your message. You can also add text to your message if, for some reason, the sticker isn't enough.
At some point, your avatar will also be available to use in Facebook Messenger — if it isn't yet, hold tight and be sure to keep your Messenger app updated! All of the various avatar features are being rolled out in stages.
Article continues below advertisement
You don't have to limit your Facebook avatar to Facebook!
If you really love your Facebook avatar, you can take it with you to other platforms, as well. Simply go to any comment field, tap the sticker icon, then select "Edit Avatar." From there, you can either adjust your avatar or you can download the stickers to use elsewhere (like in a text, for instance).
Article continues below advertisement
To do that, tap on the sticker icon within the Avatar Editor (it's the middle button in the top right), select a sticker, then select "More Options." You'll then be able to text stickers to other people, save the image to your phone, or post it on Instagram — you can put your Facebook avatar pretty much anywhere you would put a normal picture.
As for whether Facebook avatars will catch on as much as Bitmoji have, that remains to be seen. Judging from the number of people who have decided to craft their own Facebook avatar, though, we're guessing you'll probably be seeing those avatars pop up all over the place.