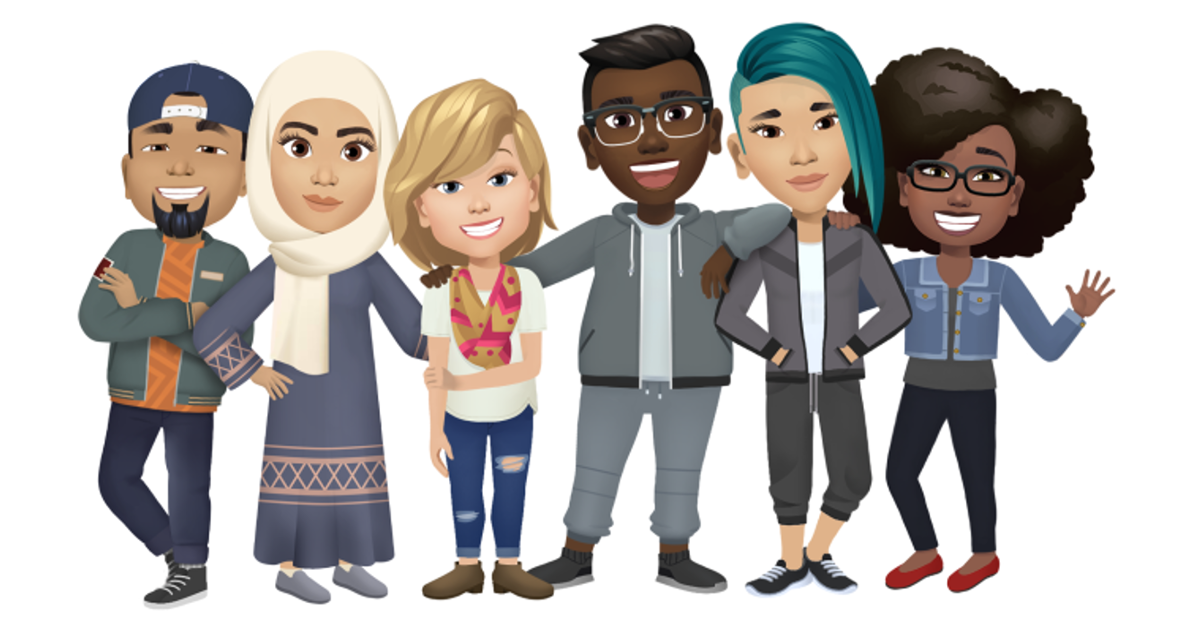 Jealous of Your Facebook Friends With Custom Avatars? Here's How to Get Your Own
If you've used Snapchat, you've probably created a Bitmoji for yourself at one point or another. I personally love these little guys because it gives you a wonderful look into the psychology of the person who's created them. Do you really think your nose looks like that in real life, or that your eye shape is that flattering? Interesting.
Article continues below advertisement
Now Facebook is giving us all a chance to conduct our own personal case studies with Avatars: Here's how to make them on a computer and other devices.
How to make a Facebook avatar on your iPhone/iPad:
Note: If you have the Facebook "Lite" version of the app installed on your phone, you probably won't be able to create an Avatar. I searched for ways to do it on Android with the Lite app and it didn't work.
Article continues below advertisement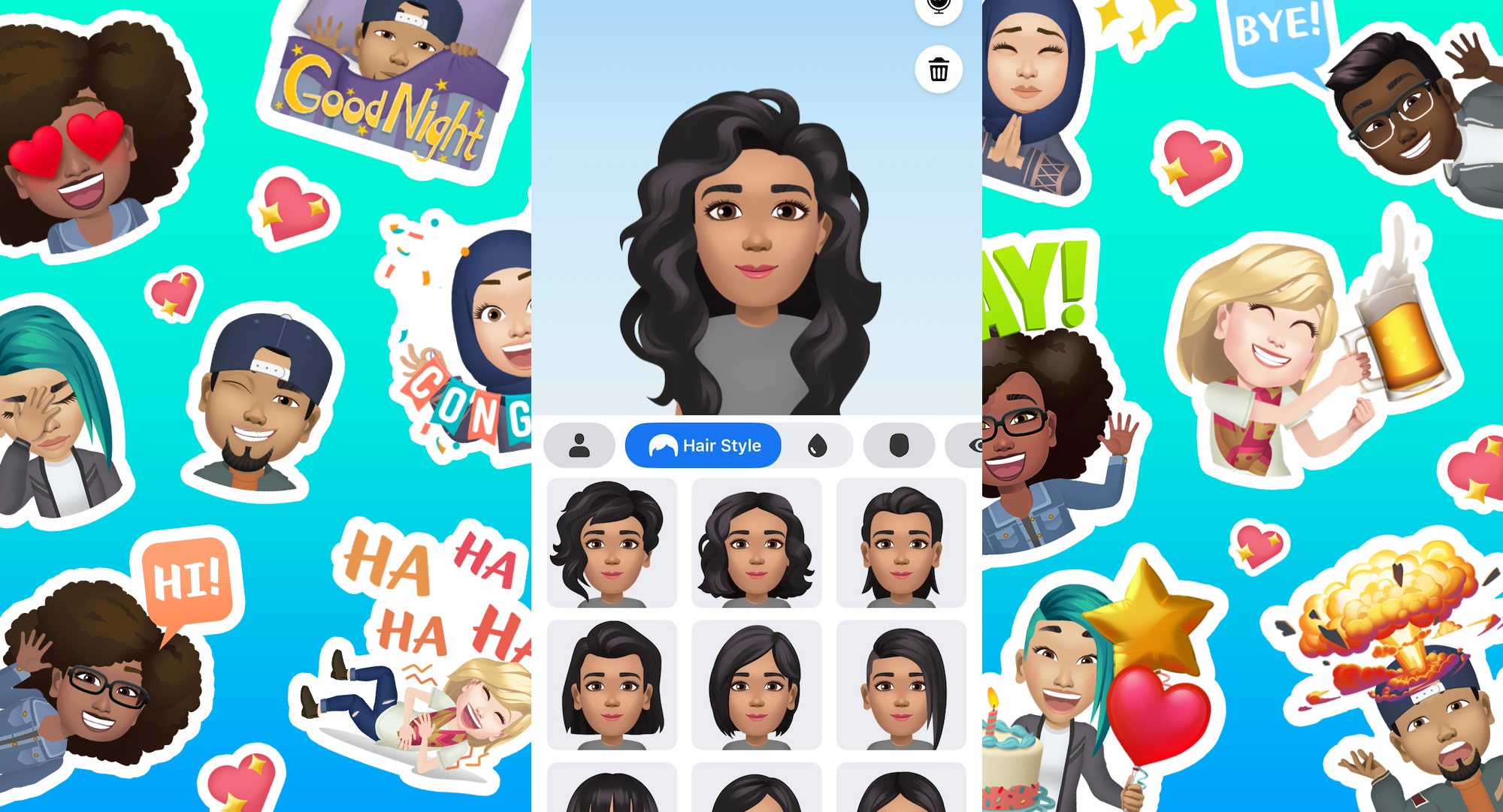 If you have the full-featured, standard Facebook application on your phone, thankfully, Zuckerberg and co. have made it pretty easy to get it done.
Here are all the different ways:
From an Avatar post there's a "Try It" button, all you need to do is click it and get started on making your very own.
Article continues below advertisement
Tapping an Avatar Sticker from someone else's post will also bring up to the option for you to create one.
Using the Facebook "Bookmark," generally known as the "settings" screen. It's the three horizontal lines on the right side of your app located on the bottom right side of your screen. Click it, then "See More," then "Avatars."
Comments: When you're about to write a comment, click the smiley face icon, then "Make Your Avatar" and it'll start the wizard.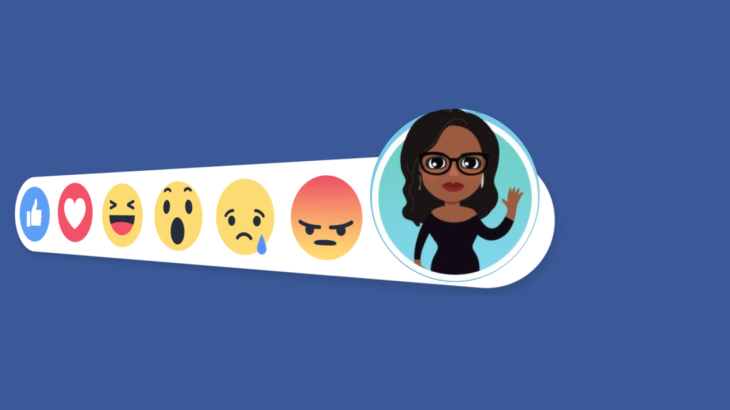 Article continues below advertisement
How to create Facebook Avatars on Messenger:
Nearly all of the above methods work for both iOS and Android, however, you can currently only create Avatars through the standard messaging app (not the "Lite" version) on Android. iOS users will have to wait to be able to create an Avatar through the Messenger comment selection on iPhones once that feature has rolled out. Although no official timeline has been given, it's hard to imagine that iPhone users will be left out in the dark as iOS apps usually get all product features first.
Now, if you're one of many users who've elected not to install Facebook on their phone because of the massive strain it puts on your phone's battery but still want to create an Avatar, you may have logged into your account your desktop or laptop computer, fired up your internet browser of choice, and tried to find out how to make a cartoon version of yourself.
Article continues below advertisement
The thing is, there's no "official" way to create a Facebook avatar on your computer.
Like Bitmojis, Facebook hasn't enabled a way for you to create an Avatar on your computer. Once it's created on your smartphone or tablet, you can still use Avatar stickers in comments and messenger messages, however, the actual birth of your little toon self will need to be done on a mobile platform.
There is a workaround, but it's probably more trouble than it's worth for most.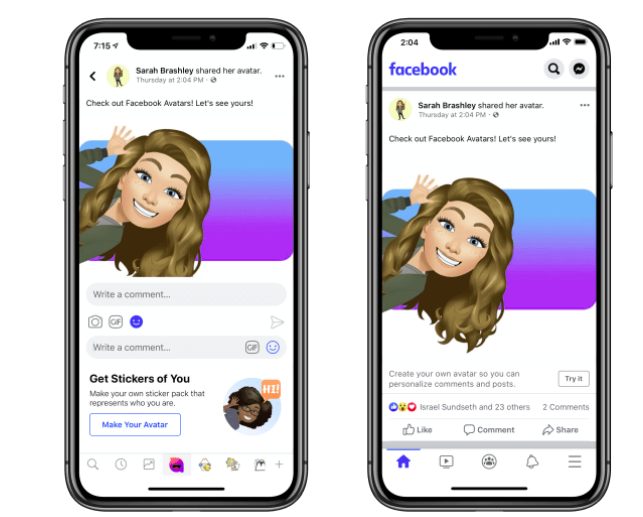 Article continues below advertisement
Many new Chromebooks have the ability to natively run Android apps, which means that any application that's available on the Google Play Store can technically be run on your lightweight laptop or a ChromeOS desktop. All you need to do is install it as you would on your phone by navigating here, search for the standard "blue" Facebook app, again, not the Lite, and you'll be able to create an Avatar as you would on a smartphone or tablet.
But what if you don't have a Chromebook?
If you don't have a smartphone or are adamant about not installing the app on it, then you can get into the world of iOS and Android emulation, and there are a variety of apps that let you do that — check out a pretty extensive list here.
Smartface works for both iOS and Android, and iPhone Simulator, although old, still works like a charm, as does BlueStacks for Android. The best part is that there are tons for both Windows and OSX available for free.
Article continues below advertisement
Why can't I create a Facebook Avatar, even though I have the app installed?
If the options listed at the top of this article aren't presenting itself to you even though you have the standard Facebook app installed, then you may need to update your Facebook application. To do this on your iPhone or iPad, all you need to do is head to the App Store, tap the "Updates" tab, then tap "Update All."
For Android, go to the Play Store, tap the three horizontal lines on the upper left corner, tap "My Apps & Games," then tap "Update All."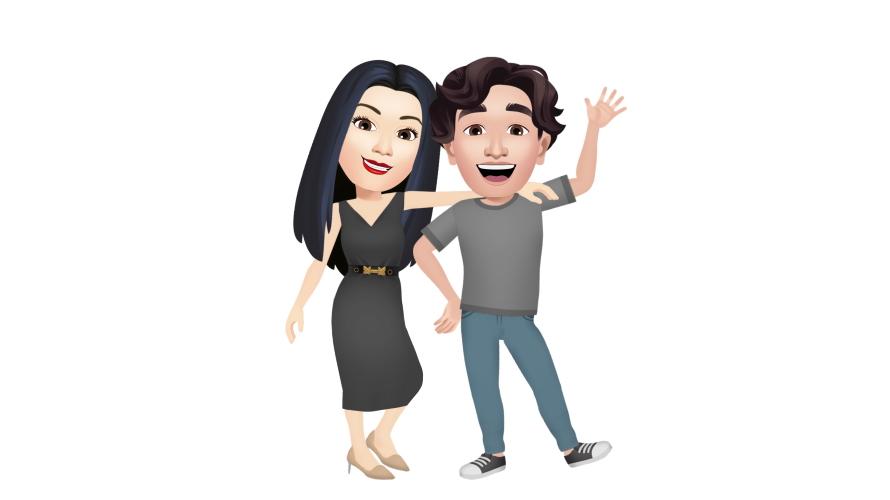 You can also select to individually update just the Facebook and Messenger apps if they require an update and they should be good to go after that.
Avatars are fairly new, so they don't have the same amount of features as Snapchat's Bitmojis do, but with all of the resources at the social media giant's disposal, expect that gap to be bridged shortly.