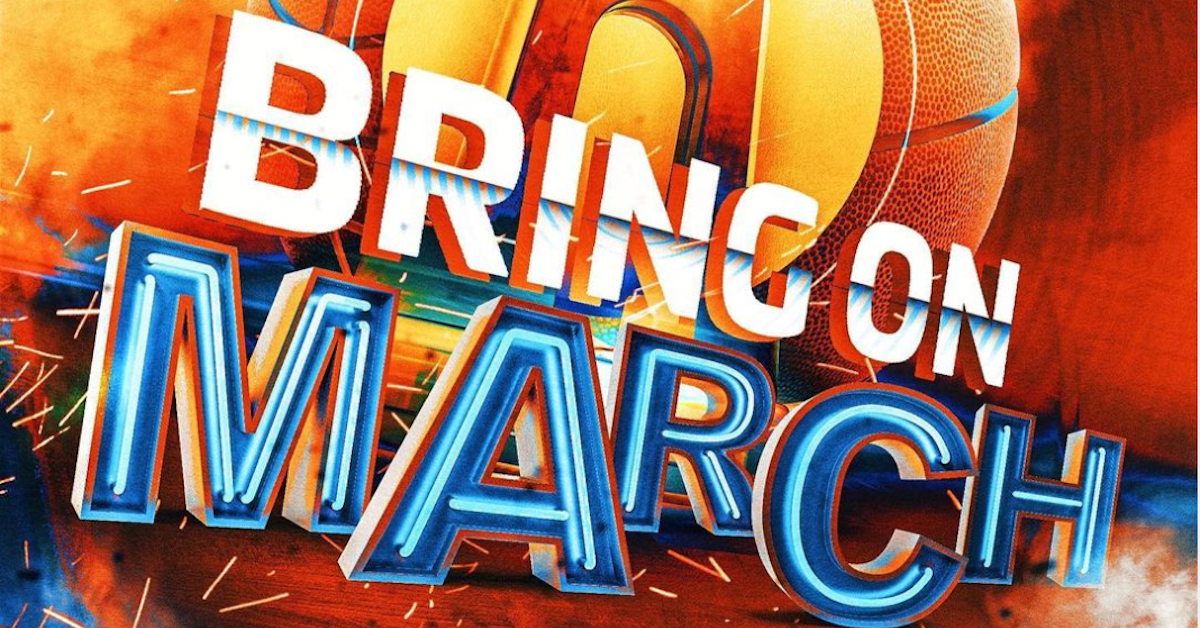 Choosing the Host City for March Madness Takes a Few Steps — Details Inside
One of the biggest questions March Madness fans have is: How are the host cities are chosen? Here's what to know before the 2023 events begins.
For those unaware, basketball lovers everywhere are super excited that March Madness 2023 is upon us! Every year, the NCAA Division 1 men's basketball tournaments commence, allowing viewers to watch college-level basketball teams go head-to-head against each other week after week.
Article continues below advertisement
68 highly-competitive teams participate in an incredible tradition that has been going on since 1939. UCLA has taken home the most titles, with 11 wins under their belt. Now, one of the biggest questions March Madness fans have is: How are the host cities chosen? Here's what you should know.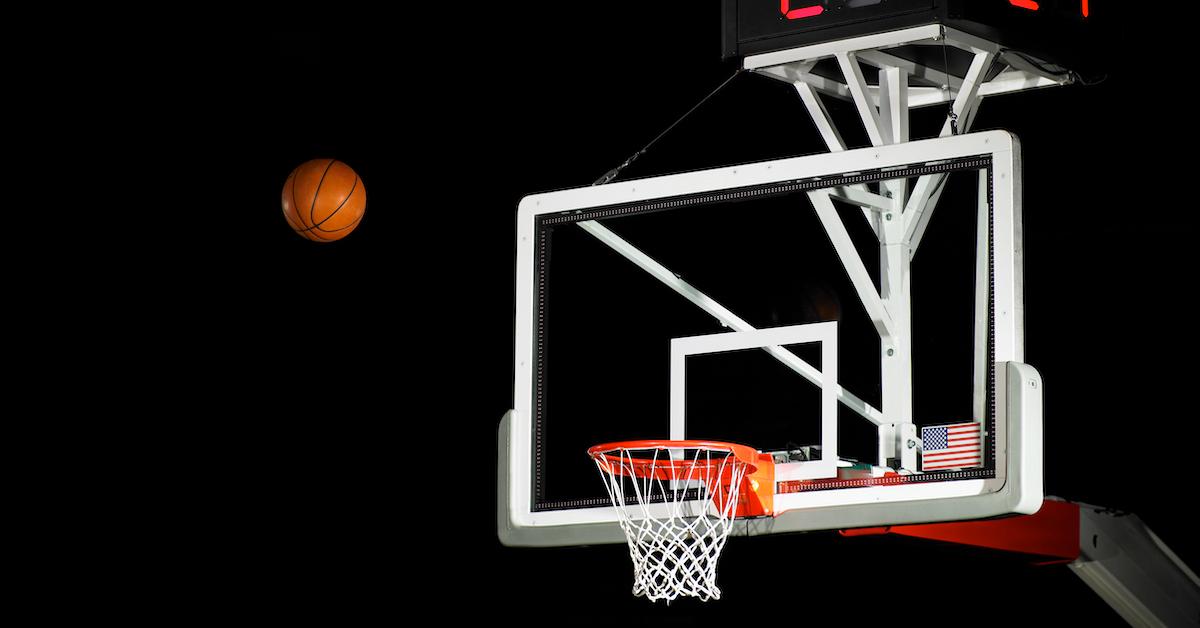 Article continues below advertisement
How do they choose the March Madness host city?
March Madness marches its way across the U.S. every spring, generally captivating millions of interested individuals. One fact that remains the same is that the NCAA basketball tournament takes place in over 12 cities each year. Dedicated fans are willing to fly across the country to watch their favorite teams play while millions more keep up with the games on TV and through the internet.
March Madness is easily one of the most sought-after events for host cities to snag. The host cities that get a chance to take charge of March Madness each year bring a lot of tourism and business their way. Talk about an economic boost! According to Livability, cities put in bids several years in advance for the chance to host one of the tournament rounds.
Article continues below advertisement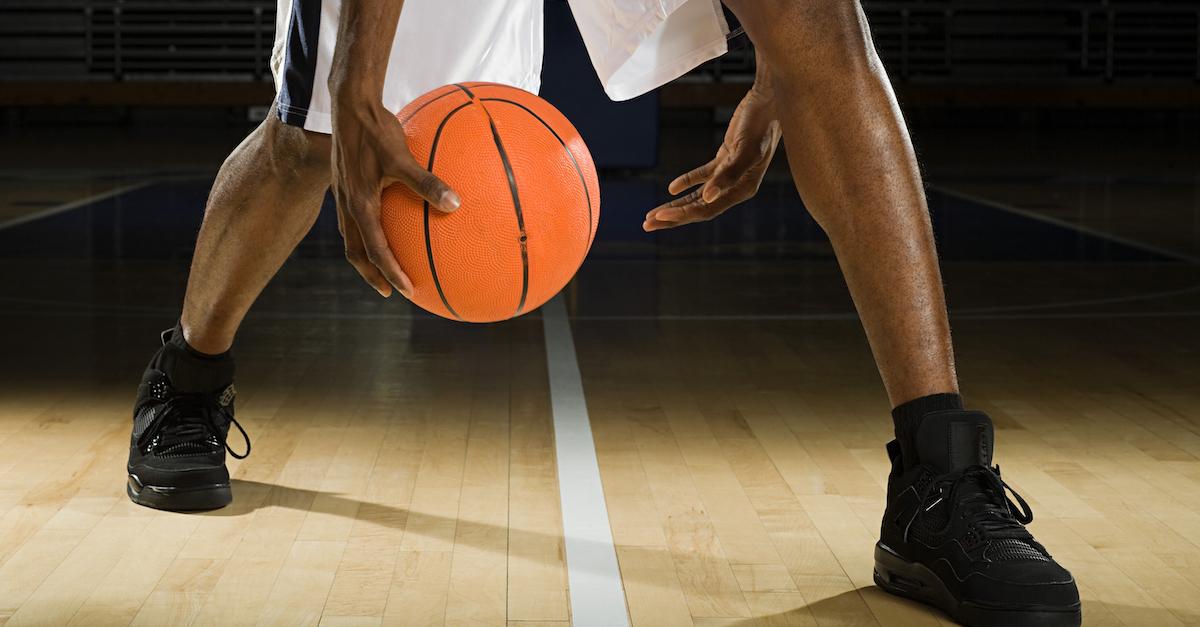 Bidding for a chance to host a tournament allows cities to be considered by the NCAA. While submitting a bid, hosts who are interested must also add their proposed budget. They must also add a filled-out facility questionnaire with their facility diagram, photos, a detailed safety and security plan, and proof of liability insurance.
Article continues below advertisement
Along with having all these things, the NCAA also evaluates facility availability, quality, and other accommodations. Some of the details the NCAA pays attention to include attendance history, operational costs, and geographical location. There's a lot that goes into choosing which city gets to host March Madness events each year.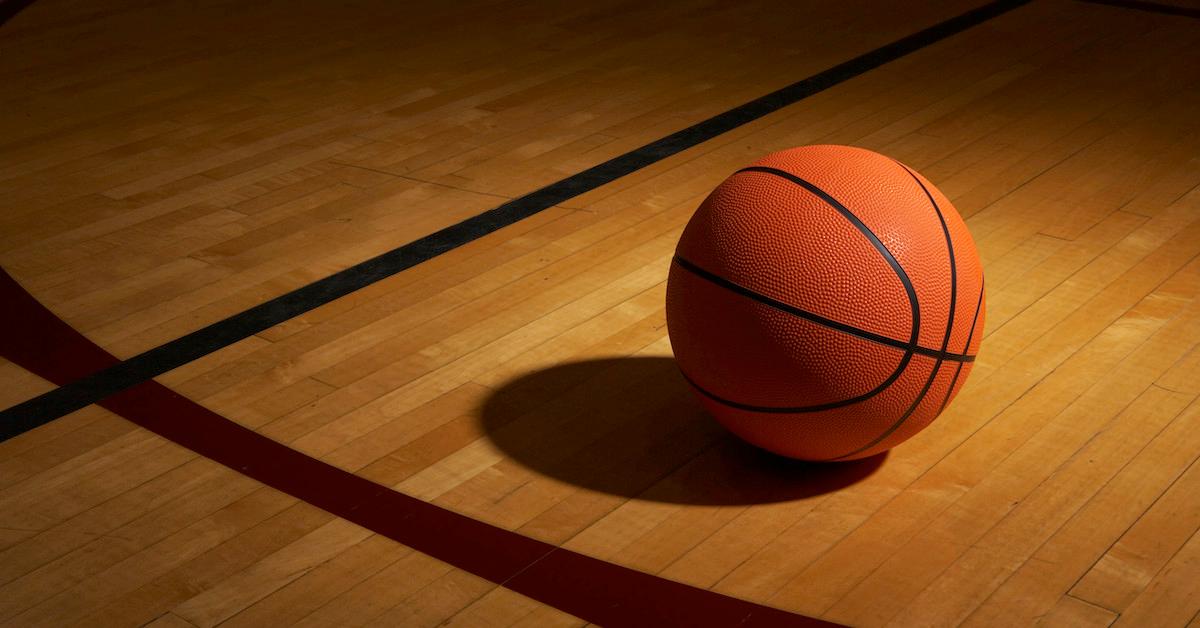 Article continues below advertisement
Where is March Madness 2023 being held?
In 2023, the first four games will take place in Dayton, Ohio. The final four will continue in Houston on Saturday, April 1. The cities in between Birmingham, Ala.; Sacramento, Calif.; Albany, N.Y.; Orlando, Fla.; Greensboro, N.C.; Louisville, Ky.; and Las Vegas.
In 2022, the Kansas Jayhawks took home their fourth national title. They were super impressive on the court. Their hard work and dedication totally worked out for them. As far as who will take home the title for March Madness 2023, those predictions are still up in the air right now.
The 2023 March Madness tournament begins with First Four on Tuesday, March 14 at 6:40 p.m. EST on truTV. First-round games officially kick off on Thursday, March 16 at 12:15 p.m. EST and will be broadcast across four cable networks: CBS, TBS, TNT, and truTV. It will also be streamed on Paramount Plus.