Tom Izzo, Record-Setting Michigan State Coach, Feels "Rejuvenated" in His Career
Is Tom Izzo retiring? See what the Michigan State men's basketball coach — who just set an NCAA record — said about his job satisfaction lately.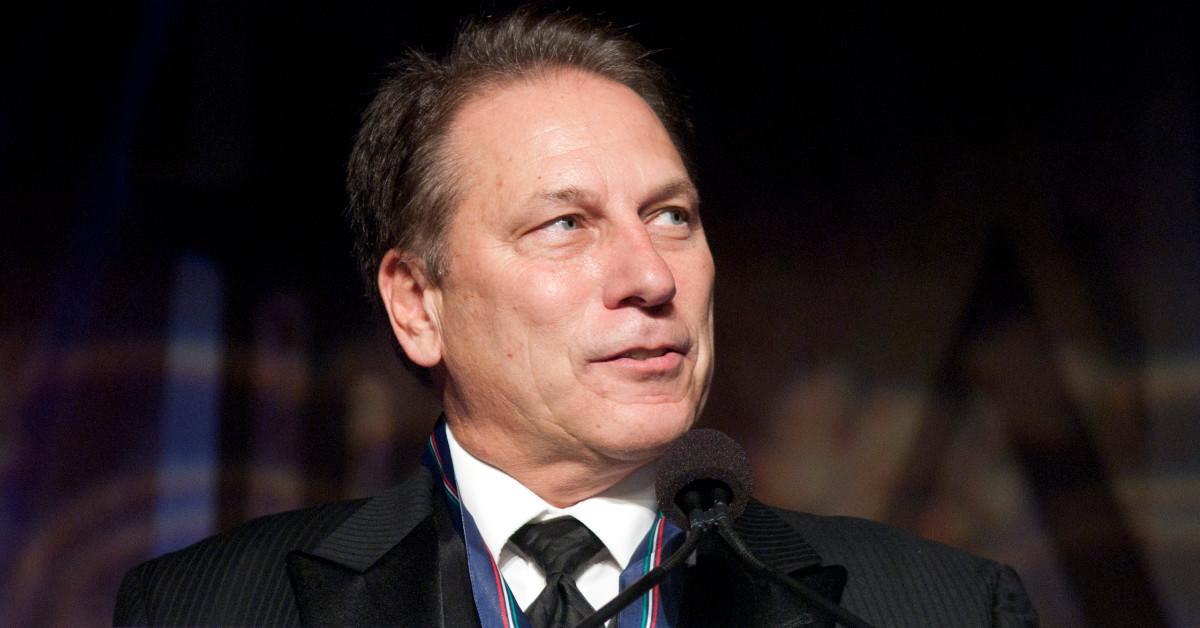 Basketball fans have to be wondering: Is Tom Izzo retiring? After all, the guy is 68 years old, and he has been coaching basketball for decades now, with more than a quarter-century spent at Michigan State. Plus, Tom just set a record with the Spartans' invitation to the 2023 NCAA Division I men's basketball tournament.
Article continues below advertisement
As MLive reports, Tom has the most consecutive NCAA tournament bids of any coach in history, since the Michigan State Spartans have now reached March Madness 25 times in a row.
"It means the world to me," Tom said of the record, per MLive. "It means I had a lot of good players. It means I had a lot of good staff. It means I had a lot of good fans. You don't win games over a period of time because of what you do, you win games because of a collection of people doing their job."
So, is Tom Izzo retiring?
Luckily for Michigan State fans, it doesn't sound like Tom is ready to leave the arena just yet. In an interview with NBA star and former Michigan State player Draymond Green in September 2022, the coach said that he knows when it'll be time to retire and that he still feels "rejuvenated" at work.
Article continues below advertisement
"I know one thing I'm not gonna do: I've watched some guys stay a year or two too long, you know?" Tom told Draymond. "The day that I feel I don't want to take red-eyes, I don't want to go out recruiting, I don't want to have meetings in my office like some of the ones we had, I'm gone. And, if I'm not, I know you'll tell me. I got some guys that will tell me, 'It's time.'"
He went on: "I am rejuvenated. Right now, the campus, it's electric right now. [Michigan State head football coach] Mel [Tucker] has done an excellent job. We've put $70 million into football. We just put a bunch into hockey. We got cranes in the sky again. We got students walking [around campus after] two years of COVID, two-and-a-half years… I'm energized by that."
Article continues below advertisement
Tom has a post-retirement job lined up for when he does hang up the whistle.
In August 2022, Tom signed a new contract with Michigan State, and that contract includes a post-retirement job for the three-time Big Ten Coach of the Year winner.
Beginning this year, Tom can choose to step down as coach and become Michigan State's Special University Advisor to the Athletics Director, with public appearances and fundraising among his job responsibilities, according to MLive.
That new role would pay $6.2 million for the first year — the same as what he's earning now as coach — and then $750,000 per year for five more years after that.
Tom's contract stipulates that he has to notify the school of his decision to retire by April 30 of any given year in order to segue into that new role. So if this record-setting coach is retiring this year, fans will likely know this spring.