Coach K From Duke University Walks With a Limp — Here's Why
Mike Krzyzewski, aka "Coach K" of Duke University, slightly limps during basketball games. Here is what people should know about him and why he limps.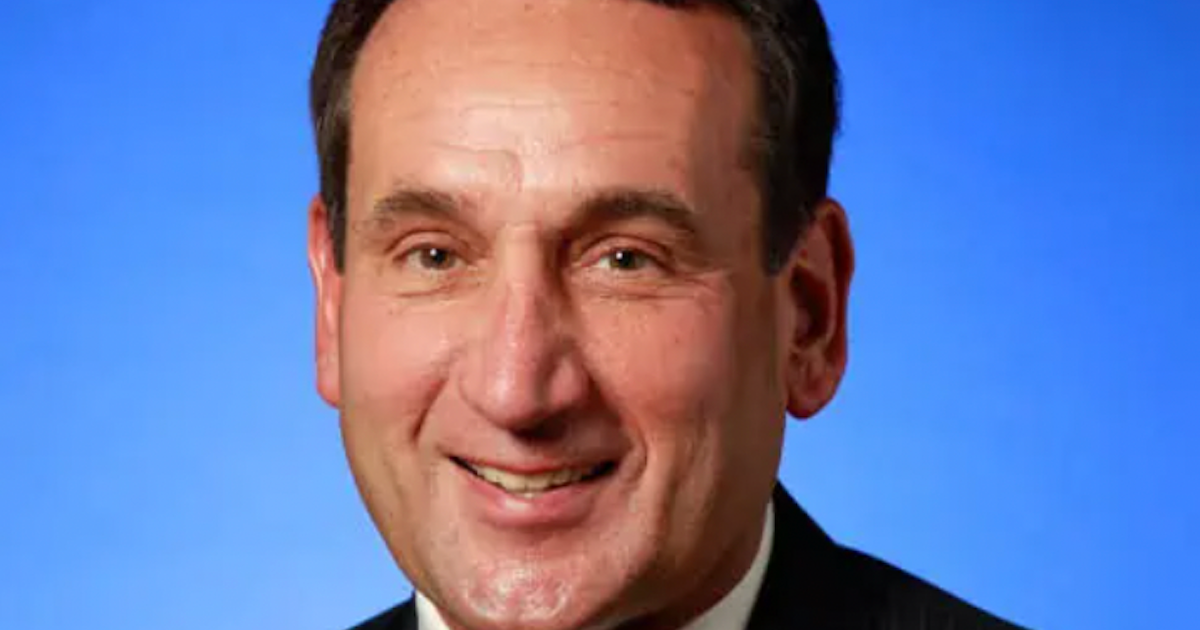 The Duke University men's basketball team did an incredible job playing against the Texas Tech Raider Reds on March 24, 2022. The final score was 78 to 73 with the Duke Blue Devils in the lead.
Article continues below advertisement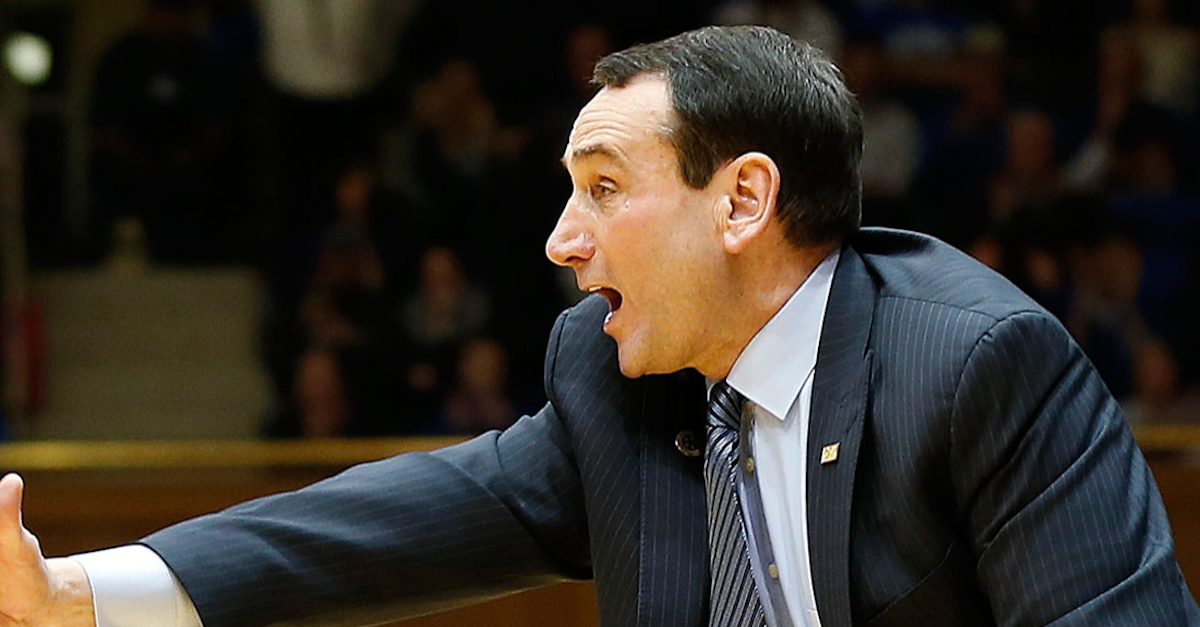 Article continues below advertisement
Why does Coach K walk with a limp?
Coach K was willing to share the story of his bilateral hip replacement with Johnson and Johnson back in 2015. He discussed the debilitating pain he once suffered from and each of the steps he took in order to continue being part of the basketball world. He said, "About 20 years ago, I first started to feel pain and discomfort in my left hip, which was bothersome and only worsened over the years."
He continued, "By the time I was finally ready to do something about it, I was walking with a limp and coaching games from a chair. The pain was becoming unbearable, and I was actually contemplating an early retirement." He described the way coaching basketball required him to spend a good portion of his day on his feet, but the pain from osteoarthritis was acting as a blockage between him and his successful career.
Article continues below advertisement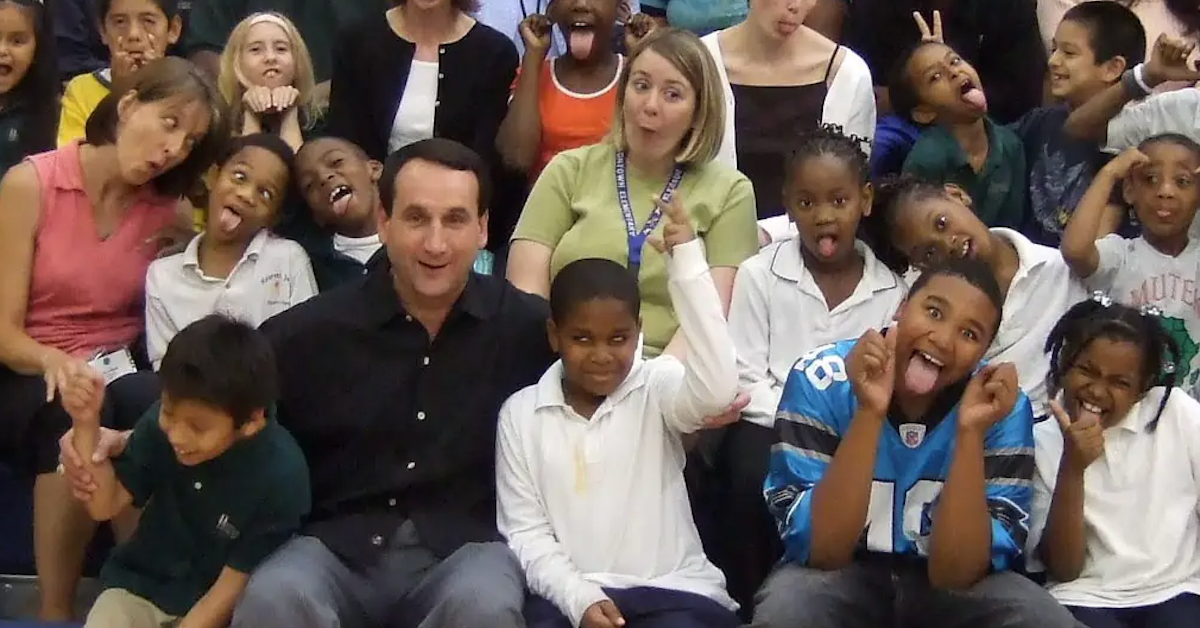 He revealed that he considered having hip replacement surgery but didn't want to risk taking too much time off work in recovery. The decision heavily weighed on him for a while. When he realized he simply wouldn't be able to perform to the best of his abilities while suffering from osteoarthritis, he realized surgery would probably be the only option.
Article continues below advertisement
He was already utilizing physical therapy practices and daily medications … but none of that was enough. In April 1999, he had his left hip replaced in a surgical procedure done by DePuy Synthes Companies. Only two months of physical rehab were needed for him to resume coaching at a normal level.
Article continues below advertisement
What about Coach K's other hip?
Coach K revealed after the surgery that his right hip was starting to give him similar issues. The problems didn't start up right away though … a couple of years passed by between realizing he might have to handle his right hip in the same way he handled his left hip. Instead of taking his time considering the options, he realized he wanted to get the surgery as soon as possible.
It's a good thing he did what he had to do in a timely manner because he was able to coach his team up during their fifth consecutive ACC tournament where they then appeared in the NCAA sweet 16 for the sixth back-to-back season in a row.