'After We Fell' Ends on a Cliffhanger No One Saw Coming (SPOILERS)
The third film in the 'After' series, 'After We Fell,' ends on a cliffhanger. How does it end and what does this mean for Tessa and Hardin?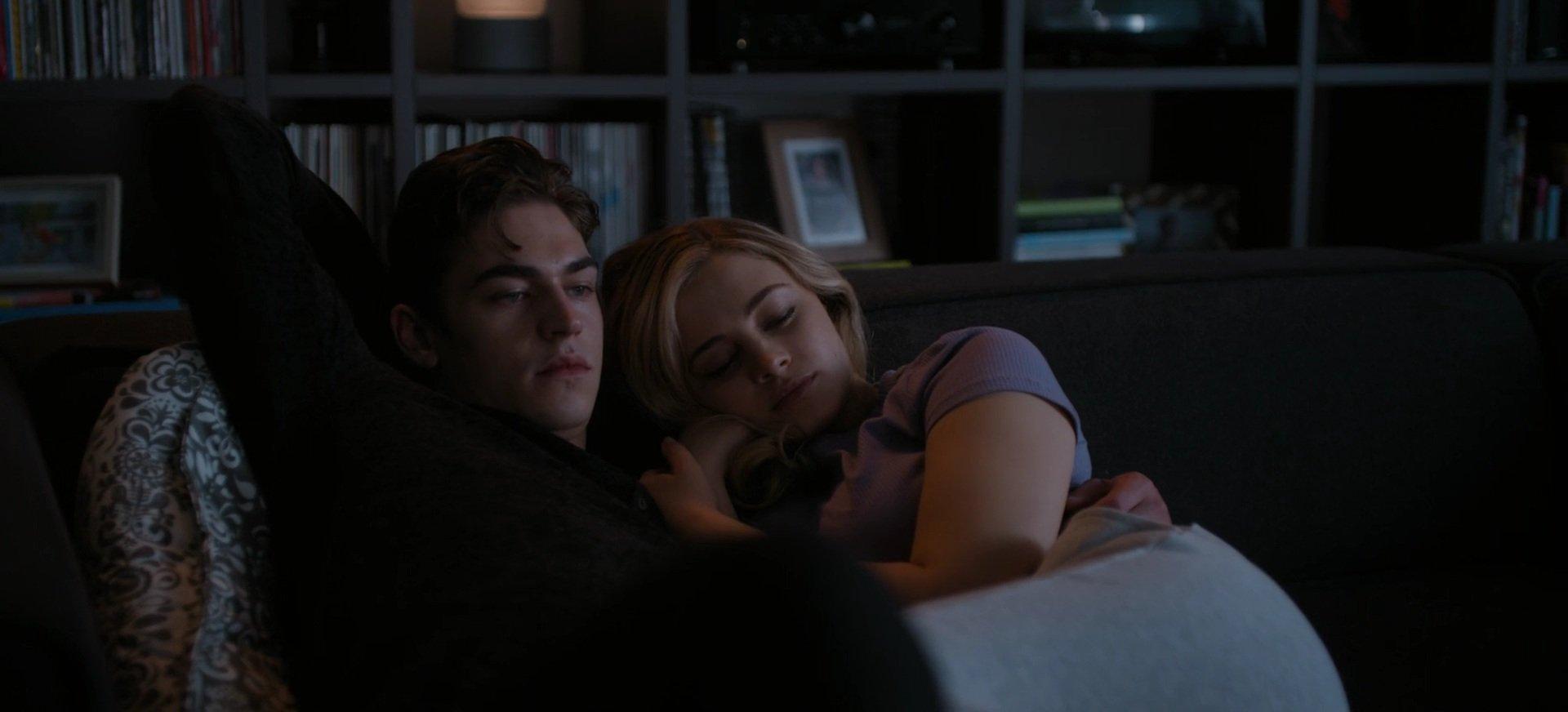 Spoiler alert: This article contains spoilers for After We Fell.
Wattpad romance lovers have long been waiting for the third movie in the After series, based on a series of novels by Anna Todd. The third film, After We Fell, was released on Amazon Prime Video in September of 2021, continuing the film series following the couple Tessa Young and Hardin Scott.
Article continues below advertisement
The film ends with a cliffhanger that left many viewers baffled — and wondering what could possibly be next. How does After We Fell end?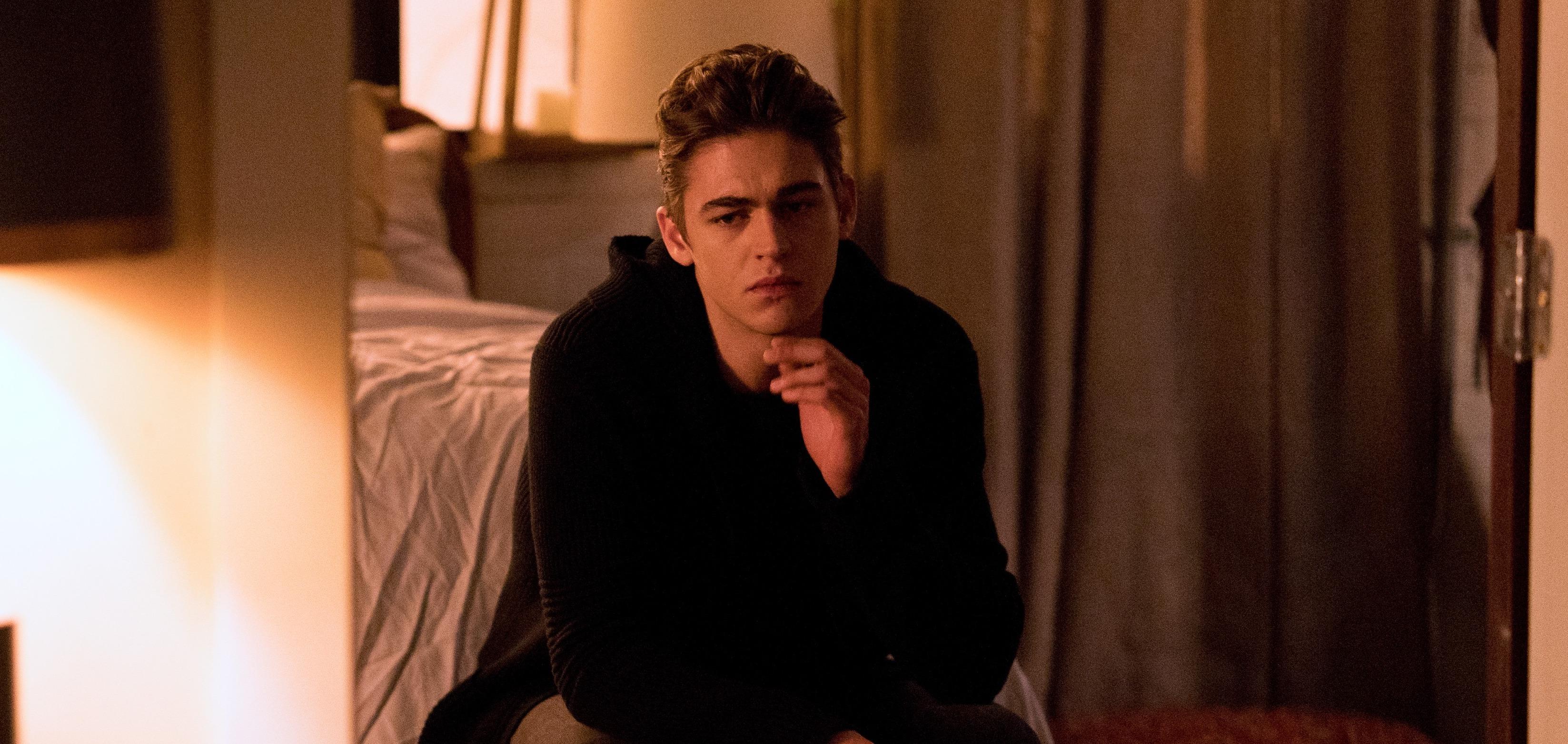 Article continues below advertisement
How does 'After We Fell' end? The film's cliffhanger ending is very similar to the novel's.
After Tessa moves to Seattle to take the publishing job, Hardin ultimately decides to follow her to the west coast, just like Tessa hoped he would. The pair are still working on rebuilding the trust in their relationship — and part of that is Hardin's decision to invite Tessa to his mother's wedding, despite his fears that Tessa will reject him for where he came from.
From here, Hardin and Tessa go to England with Christian and Kimberly Vance (the married couple from work Tessa has been staying with) to celebrate Hardin's mother's remarriage.
While they're there, things seem to be going well for the couple, who are having a good time — until Hardin walks in on something he wasn't meant to.
Article continues below advertisement
In a plot twist that complicates things even further for the couple, who are clearly struggling with their feelings already, Hardin walks in on his mother sleeping with Vance the night before her wedding.
Despite this uncovered infidelity, Hardin's mother still goes through with her wedding the following day, and Kimberly, Vance, Tessa, and Hardin are all in attendance.
Article continues below advertisement
Hardin is later convinced that he should give Vance an opportunity to explain what was happening, so he agrees to go for a drink with him. This is where he (and the viewers) learn that Vance and Hardin's mother have been intimate for a very long time — dating back to before he was born.
In fact, Vance is actually Hardin's biological father!
Following this revelation, Hardin leaves the bar, and Tessa finds him crying on the street. The screen fades to black with a "To be continued," leaving viewers utterly baffled.
Article continues below advertisement
Is 'After We Fell' the last movie?
Believe it or not, the toxic romance between Hardin and Tessa is still far from over. Despite After We Fell being the third installment in the series, yet another movie in the series is set to be released.
Article continues below advertisement
After Ever Happy will be the next and final installment in this franchise. Hopefully, it will answer the questions viewers were left with after they learned that Hardin's real father is Christian Vance.
This knowledge also complicates things for Hardin and Tessa, who had been staying with Vance and a now-pregnant Kimberly before Hardin's true parentage was revealed. The couple now has to decide if they will remain in Seattle and if their friendship with Kimberly and Vance can survive this plot twist.
The first three movies in the series are now available to stream on Netflix.