In Case You Forgot, This Is the Unforgivable Thing Hardin Did to Tessa (SPOILERS)
In the ending of 'After,' Hardin's and Tessa's relationship was left pretty broken. What did Hardin do to Tessa that left their relationship in shambles?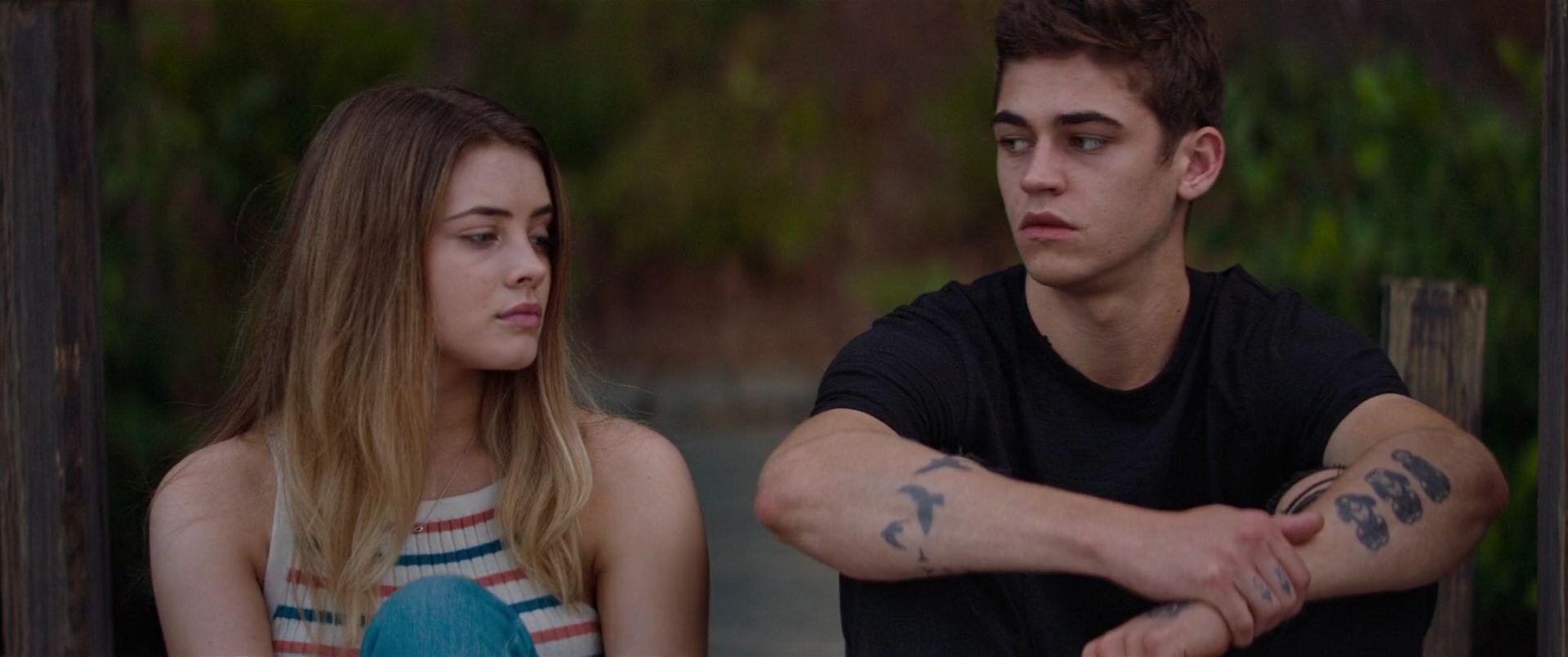 The second movie in the After series, After We Collided, just dropped on Netflix, and Hardin and Tessa are seen in the beginning picking up the pieces to their broken relationship. We know Hardin did something to Tessa at the end of After, but what exactly did he do? Could it have really been so bad that Tessa can't even forgive Hardin?
Article continues below advertisement
As it turned out, we learn at the end of After, along with Tessa, that Hardin was lying to her the entire time. At least in the movie (the book is a little bit different), Hardin seemed to be the perfect, romantic, albeit a little too intense, boyfriend. He did everything he could to get Tessa to fall in love with him, and as it turns out, that was their downfall.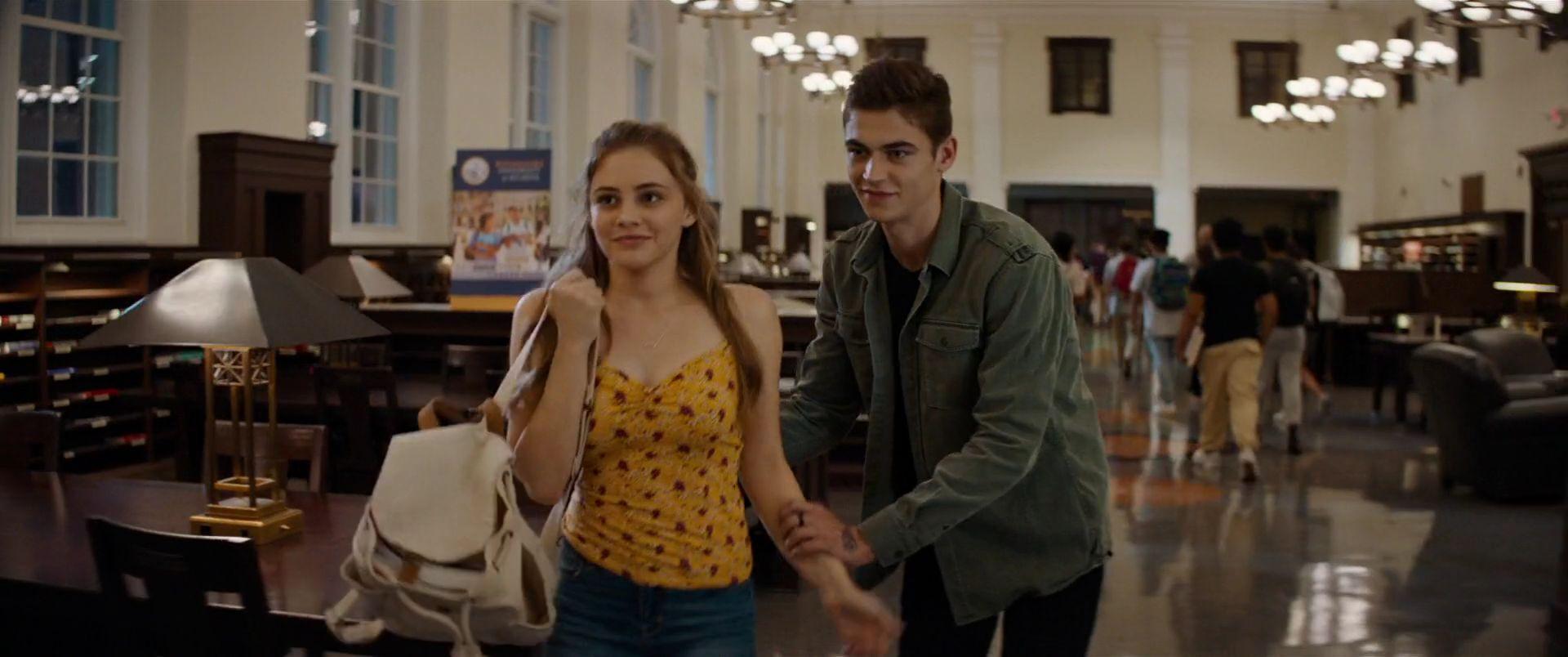 Article continues below advertisement
Hardin made Tessa fall in love with him.
OK, so Hardin making Tessa (Josephine Langford) fall in love with him doesn't sound too bad, especially when Hardin is portrayed by dreamy 21-year old Hero Fiennes Tiffin. However, it's all a lie. Or at least, that's how it started. Just like your classic Not Another Teen Movie, this does exactly what teen movies do, by beginning all steamy teen relationships with a dare.
In the beginning of After, we see Tessa and Hardin playing truth or dare with a group of peers, and their "friend" Molly (Inanna Sarkis) humiliates Tessa by making her reveal she is a virgin.
Article continues below advertisement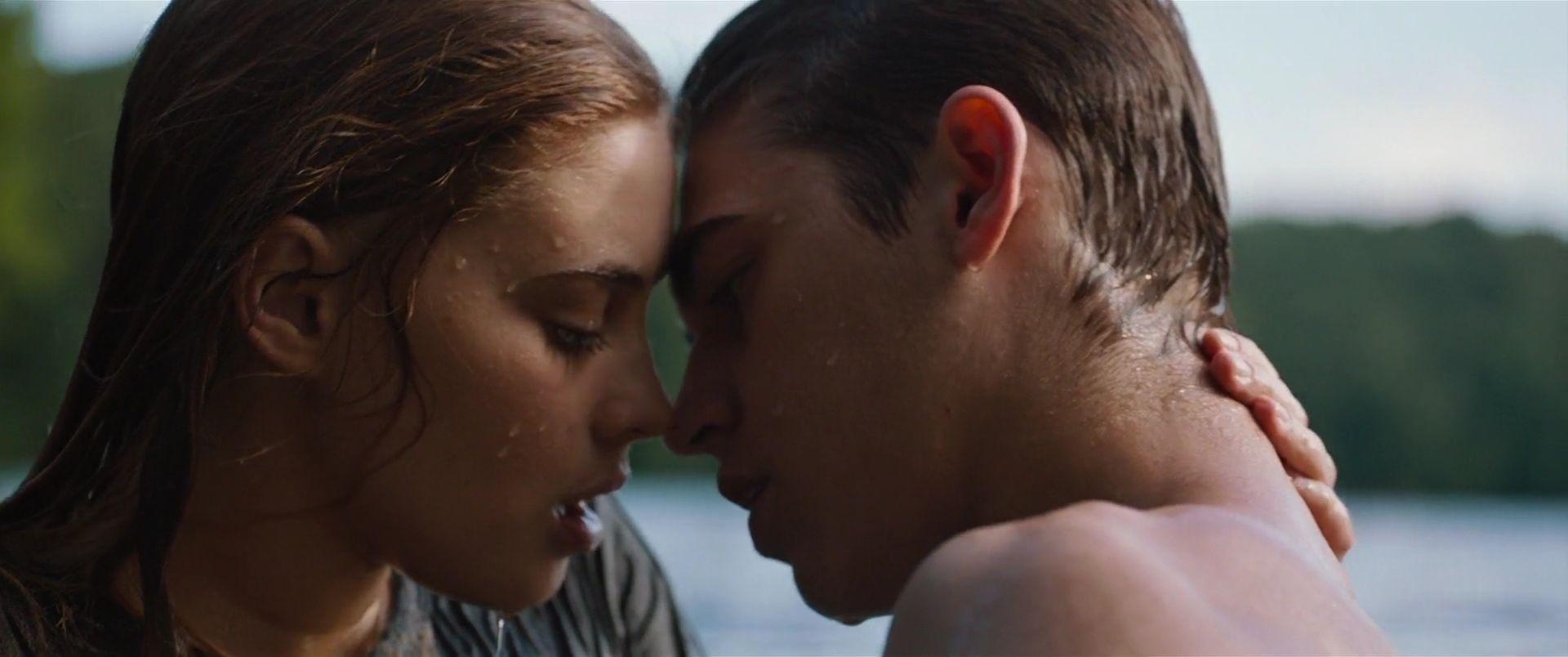 Tessa is then dared to make out with Hardin, but already feeling embarrassed, she decides instead to leave the room. However, throughout the movie, Tessa and Hardin start to bond over classic literature, and Hardin eventually wins Tessa over. After their back and forth steamy romance, Tessa sees some incriminating texts between Hardin and Molly, making her think that Hardin is cheating on her.
Article continues below advertisement
What Hardin really did do to Tessa is pretty unforgivable.
In reality, one could say what Hardin does to Tessa is worse than cheating. Molly, maybe jealous of Tessa and Hardin's love, reveals to Tessa the true reason Hardin wooed her into becoming his girlfriend. Molly shows Tessa a video of Hardin during their game of Truth or Dare, saying his new dare would be to make Tessa fall in love with him and then "turn it off as he snaps his fingers."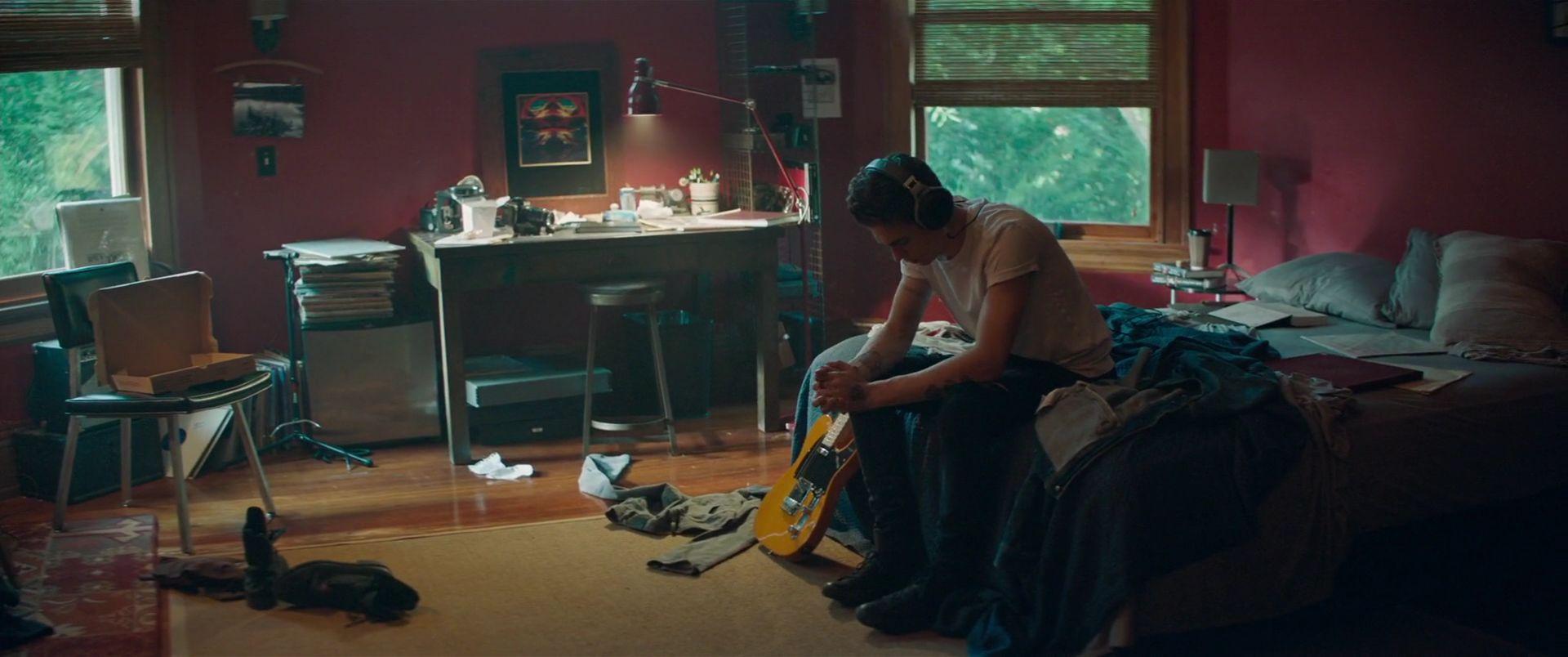 Article continues below advertisement
So, Tessa leaves. Hardin does truly love her and tries to apologize, exclaiming he made the video and took the dare before he really got to know Tessa, but it's not enough. Tessa does a pretty good job of picking up her own pieces. She gets on a bus back home, gets a new internship, and does her best to move on with her life.
However, on the last day of classes, Tessa's professor gives her Hardin's final project, divulging that it's really meant for Tessa. She goes to hers and Hardin's special place, the lake, to read his apology essay and Hardin is there.
Article continues below advertisement
Hardin does something even worse to Tessa in the 'After' books.
After is based on a book by Anna Todd, who originally wrote the series as fanfiction about Harry Styles. It gained so much popularity that Anna secured a book deal for a five-book series following Tessa and Hardin's relationship, so it's clear their relationship isn't over in one movie. But, the first book in the After series is pretty different from the movie.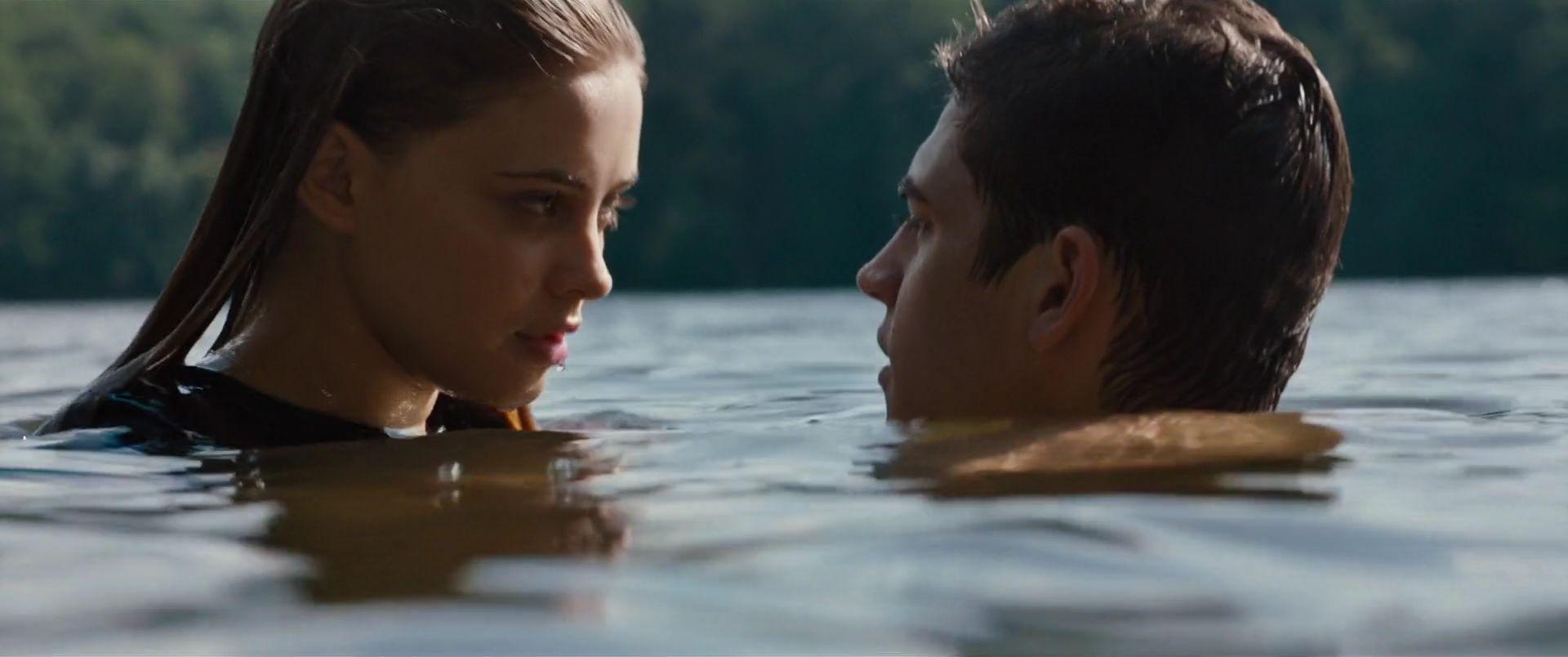 Hardin is much ruder and controlling in the book, in an almost abusive way, and in the end, it's revealed that his dare was to take Tessa's virginity. Not only that, but he brings back the bloody sheets to his friends to prove that he did it. The movie version of After is much more cotton candy and bubblegum than the book: nicer characters, less sex scenes, and a more forgivable dare. We don't know what to expect with After We Collided, but one thing's for sure: the #Hessa saga is far from over.