Remember 'SVU's Sergeant Mike Dodds? Here's What Happened to Him
The two-part Season 17 'Law & Order: Special Victims Unit' finale shocked viewers with the death of Sergeant Mike Dodds. Here's what went down.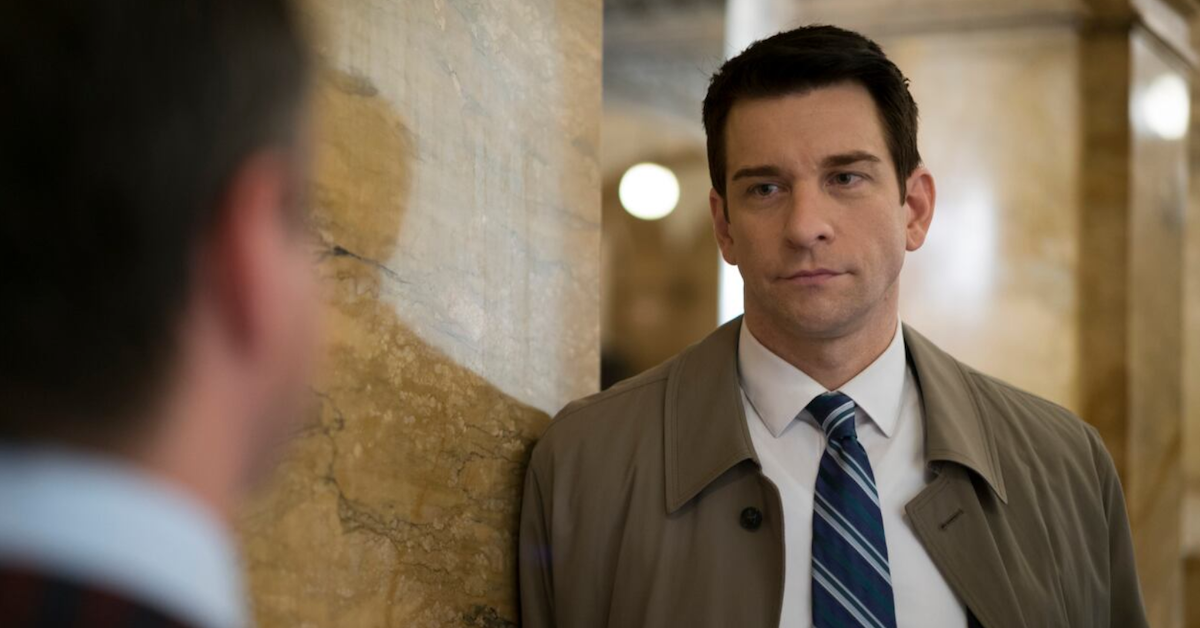 Article continues below advertisement
The sergeant's death marked the first time in 17 seasons that the crime procedural killed off an inner member of the squad, though Mike had admittedly been a new addition, having joined SVU earlier that season following Olivia Benson's promotion to lieutenant.
Article continues below advertisement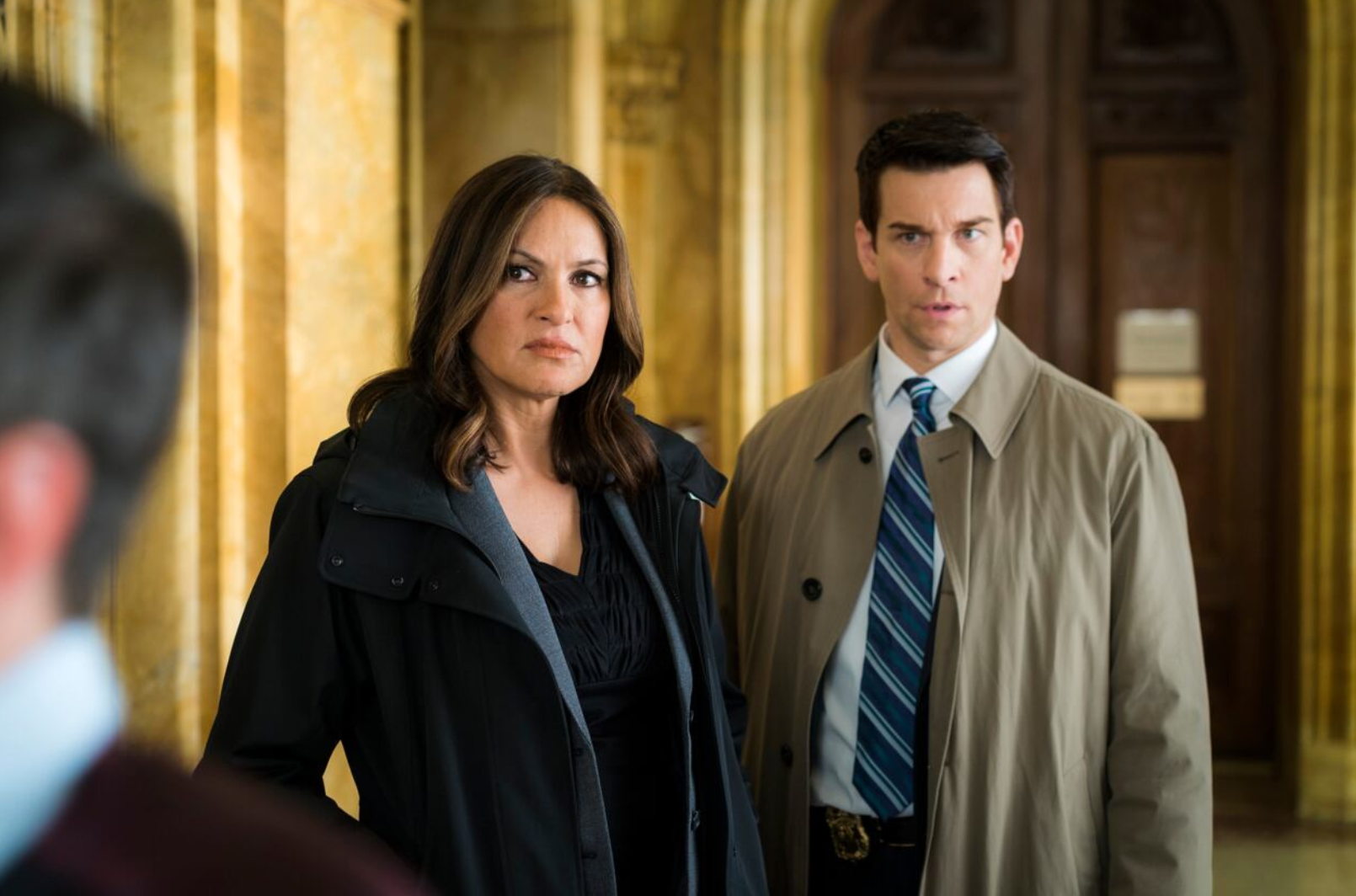 Who is Mike Dodds on 'SVU'?
Sergeant Mike Dodds was introduced to viewers at the beginning of Season 17, following Olivia Benson (Mariska Hargitay)'s promotion to lieutenant of the Special Victims Unit.
Article continues below advertisement
Transferred by his father, the deputy chief, Mike Dodds leaves his post at the Anti-Crime Unit and takes over Olivia's position as sergeant.
But his position isn't a permanent one, and by the end of the season, he's preparing to join the Terrorism Task Force while the squad at SVU is dealing with a really intense serial rapist case involving a Rikers correctional officer called Gary Munson (Brad Garrett).
Article continues below advertisement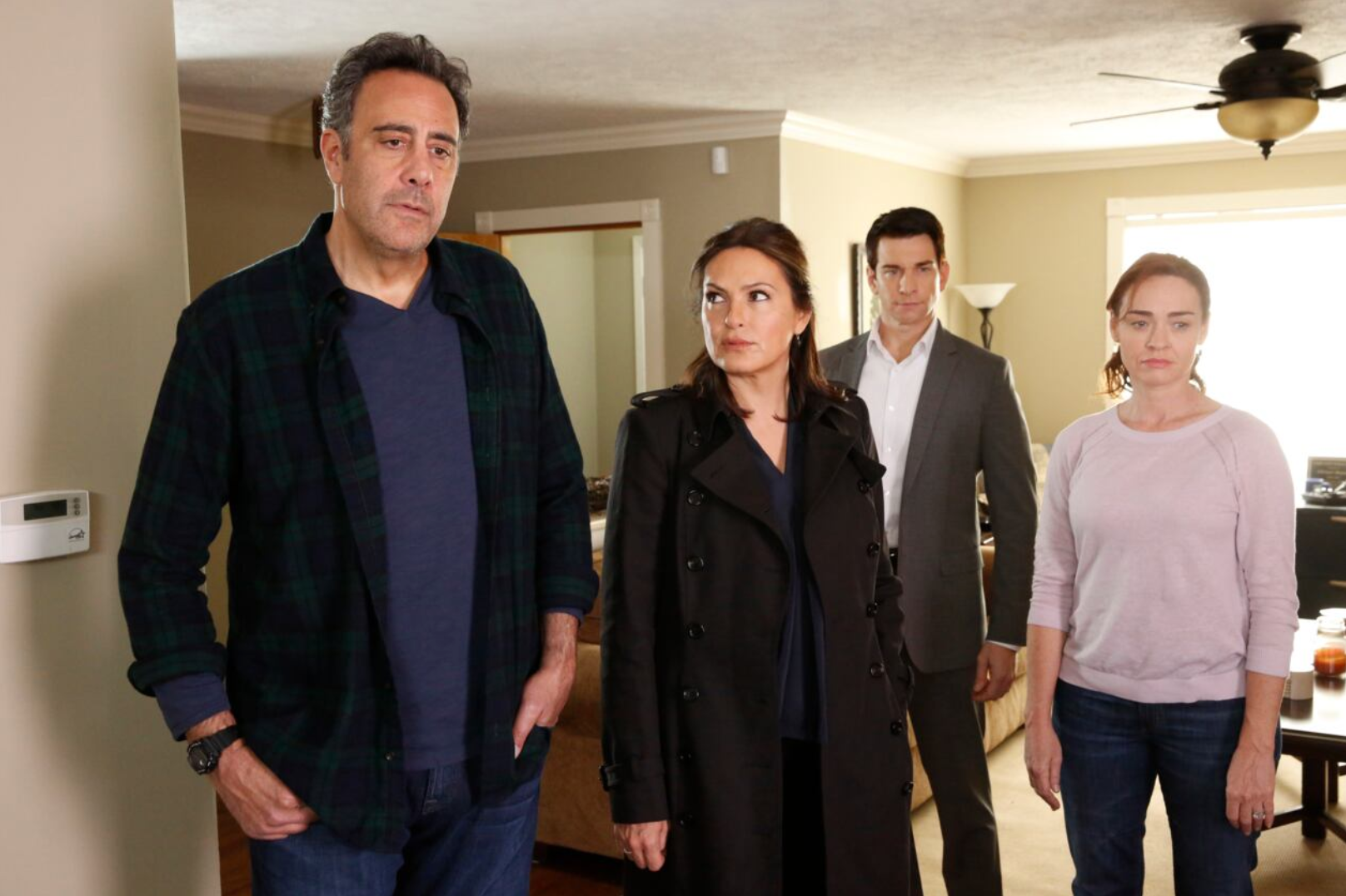 How does Mike Dodds die on 'SVU'?
It's actually at Mike's goodbye party that Olivia calls on her squad to help a victim of domestic violence leave her house safely (Gary's wife), and even though it's Mike's last day on the job, he offers to lend a hand.
Article continues below advertisement
This turns out to be a pretty poor decision on his part, because it becomes clear that Gary isn't going to let Mike or his wife out of the house without a fight. Gary ends up holding his wife and the sergeant hostage at gunpoint, and when Dodds Jr. tries to grab his gun at one point, he ends up being shot in the shoulder.
Things get especially tragic at this point because, once at the hospital, everyone — from viewers to his own dad — thinks Mike is about to make a full recovery, and it's not until his fiancée comes to visit him that Benson realizes Mike's having trouble making sense and slurring his words.
Article continues below advertisement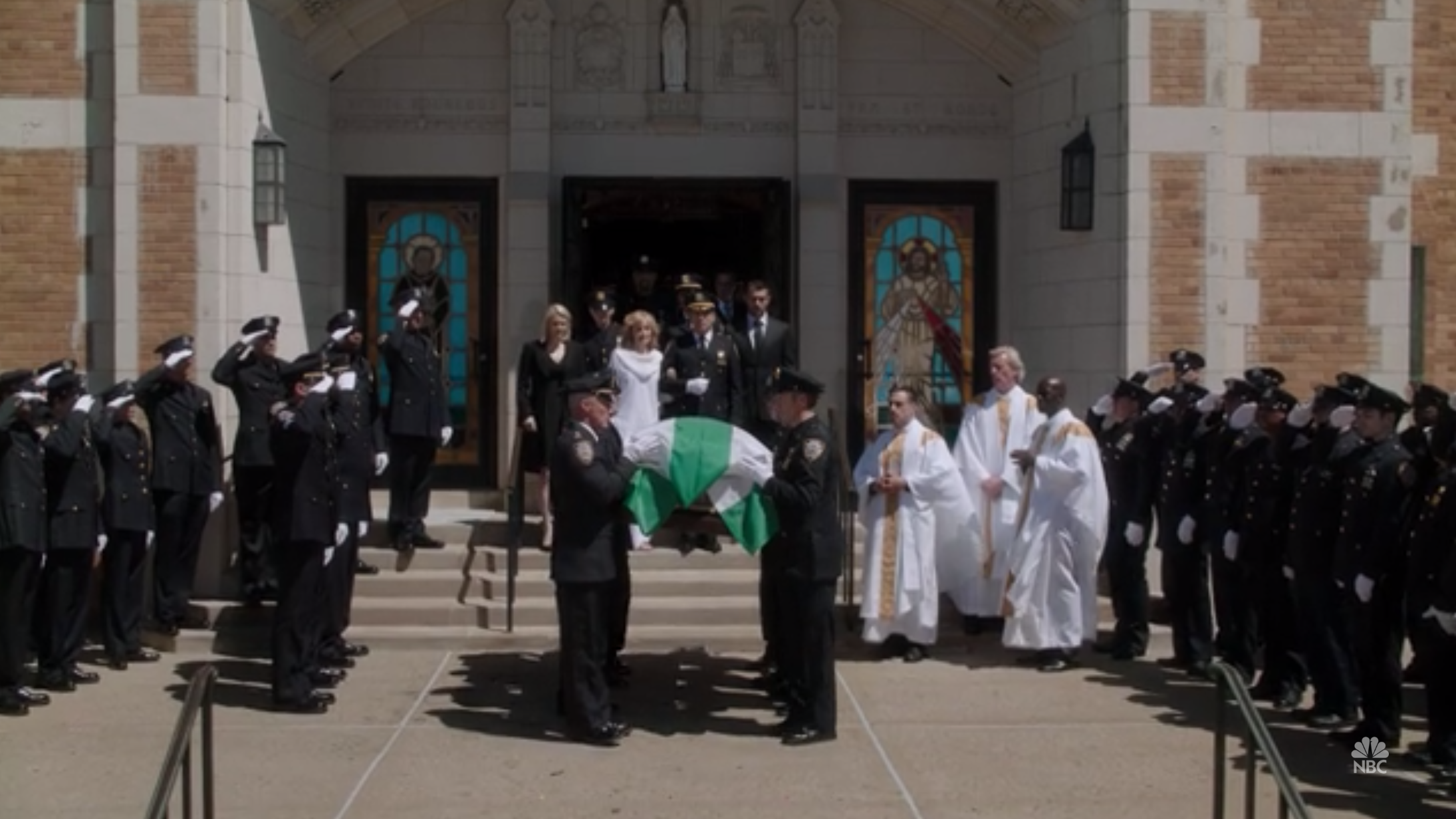 A doctor ultimately informs Mike's dad that his son has sustained a brain hemorrhage and that he won't recover. It's a super somber moment that sees Chief Dodds (Peter Gallagher) breaking down in Olivia's arms, and Olivia, in turn, doesn't even have to utter a word to the rest of her squad for them to understand the magnitude of the tragedy.
Article continues below advertisement
Following his tragic and untimely death, Mike is given a hero's funeral for which the whole team dresses up in full police uniform. Afterward, they remember their fallen colleague at a wake in an Irish pub.
Why did Andy Karl leave the show?
As fans know, Mike's death is a big reason that Carisi (Peter Scanavino) sticks around the squad for another few seasons, despite the fact that he passes his bar exam around this time.
But it turns out that the reason SVU lost a main member for the first time in 17 seasons is that actor Andy Karl took a role in a musical. He played the lead in the musical adaptation of Groundhog Day, first in London, then on Broadway.
As showrunner Warren Leight jokingly explained in an interview with E!, "I liked Andy, I loved working for Andy. We gave him more and more and he got stronger and stronger, but he's going to do a musical. When I heard he got a musical I said, 'Oh, you're going to catch a bullet.'"
Catch new episodes of Law & Order: SVU, Thursdays at 10 p.m. on NBC.