Max's Dating App Inspired Show, 'Swiping America,' Is Here — How Does It Work?
Max's 'Swiping America' takes four New York City singles on the journey to find love. How does the whole show work? We have answers.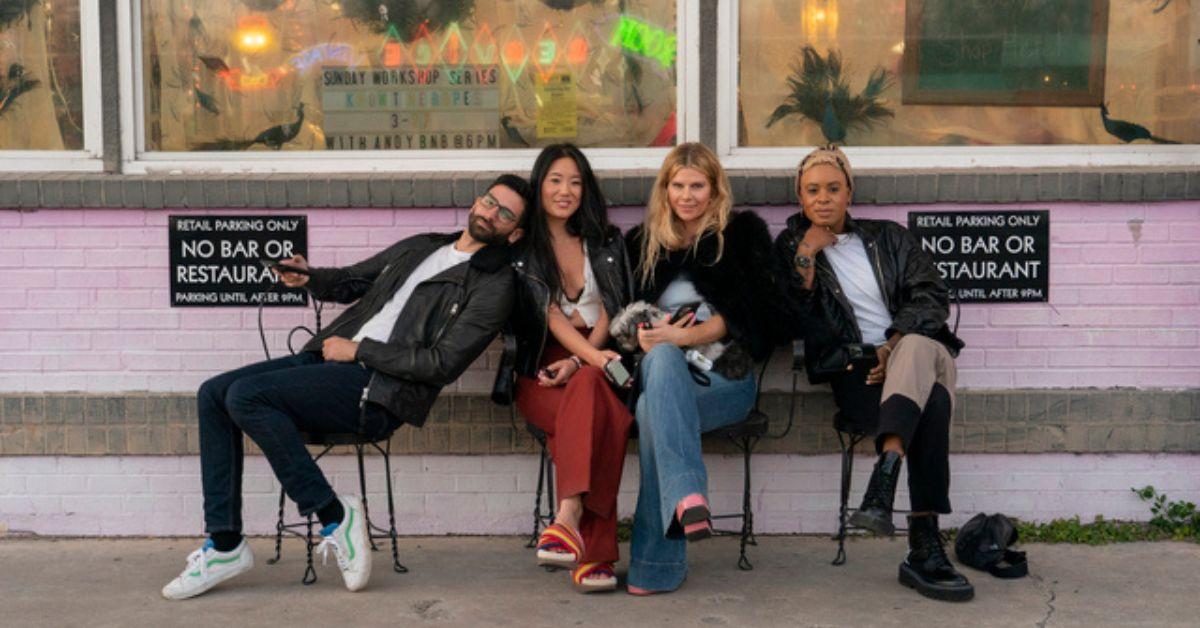 Any New Yorker will tell you that the dating scene is tough and dismal. Even in a city with such a dense population, finding true love can feel impossible. Max's new show, Swiping America, is shaking that up for four New York City singles.
Article continues below advertisement
Unlike many dating shows, Swiping America isn't a game, but rather more of a documentary series. We have all the details that you need to know before you start a stream session. Keep reading to see how Swiping America on Max works.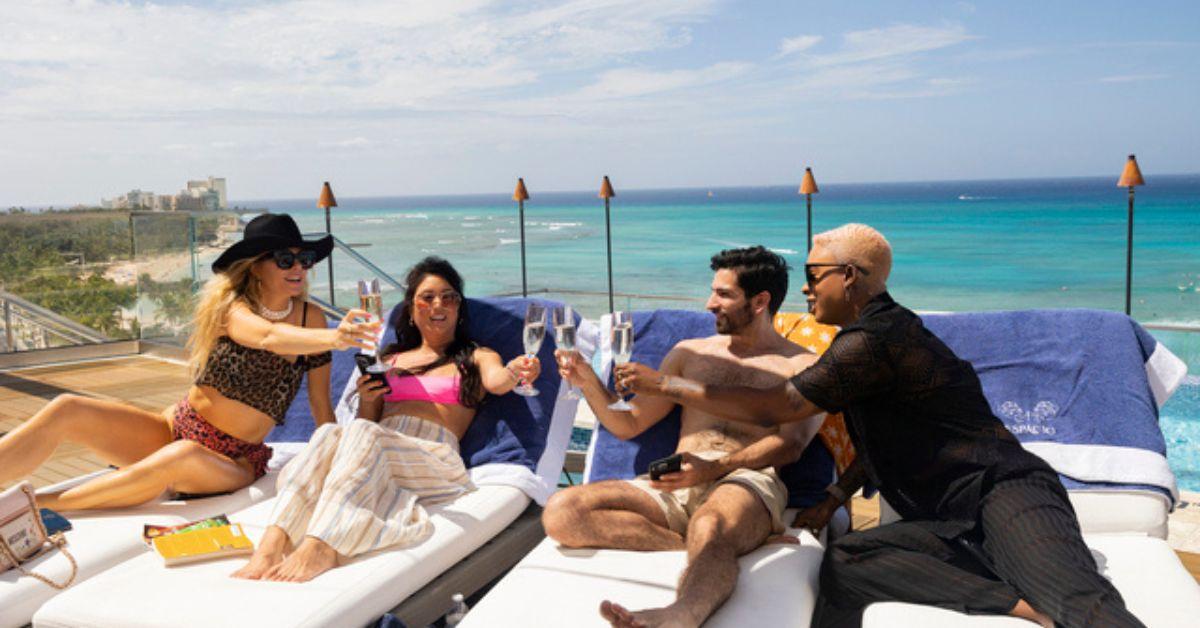 Article continues below advertisement
What is 'Swiping America' about and how does it work?
Relying on dating apps to work their magic, Swiping America is all about linking two strangers together and watching as their love (hopefully) flourishes.
Instead of singles swiping on their apps in their own, familiar city neighborhoods, they'll be going across the country. In every episode, the singles are taken to a new location and some swipes are made.
Once they've matched, the local singles meet up with the show's singles for some mingling. If this goes well, they'll be able to take those who they vibe with on a more official date. The goal isn't to "win," but to genuinely make a connection with someone.
Instead of focusing on some sort of competition, they're looking for real connections. The singles decide who, if anyone, from that city they would like to keep in touch with as they move forward.
Article continues below advertisement
Then, it's to the next city for even more swiping and dating. Singles visit Asheville, Miami, Austin, New Orleans, Santa Fe, Boulder, Seattle, and Honolulu over the course of their journey.
In the end, we'll see if this unconventional dating has led them to find "the one."
How does 'Swiping America' compare to other dating shows?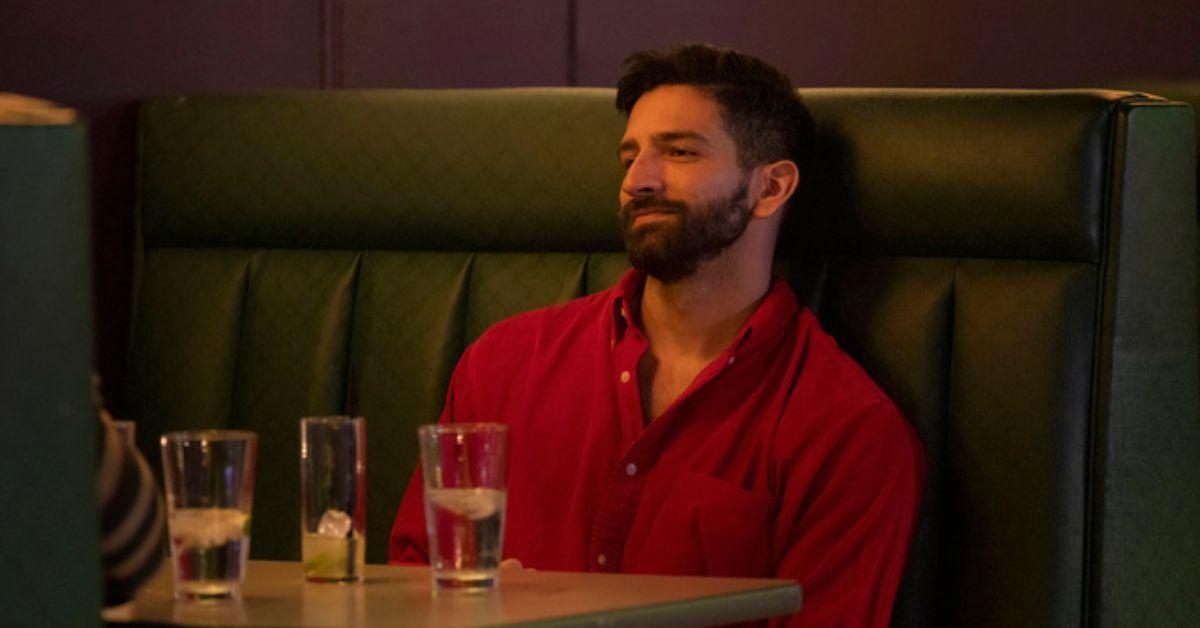 Other than the lack of competitive edge, Swiping America also has another big stand-out difference. The group of four singles is incredibly diverse.
"The beautiful thing about this show is we are the most inclusive, nonjudgmental dating show out there," Stephen Warren, one of the creators of Swiping America, told Variety. "We have queer people, lesbians, we have trans, we have nonbinary. There are no judgments because love is love."
Article continues below advertisement
Here's what we know about the inaugural cast of 'Swiping America.'
Ashleigh Warren is a lesbian entrepreneur who specializes in all things social media. She helps coach other content creators to success.
Krishnanand Kelkar is a gay data scientist. While he's a New Yorker now, he is originally from Calabasas, Calif. Outside of his day job, he has a passion for photography as well.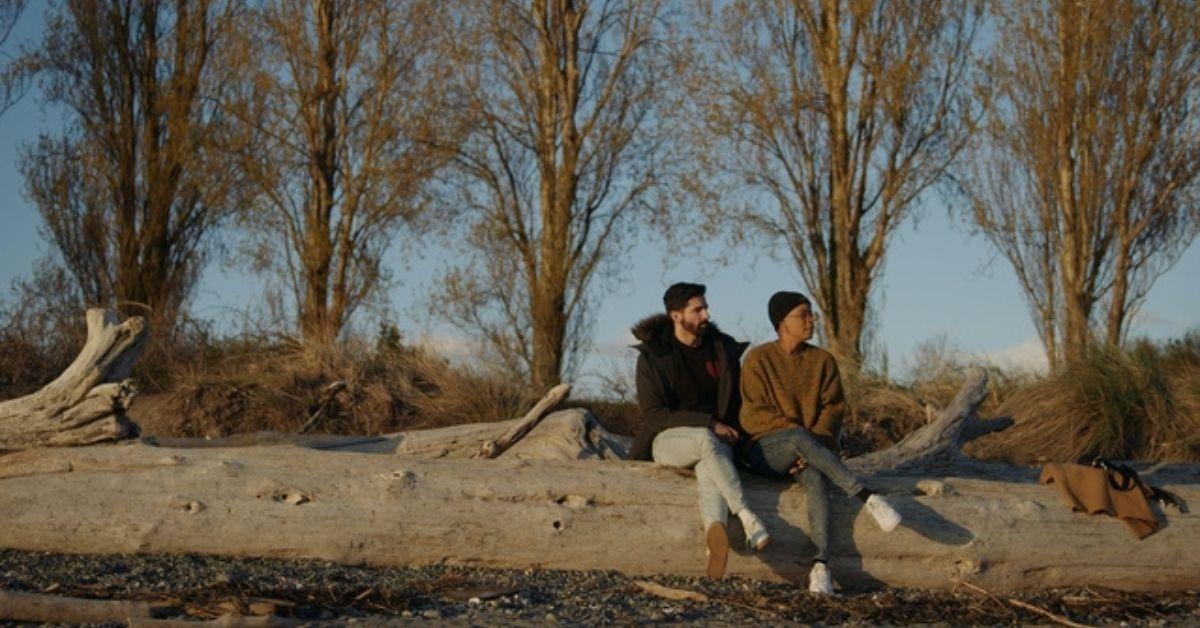 Article continues below advertisement
Kesun Lee is a real estate agent, but her Instagram bio jokes that she is an aspiring K-pop star. She was already a seasoned traveler prior to her appearance on the show.
Reagan Baker is a hairstylist and writer. She moved from Utah to New York City 18 years ago and never looked back.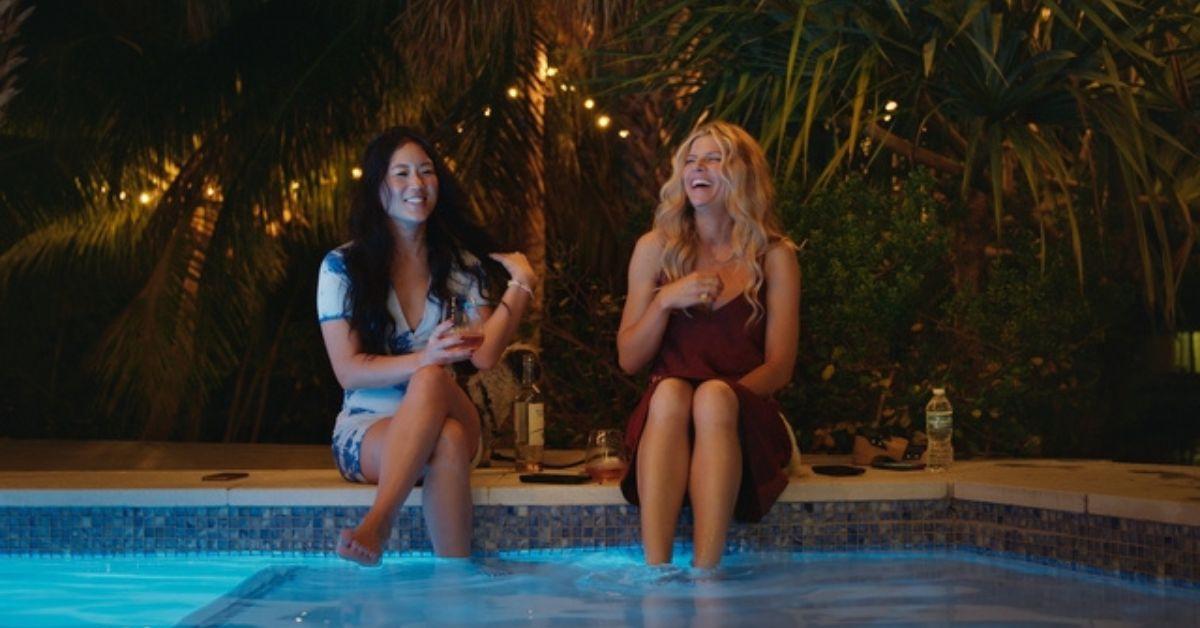 Article continues below advertisement
What was the inspiration for 'Swiping America'?
Stephen and his co-creator, Johnnie Ingram, are also the masterminds behind the show We're Here. How could a show about introducing drag queens to small towns lead to this dating series?
"Johnnie and I are watching all of our cast and crew swiping and hooking up with all these different people in all the small towns we were visiting," Stephen told Variety "So we thought, 'What would happen if we switch this around, and we took four New Yorkers and took them all across the country and swiped for them?'"
Swiping America is now debuting its first season and it's unclear if there will be another. While we're waiting to find out, you can stream Season 1 on Max.