ABC's 'The Final Straw' Is the Most Intense Game of Jenga You've Ever Played
ABC's latest game show, 'The Final Straw,' has intrigued viewers with its giant pile of stacked items. How does the show work? Here's the scoop.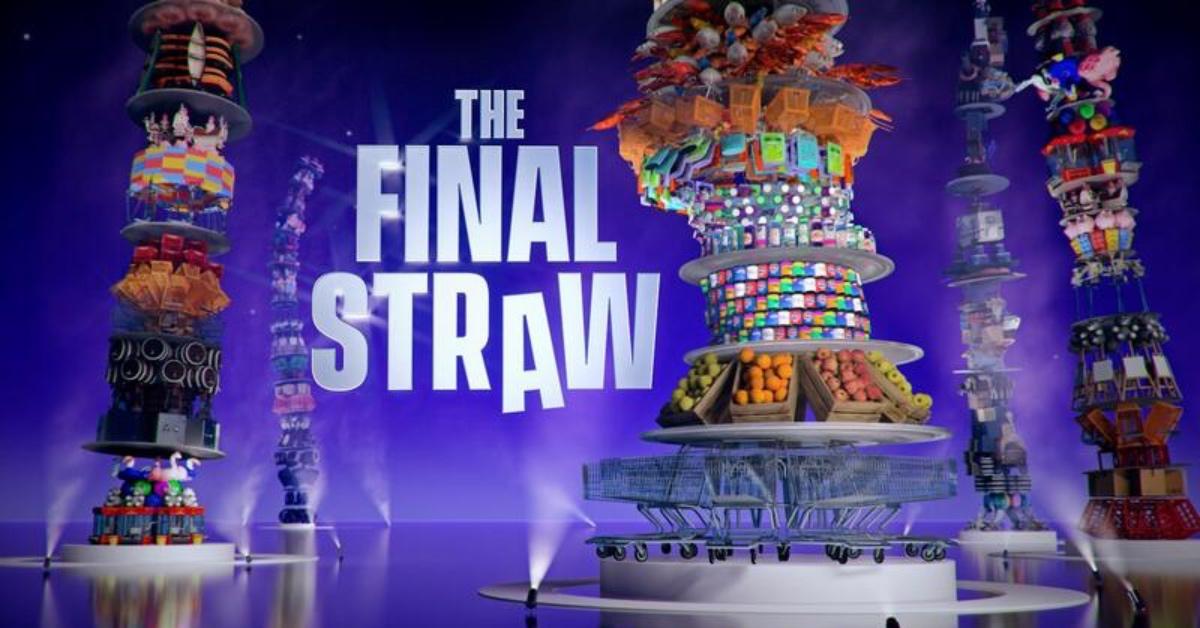 Have you ever played a party game that involved maneuvering a small item out of a precarious tower? The new ABC reality competition show The Final Straw encourages players to do just that, all for the chance to win up to $250,000. The show's first season has just started, and some viewers are curious about how the game works.
Here's what you need to know about how The Final Straw works and how players can win the maximum amount of cash.
Article continues below advertisement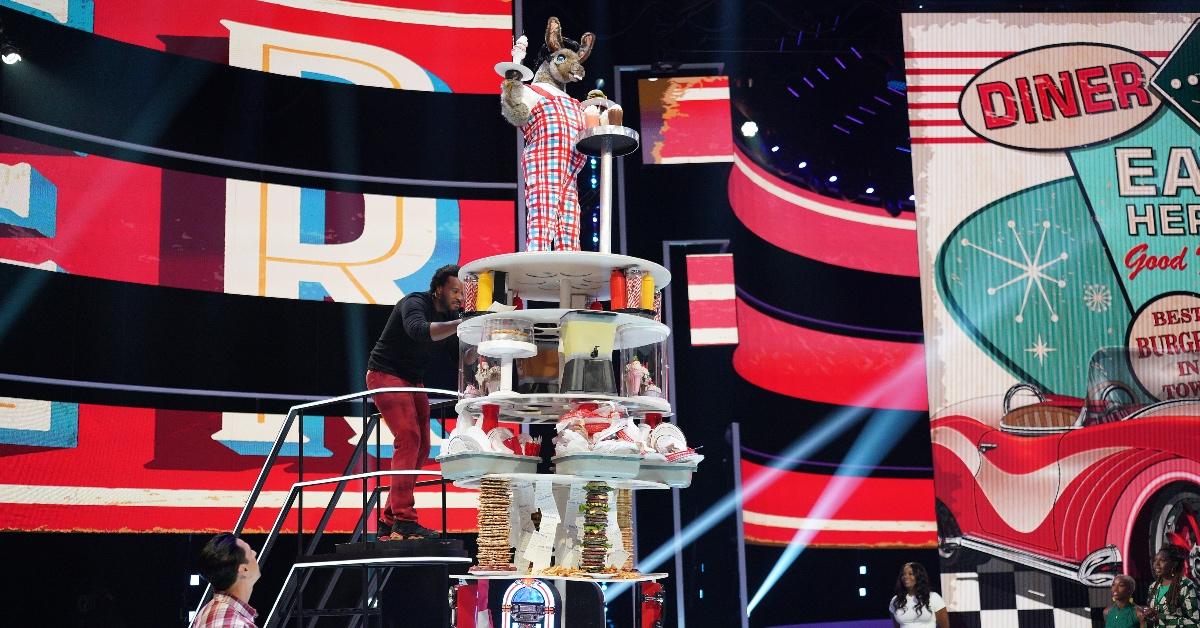 So, how does 'The Final Straw' work?
The Final Straw has three initial rounds and a fourth round, known as "The Megastack." Four teams of two players each are presented with a stack of objects centered around a theme (ex: "kids room"). Each team must take turns removing one object at a time, with one teammate playing per turn.
Article continues below advertisement
Teams have as much time as they need to remove items from the stack, even being given a ladder to reach items higher up. Some items are known as "sabotages" and are rigged to collapse the tower. If the stack collapses during a team's turn, the team is eliminated. If the stack remains upright after a team has retrieved their object, the turn passes to the next team.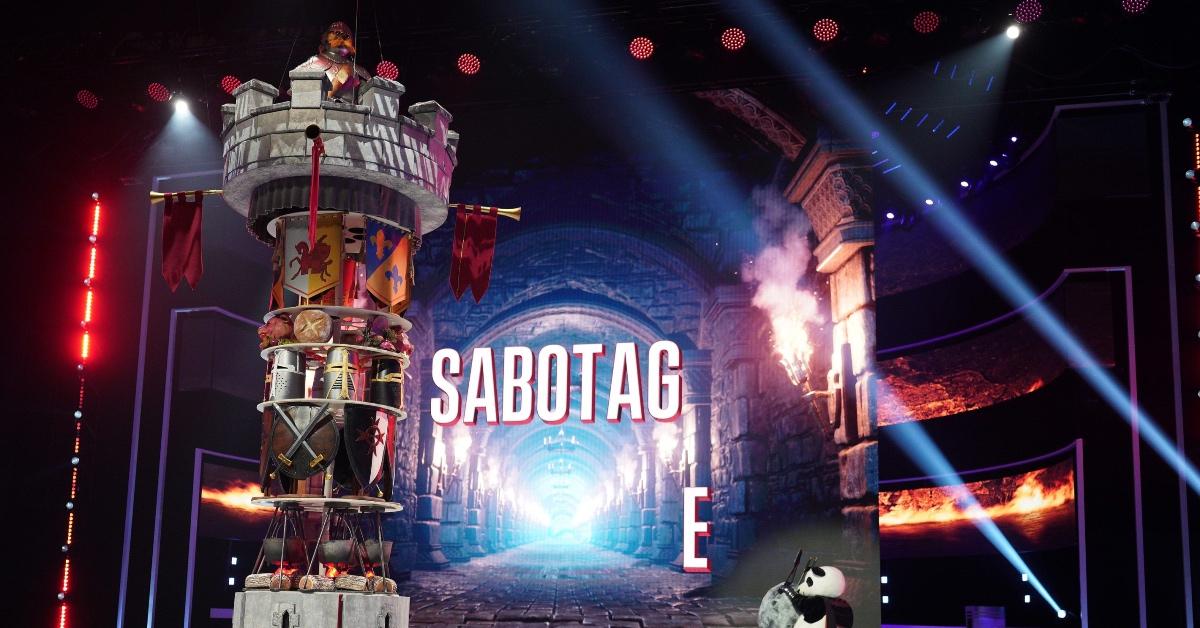 Article continues below advertisement
Teams that win the first two rounds are awarded $5,000 apiece and move into the third round, where winners are awarded $10,000 and move on to the Megastack. The Megastack is built with "cash capsules" on different levels that teams must remove. Teams must grab as many capsules as they can within the time limit and drop them into a vault on the stage after being removed.
If you remove the maximum amount of capsules on the top level (15), you will receive all $250,000 as the maximum amount of winnings. Teams can also decide whether to stop playing and keep the money they have after completing a level or go back to attempt to get more. If the stacks fall when they are collecting capsules, the winnings are reduced, but if the stack stays up, the host and team will knock it over themselves to conclude the game.
Article continues below advertisement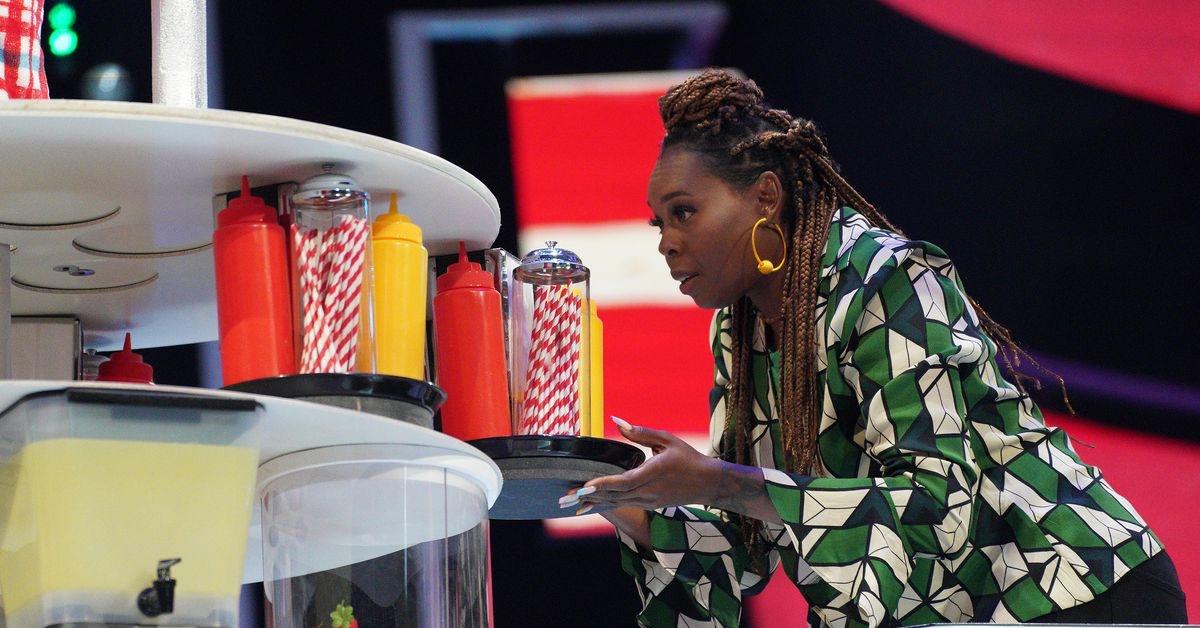 So, if you were any good at Jenga growing up or have a talent for balance, you might want to sign up to be a contestant on The Final Straw.
For now, sit back and enjoy new episodes of the show, which air on Sundays at 10 p.m. on ABC.