NBC Says It's Currently Casting 'Weakest Link' (but We're Not So Sure)
Wondering how to get on 'Weakest Link'? NBC says it's currently casting contestants for the game show, and we've got application details.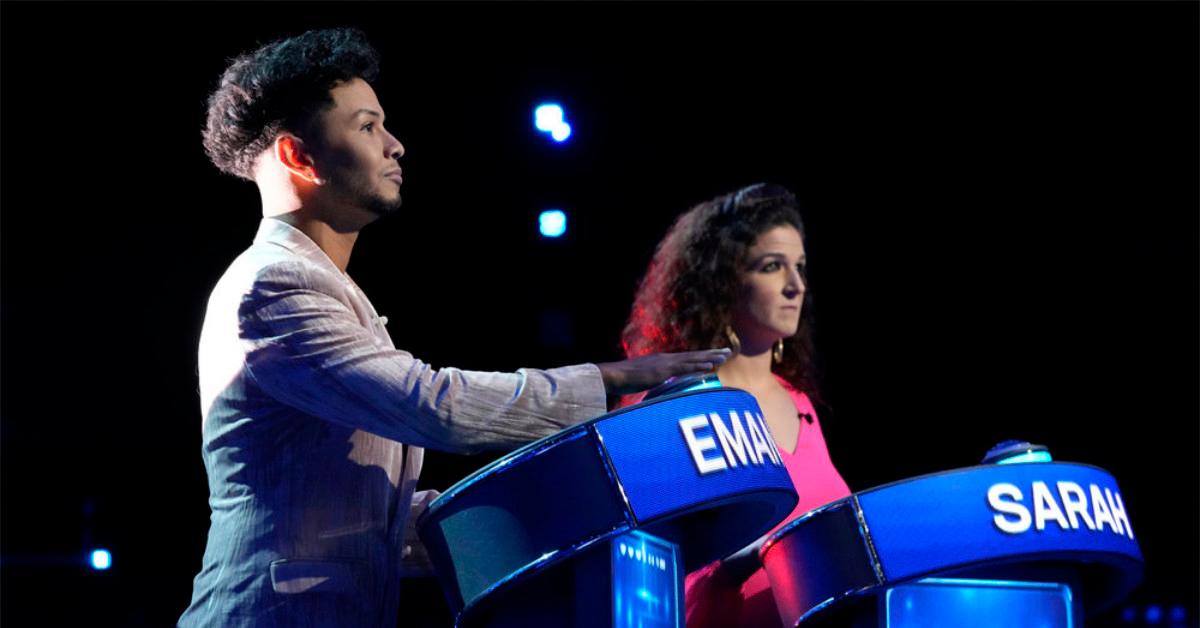 Think you have what it takes to win the million-dollar prize on Weakest Link, even under host Jane Lynch's withering glare? We've got details for how to get on Weakest Link below, so keep reading, trivia buffs!
NBC is currently airing the second season of the Weakest Link revival, after bringing the high-stakes game show back in 2000.
Article continues below advertisement
And an epic fail from the revival went viral this month, with social media users laughing over a contestant whiffing a question about Martin Scorsese.
The question: "Martin Scorsese has nine Oscar nominations for directing, but his only win was for what movie?"
The response: "I'm gonna have to guess and say 8 Mile." (The right answer, FYI, was The Departed.)
You can do better, we're sure! Here's casting information for Weakest Link.
NBC encourages know-it-alls to apply to be 'Weakest Link' contestants.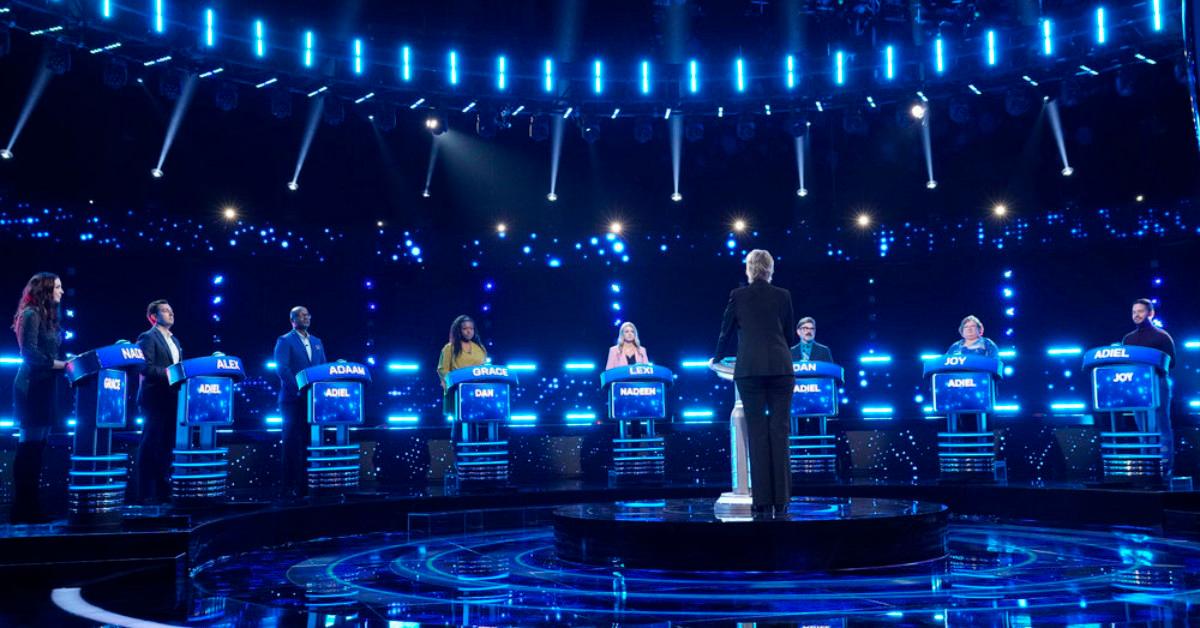 NBC's casting webpage says Weakest Link is currently seeking contestants. "Your favorite game show with Emmy winner Jane Lynch is casting new episodes!" the site adds. "Are you a trivia wiz? Are you fun and outgoing? Think you can outwit and outlast the competition? Come apply and play for the chance to win up to $1 million!"
Article continues below advertisement
That page links to the Weakest Link casting application, which says that applicants must meet eligibility requirements — including being the age of majority in their state — and must submit a photo and a 1-to-2-minute video of themselves.
The eight-step application form asks prospective contestants to provide their contact info, give details about their background and life story, and sign an agreement to be considered for the game show.
The site also provides a "video specifications guide" for the application video. "State why you think you will be successful on Weakest Link," the guide advises would-be players. "Have fun with this! Let your personality shine through."
Article continues below advertisement
That said, 'Weakest Link' might not be casting at the moment.
We hate to break it to you, but it's possible NBC's casting webpage is outdated and Weakest Link isn't actually casting contestants at the moment. For starters, the application deadline for the contestant application is listed as May 10, 2021, and that was likely the deadline for Season 2 contestants. You see, the revival's first season aired from September 2020 to February 2021, and Deadline announced in January 2021 that NBC had renewed the game show for a second season.
Article continues below advertisement
And there's been no word no whether NBC will bring Weakest Link back for a third season. Season 2 kicked off last month with an audience down 74 percent from that of the Season 1 premiere, and the average audience for the second season is down more than 58 percent from that of the first, according to TV Series Finale. With ratings that low, we fear NBC might consider Weakest Link its own weakest link!
In any case, viewers are enjoying Weakest Link while it lasts. "Oh thank god this show is back," one fan tweeted in response to that 8 Mile fail.
Weakest Link airs Sundays at 9 p.m. ET on NBC.