You Too Could Join Janelle James on the New Game Show 'The Final Straw'
Wondering how to get on 'The Final Straw'? Learn more about the ABC new game show, hosted by Janelle James, and see how to apply to be a contestant.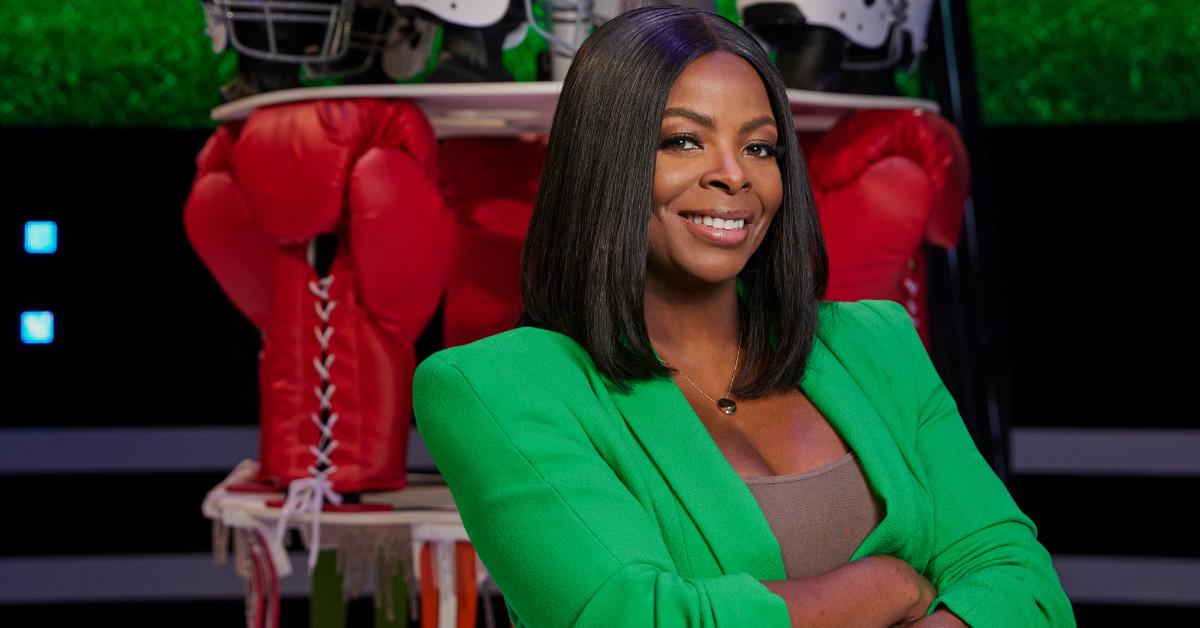 She broke out as one of the stars of the hit sitcom Abbott Elementary, and now, comedian Janelle James has a new job at ABC: She's the host of The Final Straw, which premieres tonight, Sunday, July 10, at 9 p.m. ET. And if you want to join Janelle on the set of the game show, we've got details about how to get on The Final Straw below!
Article continues below advertisement
In The Final Straw, teams earn prizes by pulling household items — everything from basketballs to small kitchen appliances — from tipping towers, as ABC explains. "If the tower falls, the team is eliminated; and the last team standing will compete against The Mega Stack, an epic battle of physics where the odds are literally stacked against them, in hopes of winning a life-changing grand prize of up to $250,000 with the option to walk away or risk it all," the network adds.
Be forewarned: 'The Final Straw' is harder than it looks.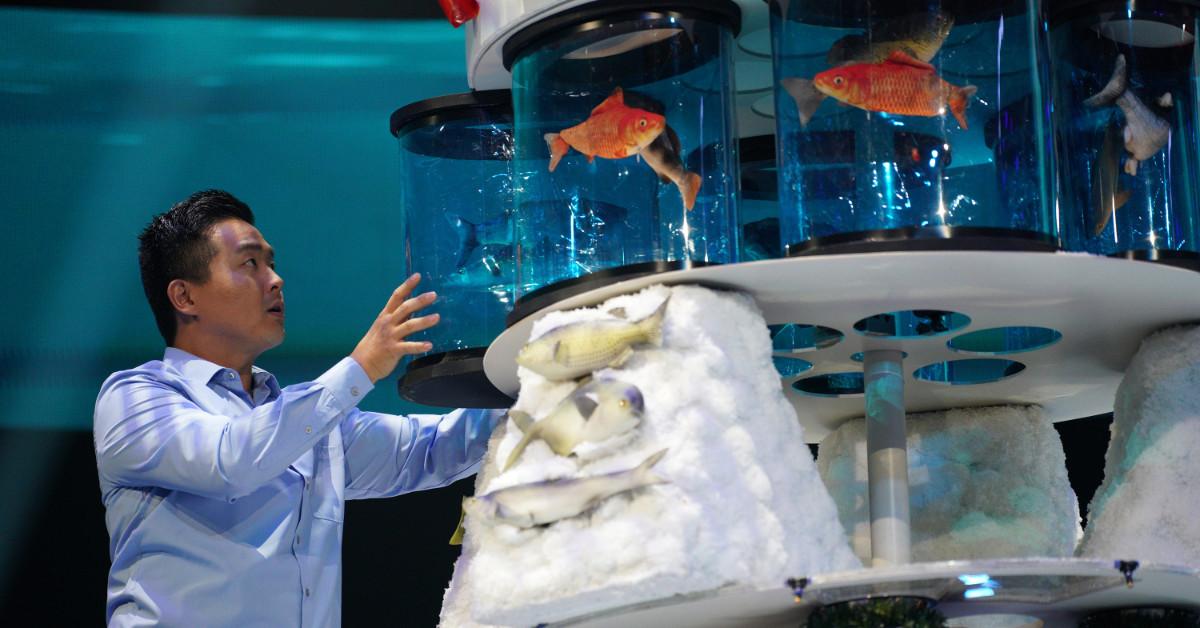 Prying items from a 16-foot tower in what looks like a giant game of Jenga isn't easy, as Janelle told Zap2it this month. "The show is set up to look easy, but it's pretty difficult to do," she said. "And there's also an element of danger to it because there's all these objects and then these things do fall over. And so yeah, it's pretty tense. It has its tense moments like any good competition does, and then you win a lot of money. You have the potential to win a lot of money in the end."
Article continues below advertisement
Meanwhile, Janelle gets to be "hilarious off to the side," as she told HollywoodLife in a recent interview. "I really tried to get as much of me in there as I could," she said. "That was one of the things that drew me to the project. They were like, 'We want you to do your thing.' Although I do slip into the game show host speak. You can't help it. It is what it is. 'We'll be right back.' That's my favorite."
And how would Ava, Janelle's Abbott Elementary character, do on the show? "I mean, of course, she'd love the money aspect," the actress told HollywoodLife. "But I think she'd be more concerned about how this appearance can lead to more appearances on perhaps other game shows or a sponsorship of some sort. She's just concerned about where the where the cameras are, not what the prize is."
Article continues below advertisement
Think you can handle the pressure? 'The Final Straw' is now casting teams of two.
MysticArt Pictures, one of the entertainment companies behind The Final Straw, is now casting teams of two in Southern California to be contestants for the game show, according to its website.
"This brand-new game show is unlike anything you've seen before!" the company raves. "Do you have a steady hand and nerves of steel? Can you handle the pressure when the odds are literally stacked against you?"
To be considered for the show, you must be a legal U.S. resident, live in Southern California, be 18 or older, be fully vaccinated according to the producers' health and safety protocols.