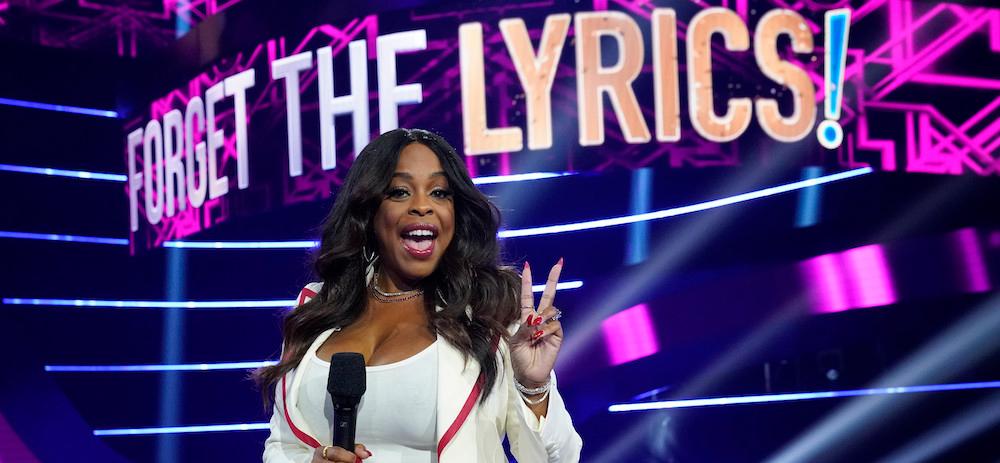 Want to Apply for 'Don't Forget the Lyrics'? Here's What to Know
Being on a reality show is a life goal for a lot of people. After all, 30 minutes of fame may lead to a whole career.
If you're really into music, you may have considered appearing on the Fox reality show Don't Forget the Lyrics!, in which contestants do their best to lip-sync to some of the most popular songs today. If you're trying to apply for it, here's what to know.
Article continues below advertisement
Here's how to apply to 'Don't Forget the Lyrics!'
At the time of this writing, Don't Forget the Lyrics! isn't included in Fox's list of shows that are currently being cast.
However, there looks to be an audition flyer and application on a site called Casting Crane. The flyer may not be current, and it's unclear when applications will be reviewed, but it gives us a general idea of what the casting process may be like.
The flyer specifies that anyone looking to be on the show must be at least 18 years old as of Jan. 1, 2021 (once again, this may not be current), and be able to verify their identity and meet other casting criteria.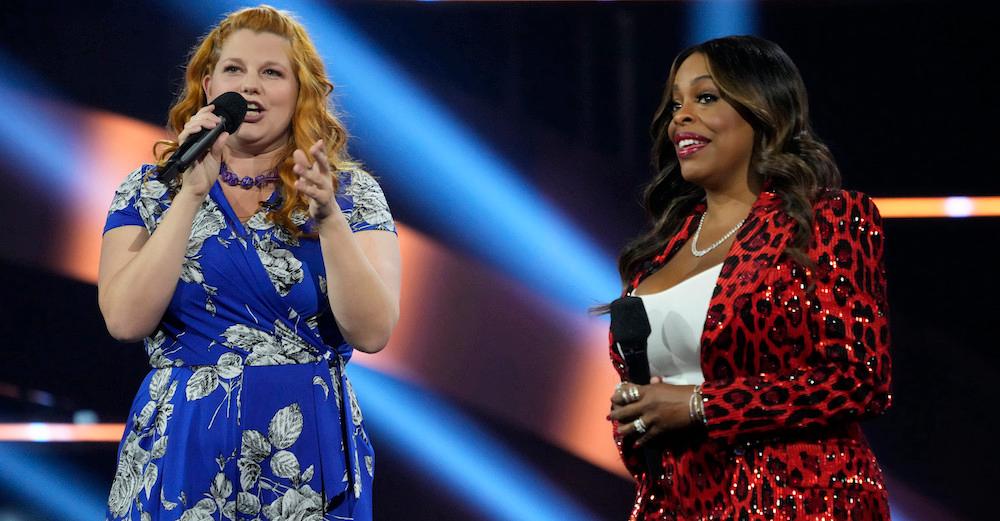 Article continues below advertisement
In addition, the flyer states that the show is looking for contestants who are "outgoing and interesting" and are within driving distance of the Southern California area.
Once you enter your age below the flyer, you will be redirected to the application that asks basic questions like your full name, age (again), contact information, date of birth, where you live, and more. Scroll down further and there will be more personal questions like your relationship status, if you have any kids (and if so, how many you have), how your friends would describe your personality, etc. All the mandatory questions will be marked with an asterisk.
After that, you're asked a number of music-based questions. The casting crew wants to know why you think you'd be a great contestant for Don't Forget the Lyrics! But it also asks if you have ever been a professional singer or if you have ever been on reality TV before.
Article continues below advertisement
Toward the end, the application will ask you about any kind of criminal history you have and your citizenship in the U.S. After that, it will ask you to upload a video of yourself in which you give your name, age, city, and occupation, and explain why you'd be a great fit for the show.
Keep in mind that this video is optional but is "highly encouraged."
At the very end of the application, you're asked for a current photo of yourself, to read and agree to the application release, and to e-sign it. From there, you will click/tap the "Apply" button at the bottom of the screen and you're done! Once you've submitted all the requested info, the page will say that your application will be reviewed when casting begins again, but there's no indication as to when that will be.
You can watch Don't Forget the Lyrics! on Fox on Mondays at 8 p.m. EST.