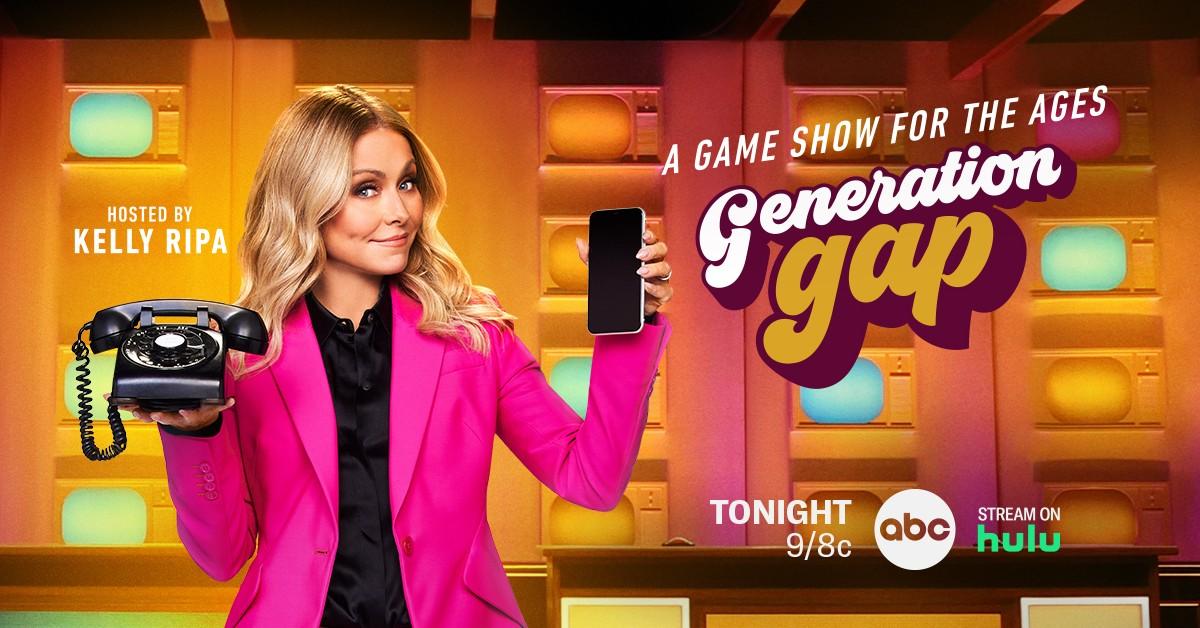 What's the Prize on ABC's New Game Show 'Generation Gap'? The Winner Has a Choice
Have you ever tried explaining a meme to your mom only to get the response "... I don't get it." Or perhaps you show her a random, funny internet video, and she says, "Who is that? Is that one of your friends?" It's hilariously frustrating. Maybe your dad mentions one of the "greatest" (and totally lesser known) British rock stars in the history of music, only for you to say "Who?!" Ah, the generation gap, it makes for confusing moments.
Article continues below advertisement
These little happenings are the entire premise of ABC's new game show aptly called Generation Gap. It features "family members of different generations who work together to answer questions about each other's generations." The best part of it all is that America's sweetheart — aka Kelly Ripa — is the show's host.
With questions like "What kind of animal is Sonic?" — spoiler: he's a super speedy hedgehog — Generation Gap is fun for the whole family. But what are these differing generations playing for exactly? Let's take a closer look at the prize.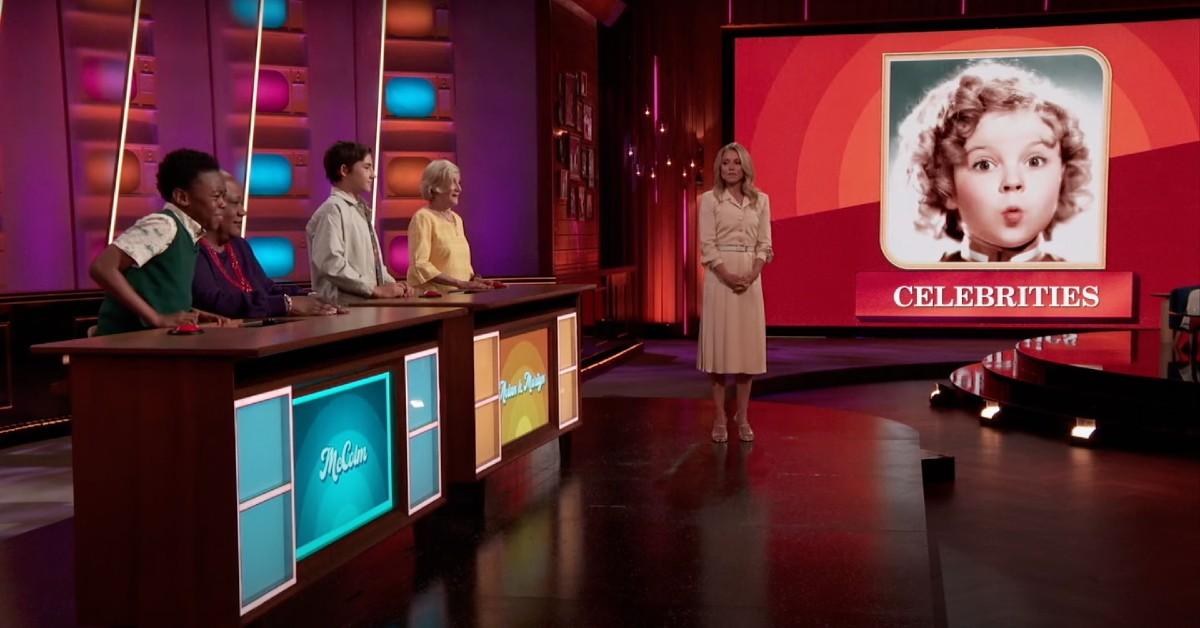 Article continues below advertisement
What's the grand prize in ABC's 'Generation Gap'?
Each episode features two teams, with each one boasting a family member from a younger generation and a family member from an older generation (often grandchildren and their grandparents). Though the competing teams do win money along the way for questions answered correctly, the winning team gets an additional prize, but they vary.
Kelly Ripa calls the Toddler's Choice round the "most exciting part of the game." The winning team is offered a choice of two prizes of different values. (We know that's not very specific.) The catch is that the youngest team member gets to choose the prize. Would a toddler choose an elephant-sized teddy bear or a trip to Bermuda? You know the answer to that one.
Article continues below advertisement
'Generation Gap' is based on a popular 'Jimmy Kimmel Live!' segment.
Although 2022's Generation Gap must be somewhat inspired by 1969's gameshow The Generation Gap, it's directly based on the hit Jimmy Kimmel segment "The Kimmellennial Challenge." Jimmy Kimmel and Mark Burnett are producers for Generation Gap.
"I'm very close with Jimmy's family," Kelly Ripa told ABC. "He is close with my family, and he said to me, 'You are literally the only person I know who can host this show.' Because he knows I work well with children. Anybody under the age of 13, that's my sweet spot. Those are my people."
Article continues below advertisement
"What they know about each other's generation always surprises me, and what they don't know always shocks me," she continued. "And this is a game show that focuses on those differences."
When it comes to her own kids, Kelly feels that the generation gap is huge, even bigger than the one between her kids and their grandparents. "I think the bigger generation gap is between me and my kids," Ripa said. "I never understand what it is they're talking about at all. It's like they're speaking a foreign language to me." Join the club, Kelly.
Generation Gap premieres on Thursday, July 7 at 9 p.m EST on ABC and Hulu.