Does 'Generation Gap' Accept Applications? Here's How You Can Become a Contestant
Here's how you can become a contestant on the hit game show 'Generation Gap,' hosted by Kelly Ripa. Read on for the intel.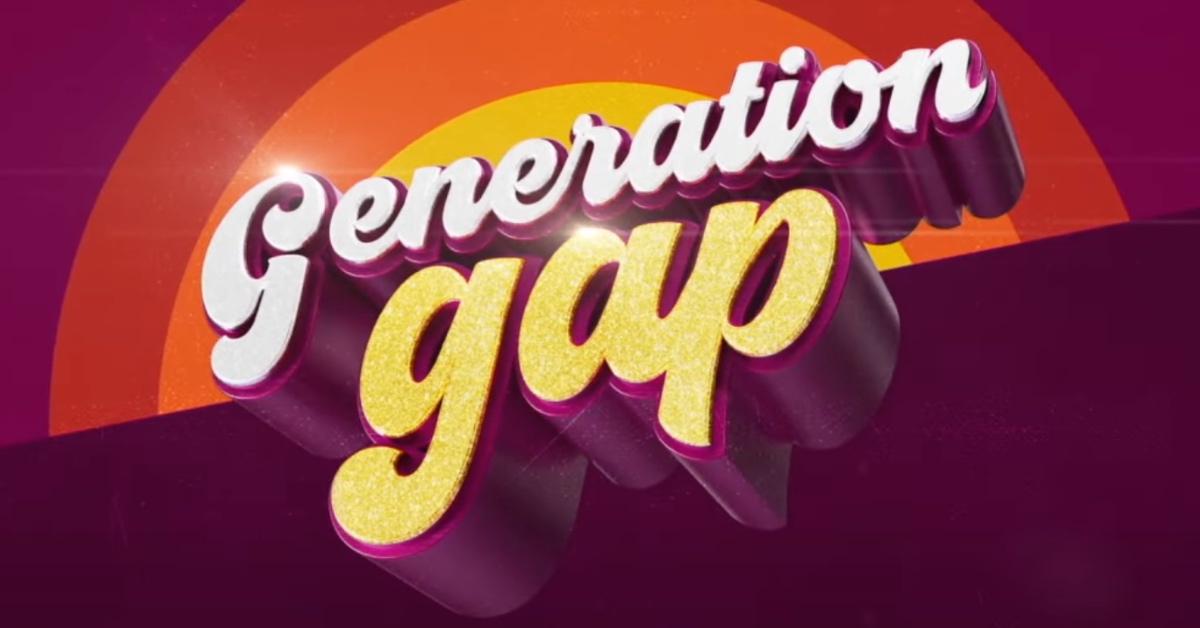 Like The Generation Gap, the game show hosted by Dennis Wholey and Jack Barry that ran on ABC between February and May 1969, Generation Gap brings to light what pieces of information the members of different age groups take to be common knowledge. Hosted by Kelly Ripa, Generation Gap butts the youngest and oldest members of one family against each other. Here's how you can apply.
Article continues below advertisement
'Generation Gap' takes an in-depth look at what people with a different amount of life experience might be familiar with.
Executive produced by Jimmy Kimmel, Mark Burnett, and others, Generation Gap on ABC challenges clever clogs with some street smarts to show off their extensive lexical knowledge and prove that the internet is far from the only place to harvest information. Each episode butts two two-person teams against one another. The end game? To reveal who can ace the most answers to a series of carefully selected and positively sweat-inducing questions.
Article continues below advertisement
Here's what the casting directors of 'Generation Gap' are looking for.
Based on a Jimmy Kimmel segment with the same name, Generation Gap exposes the blind spots in each contestant's repertoire. Several casting calls have been posted on websites such as Backstage ahead of the Season 1 premiere of the game show on Thursday, July 7, 2022.
Now-expired casting calls urge people who have already turned 65 and loved ones between the ages of 9 and 15 to apply. As they suggest, prospective applicants needn't be grandparent-grandchild pairings. Millennials, this is yet another opportunity to quietly fade into the background.
Article continues below advertisement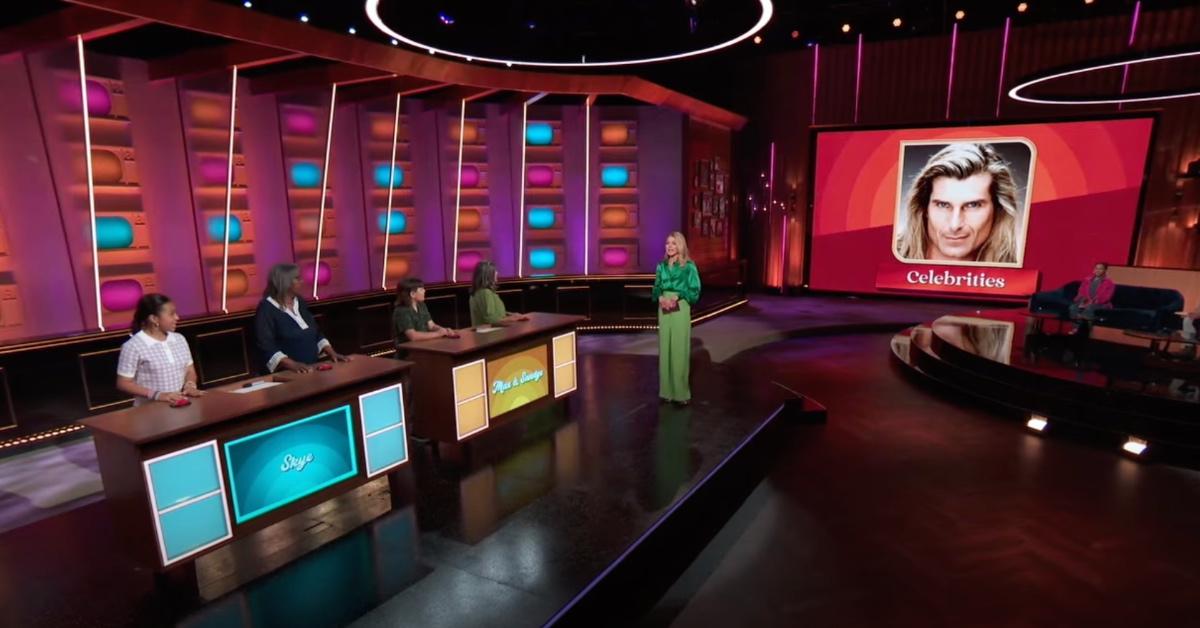 As the text suggests, those eager to apply to Generation Gap should team up with relatives. Family friends count, too. Generation Gap is filmed in Hollywood, and the casting calls on Backstage target people based in Palm Springs, Calif., and Los Angeles. The filming dates are yet to be made publicly available.
Right now, it's unclear if the episodes were filmed in one batch or on a weekly basis, and we're still waiting to learn when the next round of casting calls might open.
Article continues below advertisement
Kelly Ripa shared a few details about the complications inherent to the game in a 'Generation Gap' promo.
Kelly described the show as a fun game that's bound to keep the members of every age group enthralled.
"Generation Gap is a family-friendly game show that really takes two generations from a family, usually grandparents and grandchildren. sometimes we have aunts and nephews, but it's usually grandparents and grandchildren," Generation Gap host Kelly Ripa explained in a promo. "We ask them a series of questions about each others' generation, whether it's music or food or culture or movies, you name it."
"It seems like an easy game, but it's really hard once you realize you are being asked questions about something from the 1940s when you weren't born until 2010," Kelly added. "I decided to come on board as the host of Generation Gap, because apparently they have already filled the spot for Jeopardy. Just kidding. I love this bit on Jimmy Kimmel's show. I always found it to be so funny and charming."
Generation Gap premieres on Thursday, July 7, 2022, at 9 p.m. EST on ABC.