Here's Why Kelly Ripa Is Taking a Break From 'Live' Hosting
After multiple days of her absence on the airwaves, fans are wondering what exactly happened to Kelly Ripa. So, here's what we know so far.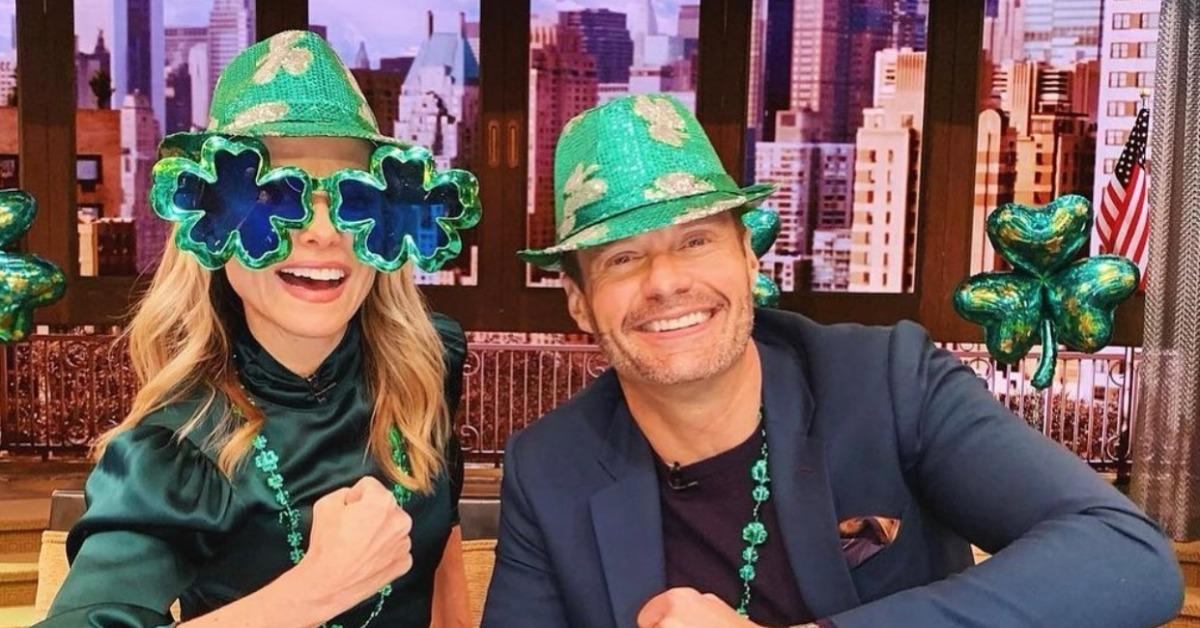 Since taking the air together for the first time in 2017, Kelly Ripa and Ryan Seacrest have endeared themselves to millions of viewers thanks to their charming banter and quirky mannerisms.
Article continues below advertisement
However, Kelly has been noticeably absent from Live with Kelly and Ryan for some time now. Due to Kelly's absence, entertainment host Maria Menounos has stepped in to fill her role.
And from her first day sitting in for Kelly on March 22, 2021, fans began speculating why Maria was tapped and where Kelly had gone.
So, what happened to Kelly that caused her to step away from her role on the show, and is her decision permanent? Here's a breakdown of all the known facts.
Article continues below advertisement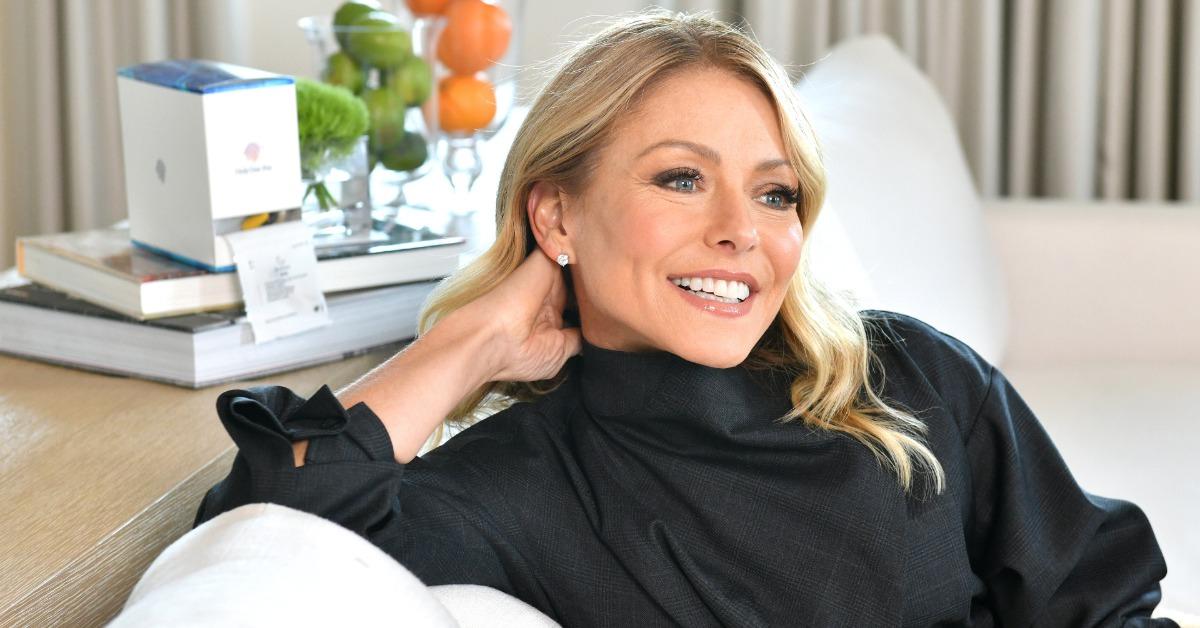 What happened to Kelly Ripa? She's on break from her role on 'Live.'
Kelly is currently enjoying a break from her regularly rigorous filming schedule. Her decision to step off the air for a few days isn't unprecedented, either, as Ryan has also done the same in the past. When he has taken breaks, Kelly has been accompanied by the likes of Anderson Cooper in hosting duties in the meantime.
Article continues below advertisement
The star hasn't specifically disclosed how exactly she is spending her time off, but it's safe to assume she's taking some well-deserved time away from work and enjoying quality moments with her husband Mark Conseuelos as well as their three kids, Michael, 23, Lola, 19, and Joaquin, 18.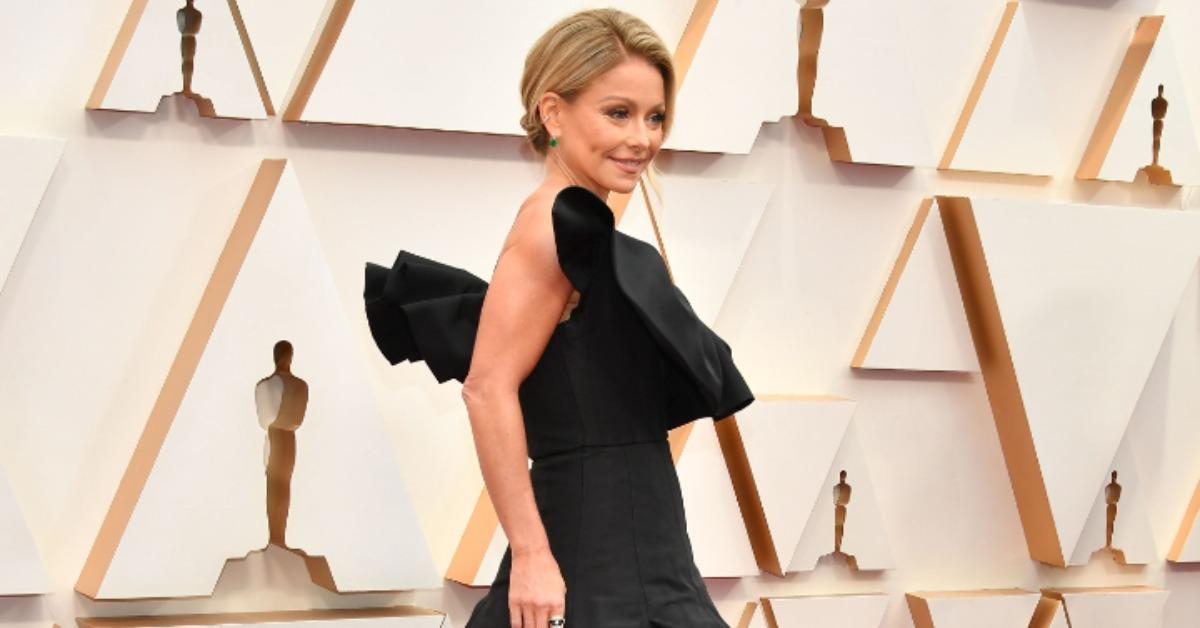 Article continues below advertisement
Did Kelly leave 'Live' for good? There's no indicator that she is permanently done with the show.
Considering Maria stepping in for Kelly was announced with minimal noise, it's safe to assume that her role as replacement host on the show is only temporary. Kelly is, as previously mentioned, likely just enjoying some vacation time and set to return to the program shortly.
There's also the chance that she took a leave of absence to care for her newly adopted dog, Lena, a Maltese-Shih Tzu mix. Kelly initially broke the news of the adoption on the air with Ryan on March 16.
Article continues below advertisement
Maria seems to be very happy to fill in for Kelly's role on 'Live.'
Opening up to fans on Instagram, Maria has been candid about how special filling in for Kelly has been: "Hello beautiful weather! Hello NYC! Nice to see you back in action. @livekellyandryan was so fun today — if you watched — I reaaaaaally thought I was gonna guess right! My dad has two birthdays too! anyway, fun day and more to come tomorrow when I fill in for the beautiful and talented #kellyripa again. See you tomorrow am!"
Considering she wrote that joyous post as she was heading into her second day as host, we can't wait to see what she brings to the rest of her time on Live.
Episodes of Live with Kelly and Ryan air on weekdays at 9 a.m. EST on ABC.