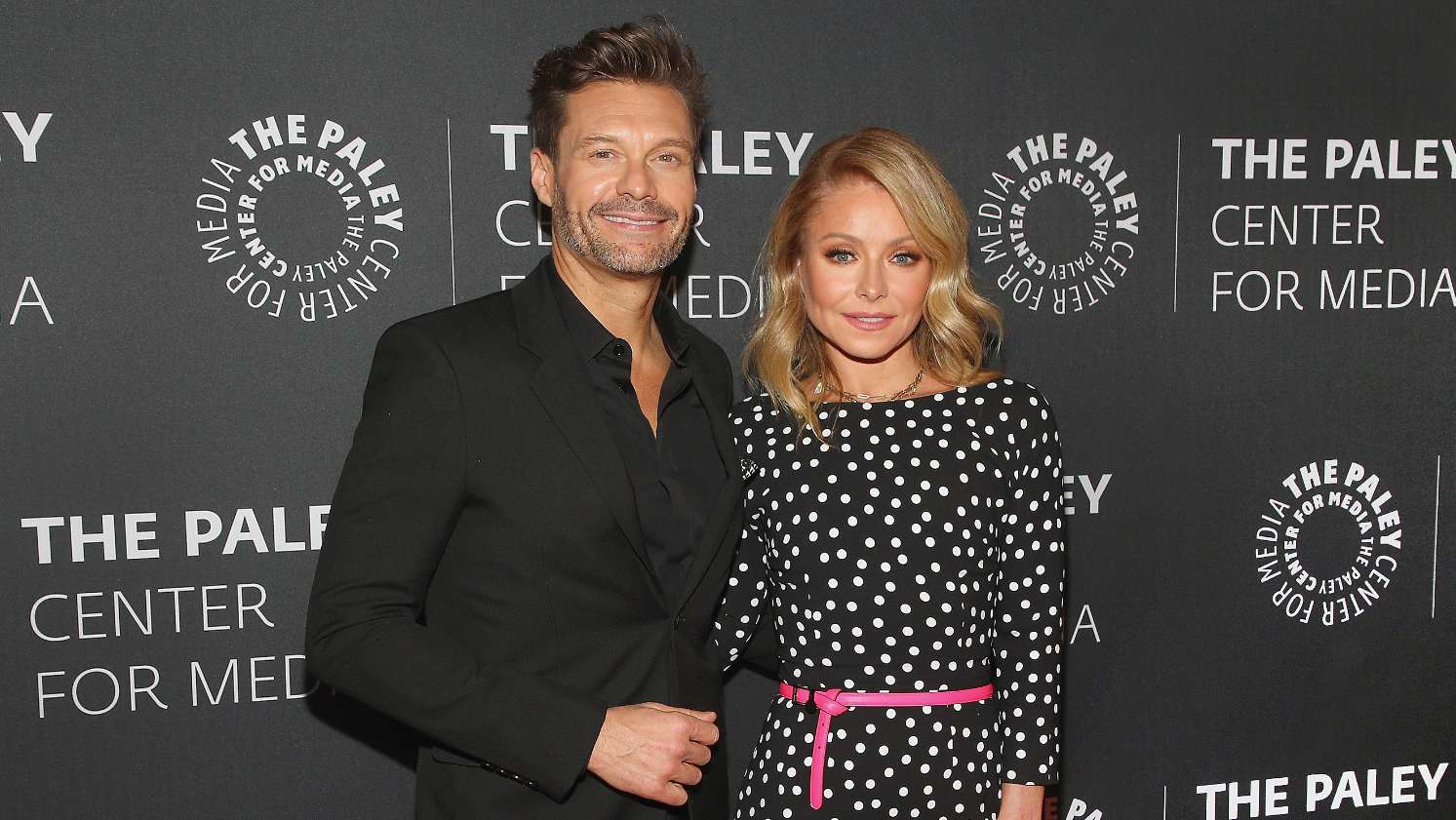 Is Ryan Seacrest Leaving 'Live With Kelly and Ryan' and Going Back to Cali?
TV and radio personalist Ryan Seacrest became the third co-host to join Kelly Ripa on Live With Kelly and Ryan back in 2017. It's hard to forget when Michael Strahan abruptly left the show in 2016, a move that left Kelly absolutely devastated.
But now, amid the coronavirus pandemic, there are rumors swirling that Ryan is gearing up to exit the series and leave her behind. So, is Ryan really leaving Live With Kelly and Ryan? Scroll down for everything we know about his possible departure!
Article continues below advertisement
Is Ryan Seacrest leaving 'Live With Kelly and Ryan'?
If Ryan is leaving Live With Kelly and Ryan, he has not yet made a public announcement saying so, which makes us think he's staying right where he is for now.
However, since he had to relocate from LA to NYC when he joined Kelly three years ago, there is talk that he wants to move back to the West Coast full time and say goodbye to the East Coast-based ABC morning talk show. According to The National Enquirer, Ryan is actually "ready to move on" from the show.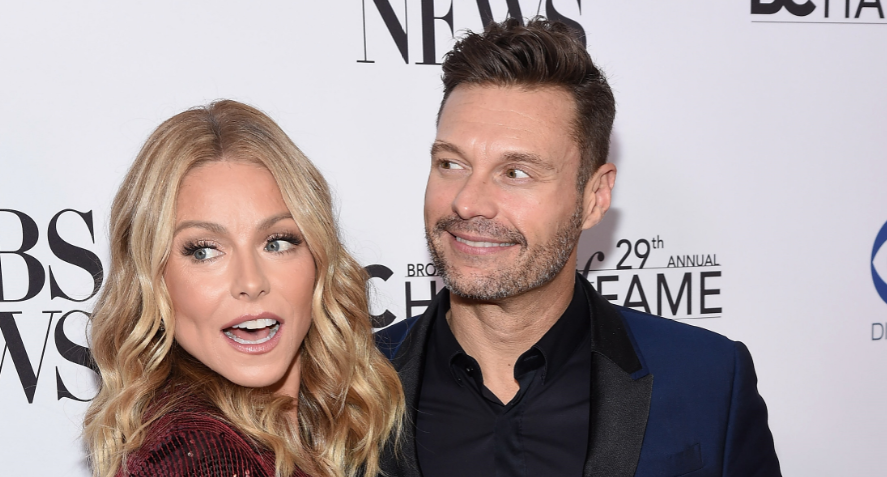 Article continues below advertisement
"Ryan simply wants to remain in LA permanently, and Kelly can't give up her NYC roots. It's perfectly amicable. They just want different things," an insider told the magazine. "Ryan not only thinks the show can be done from LA, but it would be better. But she isn't moving and he respects her decision. He's still crazy about Kelly and that will never change. But he's been watching her and hubby Mark Consuelos broadcasting from their home in NYC, and he thinks they'd do just fine without him."
Another source told Closer Weekly that Kelly would be very "upset" if Ryan leaves the show, which is no surprise considering this would be the third time she loses a co-host. "She loves Ryan and doesn't want to replace him," the insider shared with the magazine. "Obviously co-hosting from NYC and Los Angeles is doable. They do it now. But that's not how Live! works."
Article continues below advertisement
Fans were especially worried that Ryan would be knocking Live! off his priority list after there were concerns about the status of his health following the recent American Idol finale. It appeared that one of his eyes wouldn't open all the way during the virtual broadcast, causing many to think he may have suffered a stroke. He addressed the talk after taking a day off with Kelly's husband, Mark Consuelos, as his fill-in.
Article continues below advertisement
"I want to thank Mark for filling in yesterday. I appreciate that," he said at the time. "He's so good at it. And also the very kind well wishes for my exhaustion. Working round-the-clock so I got a day off to relax. And here we are once again at it on Live."
His rep also echoed Ryan's statement and added that he just simply deserved a day off.
"Ryan did not have any kind of stroke last night," the note said. "Like many people right now, Ryan is adjusting to the new normal and finding work-home balance, with the added stress of having to put on live shows from home."
Here's hoping Ryan doesn't plan to leave Live! anytime soon, because we bet we'd miss him even more than Kelly would!