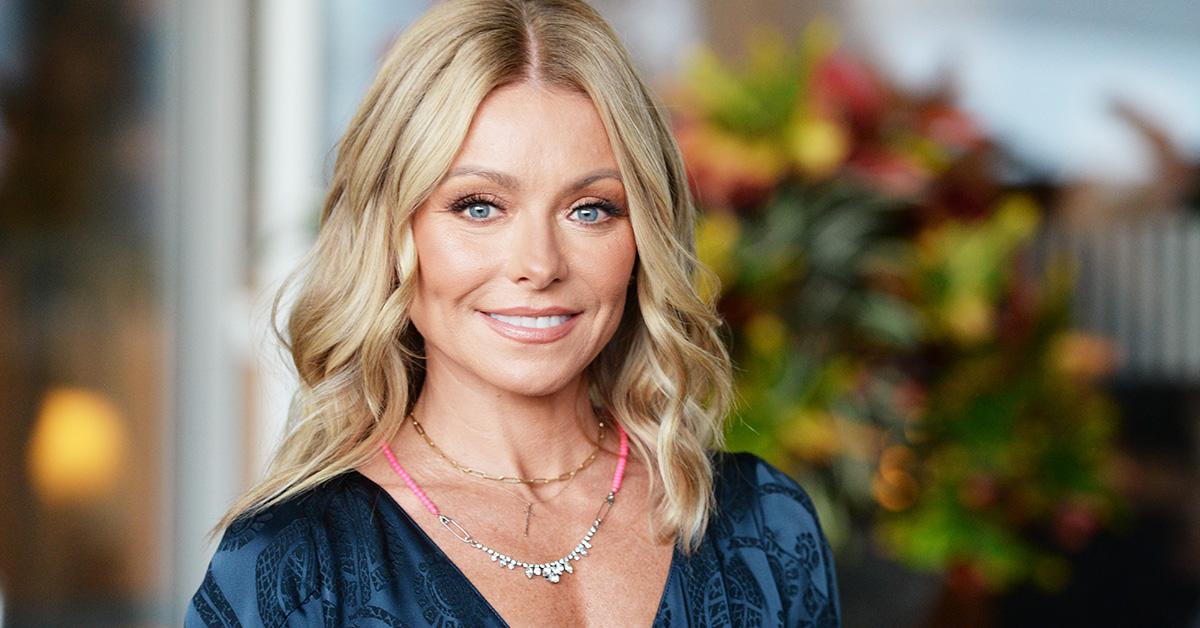 Kelly Ripa Is Taking a Break From 'Live With Kelly and Ryan' This Week to Quarantine
Longtime fans of Live with Kelly and Ryan will undoubtedly notice a change in hosts for the foreseeable future. The daily ABC talk show is normally hosted by actress Kelly Ripa and former American Idol host Ryan Seacrest. As of May 10 2022, Kelly was temporarily replaced with actress and comedian Ali Wentworth. Not only that, but Kelly will be out of commission for some time.
Article continues below advertisement
Now, regular viewers are wondering why Kelly Ripa isn't on the show this week. The talk show normally runs like clockwork, with its hosts interviewing notable celebrities every weekday. While the show hasn't skipped a beat with Ali as a substitute, why isn't Kelly Ripa on Live this week?
Article continues below advertisement
Why isn't Kelly Ripa on the show this week? The 'Live' host is currently in quarantine mode.
The talk show host addressed her notable absence from the show in an Instagram story. On May 10, Kelly confirmed that she recently tested positive for COVID-19 over the weekend. Pandemic protocol dictates that she must now quarantine at home to allow the virus to run its course within her system. Thankfully, Kelly has taken every precaution to ensure her own health and that of her co-workers.
"Thankfully, I am fully vaccinated and boosted," Kelly confirmed in her Instagram story. "I am taking all necessary precautions and looking forward to returning to normal life as soon as the standard quarantine time is over. On a lighter note, I did receive the peace and quiet I requested for Mother's Day."
Article continues below advertisement
Reportedly, Kelly even felt well enough to call into Tuesday's episode to provide an update on her health status. While she's "bummed out" that she'll be missing out on the show, she looks forward to returning as soon as she's recovered. Ken Jeong, who was a featured guest on Tuesday's episode, even took some time to wish Kelly a speedy recovery from COVID. For his part, Ryan Seacrest has reported that he feels fine.
Live with Kelly and Ryan airs every day at 9 a.m. EST on ABC.