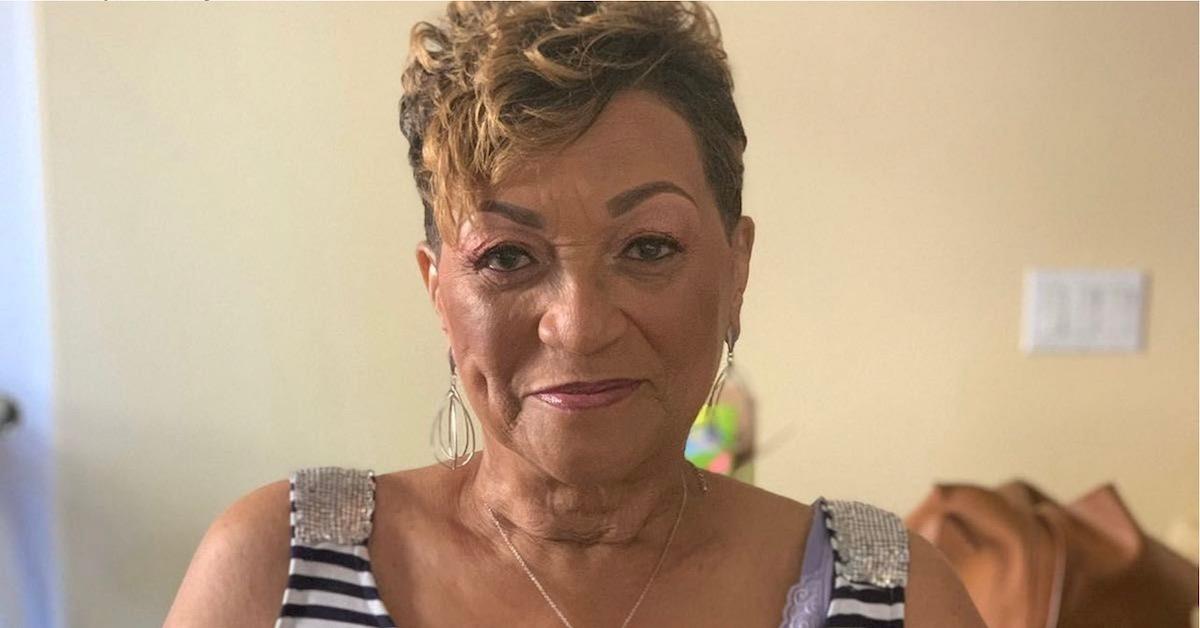 How Is GG Doing Today? A Health Update on the 'Doubling Down With the Derricos' Matriarch
Season 3 of Doubling Down With the Derricos has highlighted a number of health issues going on with various members of the Derrico family. One of the major scares has involved Deon's mother, Marian Derrico, aka "GG." From the very beginning of the season, GG had been experiencing concerning symptoms. Although it seemed like the family matriarch was finally on the mend after undergoing open heart surgery, life threw her yet another curveball when it was revealed her lung cancer had returned.
Article continues below advertisement
GG's lung cancer has returned.
In Season 5, Episode 10 of Doubling Down With the Derricos, Deon told cameras that GG was previously diagnosed with lung cancer in 2014. Doctors were able to reduce it with chemotherapy, but they weren't successful in getting rid of it completely. That's when viewers learned GG's lung cancer had significantly worsened in recent months.
"When she went to the doctor recently, they told her that the tumor in her lung had grown," Deon said. "She's been dealing with this and bottling this up herself over the last several months."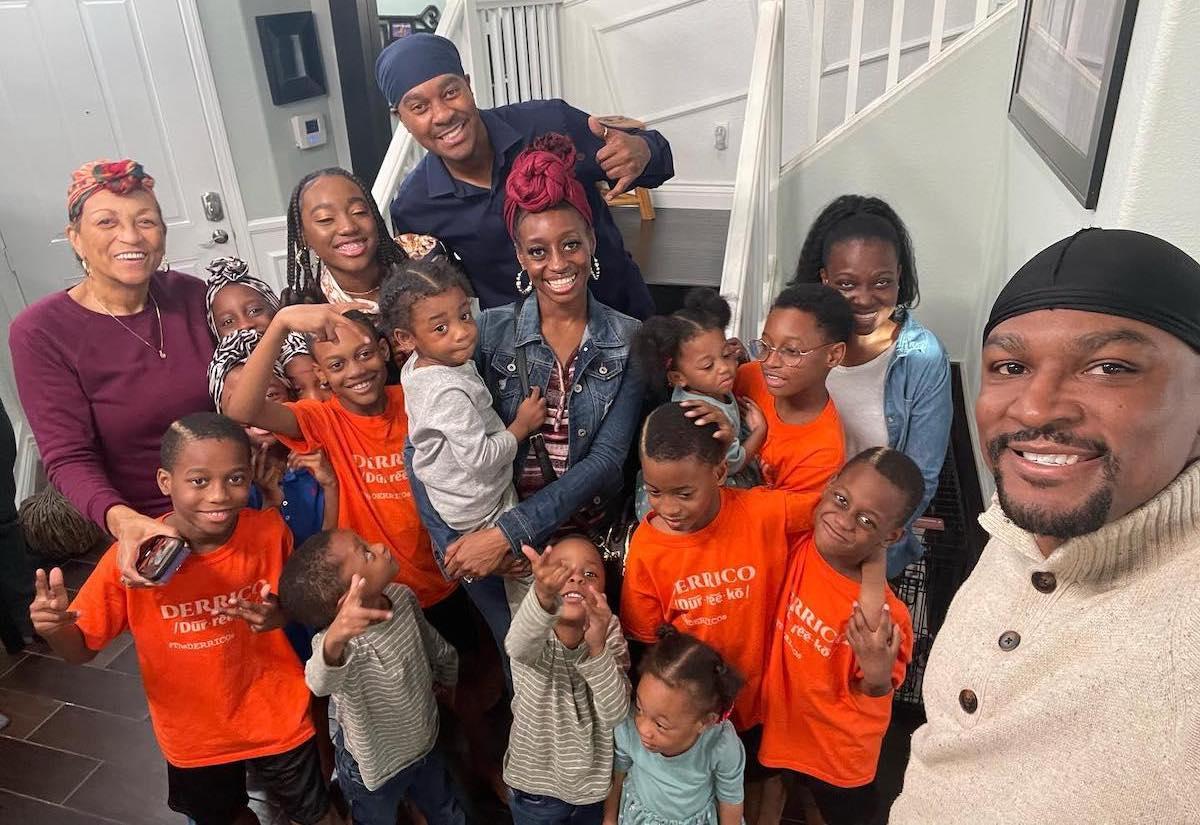 Article continues below advertisement
GG was reluctant to see an oncologist because of her past experiences.
In the episode titled "The Good Fight," Deon tried to convince GG to see an oncologist in order to explore her treatment options. The thing is, Marian has gone through chemotherapy before — and it left her hesitant to go through it again.
"With my experiences with oncologists, I'm just reluctant to go to another one," GG said. "That diagnosis is frightening. And the thing about it, you can't shake the fear. And then you get to somebody that has been trained to help you, and then they talk to you like you're no longer there. They're just conversing with the disease."
The episode also saw GG attending an appointment at a holistic center, where she had ozone therapy done. "GG is trying alternative treatments like this in hopes of curing cancer," Deon said. "However, even the nurse [practitioner] is saying this won't be enough. We need to get aggressive with this disease."
Article continues below advertisement
Ultimately, Deon was able to persuade GG to see a cancer specialist. Dr. Rupesh Parikh helped put GG's anxieties at ease with his approach to treatment. "My philosophy on treating patients is always treating the patient first," the medical oncologist said. "I think if you always put the patient first, everything goes much better."
Article continues below advertisement
Dr. Parikh went on to explain that GG has a mass on the right side of her lung roughly the size of a baseball, and that it was partially collapsing her lung. During her appointment, he also informed GG the cancer was inoperable, but he mentioned chemotherapy as well as targeted therapies, including immunotherapy and radiation therapy.
"I'm willing to explore this option if it makes me feel better and gets me more time with my grandbabies," GG explained. "But if it makes me feel sick and weak and I'm unable to spend quality time with my family, hey, continuing to do chemo will not be worth it for me."
Article continues below advertisement
How is GG from 'Doubling Down With the Derricos' doing now?
Likely because there are still more episodes of Season 3 to come, the Derricos haven't shared many details about how GG is doing today. Which makes sense, considering TLC doesn't want to spoil what's going to happen.
On April 19, 2022, Karen and Deon shared a video via Instagram of the family dancing, and it included GG. She looked great and seemed to be in good spirits — so hopefully it's a sign that she's handling the cancer treatment well.
Catch new episodes of Doubling Down With the Derricos on Tuesdays at 10 p.m. EST on TLC.