Instagram's IGTV Has Become the Go-to For Long-Form Video Content Creators
How long can an IGTV video be? Instagram users want to know so they can coordinate content plans and boost their strategy. Get the scoop.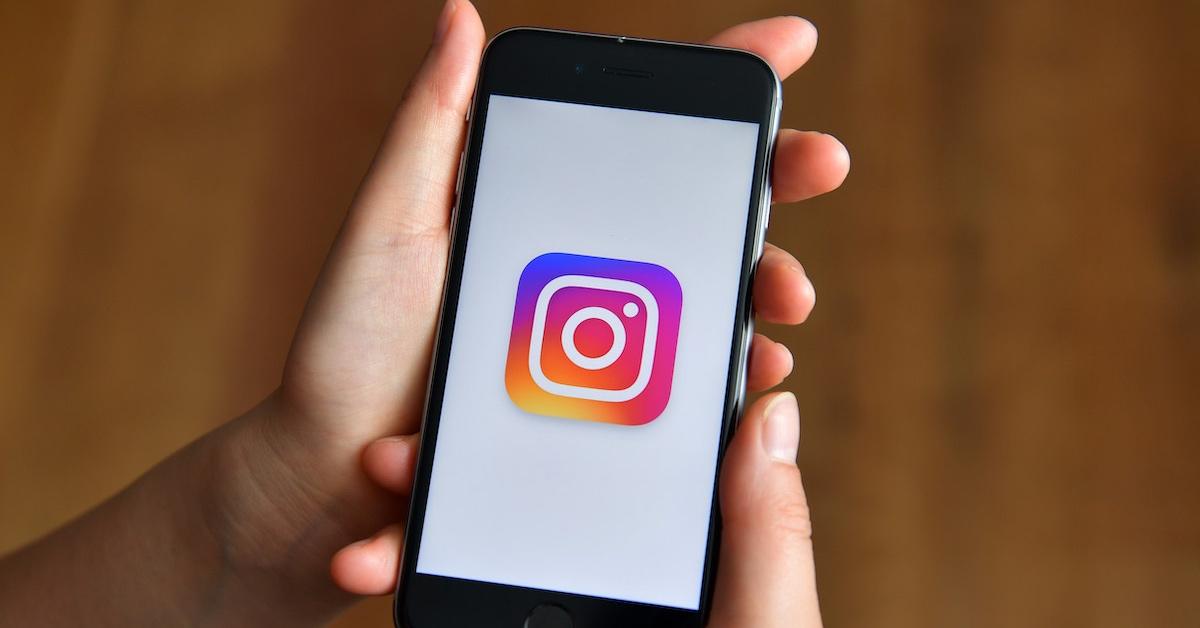 Instagram has become the go-to social media platform for creators to share visual content. And while there have been some changes over the years in regards to the platform's algorithm, chronological posts, and features, users are looking for new ways to take their content game to the next level. And that is where IGTV comes into play.
Article continues below advertisement
IGTV has been gaining more notoriety over the last few months. As users are trying to create meaningful content, the standard 15-second Instagram story video is not enough for most users. And because time is truly of the essence, creators have shifted their focus to IGTV since it gives them more time for their content. That said, many people want to know exactly how long an IGTV video can be.
Article continues below advertisement
IGTV videos can be up to 60 minutes long.
Gone are the days of only posting short-form videos on the Instagram app. While short videos are great for some content strategies, many brands and influencers alike need more time to be able to showcase their desired projects. And IGTV is taking things to the next level.
Per Business Insider, you can upload IGTV videos up to 15 minutes long via the Instagram mobile app and videos up to an hourlong using the website.
And the great thing about this feature is that videos count as posts. So, they'll be a permanent fixture on your Instagram account.
Article continues below advertisement
Not to mention, the first 15 seconds of your IGTV video will be posted on your feed. This will allow followers to tap or click it to watch the full video.
Article continues below advertisement
This comes in handy for creators who are interested in creating series of posts or simply connecting with their followers about a wide range of topics. The best way to think of it is Instagram's version of YouTube.
There are strict guidelines users need to follow to have success with IGTV.
There's no argument that IGTV can help boost your following and engagement when done the right way. And in order to utilize the feature, Instagram has a set of guidelines for videos everyone needs to follow.
Article continues below advertisement
According to the Instagram Help Center, videos must be at least one minute long. The maximum length your video can be is 15 minutes when uploading from a mobile device and 60 minutes when uploading from a computer.
Article continues below advertisement
It's also important to ensure that videos are in an MP4 format in order to be viewed on the platform. Videos should be less than 650 MB if the video is shorter than 10 minutes, and less than 3.6 GB if it's between 10 and 60 minutes. Plus, the app now supports both vertical and horizontal shot videos.
You also have the liberty of sharing your videos to your Facebook page — which is a major plus for cross-promotion. This comes in handy since you can bring followers from Facebook onto Instagram to expand your reach.
Article continues below advertisement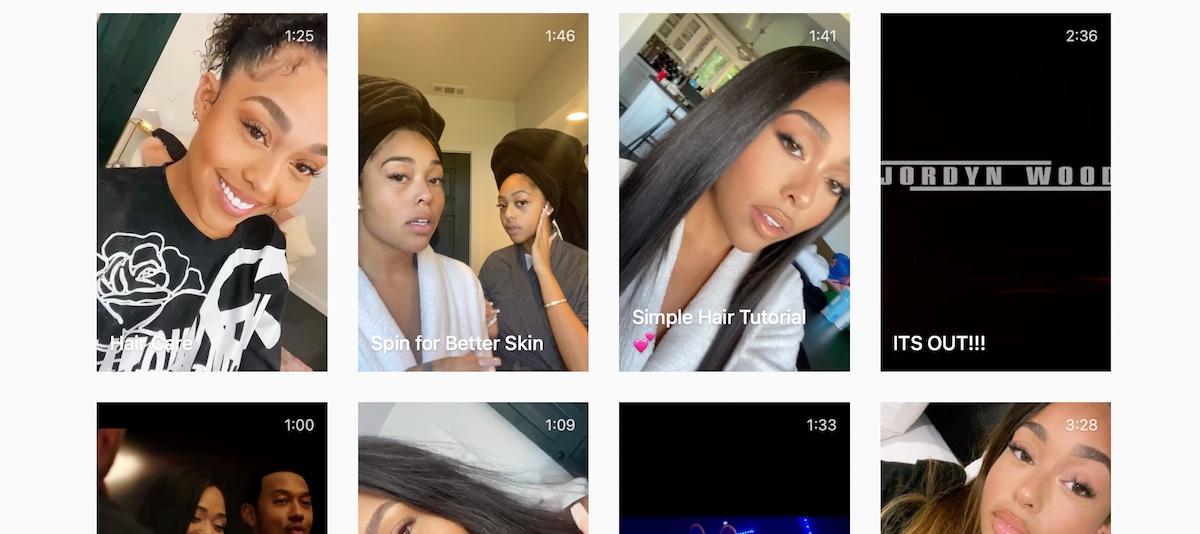 Of course, your videos should meet the requirements of the Instagram community guidelines. That means nothing derogatory, no hate speech, no adult entertainment, etc. All of that will be removed from the app.
And while videos may seem like a lot of work, the results are worth it for growing your brand. Many users have seen a rise in engagement which has helped build their following.