Instagram Live Rooms Let Users Double up on the Fun When They Go Live
With the latest round of changes being made to the popular photo-sharing app, the question remains: What exactly are Instagram live rooms?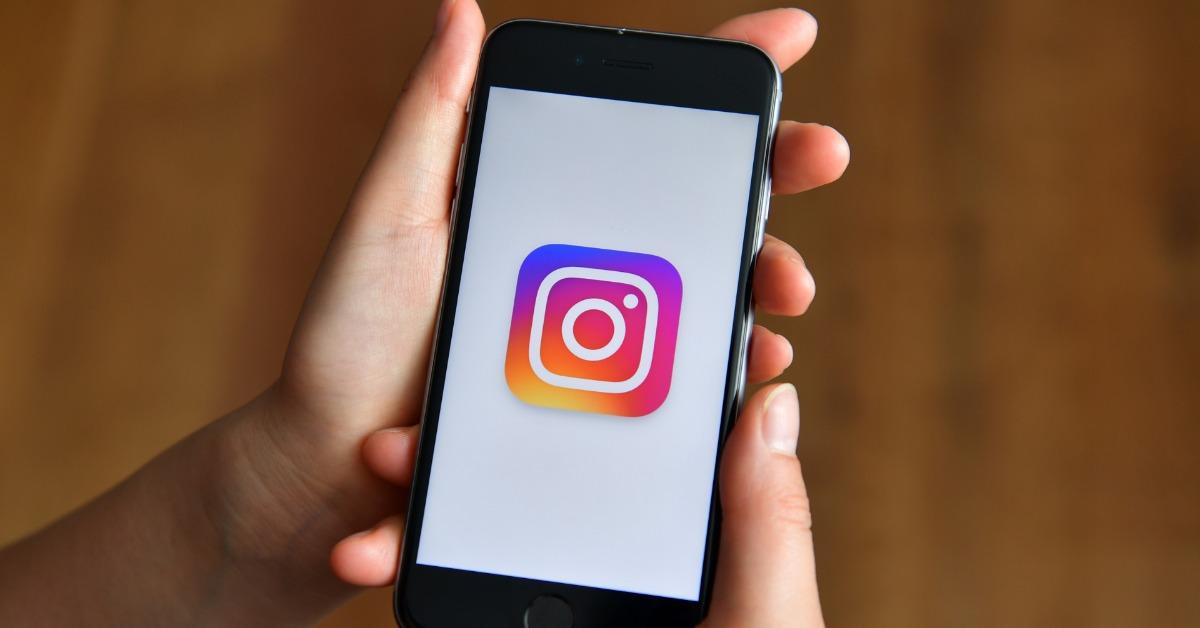 Throughout its many states of existence, Instagram has constantly offered users a bevy of new features, integration with other apps, and general useability upgrades that have allowed it to remain at the top of the list when it comes to photo-sharing apps. Now, their most recent addition just made going live even more fun for users.
Article continues below advertisement
So, what exactly are Instagram live rooms and what will they allow users of the app to do more than they were able to before? Here's what we know about the latest change.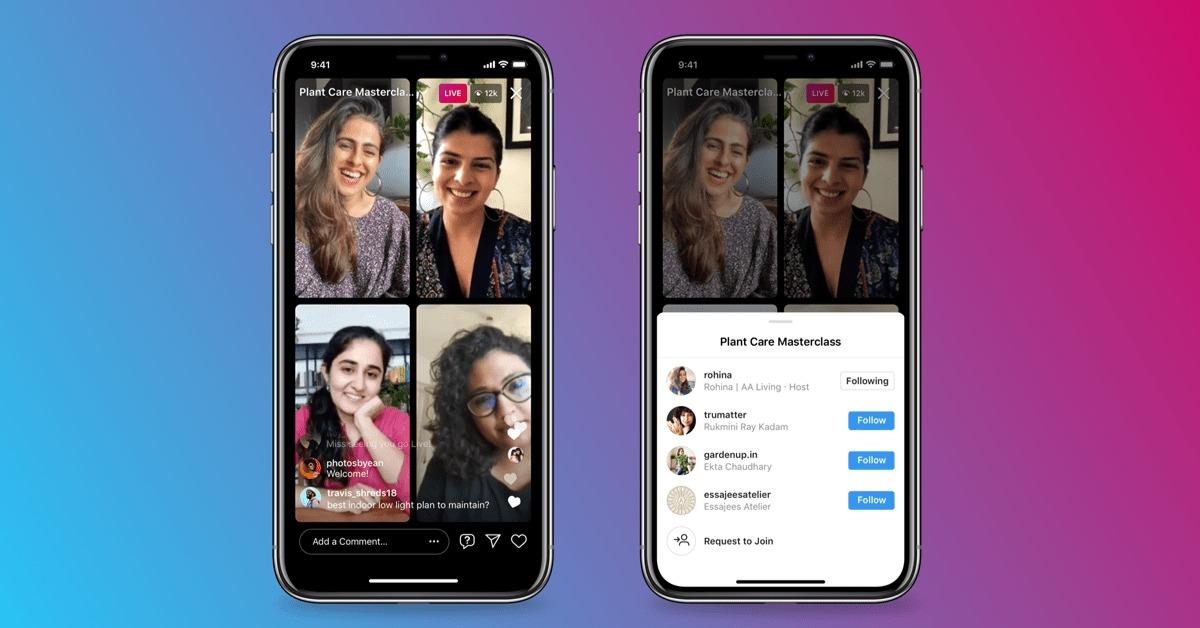 Article continues below advertisement
What are Instagram live rooms? You can now go live with up to four people.
Whereas previously users were restricted to only being able to go live with one other friend, now an entirely new world of possibilities with live streaming via the app has opened up thanks to the number of total video chat participants being bumped up to four.
Per an official report from Instagram on the update, they wrote that they "hope that doubling up on Live will open up more creative opportunities — start a talk show, host a jam session or co-create with other artists, host more engaging Q&As or tutorials with your following, or just hang out with more of your friends."
Article continues below advertisement
The update for live also sees the newly-introduced live badges receiving an update as well. Previously, users could purchase a badge for a creator to show their appreciation. Now, "With Live Rooms, viewers can buy badges for the hosts and use other interactive features like Shopping and Live Fundraisers. We're also exploring more interactive tools such as offering moderator controls and audio features that will be available in the coming months."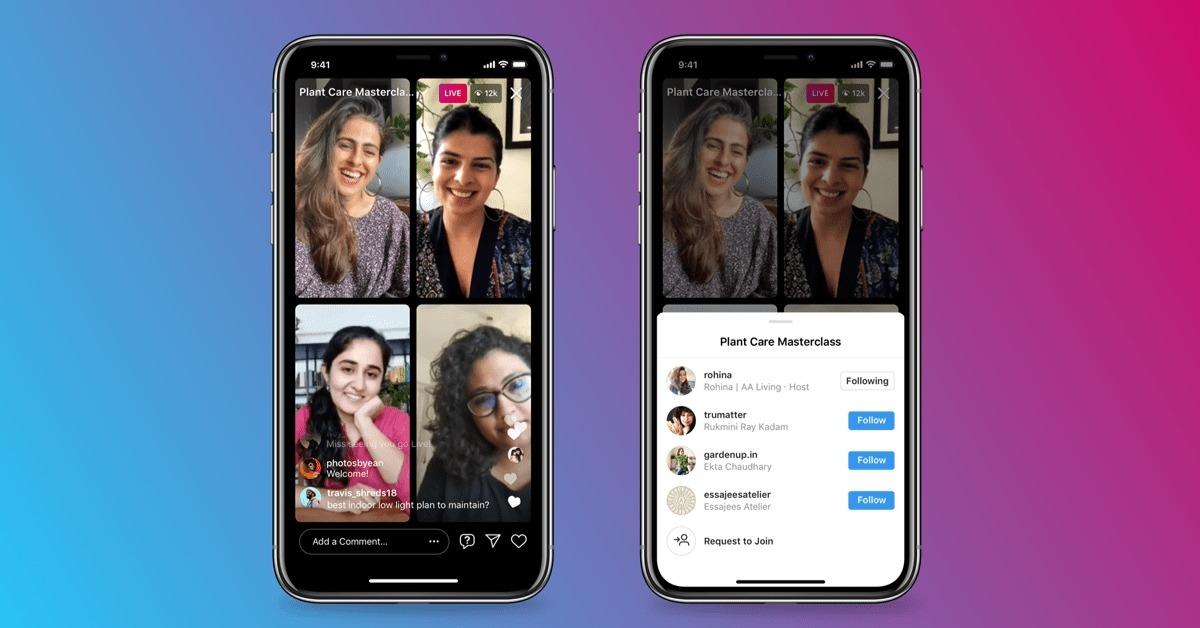 Article continues below advertisement
Here's how to use Instagram live rooms after the new update.
In order to take advantage of the latest features, Instagram users will have to update their apps. Once that's completed, swipe right from the home screen to the camera option and select the live camera. You may then give the live stream a title and opt to press the Rooms icon if you want to add up to three other guests. Just like before when only up to two users were allowed, you'll still see people who sent requests to join your live stream, and you can search for other guests to invite and potentially add to the live stream as well.
While discussing the update with The Shade Room, Angelica Nwandu said, "Being able to have open, face-to-face conversations on Instagram Live has helped us capture attention and connect directly with our millions of Roommates. We're excited to use Live Rooms to expand our reporting capabilities, engage with our followers, and to continue growing our platform."
Given the amazing content that Instagram live has already provided users over the years, and especially more so since the coronavirus pandemic took hold in early 2020, it's only a matter of time before we see how celebrities, influencers, and everyday people use the app's new tools to their advantage.