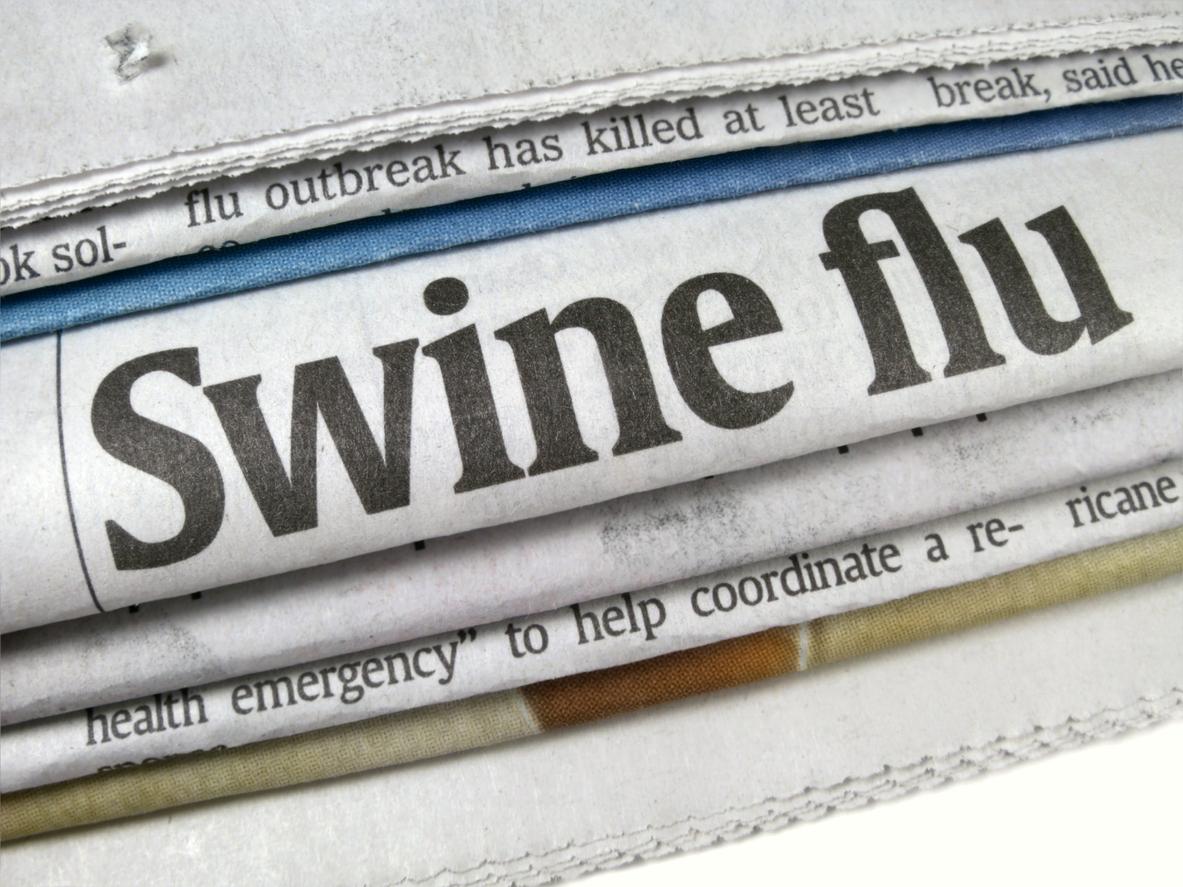 How Many Americans Actually Got Swine Flu? Here Are the Facts
Pence argued that the Obama-Biden administration "failed" American people with 2009's swine flu and that 60 million Americans got it. Is that true? We checked the facts for you.
During tonight's debate between VP candidate Kamala Harris and VP Mike Pence, the topic of swine flu was brought up in relation to COVID-19. Pence called 2009's outbreak of swine flu a "failure" on the Obama-Biden administration's part. He claimed, "Sixty million Americans contracted the swine flu. [Obama's] own chief of staff Ron Klain would say last year that it was pure luck, that they did 'everything possible wrong.' And we learned from that." If you're googling "how many Americans actually got swine flu" you're not the only one.
Article continues below advertisement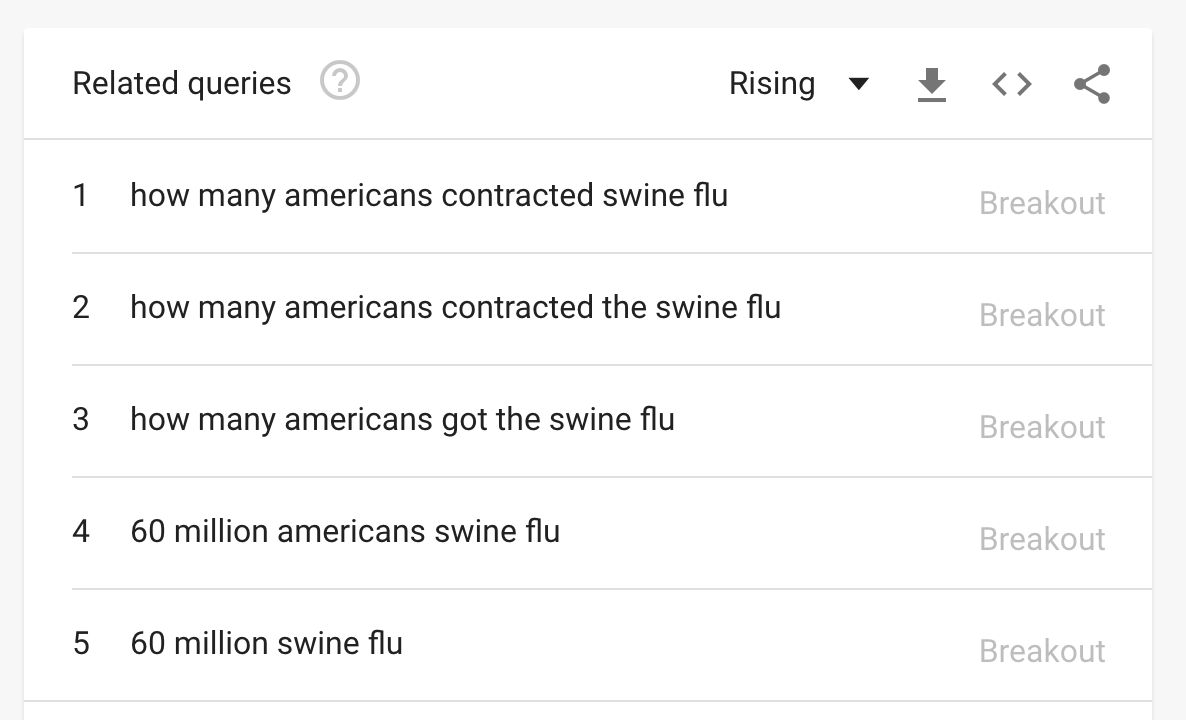 So, how many Americans did get swine flu in 2009?
It's true that 60 million Americans got H1N1 (aka, swine flu). However, it only killed 12,000 people in the U.S., versus 200,000 people who have died from COVID-19 to date (and remember, it's expected that COVID cases will increase as the weather gets colder). It's also true that Klain said it was "luck." In May 2019, at the biosecurity summit, Klain stated, "We did every possible thing wrong — 60 million Americans got H1N1. It is purely a fortuity that this isn't one of the great mass casualty events in American history. It had nothing to do with us doing anything right. It just had to do with luck."
Article continues below advertisement
It's true that the fight against H1N1 didn't go perfectly. However, according to the New York Times, the Obama admin's response to swine flu was considered "effective," overall. Dr. Andrew T. Pavia, chairman of the pandemic flu task force of the Infectious Diseases Society of America stated that "we did a lot of things right." Dr. William Schaffner, the chairman of preventative medicine at Vanderbilt University's medical school gave the administration "at least a B-plus." And Dr. Palese, the lead virologist at Mount Sinai Medical School said the Obama-Biden admin's response to H1N1 was "excellent."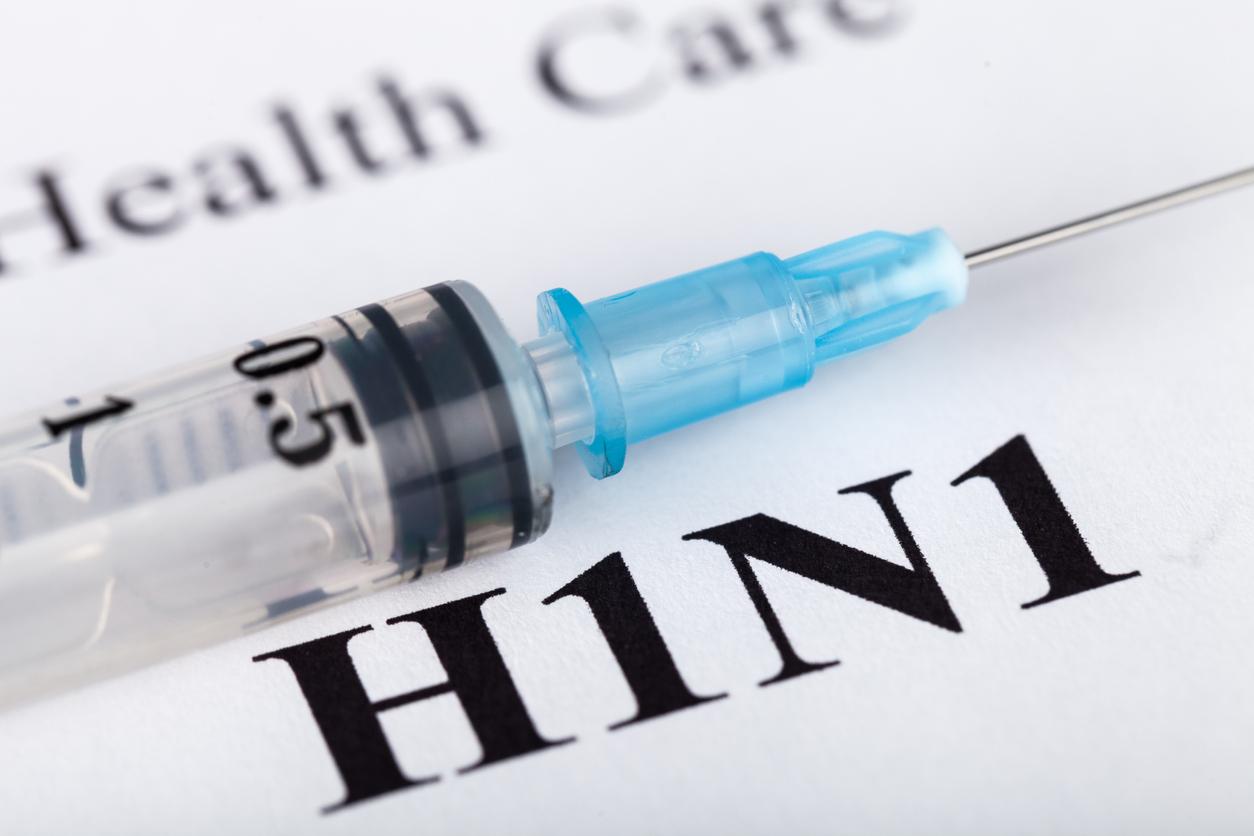 Article continues below advertisement
Most viewers of the debate agree that comparing the swine flu and COVID-19 is like comparing apples to oranges (to put it lightly).
Article continues below advertisement
Article continues below advertisement
Article continues below advertisement
It's true that H1N1 was not as dangerous as COVID-19, but that fact in itself should make it a moot point during the debates. Was the response from the admin perfect? Per the NYT, it had its flaws. It's been reported that the virus could have been detected earlier if the U.S. had a better relationship with Mexico at the time. The outbreak's epicenter seemed to have been in rural Mexico sometime in January 2009, "but was spotted only when thousands fell ill in late March or early April in Mexico City."
Dr. Thomas R. Frieden, the CDC director, stated that this was because most viruses tend to stem from Southeast Asia, and the CDC wasn't prepared with a "surveillance system" in Mexico. The government did also claim that it would have 160 million vaccines by October 2009, but the truth is that it only had 30 million. The decision to send vaccine doses to Goldman Sachs first (before anyone else) was also criticized.
Article continues below advertisement
So, what was Donald Trump's response to the COVID-19 argument? "My highly regarded Executive Order protected 525,000 American jobs during the height of the Chinese Plague. Democrats want to have Open Borders!"
Hopefully this settles the comparison between swine flu and COVID-19 once and for all, and we focus on how COVID-19 is being handled now, by the Trump-Pence administration.