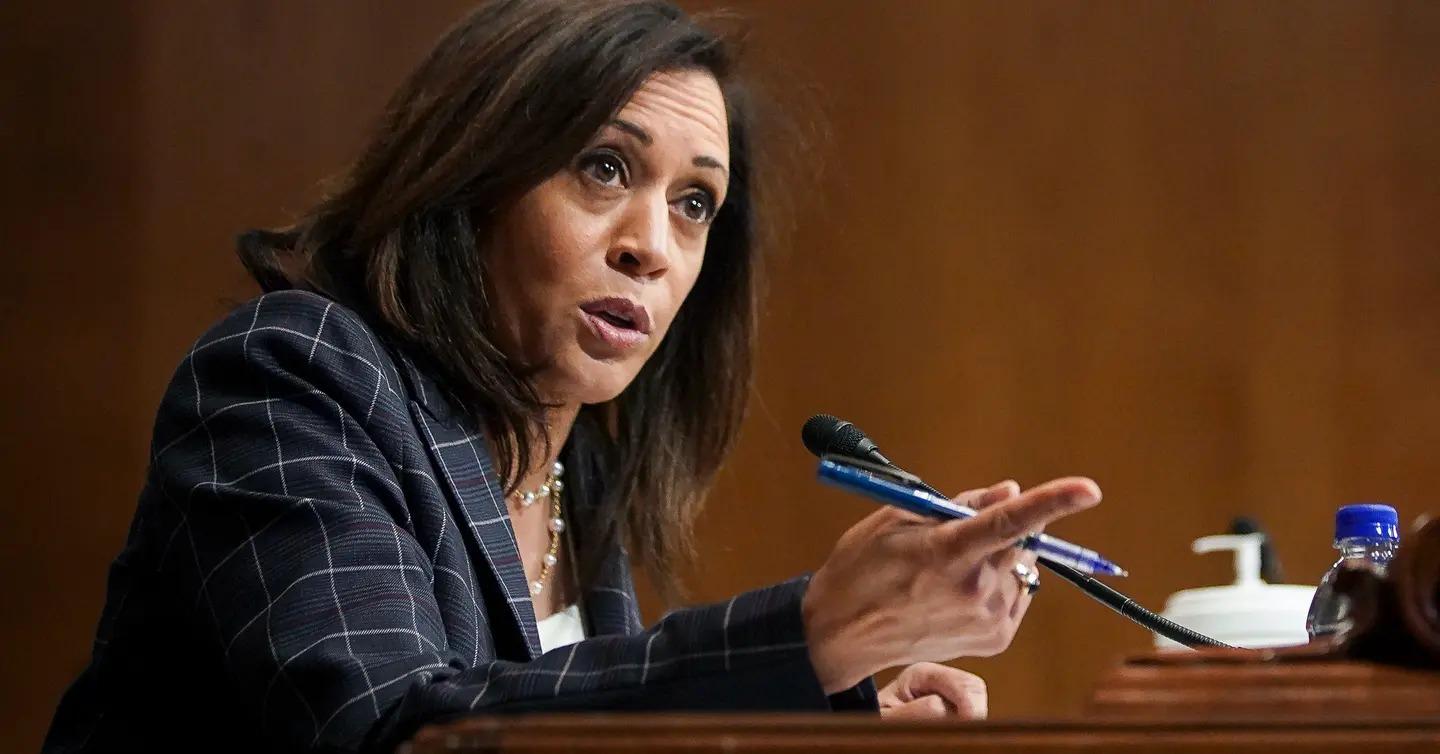 Kamala Harris' Health Has Been Called Into Question More Than Once
There are plenty of moments from the first 2020 presidential debate to obsess over and there will be tons more to come, both good and bad. Though if we're being honest here, they'll be mostly cringey beyond belief. After the debate, however, vice president candidate Kamala Harris appeared on CNN for a brief interview. And instead of focusing on what she had to say about her running mate's talking points, people were concerned with the way her neck appeared on-camera.
Article continues below advertisement
Kamala's neck looked swollen on one side and even more so on the other. In fact, she seemed downright uncomfortable during the interview. This led viewers to race to Twitter to speculate about what is wrong with her and if it's something serious. There are a lot of things to be concerned about regarding the 2020 election, and now Kamala's health is one of them.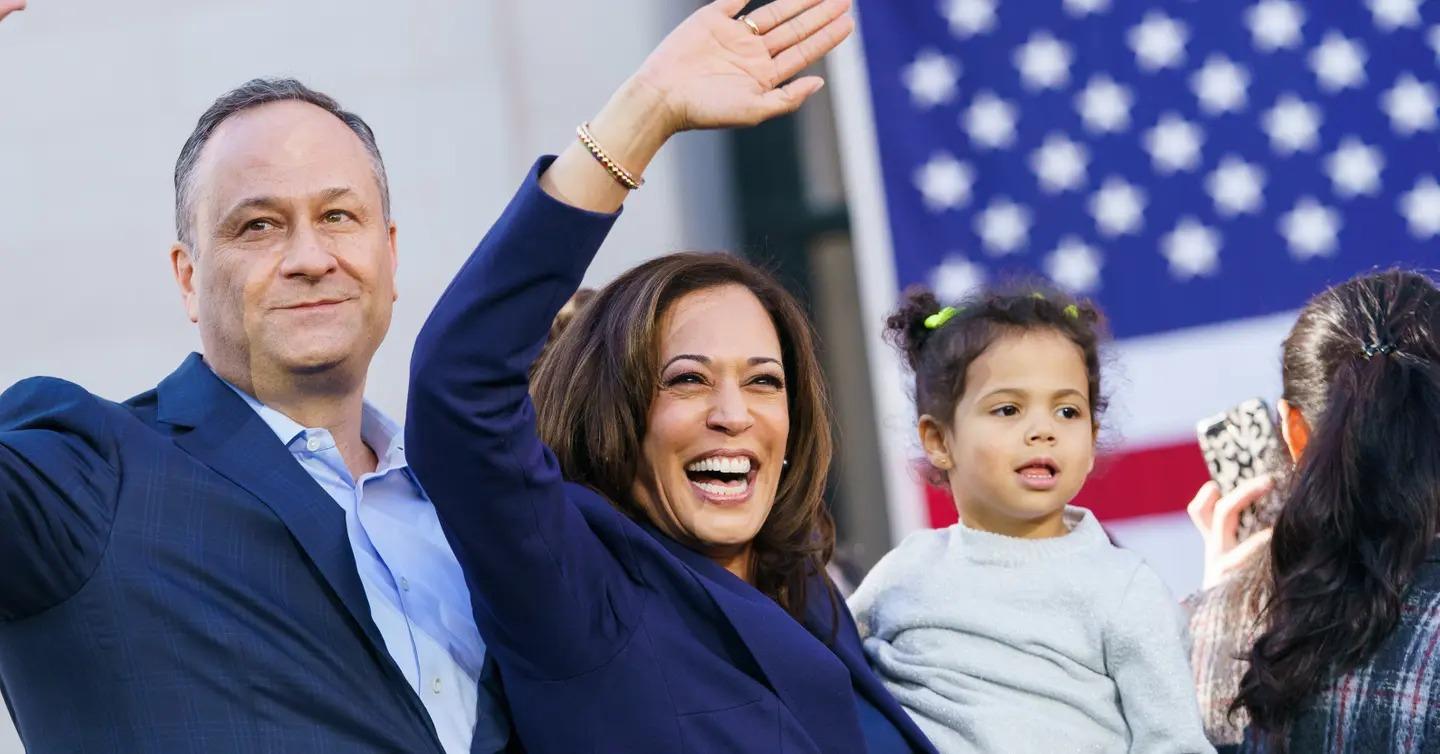 Article continues below advertisement
What's wrong with Kamala Harris' neck?
Kamala hasn't come out to address the concerns about her neck just yet, but because that's the case, it might not be anything serious. She could have swollen lymph nodes on either side of her neck as a result of a bacterial infection of some kind and simply didn't feel the need to worry anyone with the news if it is being properly treated. Of course, that's just one of many possibilities and, at this time, is mere speculation.
A couple of people speculated on Twitter that Kamala's swollen neck is the result of a thyroid issue. Others claim that there's nothing wrong with her neck at all and it just appeared swollen because of the way her hair was styled. Whatever the case may be, Kamala herself hasn't publicly confirmed or denied any serious underlying health issue.
Article continues below advertisement
Kamala Harris could have a goiter.
Another more official possible cause for Kamala's swollen neck is that it's a goiter. Like one user on Twitter said regarding the issue being related to Kamala's thyroid, a goiter is an enlargement of the thyroid gland. Although they are mostly painless, goiters can still cause issues with swallowing and even breathing.
Article continues below advertisement
A common symptom of a goiter is swelling at the base of the neck, not unlike the swelling Kamala seemed to have during her CNN interview. Luckily, something as simple as taking an anti-inflammatory medication can help treat a goiter, depending on how serious it is. In some cases, surgery is necessary, but since Kamala hasn't even said she has a goiter, it might not be that serious if that even is the case.
Article continues below advertisement
When is the Harris / Pence vice-presidential debate?
Although Kamala may participate in more interviews about the first presidential debate and ahead of the vice presidential debate, the latter is the most important thing on the docket. Kamala and Vice President Mike Pence will face off against each other on Oct. 7, 2020 at 9 p.m. ET from the University of Utah's Nancy Peery Marriott Auditorium.