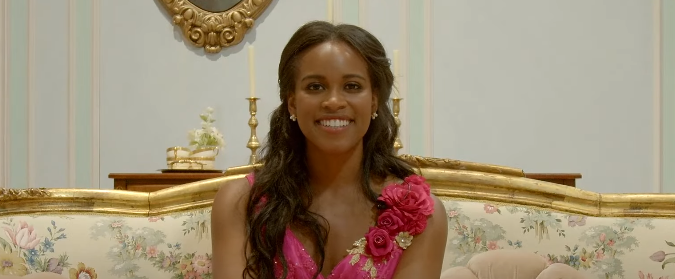 'The Courtship' Appears to Have a Full Season 1 Order, but How Many Episodes Will There Be?
By Mustafa Gatollari

Mar. 13 2022, Published 11:27 a.m. ET
Filming reality TV shows are quite different than telling a story through a scripted drama. Sure there are a lot of the same cues, but stuff isn't generally as "staged" or intentional as they are in a scripted drama when it comes to reality. As long as the "scenes" are decently lit, the camera lens isn't smudged, and the audio is capturing what the folks are saying, then you're set.
But the amount of material elicited from the show can decide how many episodes of a reality show even makes it to TV, so how many can fans of The Courtship expect?
Article continues below advertisement
How many episodes is 'The Courtship?'
Whenever a new franchise debuts that has as much money behind it as The Courtship does, there are lots of network executives and folks closely watching the ratings to see if it's worth it to keep going or to pull the plug. NBC appears to have put a lot of love behind the new series that's been described as a cross between Bridgerton and The Bachelorette.
As of now, however, there really hasn't been any indication as to the number of episodes that have been cut together for the show, but it's not hard to imagine that there is anywhere from 8-12 seasons. Multiple seasons of The Bachelor, for instance, rock a dozen episodes each.
Article continues below advertisement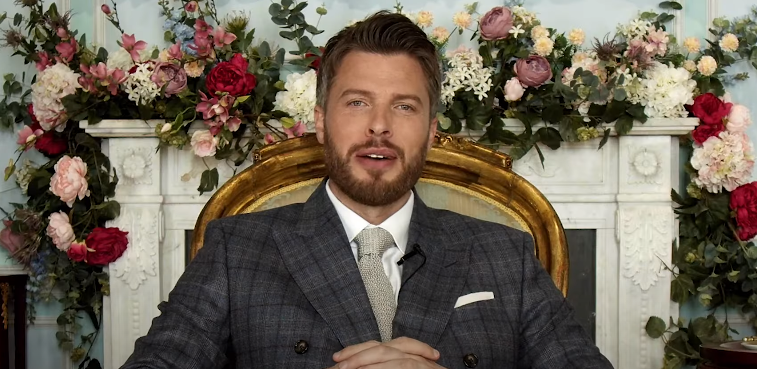 The show does take up the valuable Sunday 8 PM EST time slot, so if it underperforms there, it's not hard to imagine that NBC might pull the plug on the program or see it through to the end and never bring it back for another period piece dating "experiment."
As of now, there's no hard figure on what the total number of episodes will be on The Courtship will be.
Article continues below advertisement
It seems that whoever's scheduling the show however has big plans for it, as the series first debuted right around the end of The Bachelor's season finale.
This way, folks who are in the throes of watching reality dating shows can hear of The Courtship and hopefully continue watching it after their Bachelor fix has been sated and they're left jonesing for more.
Article continues below advertisement
Where can I watch 'The Courtship?'
Currently, new episodes of the series will air on NBC Sunday nights at 8 PM EST, but all episodes will also be made available on the Peacock streaming service, which offers up a free version (with ads) for those who download and install it.
Article continues below advertisement
Early reviews of the show have been largely positive, but there are some critics who say that once the trappings of the English Regency Era have lost their luster that the fate of the series will ultimately depend on how interesting its contestants are and the dramatic situations that occur between everyone on camera.
Article continues below advertisement
Are you interested in checking the series out? Or do you like to keep your period era entertainment restricted to Downton Abbey and Bridgerton?