'Rebel' Has Been Canceled After One Season — Here's How Many Episodes Are Left
Erin Brockovich inspired 'Rebel,' a new law drama on ABC. Sadly, the show was canceled, and fans are wondering how many episodes are in the season.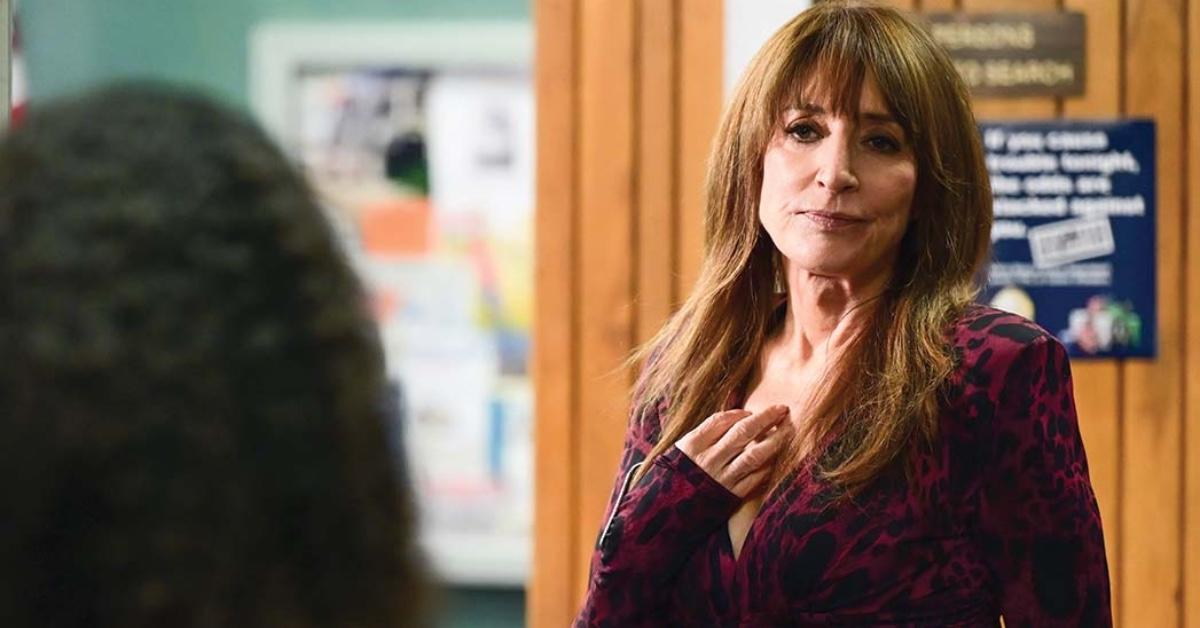 For fans of How to Get Away with Murder or the film Erin Brockovich (based on the true story of the real-life legal clerk), ABC's new show Rebel is a legal drama also inspired by Erin Brockovich's courtroom courage. Sadly, it was announced in May 2021 that the show was canceled after just one season, and fans are wondering how many episodes will be in the remainder of the season.
Article continues below advertisement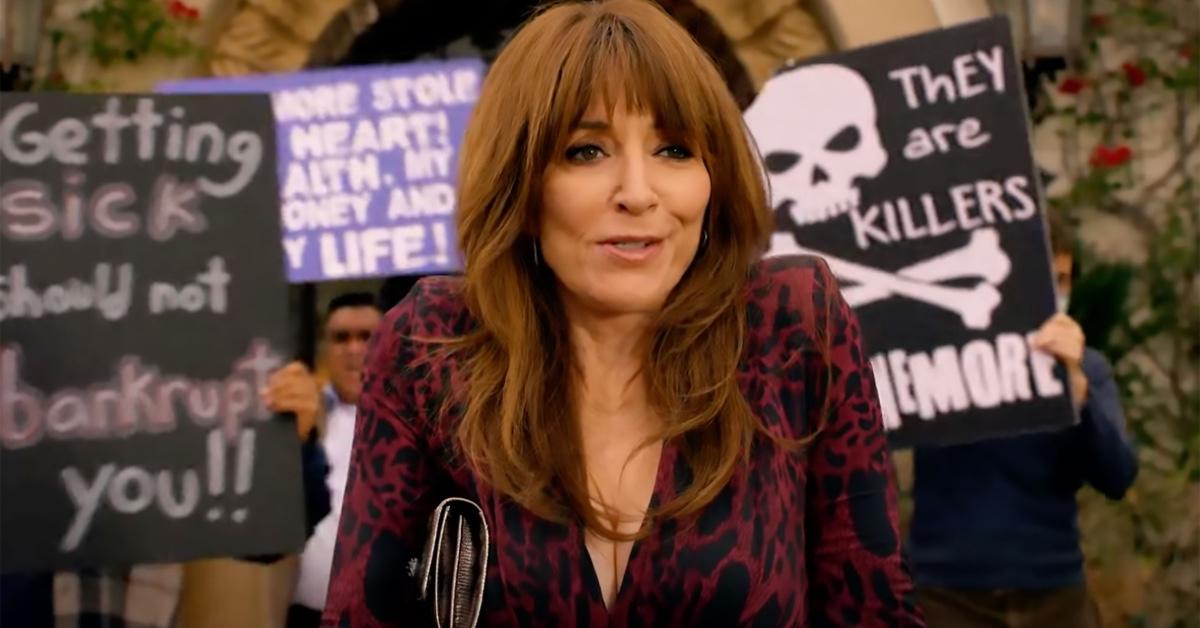 So, how many episodes of 'Rebel' are there to enjoy?
Rebel is about Annie "Rebel" Bello (Katey Sagal), a legal advocate for blue-collar workers without a legal degree. Rebel cares deeply about the causes she champions and often gets involved in cases in funny, messy, but ultimately heartfelt ways. Also on the show are Andy Garcia, John Corbett, James Lesure, Lex Scott Davis, Tamala Jones, Ariela Barer, Kevin Zegers, and Sam Palladio.
Article continues below advertisement
The show is based on the real-life efforts of legal clerk Erin Brockovich, whose biopic Erin Brockovich earned actress Julia Roberts a best actress win, a BAFTA, a Golden Globe, and a Screen Actors Guild award. The film is about Erin's fight against energy corporation Pacific Gas and Electric Company (PG&E) regarding the Hinkley groundwater contamination incident.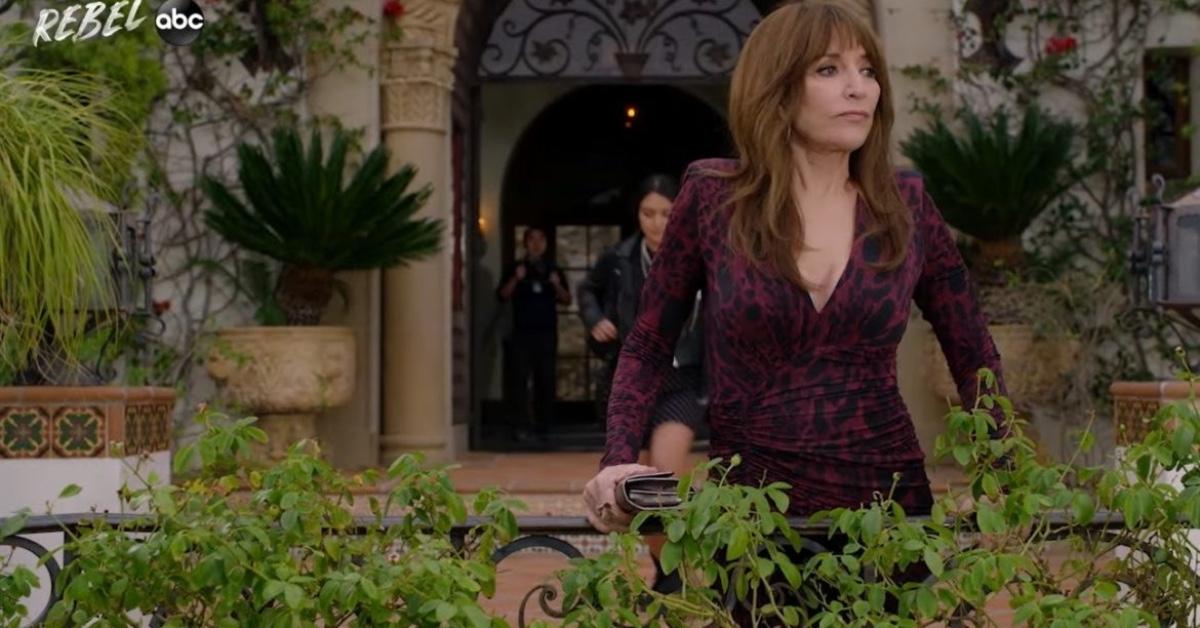 Article continues below advertisement
Despite Rebel's star-studded cast and its short-lived status, fans can count on a few more episodes before the season (and series) finale. The official first season is 10 episodes, and the first six have already aired. The series is Krista Vernoff's first standalone show as a creator, although fans might recognize her as showrunner for ABC favorites Grey's Anatomy and Station 19, as well as a writer for Charmed and Shameless (US).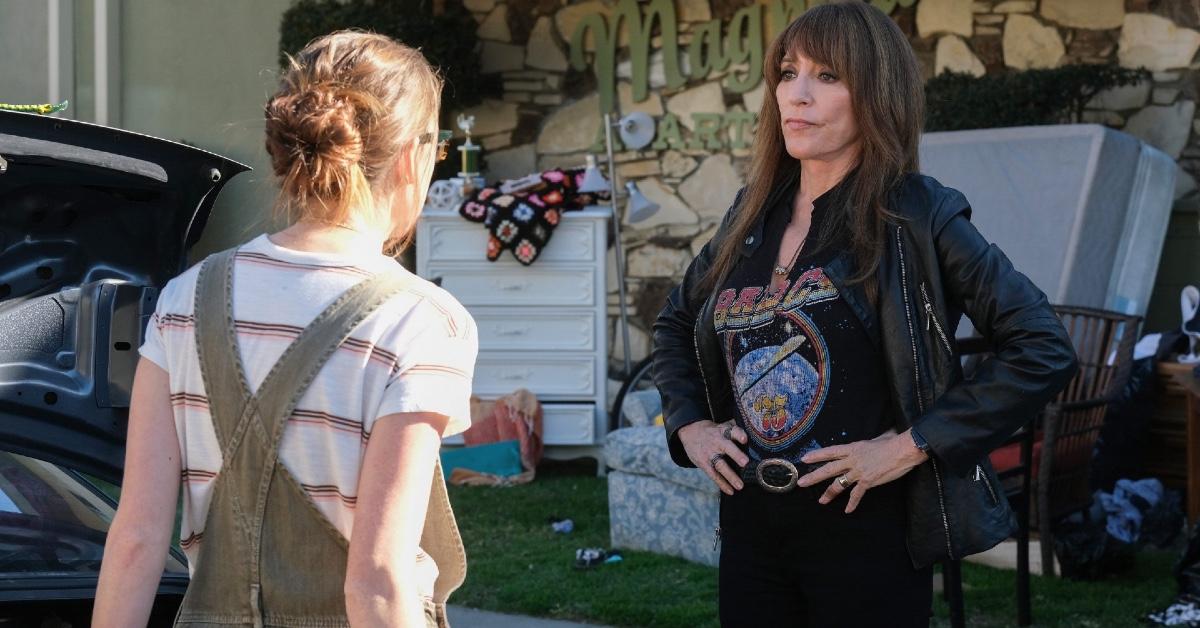 Article continues below advertisement
Fans of 'Rebel' have started a petition to prevent it from slipping off the air so soon.
Many fans of the show and viewers who want the network to give the show a chance to shine have started a petition and social media campaign under the hashtag #SaveRebel. The petition on Change.org currently has over 50,000 signatures from fans pleading with the network to give the show a chance. Many hoped that the cast's star power as well as the fact that Grey's Anatomy was the show's lead-in would be enough to keep Rebel's ratings high.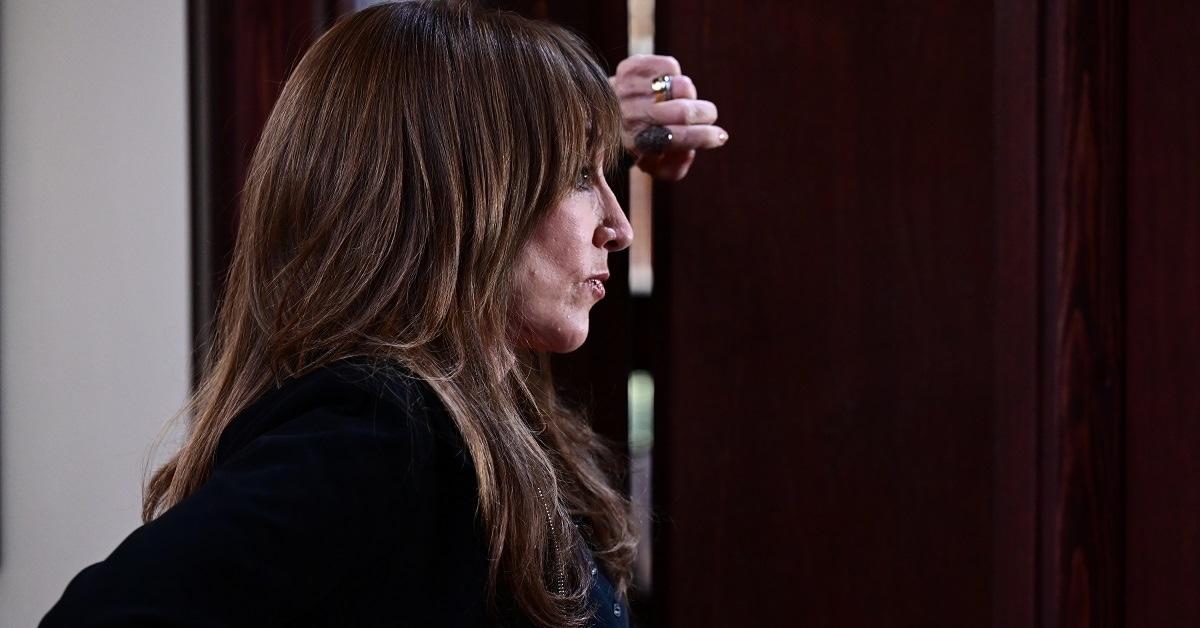 Article continues below advertisement
Many shows that were canceled in recent years have found new life on other networks. The most notable examples are Brooklyn 99, which was rescued from Fox by NBC, and Lucifer, which went from Fox to Netflix. Perhaps, being that they share the same parent company with ABC, Hulu will save Rebel? Only time will tell. Rebel wasn't the only show in its lineup to see the chopping block: American Housewife, Mixed-ish, and For Life were also canceled.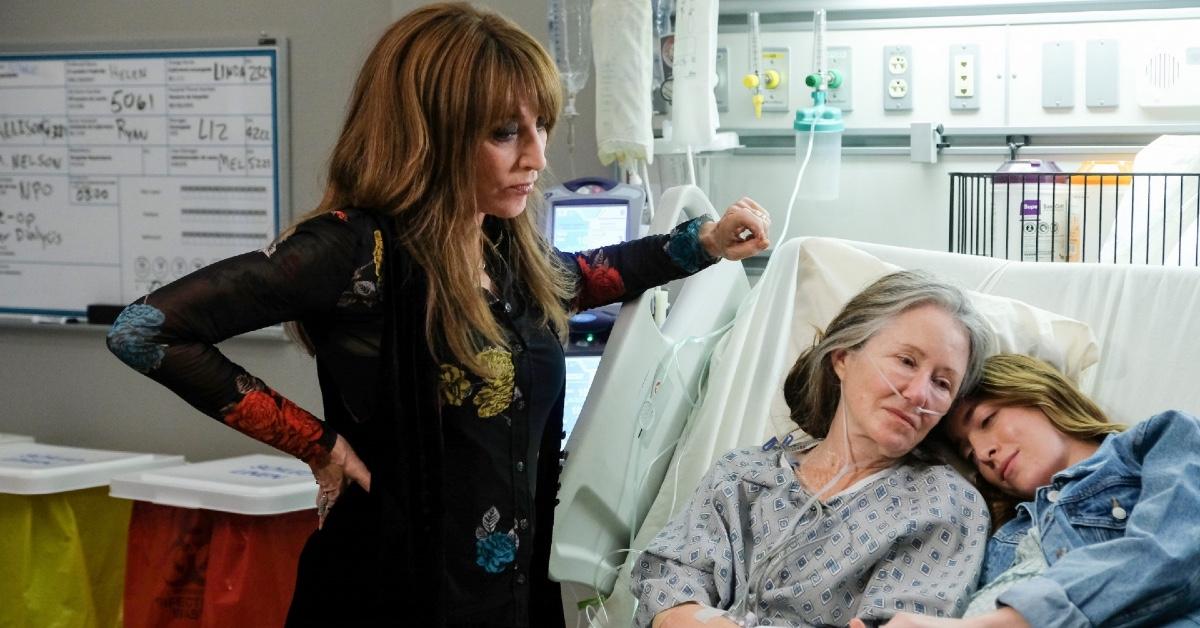 Hashtag campaigns have been the saving grace for many television shows and films throughout recent years, so hopefully executives are seeing the love people have for Rebel and are working to give the show the finale that fans deserve. Until then, viewers will have four more episodes to enjoy before Rebel is officially over.
Catch new episodes of Rebel on ABC at 10 p.m. Thursdays.