Fans Will Be Surprised by How Many Episodes Are in Season 1 of the 'iCarly' Reboot
The 'iCarly' reboot debuted on Paramount Plus last month. As fans have watched episodes, they are wondering how many are left in Season 1.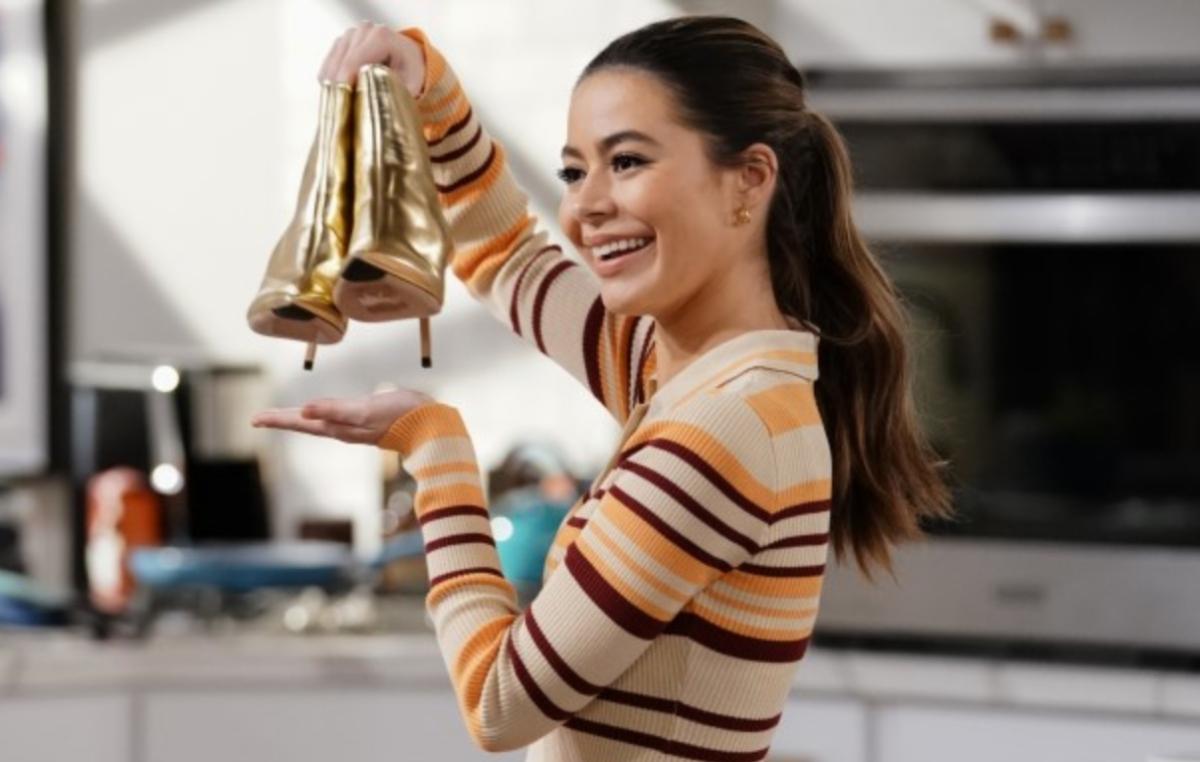 The Nickelodeon show iCarly picks up nearly 10 years later after the beloved show ended on the network. Viewers can find Carly Shay (Miranda Cosgrove) and her friends navigating work, life, and family now as adults in the reboot that streams on Paramount Plus. It's great to see familiar faces like Jerry Trainor and Nathan Kress, who have reprised their original roles as Spencer Shay and Freddie Benson. The reboot has also added a few new faces to the mix.
Article continues below advertisement
Fans have been introduced to Laci Mosley, who plays Carly's roommate and best friend Harper, along with Jaidyn Triplett, who plays Freddie's daughter Millicent, a cynical social media aficionado. We hope that the iCarly revival will run for as long as possible, but every season has to come to an end at some point.
While we've enjoyed watching the first seven episodes, fans can't help but wonder how long exactly Season 1 will last. So, if you're planning on watching each episode as it drops on Paramount Plus or will binge-watch the entire series, we have the answer for you.
Article continues below advertisement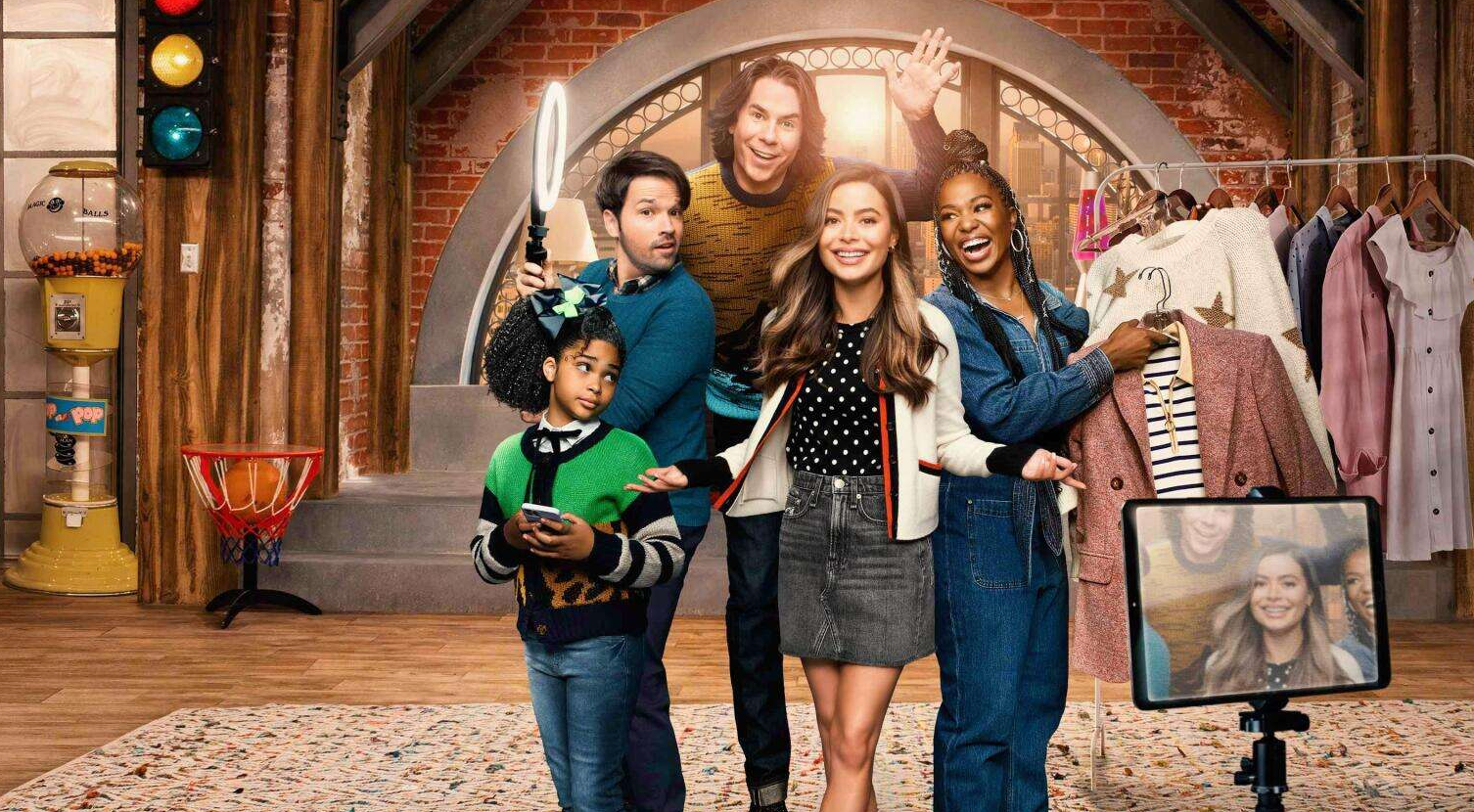 Here's how many episodes are left of the 'iCarly' reboot Season 1.
Like many of our favorite web series, iCarly is pretty short. For Season 1 of the reboot, there are only 13 episodes planned. So, unfortunately, things will come to an end pretty soon. Fans and critics alike have to salute the revival for maintaining the original show's oddball humor but with a more grown-up, mature bent.
Article continues below advertisement
New episodes of the iCarly reboot drop Thursdays on Paramount Plus. Audiences have seen their favorite characters swap spaghetti tacos for adult beverages, but the tone of the series has totally remained the same. In an interview with Entertainment Weekly, Miranda shared, "We really tried to make this show, along with [showrunner Ali Schouten], as much for the fans of the original as possible, because it's not really a kid show anymore."
She added, "It's mainly made for the people who watched when they were little, they're now more in their 20s." The season finale episode is expected on Aug. 26.
Article continues below advertisement
The 'iCarly' reboot has been renewed for Season 2.
No need to worry that the series is already halfway through its fresh run because iCarly will be back. Paramount Plus has renewed the hit series for a second season. The iCarly revival has been ranked among Paramount Plus's most-streamed titles since it premiered. Nickelodeon Studios will start production on the second season this fall in Los Angeles.
The streaming platform took to social media on July 15 to announce the great news. Along with a photo of the cast they wrote, "BIG NEWS! The massive hit iCarly is renewed for Season 2! Who else needs some Skybucks to celebrate!?"
New episodes of the iCarly reboot drop Thursdays on Paramount Plus.