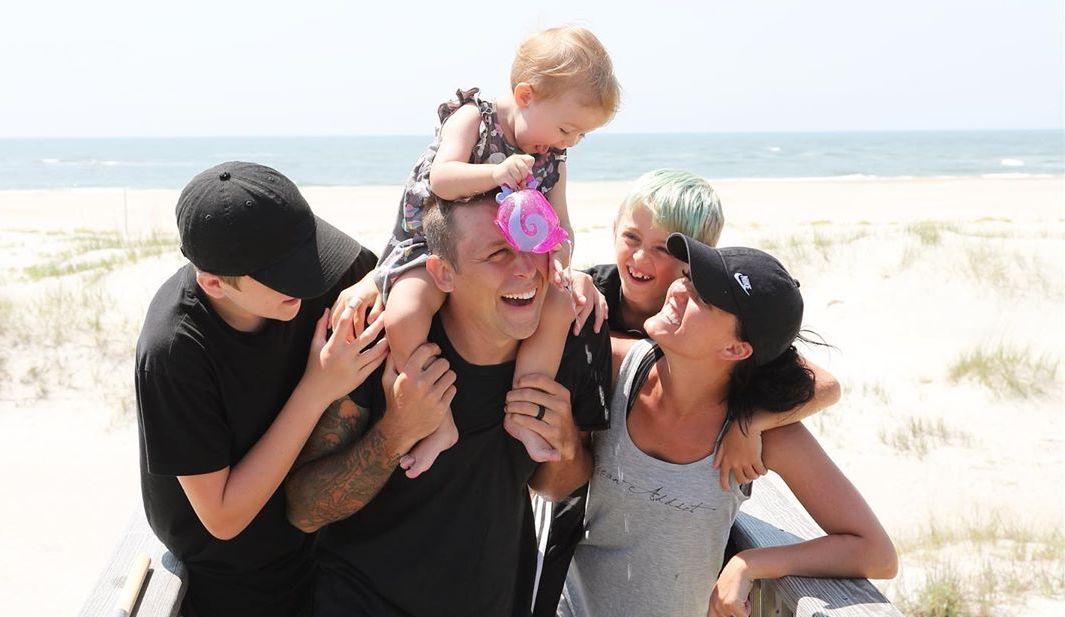 Roman Atwood and His Wife Brittney Are Expecting Again!
One of the downsides of being so popular on social media is that you become vulnerable and exposed to the rest of the world. YouTubers know this all too well. Fans become invested in their lives, every aspect, including their families.
Article continues below advertisement
Popular YouTube creator and prankster Roman Atwood is no stranger to family heartbreak. From a rocky divorce to the sudden loss of his mother, Roman has been through some hardship. Thankfully, he has had an amazing family by his side, including his kids. So, how many kids does Roman Atwood have?
Roman Atwood had his first child with ex-wife Shanna Riley.
Roman became a father with his first wife, Shanna Riley. Noah was born in October 2004. Unfortunately, Roman and Shanna went though some troubles, reportedly including infidelity on Shanna's side, and the two divorced when Noah was only four years old.
Article continues below advertisement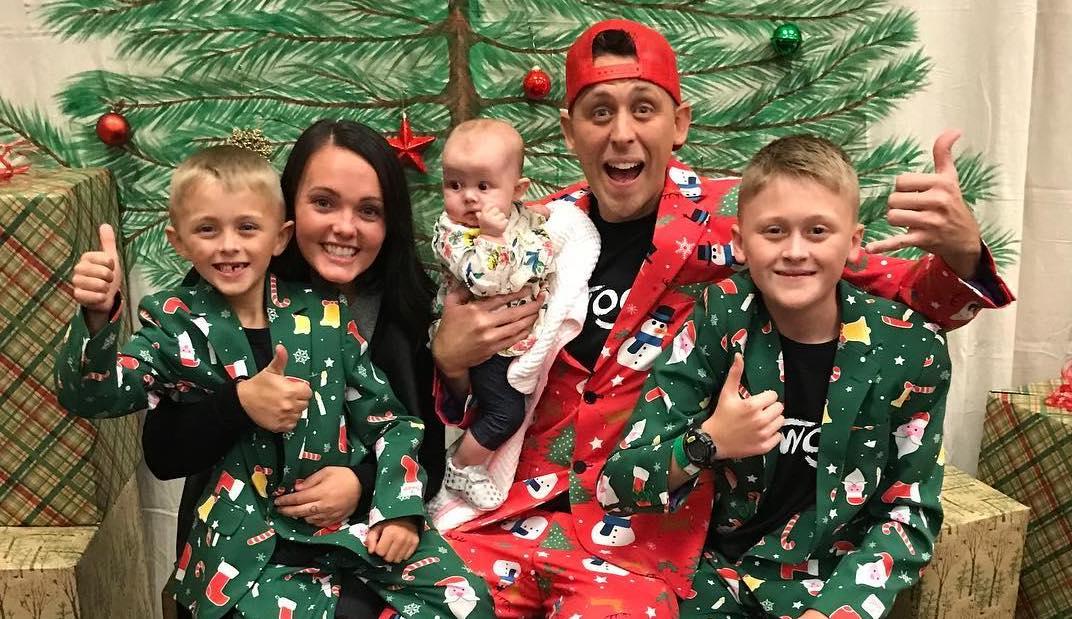 In 2015, Shanna went to court and asked for Noah to not be in Roman's vlogs anymore. After push back from Roman and Roman's fans, a hashtag called #FreeMyNinjaNoah started trending. Noah was finally allowed in vlogs again. In the vlog where Noah returns, Roman shows some of his best moments with his son. The vlog has over 12 million views.
Article continues below advertisement
Roman remarried and went on to have two more children.
According to Life & Style Magazine, Roman met his now-wife, Brittney, at a friend's wedding in 2008. The couple welcomed two kids in the meantime, and then finally got engaged and married in 2018.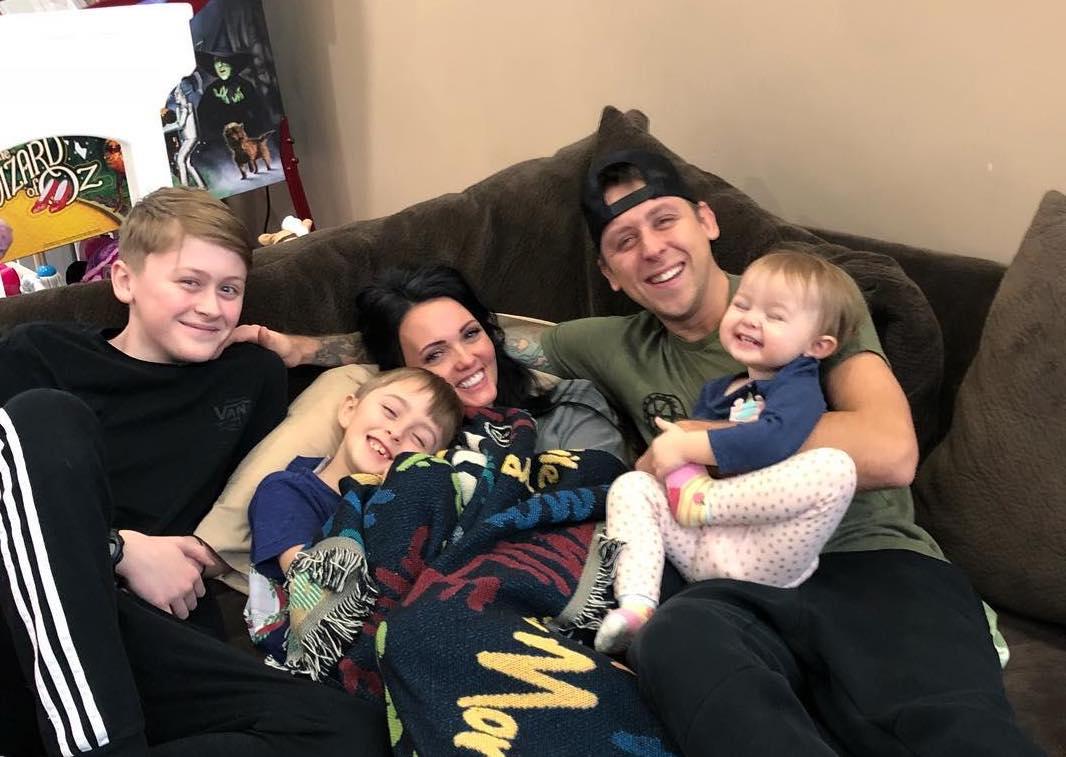 Article continues below advertisement
Roman and Brittney welcomed their first son together, Kane, in 2011. Kane has a bright spirit and first appeared in his father's videos when he was just 5 months old. He has continued to be a constant participant in his parents' vlogs.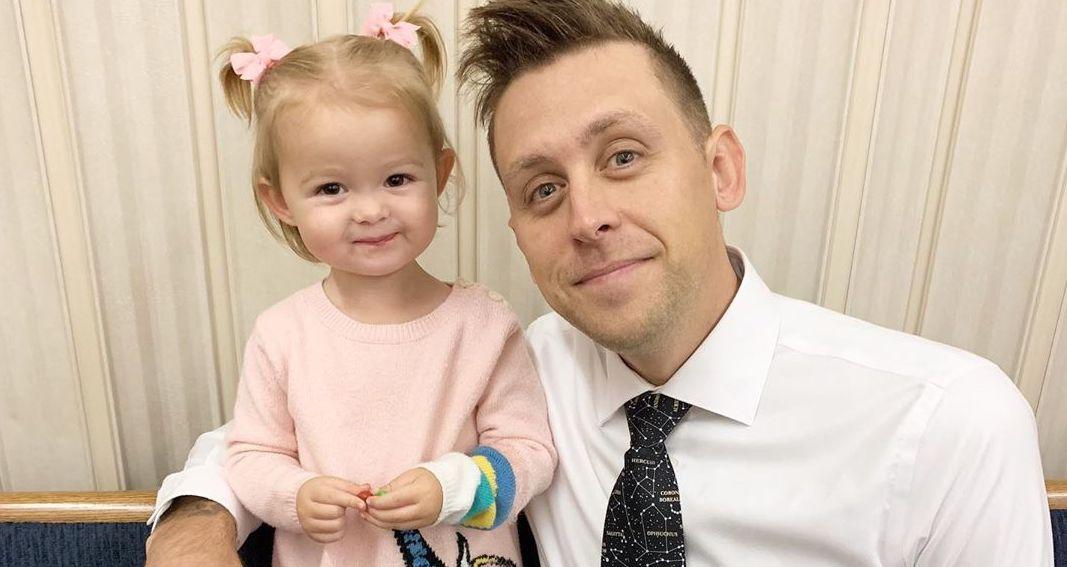 Article continues below advertisement
In 2017, Roman and Brittney added their daughter, Cora, into the mix. Roman has referred to his daughter as "my little everything." According to FamilyTron, the vlog that Roman devoted to Cora's birth has become one of the most popular on the channel. It gained about 7 million views within the first week after its release.
The couple recently announced that Brittney is pregnant again.
Before Roman released his latest two videos, he had not posted new content since December 2019. He was also absent from social media. Brittney had also been away from social media too as her last Instagram post was in December 2019. Roman did not offer any explanation or release any statement over why he'd stepped away from his online career.
Article continues below advertisement
After seven months, Roman broke his silence and returned with a video. In a YouTube video called "We Will Never Recover," Roman revealed that he still couldn't tell the full story behind his disappearance. Then a few days later, he released some better news.
He wrote, "As promised a couple days ago I told you I'd have another video for you. Something very uplifting and full of joy. We are having another baby." The couple shared that they will not be finding out the gender of the baby and that Brittney is due to give birth on New Year's Eve.