Following Bonnie's Death, Two of the Original Pointer Sisters Are Still Alive
Bonnie Pointer's death means that there are now only two members of the Original Pointer Sisters still alive, and only one still performs.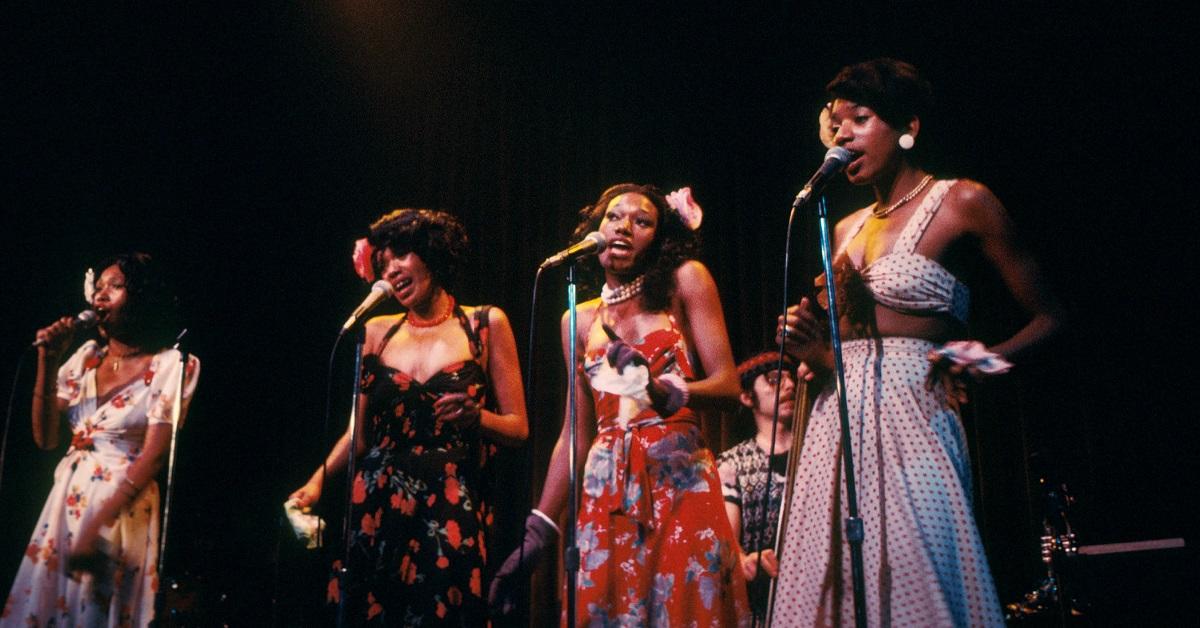 Bonnie Pointer was one of the founding members of the Pointer Sisters. Following the news of her death at the age of 69 due to cardiac arrest, the number of original members of the group that are still alive has decreased, and this isn't the first time. At various points in the group's history, it had as many as four members.
Article continues below advertisement
How many members of the original Pointer Sisters are still alive?
Two of the group's original members are still alive. Ruth Pointer still performs with the group, and Anita Pointer is alive but retired because of health problems. Ruth now tours with her daughter, Issa, and her granddaughter, Sadako. June Pointer was also part of the original group, but she struggled with drug addiction throughout her life and left the group in 2004 before dying of cancer in 2006.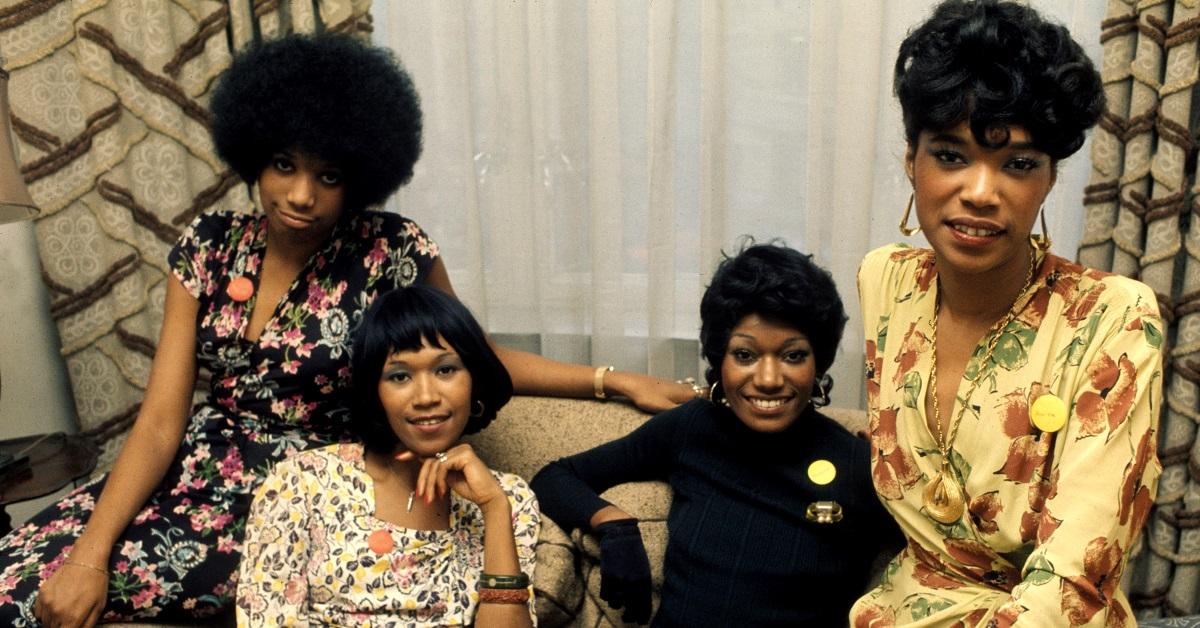 Article continues below advertisement
How did the Pointer Sisters start?
June and Bonnie were actually the first two members of the group. The family was native to Oakland, Calif., and the group formed more than 50 years ago. The entire Pointer family was raised in church and encouraged to sing gospel music, but they were also told that rock n' roll and blues were the "devil's music." Fortunately, they didn't care too much about what their parents thought, and June and Bonnie formed a group that was known as Pointers, a Pair.
Their lineup grew to a trio after Anita joined them, and they were signed to Atlantic Records. Ruth then joined to make the group a quartet in 1972, and they started to achieve greater levels of commercial success. The group's greatest success actually came after Bonnie had decided to pursue a solo career, though.
Article continues below advertisement
Bonnie left the group in 1978.
After she went solo, Bonnie found modest success on her own. Her biggest hit came with 1978's "Heaven Must Have Sent You." She released three albums with Motown before stepping back from the spotlight. Although she was less prominent in recent years, Bonnie still performed occasionally.
Article continues below advertisement
Her sisters who remained in the group went on to earn several Grammy Awards and a number of chart-topping singles throughout the end of the 1970s and into the 1980s. Those hits included "Fire," "He's So Shy," "Slow Hand," the remixed version of "I'm So Excited," and "Neutron Dance." In spite of her decision to leave the group, though, all four sisters still remained close.
Anita said she was heartbroken over Bonnie's death.
"Our family is devastated. On behalf of my siblings and I and the entire Pointer family, we ask for your prayers at this time," Anita Pointer said in a statement to CNN. "Bonnie was my best friend and we talked every day. We never had a fight in our life. I already miss her and I will see her again one day."
Anita also credited Bonnie for the group's success. "The Pointer Sisters never would have happened had it not been for Bonnie," she said.