Miyazaki Is out of Retirement Once Again to Make One Last Studio Ghibli Movie
Hayao Miyazaki is well-known as the co-founder of renowned animation company Studio Ghibli, but how many times has he retired in his career? Details.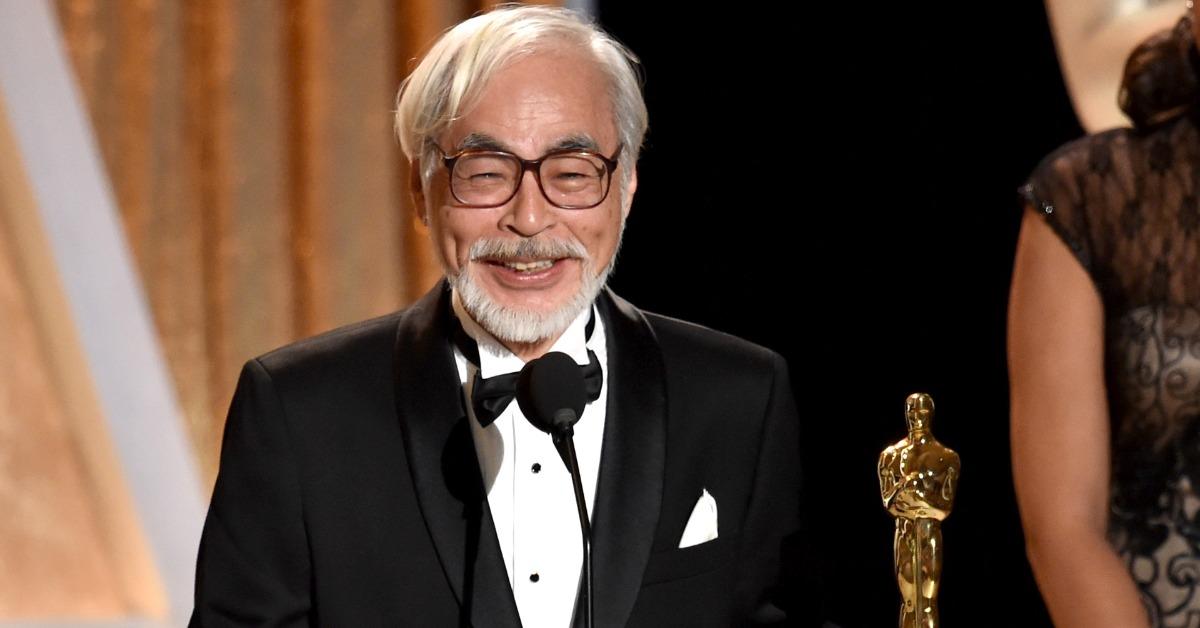 Through a career spanning the last sixty years or so, Hayao Miyazaki has become one of the most important individuals working in the realm of animation. As a co-founder of Studio Ghibli, the award-winning, world-renowned animation studio, he has helped create hit films such as My Neighbor Totoro and Spirited Away. His remarkable work set a precedent for design in films and has been referenced by countless contemporary peers.
Article continues below advertisement
Throughout his long and remarkable career, the Japanese artist has decided to stop working in animation at various different points. Now, he has emerged from retirement once again to create one final Studio Ghibli film. So, how many times has Hayao Miyazaki retired during his career? Furthermore, what are the details of his forthcoming final film, How Do You Live? Here's what we know.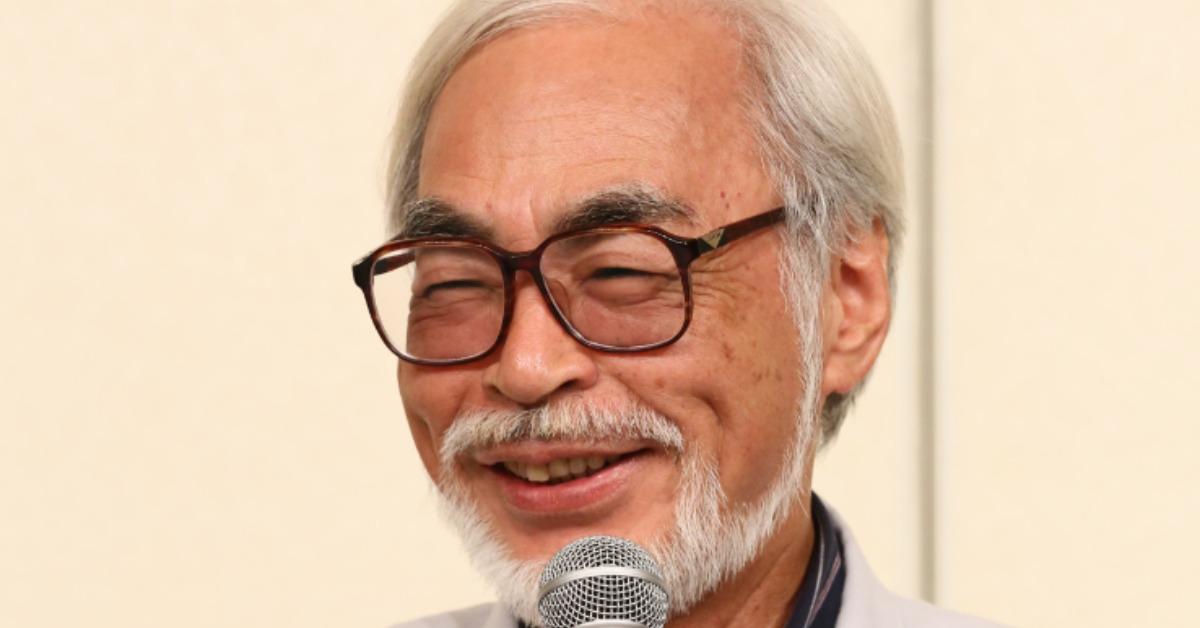 Article continues below advertisement
How many times has Hayao Miyazaki retired?
There is no real official number for how many times Miyazaki has decided to retire from animation, but it's worth noting that he has stepped back from his work on multiple occasions in the past. After making Princess Mononoke in 1997, Miyazaki teased the idea of going into retirement, but he never actually went through with it, continuing to work on projects such as Ghiblies, Kujiratori, and Koro No Daisanpo.
In 2013, after releasing The Tale of Princess Kaguya and The Wind Rises, Miyazaki announced his retirement once again, and this time the decision seemed to be a bit more permanent than before. Although he officially stepped back from making feature films at that time, he did contribute to a short film as well as a visual project for the Ghibli Museum. This all changed once again in 2017, however, when he announced that he was breaking retirement once more to make one final Studio Ghibli film.
Article continues below advertisement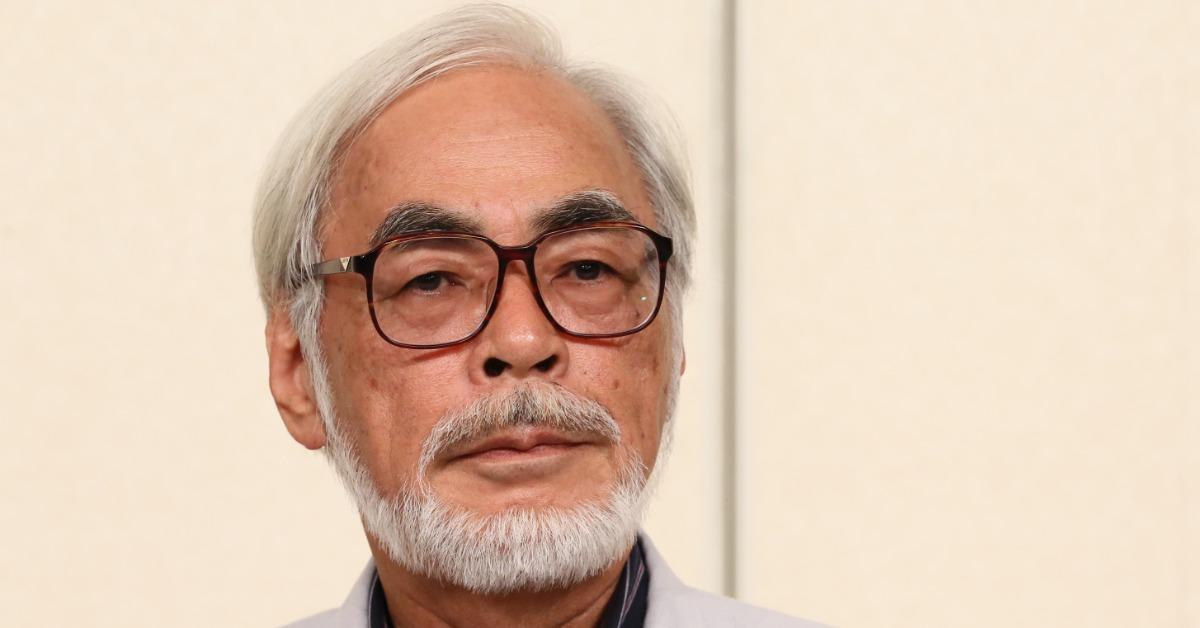 What is the release date of Hayao Miyazaki's new film, 'How Do You Live?'
For however much fanfare the notion of a new Studio Ghibli film helmed by Miyazaki has caused, fans shouldn't expect to see a finished project any time soon. Despite it being almost five years since How Do You Live? was initially teased, the production schedule for the average Studio Ghibli film is so drawn-out that it takes about a year to create 12 minutes of animated film.
Article continues below advertisement
Per a 2020 Entertainment Weekly interview with producer and former Studio Ghibli president Toshio Suzuki, the film should be done by 2023. At the time the interview was conducted, roughly 36 minutes of the film had been completed.
For fans eager for Studio Ghibli content who don't want to wait, 2020 also saw the release of a new project that deviates completely from the studio's traditional hand-drawn animation style. Hayao's son, Goro Miyazaki, created Earwig and the Witch, Studio Ghibli's first entirely computer-animated film. That project is currently available for streaming on Vudu and Apple TV.