It's Finally Going to Be Easier to Get 'Valorant' Beta Keys
Beta keys for Riot Games' new game Valorant just got easier to access, as additional streamers will now be eligible to turn on key drops.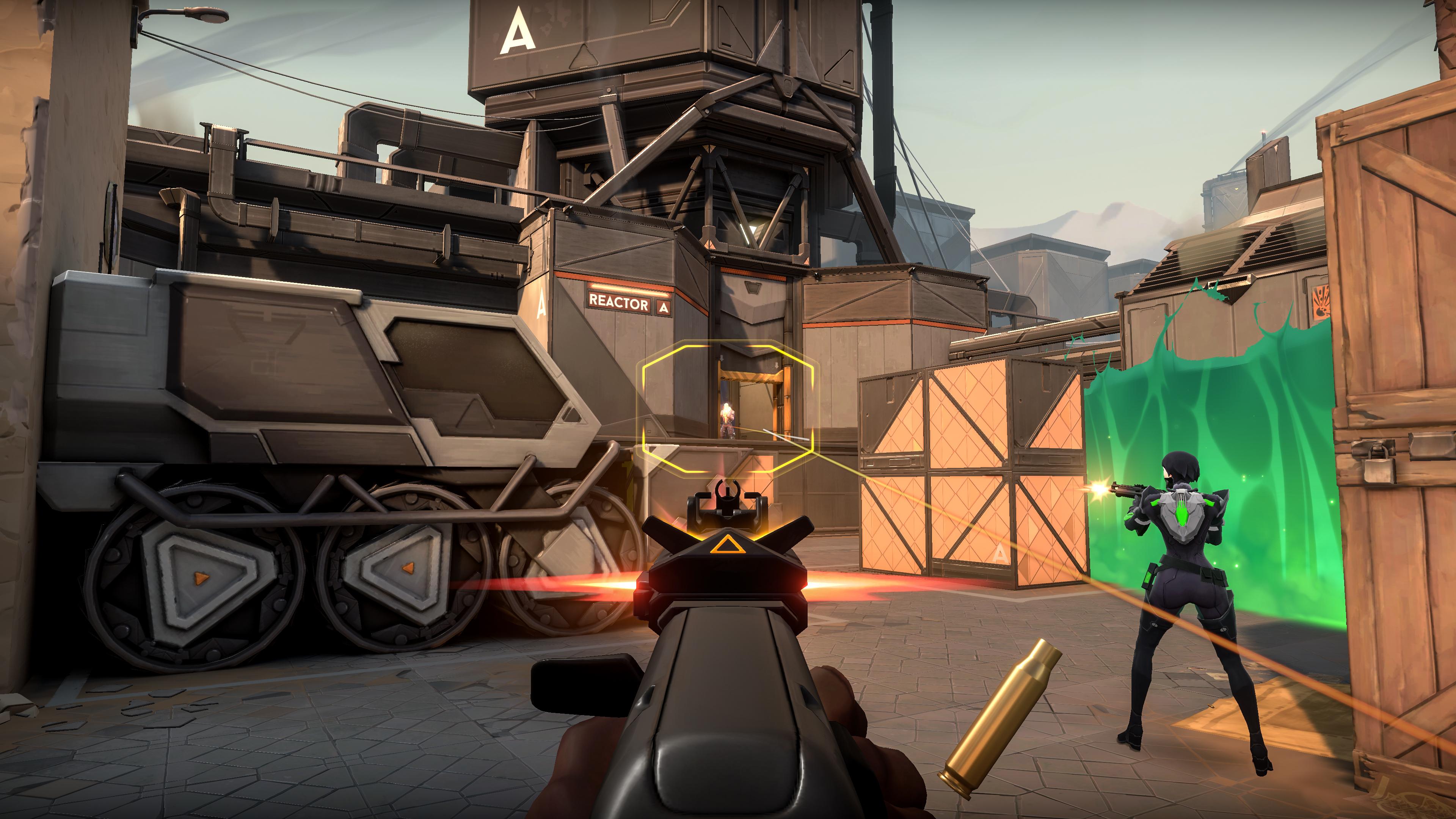 Ever since Riot Games announced the closed beta of its new hero-based tactical shooter Valorant, players have been clamoring to get their own keys. Unfortunately, it's been a slow process for anyone to actually snag a key to access the preview beyond being a member of the media or being a top influencer or streamer on Twitch.
Now, Riot Games has made a move to ensure additional players will be able to jump into the game, which is great news for anyone who's been doggedly trying to get involved.
Article continues below advertisement
As of Tuesday (April 14), Riot Games has made it so that all Twitch streamers who currently have access to the game (not just select influencers) will be able to turn on their in-game drops feature to deliver Valorant keys to a wide range of individuals.
That means plenty more players who jump into Twitch to watch their favorite broadcasters enjoying the game will have a chance to get their own keys, too. Those are far better odds than what was available, that's for sure. Here's how to get one.
Article continues below advertisement
How many 'Valorant' keys are set to drop?
There isn't a set number of keys that are available for Valorant, but the mere fact that additional streamers and players are able to share keys is a big deal. Now, anyone who has access to the Valorant beta (including you, if you get in) can stream the game and share them during your stream.
All you need to do is jump into a stream of someone who's currently playing and see if you're lucky enough to get a key. There's no guarantee you'll get one just yet, but there are plenty to go around now.
Article continues below advertisement
Plus, if you've been watching hours and hours of content around the clock in the hopes of getting your own key, Riot Games has gone through and supported its community by awarding keys to dedicated users who have done their time by watching numerous streams.
It's all explained in a blog post by lead producer Anna Donlon and game director Joe Ziegler, thanking fans for their tireless efforts to jump into the new title.
Article continues below advertisement
Riot Games has increased its server load capacity for Valorant by 25 percent.
The simple number of keys being given out isn't the only thing that's changed, however. Riot Games has increased its server load capacity for Valorant by 25 percent. This means additional players can jump in with all of their newly-received access without having to wait in a lengthy queue just to try it out. That's a good thing – it amassed around 165 million hours watched since it debuted on Twitch, and people are definitely interested.
So if you've been trying to get in but haven't had any success as of late, you'll definitely want to go catch a stream or two and see if you can get lucky this time around.
Once it exits closed beta you won't need to, but there's still quite a bit of time until it's ready to be unleashed on the masses.