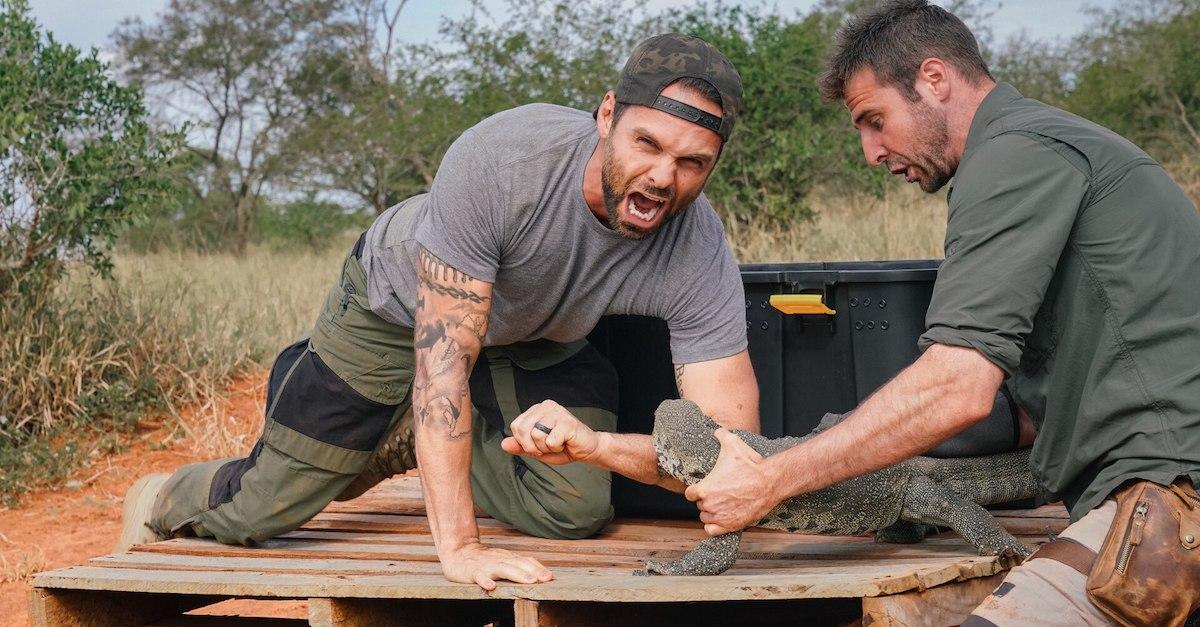 Fans Are Curious to Know How Much the 'Kings of Pain' Hosts Get Paid –– Here's What We Know
When Kings of Pain first premiered in 2019, it shocked audiences everywhere. The premise of the show is to see what happens when you get bitten or stung by some of the scariest insects and animals around the globe.
Article continues below advertisement
Professional animal handler Rob "Caveman" Alleva and wildlife biologist Adam Thorn are the two men who've volunteered to take note of how painful different bites and stings can really be. It's obvious that they deal with quite a bit of discomfort while filming episodes of Kings of Pain. How much do they get paid for starring on the show?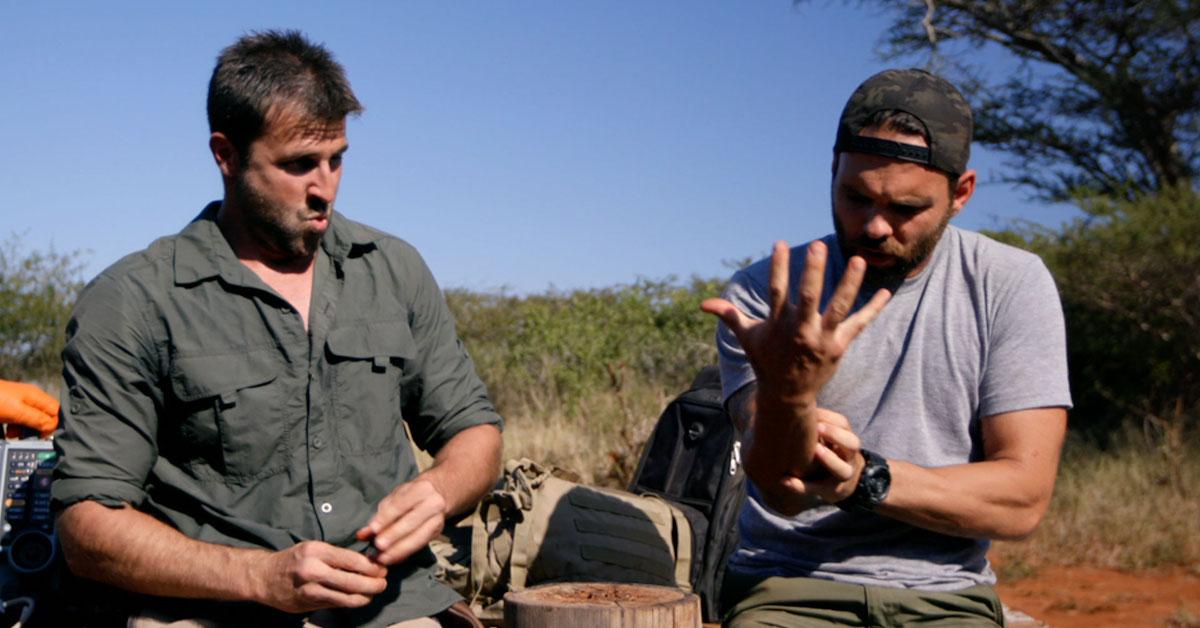 Article continues below advertisement
How much do the hosts of 'Kings of Pain' get paid?
Rob and Adam have held back from speaking out on their salaries from starring in Kings of Pain. Although the exact amount they earn for starring on the show hasn't been released to the public, it's still possible to take note of their current net worths. According to Information Cradle, Rob has a net worth of $2 million or more.
Along with being a reality TV star who's willing to take a bite or sting from a dangerous creature, he also earns his living handling animals on a professional basis. Adam, on the other hand, has a net worth of $3 million or more, according to Stark Times. The reason he's been able to achieve this net worth is that he's a reality TV star with a few other ventures under his belt, including a music career.
Article continues below advertisement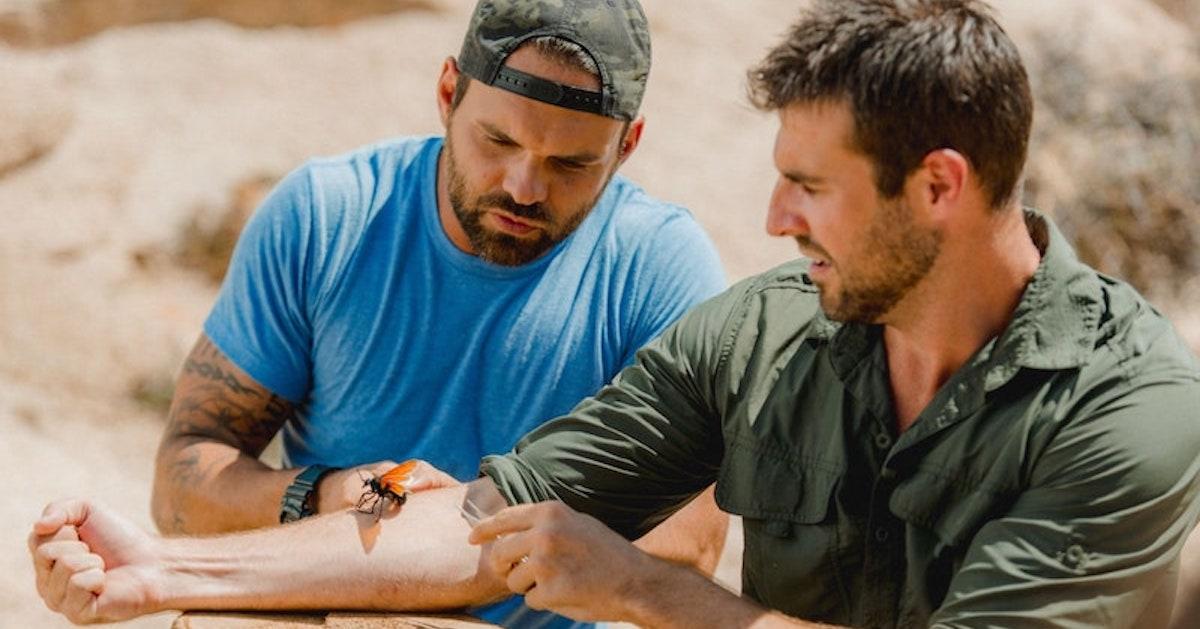 Is 'Kings of Pain' coming back for Season 3 –– or has it been canceled?
There hasn't been an update about Kings of Pain Season 3 just yet. According to TV Cancel Renew, the History channel is taking its time with making this announcement. Seasons 1 and 2 of the show have been highly intriguing, which means there's a good possibility the show will be back for another season in the future.
Article continues below advertisement
In one episode, Adam and Rob face off against giant Asian centipedes and a 16-foot reticulated python. In another episode, they go head to head against a flesh-eating piranha and a bullet ant. After that, they dealt with the pain of a fire urchin bite in Bali.
The first two seasons of the show have made it abundantly clear that Adam and Rob are willing to travel to whatever places are necessary in order to interact with the deadliest animals and insects. They're willing to go out of their way to enter into precarious situations that other people would prefer to avoid.
Article continues below advertisement
Here's what the producer of 'Kings of Pain' has to say.
David Carr is the executive producer of Kings of Pain. He spoke with History about following Adam and Rob's lead for each episode of the show.
He said, "I asked Adam and Rob for their bucket lists. Ultimately, it was a combination of what did you guys wanted to do, what I was interested in from doing my own research, and what our animal expert said." It's safe to say that everyone involved with the show is there because they genuinely want to be there.