The Bates Probably Don't Make as Much as the Duggars — But They're Doing Well
The Bates have likely made a ton of money from their show 'Bringing up Bates,' but how much does the family actually make per episode?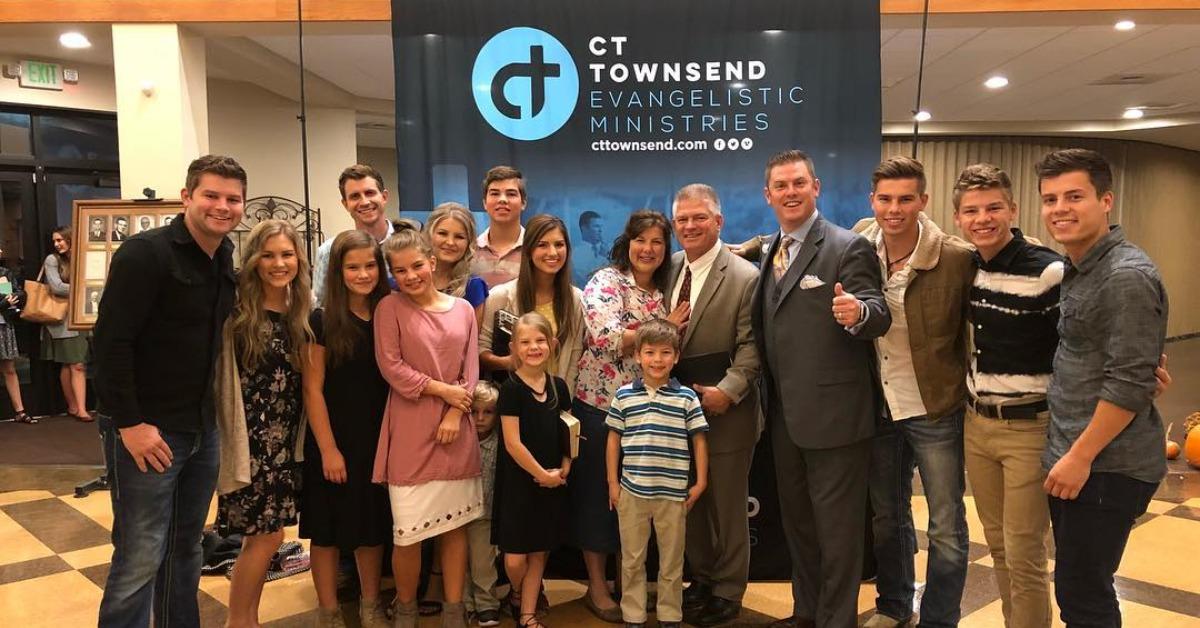 If you've followed the Duggars since their very first TLC show, then you probably met the Bates on TV by association. Now, you might be knee-deep in following them on their own show, Bringing up Bates, on UPtv.
The family isn't unlike the Duggars in that they too follow a strict fundamentalist baptist religion. But there is still plenty that fans don't know about them and would like to know — including how much they make from the show alone.
Article continues below advertisement
Outside of Bringing up Bates, the family patriarch, Gil Bates, owns the excavating company Bates Tree Service and also heads his own church as its pastor. He and wife Kelly Jo Bates' adult kids have jobs of their own, and none of them are likely hurting for income. Of course, the family's show probably helps some in that area, however.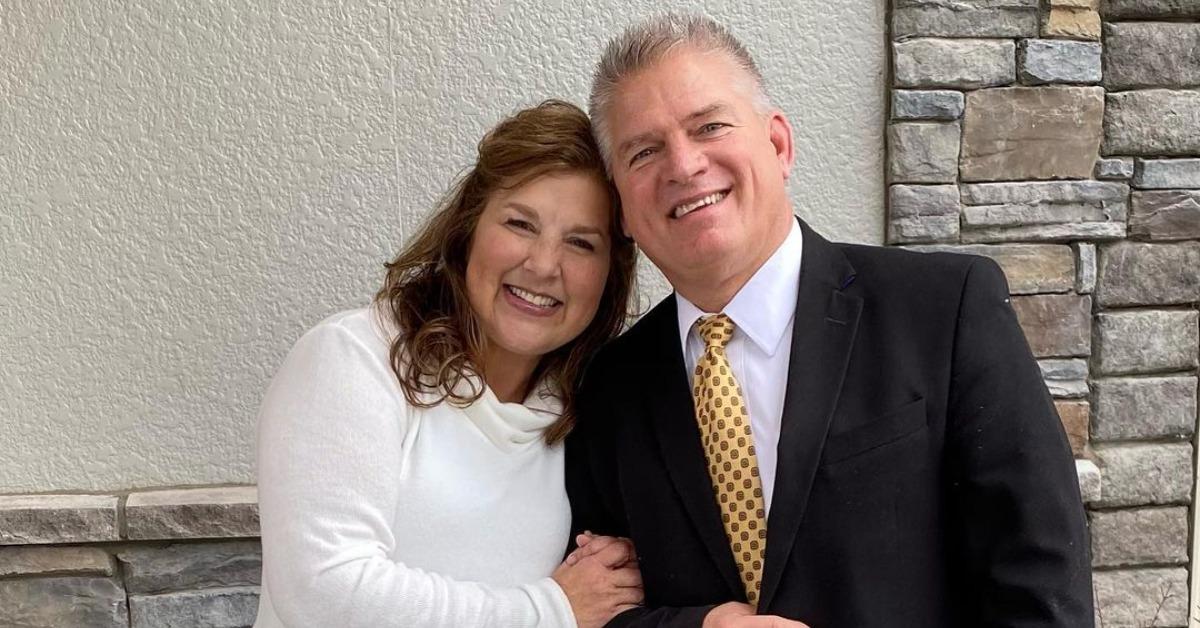 Article continues below advertisement
So, how much do the Bates make per episode of 'Bringing up Bates'?
While it's not public knowledge how much the Bates make from Bringing up Bates, there are some pretty good guesses out there, based on what other reality TV families make. Like the Duggars, for example, who were estimated to have made between $25,000 and $40,000 per episode of 19 Kids and Counting in its heyday.
UPtv, on which Bringing up Bates airs, isn't as big a network as TLC, so the Bates likely make less than that per episode of their series. However, if the Bates make even half of that each episode and spread the money among the family members, it isn't a bad deal. Especially considering the fact that Gil, Kelly Jo, and their 19 kids have money from other ventures as well.
Article continues below advertisement
Some of the older daughters also run the Bates Sisters Boutique.
Whitney, Erin, and Carlin Bates, who are three of the eldest Bates children, own the Bates Sisters Boutique, an online apparel store targeted at women and children. According to the website, the idea for the shop "was born out of a vision that three sisters had to provide feminine and stylish apparel at a reasonable price."
Article continues below advertisement
The clothing includes dresses, skirts, and modest tops, as is customary for the Bates women to wear most of the time. The Bates sisters themselves, along with Kelly Jo and their kids, model lots of the items on the website. And although you think the store is an idea that will fizzle out, the sisters do seem to have what it takes to run the business.
Article continues below advertisement
Whitney went to Tennessee College of Applied Technology and earned a certificate of medical billing and coding, and Erin has a bachelor's degree in music from Crown College. Carlin has a bachelor's degree of her own in interdisciplinary studies from Liberty University. The Bates sisters definitely have the discipline to keep their boutique going.
What is Gil Bates' net worth?
Gil has an estimated net worth of around $500,000. Between making some money from the family's show and his various business ventures, this makes total sense. His adult kids are likely doing pretty well for themselves too. It's not "Duggar" money, but the Bates are definitely making waves on TV.
Watch Bringing up Bates on Thursdays at 9 p.m. EST on UPtv.