What Happened to Nathan Bates and Ashley? Not All Courtships Lead to Marriage
Gil and Kelly Bates' fifth child entered into a courtship in late 2015. But what happened to Nathan Bates and Ashley? It didn't work out – but why?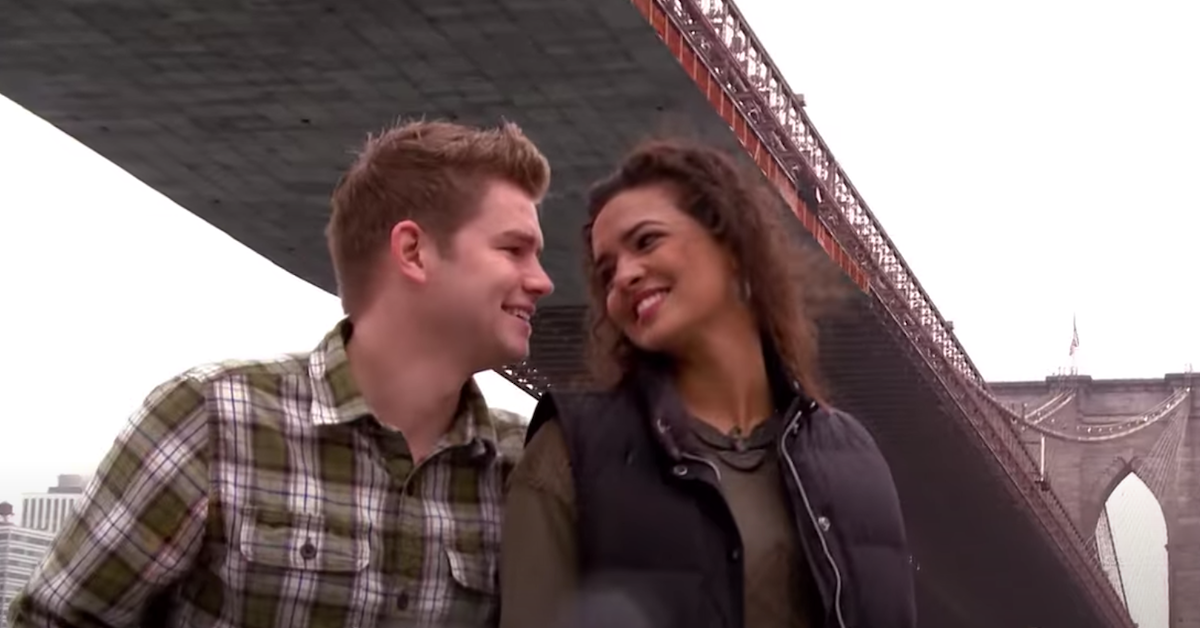 Michelle and Jim Bob Duggar first introduced the world to their friends Gil and Kelly Bates on 19 Kids & Counting. The fundamental Christian family from Tennessee (which also has 19 children) went on to star in a couple of their own TV shows: the United Bates of America on TLC, followed by Bringing Up Bates on UPtv.
One of Gil and Kelly's 19 children, Nathan Bates, was courting a young lady named Ashley Salyer from New York City a few years back. But what ever happened to Nathan and Ashley?
Article continues below advertisement
Let's take a closer look at their courtship, as well as Nathan's current relationship status, to get to the bottom of what happened between the couple.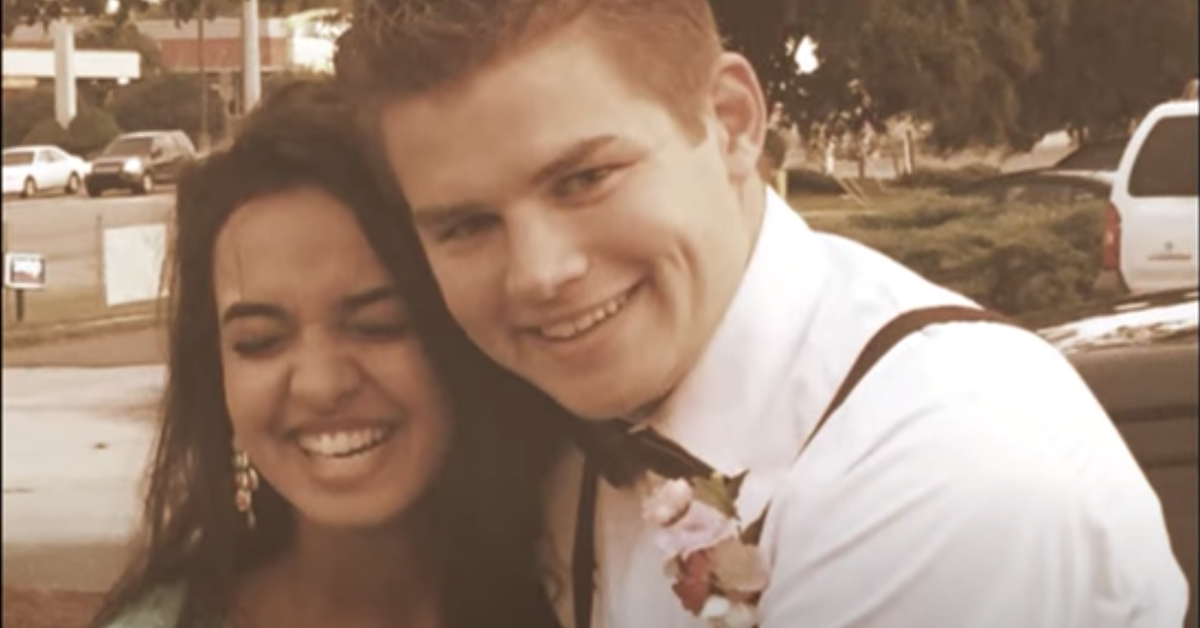 Article continues below advertisement
Nathan and Ashley started courting in December 2015.
During the Season 3 finale of Bringing Up Bates, Nathan "courtposed" (aka, asked to court) Ashley in New York City. Nathan and some of his family members surprised Ashley at her apartment — she's one of seven children in a homeschooled family — in the Bronx.
It was on the Bates' second day in NYC that Nathan popped the courting question at the outdoor ice rink at Bryant Park.
"I've had a great time hanging out this week, and I love you a lot, and I thought we'd get you something to help you fit in with our culture a little bit," Nathan told Ashley, before gifting her a pair of earrings and some cowboy boots, and officially asking her to court him.
Ashley excitedly agreed to the courtship, and then Nathan revealed he had bought tickets for her to visit Tennessee to celebrate Christmas. Everything seemed to be heading in a positive direction.
Article continues below advertisement
What Happened to Nathan Bates and Ashley?
During a Bringing Up Bates episode that aired in June 2016, Nathan revealed to his parents that he and Ashley had decided to end their courtship.
"Ashley, she's one of the best girls that I've ever met," he explained. "Neither one of us have anything about the other one that we look at and don't like, but we've come to the decision that we're going to separate."
Article continues below advertisement
Nathan said the decision to break up was mutual and that he and Ashley had ended their relationship on good terms. The couple had courted for roughly six months.
"Our main goal has been to try to pray about it and find out what God's will is for us," he told his parents at the time.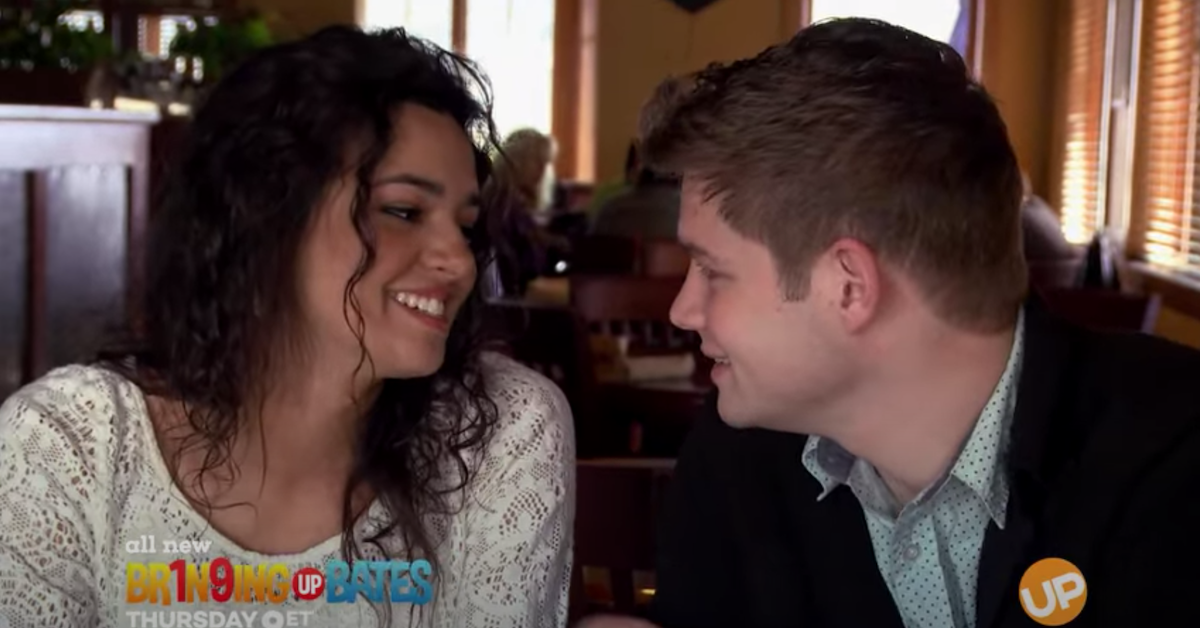 Article continues below advertisement
Did Nathan Bates date Jana Duggar?
It would be a perfect match, right? The Duggars and the Bates are longtime friends, after all — not to mention both families have 19 kids and are reality TV stars. But alas, there doesn't seem to be any merit to rumors shipping the eldest Duggar daughter, Jana, and Nathan. (The speculation over Jana and Lawson Bates was never confirmed, either.)
Circling back to the original question: What happened to Nathan Bates and Ashley? Whether it was because of the distance between them, a conflict in their personalties, or something else entirely, the couple simply realized they weren't meant to be and called it quits. And as far as the public knows, Nathan is still single today.
Watch Bringing Up Bates on Thursdays at 9 p.m. (EST) on UPtv.