'Bringing up Bates' Star Alyssa Bates Is Expecting Baby No. 4 With Her Husband
The 'Bringing Up Bates' star has three daughters with her husband and another on the way. Let's take a closer look at Alyssa Bates' kids.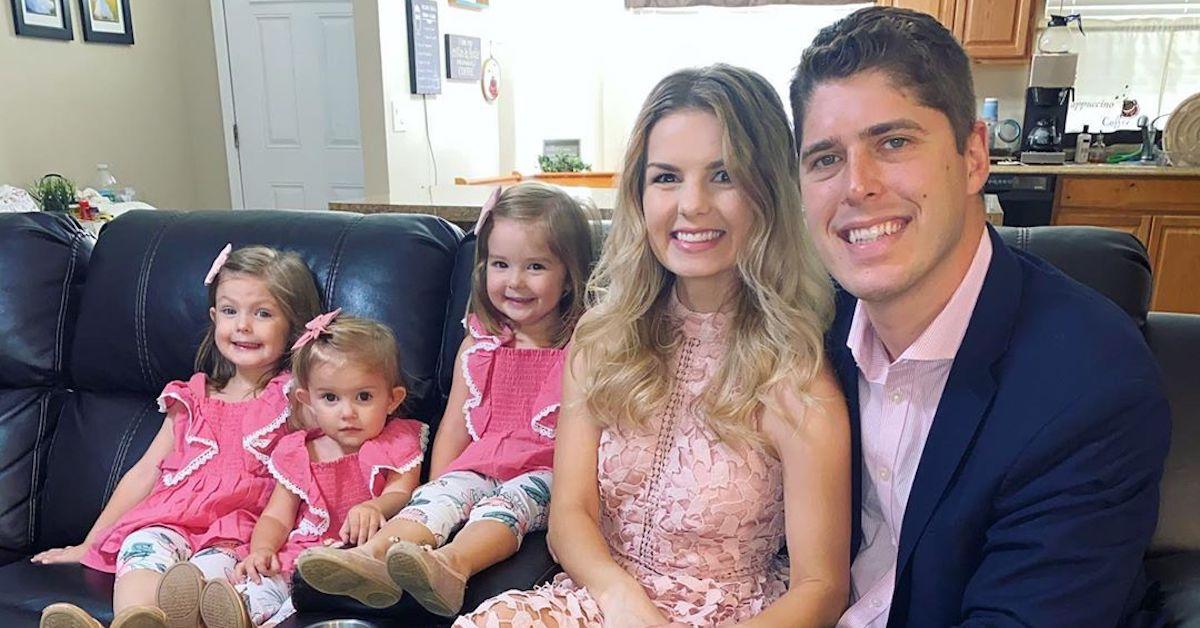 Like the Duggars, Gil and Kelly Jo Bates are a homeschooling, deeply-religious family who have 19 children — and they're at a point in their lives where many of their adult kids are married off and having babies of their own. In fact, Alyssa Bates (who is No. 6 in the Bates siblings lineup) already has multiple kids with her husband.
Article continues below advertisement
Given that there are so many Bates grandkids already, it's easy for viewers to lose track of how many children each of Gil and Kelly Jo's kids have. Let's take a deep dive into Alyssa's family life, including details about her husband, their three kids, and their August announcement revealing baby No. 4 is on the way.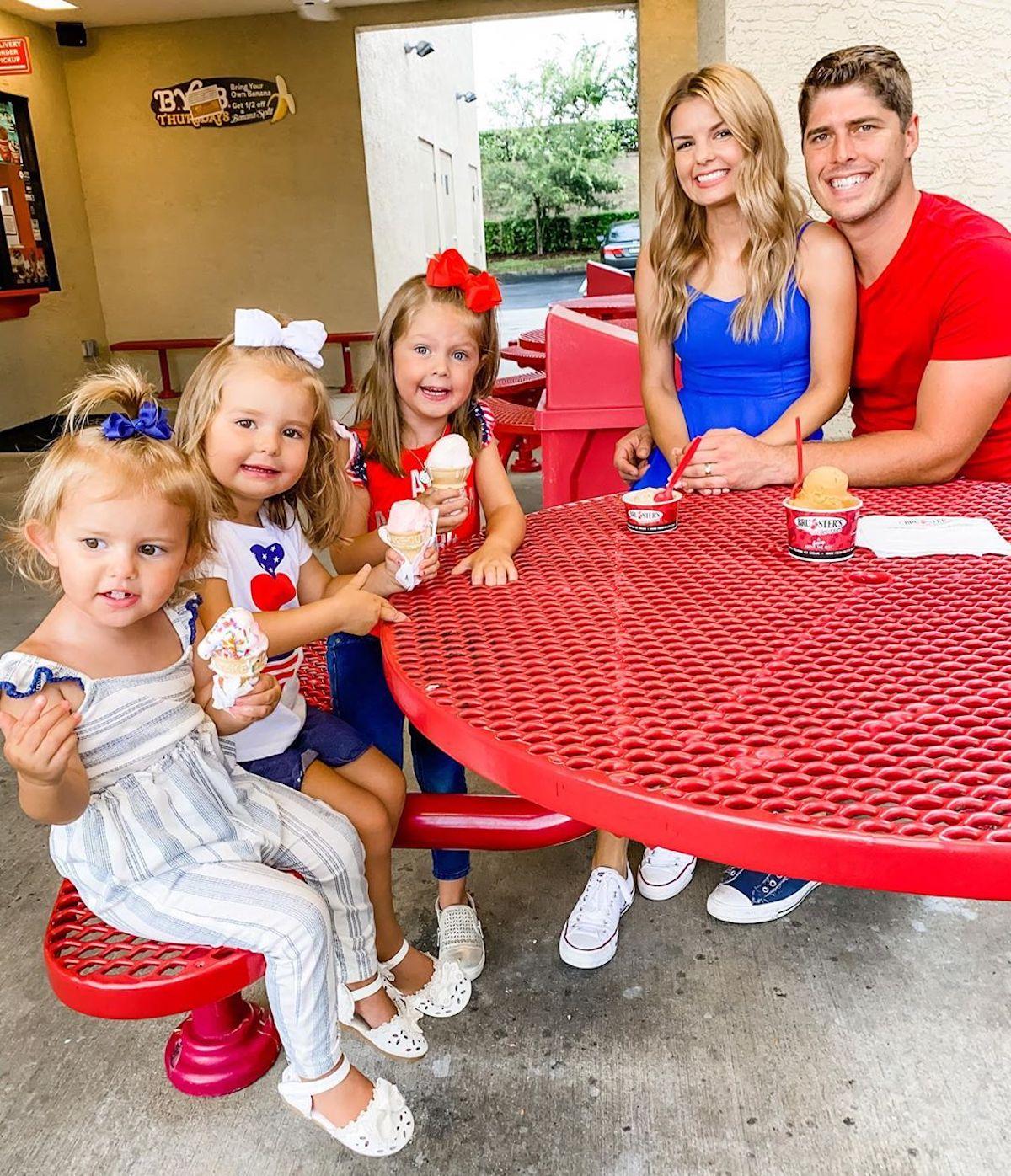 Article continues below advertisement
Alyssa and her husband, John Webster, have three kids — so far.
Alyssa and John Webster married on May 24, 2014. Not only does John work for his family's air conditioning company, Webster Air Conditioning & Heating Inc., but he owns a business called Johnny On the Spot cleaning, which he and Alyssa operate.
Less than a year after their wedding, Alyssa and John welcomed their first child, Allie Jane Webster, who was born on April 11, 2015. The couple has since added two more daughters to their family: Lexi Mae Webster on Jan. 26, 2017 and Zoey Joy Webster on March 28, 2018.
Over on her Instagram, the busy mom of three regularly posts updates featuring her three kids, who are often dressed in matching outfits. (Seriously, don't they look like Alyssa's mini-mes?)
Article continues below advertisement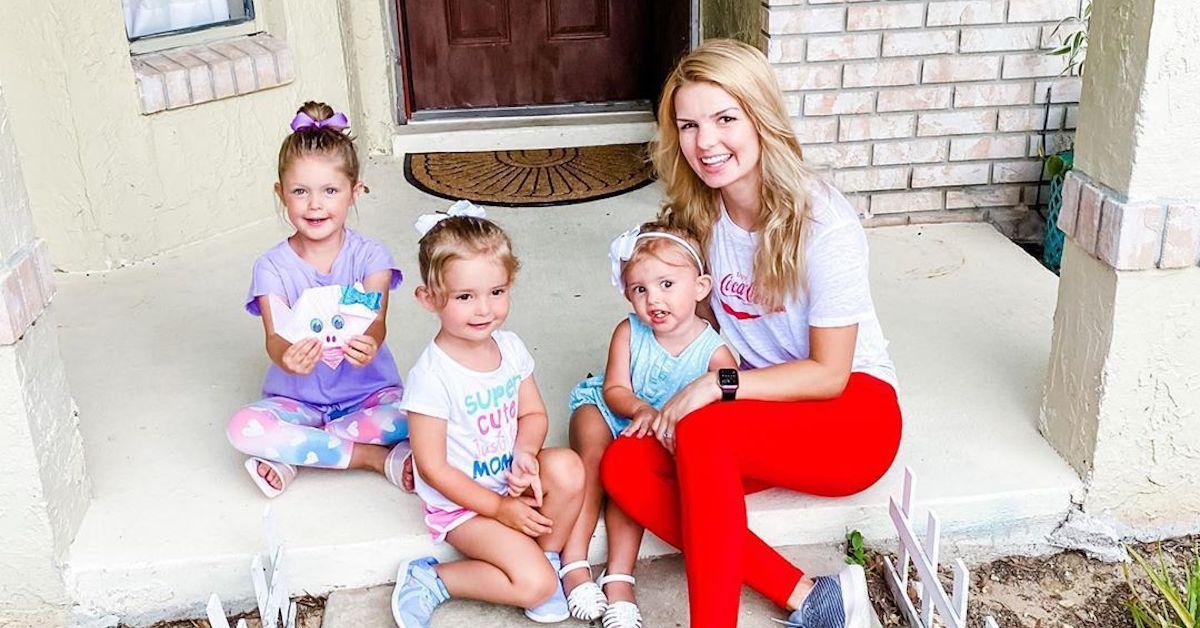 Article continues below advertisement
Just like her parents, Alyssa has decided to homeschool her kids. Her older two daughters, Allie and Lexi, have already started their at-home studies, and it seems like they're loving it.
Article continues below advertisement
Alyssa and John announced baby No. 4 alongside their kids.
On Aug. 6, Alyssa took to Instagram to announce some huge news: She's pregnant! Yep, Webster baby No. 4 is officially on the way.
"We're so excited to add one more little one to our family," the expecting mama captioned a photo of herself and John holding a baby bodysuit that reads, "coming soon," while their three other kids sit in chairs near to them next to a fourth empty chair.
"After having so many health scares last year and wondering if we would be able to have more children God gave us a little surprise blessing," Alyssa continued. "One we are grateful for each and every day! 🤍 We feel so blessed and thankful to be pregnant again. WE CANNOT WAIT TO BE A FAMILY OF SIX!!!!!"
Article continues below advertisement
Alyssa had a heart condition that required surgeries.
In April 2019, Alyssa revealed that she had been diagnosed with a heart condition called supraventricular tachycardia, which is a group of abnormally fast heart rhythms. She had surgery on her heart in an attempt to treat the condition. However. by July, it was determined Alyssa needed a second surgery because the abnormal heart rhythm had returned.
Article continues below advertisement
"After another 6 hour surgery my doctor said I have won the award for the worst case he's seen for SVT AVNRT," she informed her Instagram followers in August 2019. "He really thinks he fixed the problem this time (we just won't know for sure for a few more days) but I am so happy that I might be back to normal soon!"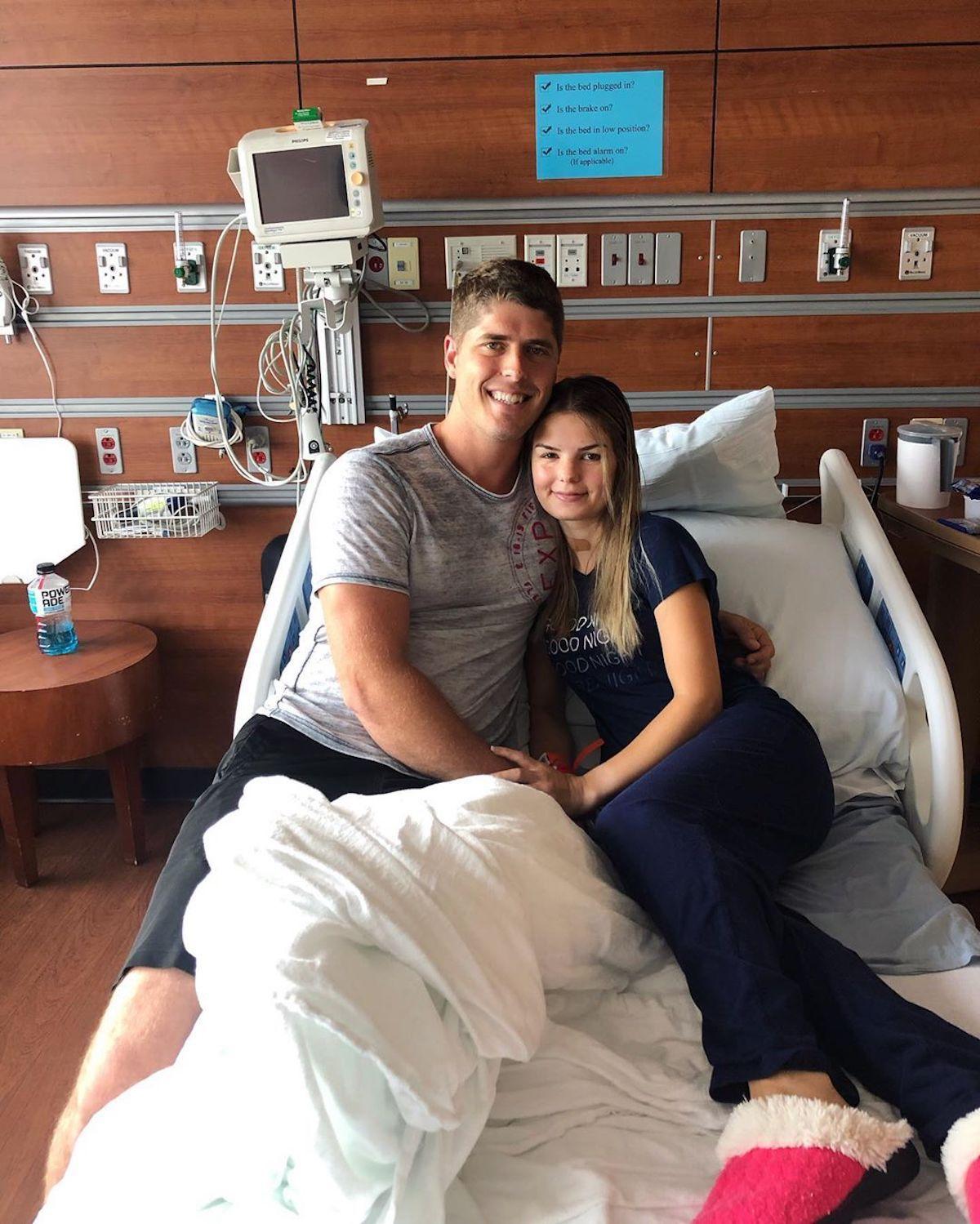 Alyssa hasn't yet shared her due date or the sex of her baby — but we have a feeling this information will be coming within the next few months via Instagram. Congrats to the Webster family!
Catch new episodes of Bringing Up Bates at 9 p.m. on Thursdays on UPtv.