The Masters Tournament Winner Takes Home Millions — But How Much, Exactly?
How much money do you get for winning the Masters? Let's unpack the champion prize behind one of golf's biggest events. Because it's in the millions.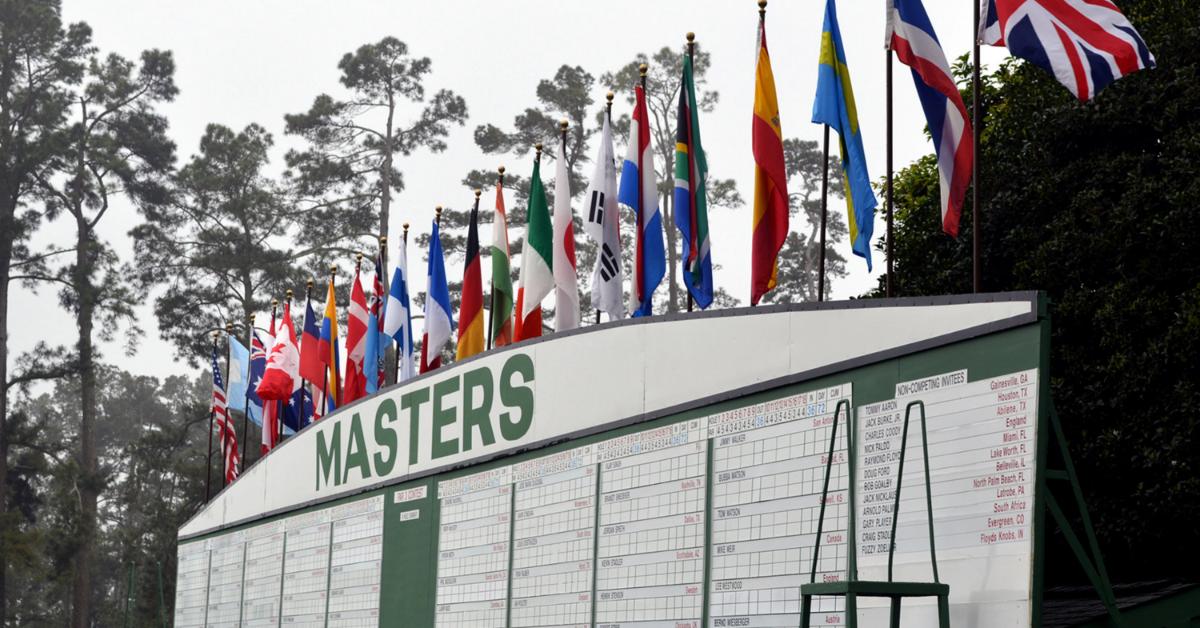 When considering the most significant yearly events in the golf world, you'd be hard-pressed to not mention the Masters Tournament. The Augusta, Ga.-based event is one of the four most significant tournaments to take place in professional golf each year. Some of the most significant figures in the history of modern golf have taken to its greenways to showcase their skills behind the clubs, and that still rings true today.
Article continues below advertisement
Making it to the Masters Tournament is no easy feat in itself, but securing a victory there and donning the tournament's coveted green jacket is an entirely different obstacle. For the players that have ended up lucky enough to become the winningest at the Masters, how much money do they get? Let's take a look at what we know about the event.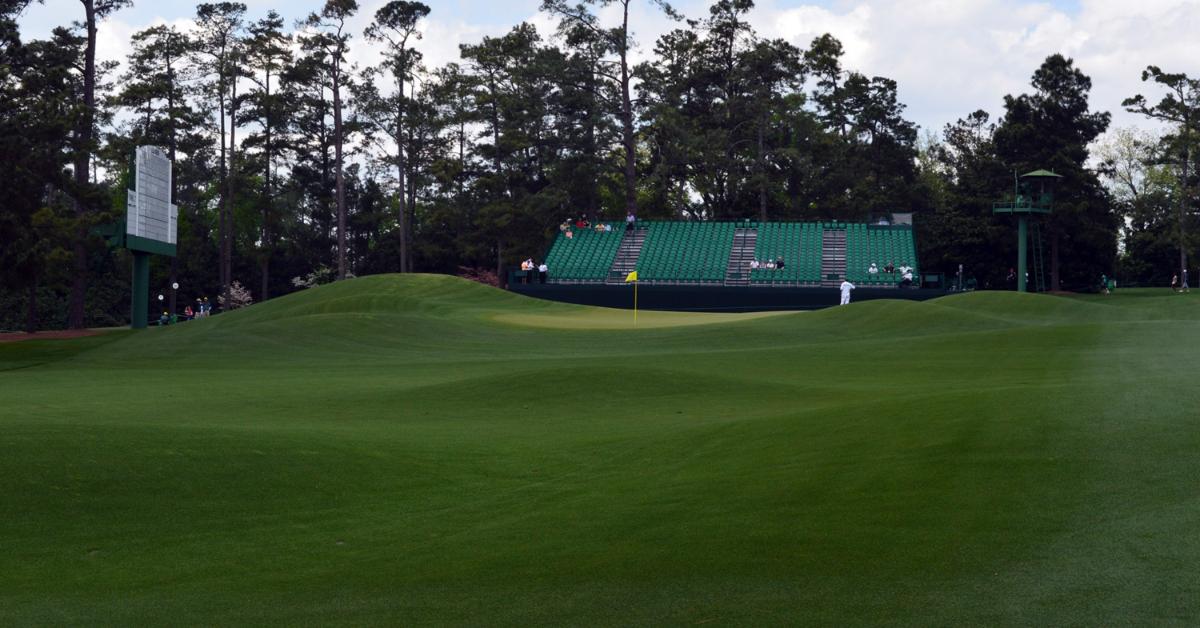 Article continues below advertisement
How much money do you get for winning the Masters?
Considering the fact that the Masters Tournament is the first (and one of only a handful) of major events in the professional golf world each year, it goes without saying that the prize money is pretty enticing. The tournament has been in existence since 1934 and in that time its "purse," aka the prize money split between ranked competitors, has swelled in size.
For 2023, the Masters handed out more money than ever before. According to CBS Sports, John Rahm, who won the tournament, walked away with a whopping $3,240,000. The total purse for the event was $18 million, which will be split based on performance amongst the first through 50th ranking players in the tournament.
Behind John, Phil Mickelson and Brooks Koepka tied for second, receiving $1.594 million each. The sum lowers as you go through the ranks, with 50th place players Charl Schwartzel and Fred Couples taking home $45,360 each. Some make nothing though, such as Sam Bennett, who as an amateur in the tournament received no prize money.