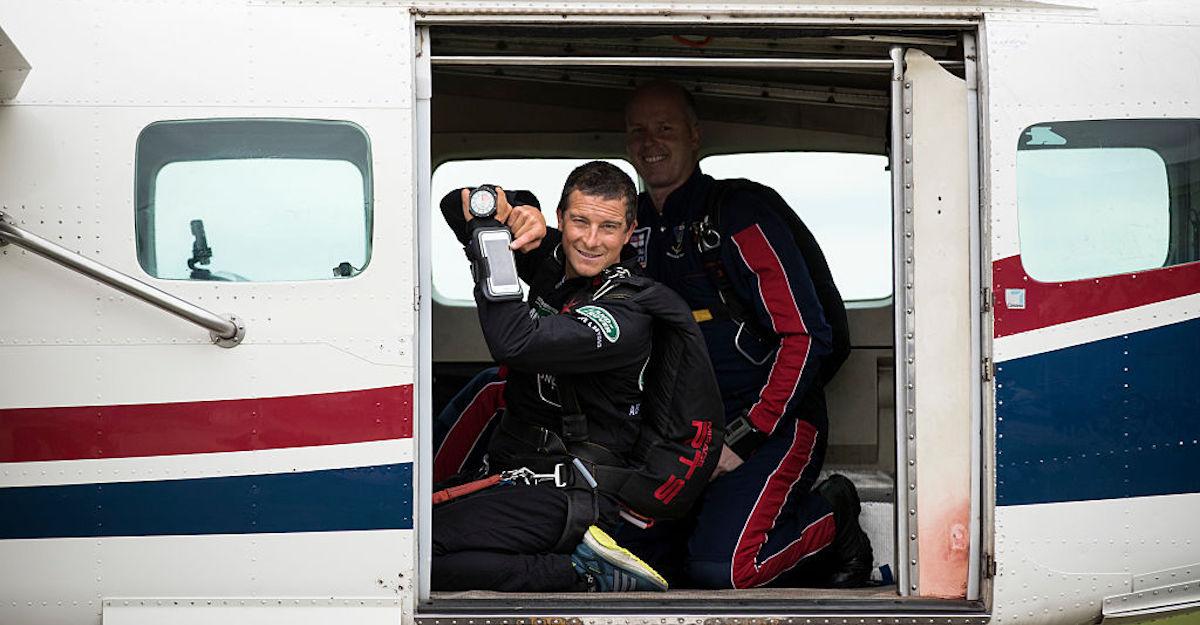 Bear Grylls Gets Paid the Big Bucks, and We're All 'Wildly' Jealous
There's definitely no denying that Man Vs. Wild's Bear Grylls has one of the greatest jobs out there. The highly recognizable British outdoorsman is able to pursue each and every one of his outdoor passions while meeting a wide variety of interesting celebrities and personalities. And the best part is, he makes a ton of money doing it.
Article continues below advertisement
How much money does Bear Grylls make? The reality star's career is certainly lucrative, to say the least. Stay tuned for more on the outdoorsman's massive salary and total net worth... and try not to be too jealous.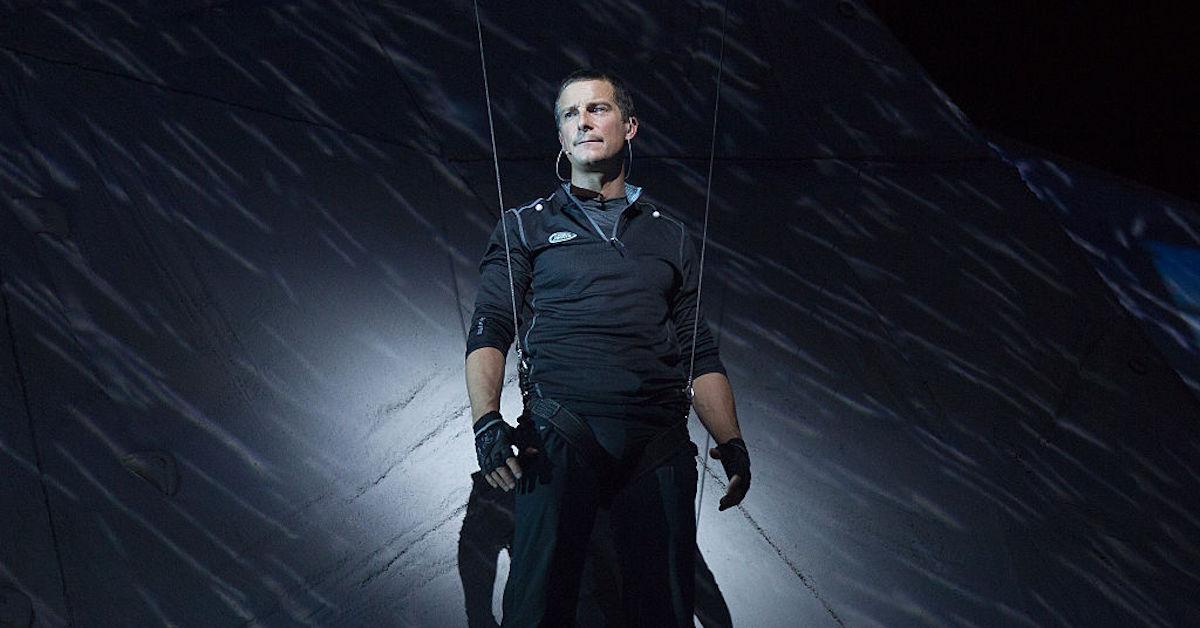 Article continues below advertisement
What is Bear Grylls' annual salary? Prepare for your mind to be blown.
Bear Grylls' annual salary is incredibly impressive. From children's books, to camping knives, various merchandise, and TV shows, Bear makes quite a bit of cash on a yearly basis. Back in 2015, according to The Richest, he made about $78,340,000, and from that, he earned $30,000 per every episode of his series which ran at the time, Man Vs. Wild, alone.
It isn't clear how much Bear is currently making in 2020 from each episode of his current series, Running Wild With Bear Grylls, but it's safe to assume his earnings have skyrocketed in the last few years. Between his growing notoriety and economic inflation, he's most likely earning upwards of $30,000 per episode, however, the exact numbers haven't been disclosed as of publication.
Article continues below advertisement
What is Bear Grylls' total net worth? We're sharpening up our outdoor skills, as we speak.
Bear has starred on and produced a variety of shows. According to IMDB, Bear's TV career began in 2010 when he co-produced Worst Case Scenario, before he was given his own series, Get Out With Bear Grylls in 2013. A year later, Bear Grylls: Surviving the Island came out in 2014, which was followed by Bear Grylls: Mission to Survive, The Island With Bear Grylls, and Survivor Games With Bear Grylls, which came out in 2015.
Article continues below advertisement
However, Bear's Hollywood career has continued. Celebrity Island with Bear Grylls premiered in 2016, Bear vs. Shark then came out in 2018, and a year later, You Vs. Wild and Hostile Planet, as well as Running Wild With Bear Grylls premiered in 2019. As previously mentioned, he's also written a few books, released merchandise, and he apparently owns an island in Wales. That being said, Republic World estimates his current total net worth to equal about $20 million.
Article continues below advertisement
Bear has an upcoming new TV show.
As if Bear couldn't get any wealthier, the reality TV star is currently working on a new project called World's Toughest Race: Eco Challenge Fiji, and according to The Wrap, he'll also be hosting the series. The premise will be Bear taking a group of contestants on a wild race through Fiji... typical Bear antics. The series is apparently coming to Amazon Prime in Fall 2020, so get excited. We certainly are.
Bear makes a ton of money doing what he loves, and while that's truly incredible, we can't help but be wildly jealous. He's seriously slaying life.