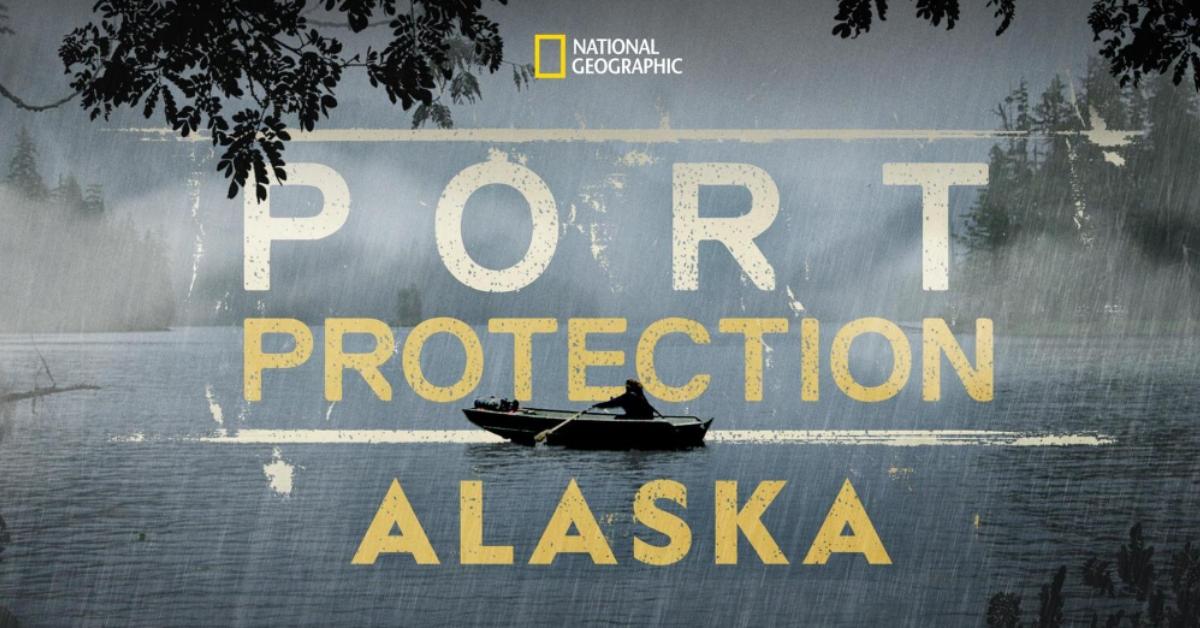 'Port Protection Alaska' Is in Its Eighth Season Which Means the Cast Has to Be Making Bank
It feels insane that 'Port Protection Alaska' is already on Season 8. Hopefully, the cast is cashing checks. What do they make? Let's get into it.
According to Discover Prince of Wales Island, Port Protection was founded by a man hilariously named Wooden Wheel Johnson. If only we had some more information about where his name came from. Alas, that show hasn't been created by National Geographic but one can hope. The protection part presumably stems from the fact that this was a stop where travelers could load up with supplies and has since grown into a small but mighty community.
Article continues below advertisement
Port Protection Alaska gives viewers a peek inside of this beautiful, yet difficult corner of the world. The land is tough but the people are tougher, and the fishing simply cannot be beaten. In 2015, the lives of those in Port Protection were brought into people's homes by way of National Geographic. Now, eight years later, the show is still going strong. Surely, the cast must be profiting from such an impressive run. Here's what we know about what they make.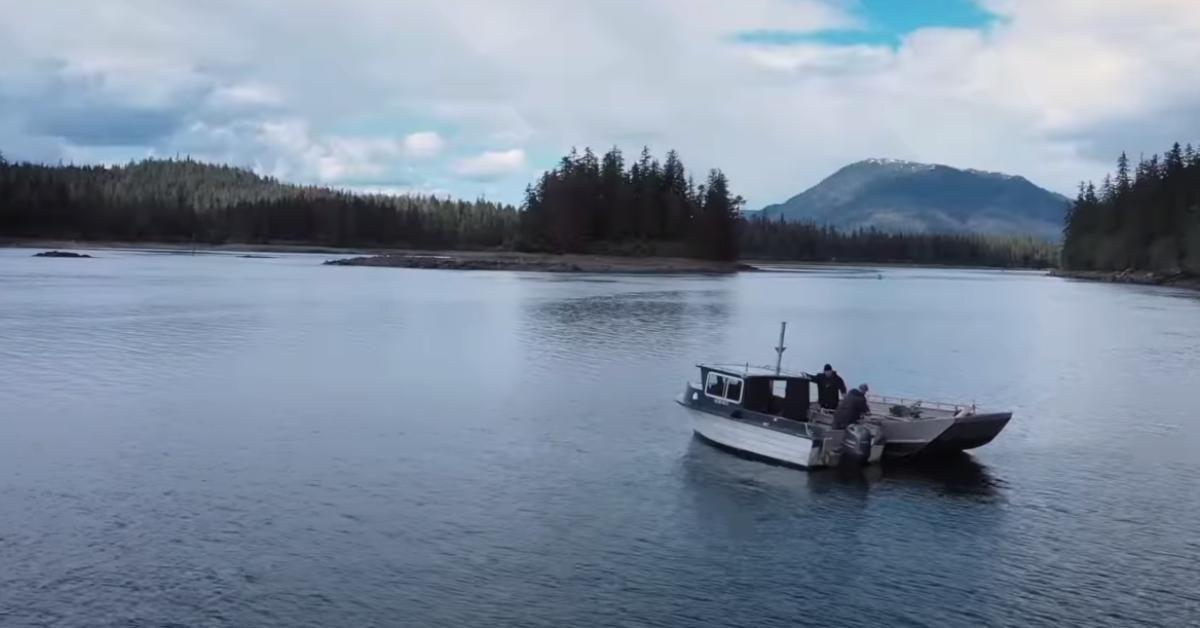 Article continues below advertisement
How much does the 'Port Protection Alaska' cast make?
It's been reported by various sources that the cast members of Port Protection Alaska make $4500 per episode but we have found no substantial confirmation that this is the case. What sets this show apart from other reality television series, if one can call Port Protection Alaska a reality television show, is that its cast is not using the show as a cash grab.
Other reality television stars have historically used the modicum of fame they've amassed from their show to turn themselves into a brand or property. For example, there are over 50 books written by or about past and current Real Housewives. Your favorite television celebrity chef undoubtedly has at least one cookbook available for purchase. And let's not forget how social media itself can be monetized. No one from or on Port Protection Alaska has their vodka and they certainly aren't using hashtags.
Article continues below advertisement
How can folks make money in Port Protection?
A certain kind of person lives in Port Protection, Alaska. With its unforgiving climate and remote location, one has to be content with solitude and, at times, the lack of privacy that comes with living in an intimate environment. There is a strange juxtaposition that comes with living alone, surrounded by people who know everything about you. And how could they not? There are less than 40 people living there full-time.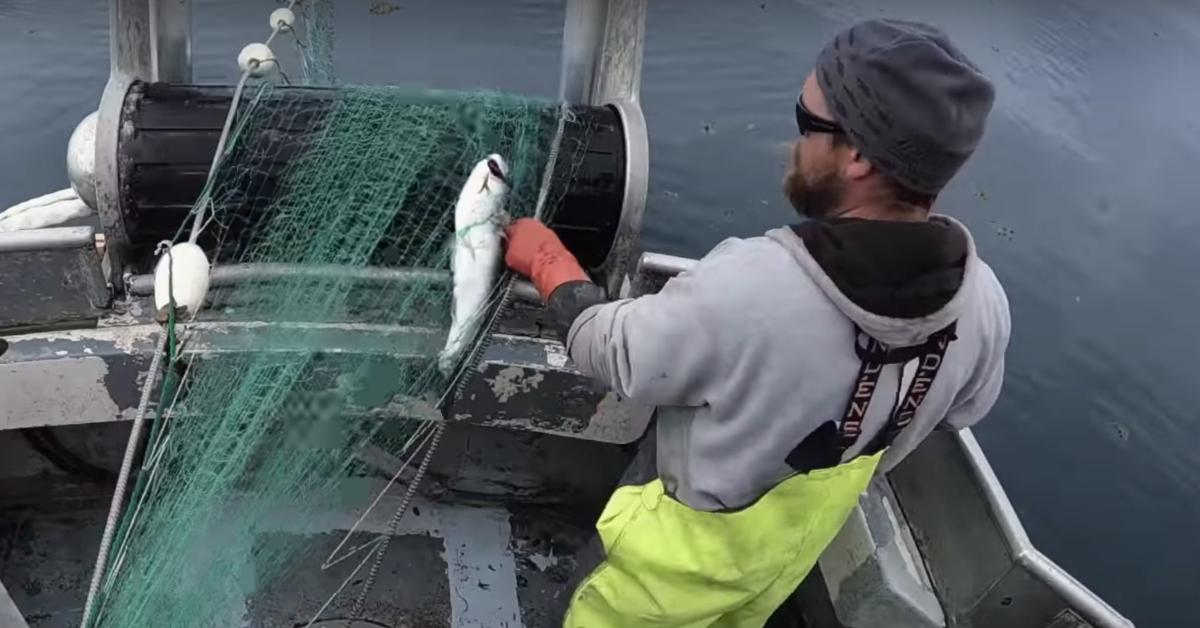 Article continues below advertisement
It's safe to assume the people of Port Protection live off the land and rely on each other for what they can't make or produce themselves. Fishing is, of course, the best means of survival for the residents of this tiny town. Also, some light tourism could help folks get by. "With coho and king salmon, yelloweye rockfish, gargantuan lingcod and halibut in plentiful numbers, visitors make the trek to Port Protection to take in the thrill of a day's full catch," per Travel Alaska.
Perhaps you can do what Gregg Dockweiler did. He told Realtor.com that after vacationing in Port Protection several times he found himself wanting to move there. Gregg purchased a home in 2005 but couldn't move until he had enough money saved up to live for a while. Once there he "set up Port Protection Adventures, a business where guests pay to lodge and fish."