You'd Be Shocked to Learn Just How Much Kanye West Is Paying in Child Support
How much is Ye, fka Kanye West, paying in child support? His divorce from Kim Kardashian has been expensive, to say the very least.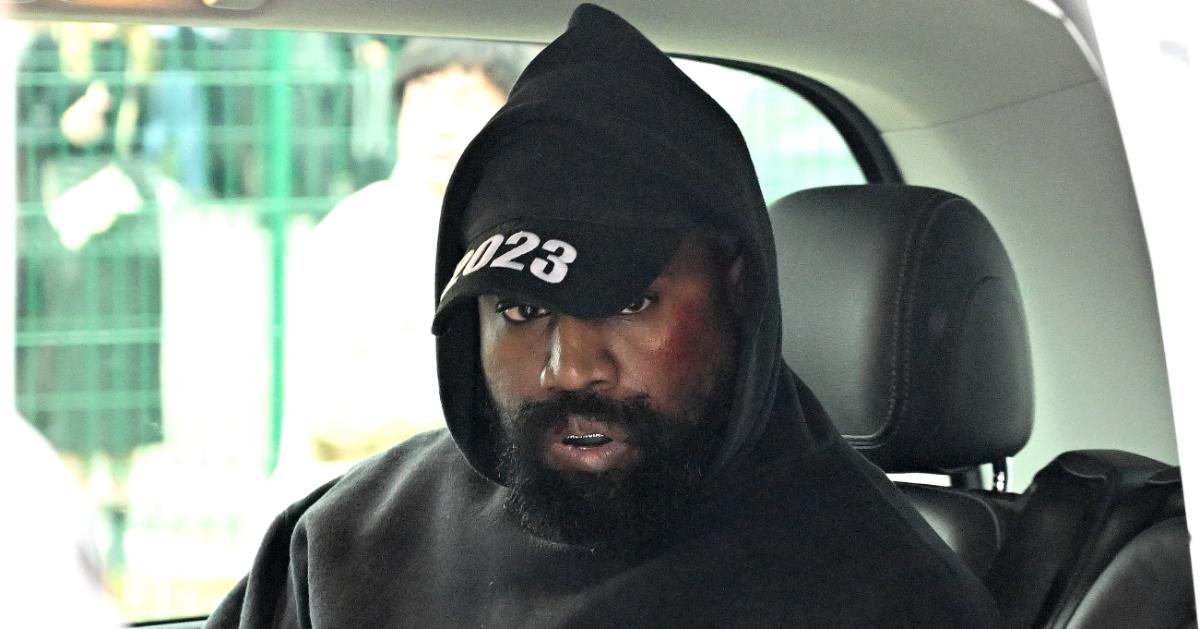 The tumultuous saga that has been Kanye West (who now goes by Ye) and Kim Kardashian's relationship has finally come to an end. After years of going back and forth, eventually divorcing, and then publicly spatting over social media when it came to their kids and subsequent lovers, KimYe is legally no more.
Article continues below advertisement
With all of that being said, the question still remains: What happens with the four children that Kim and Ye share together? Namely, how much is Ye going to be paying in child support for his offspring until they're all 18? Keep reading for all of the known details.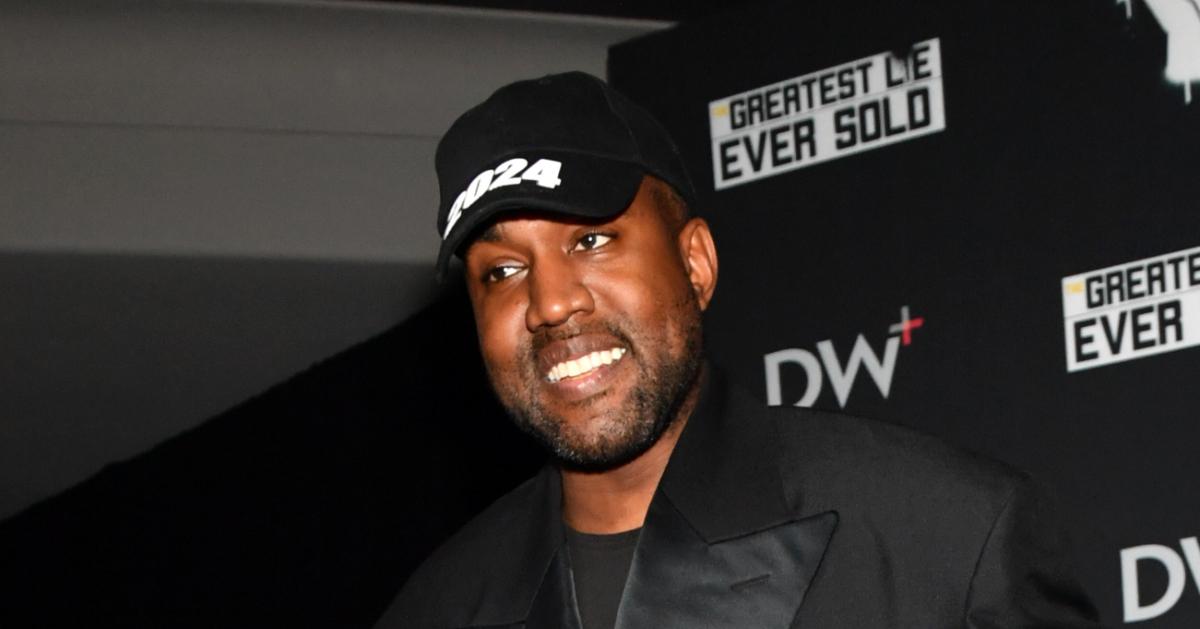 Article continues below advertisement
How much is Kanye West paying in child support for his four kids?
Coming from an artist whose most famous raps include lines such as "18 years, 18 years / She got one of yo' kids, got you for 18 years," it appears as though Ye did a bit of foretelling when he released "Gold Digger" in 2005. Indeed, now that he has legally split from Kim and the divorce is finalized, Ye is going to have to start making some pretty hefty monthly child support payments.
According to divorce documents ascertained by TMZ, the former couple will share joint physical and legal custody of North, 9, Saint, 6, Chicago, 4, and Psalm, 3. On top of that, Ye is being required to pay Kim $200,000 a month total in child support for the four children, which he is legally obliged to do until they turn 18. The artist will also take on half of his children's medical, educational, and security expenses.
Article continues below advertisement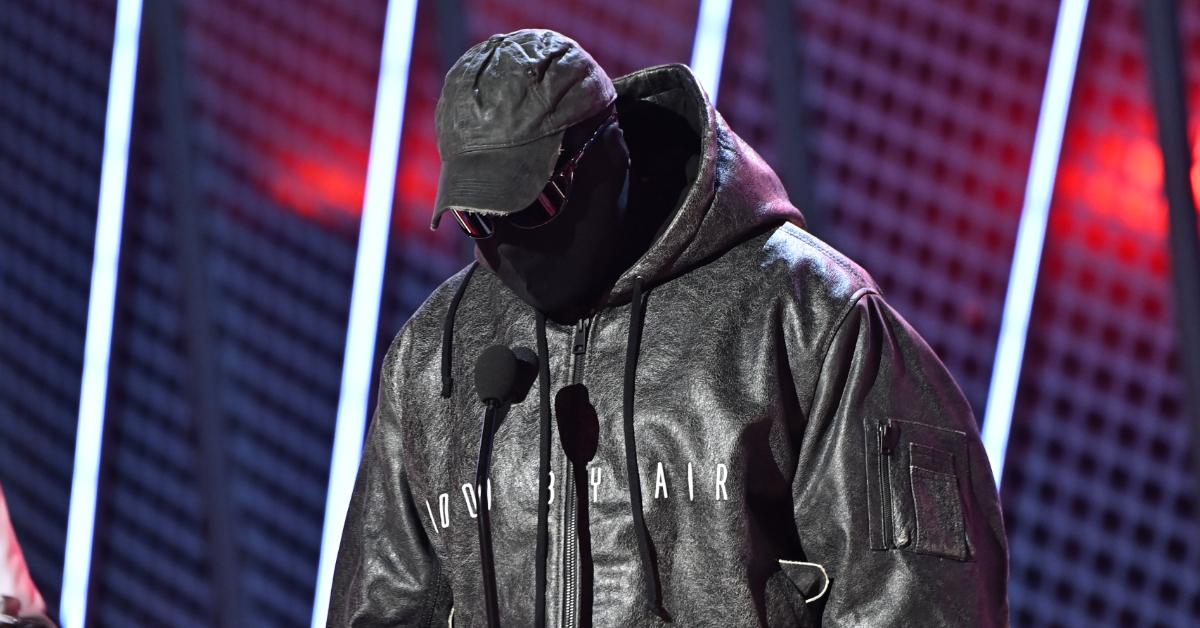 Other aspects of their divorce finalization include that Kim and Ye both opted to wave spousal support. When it comes to future disagreements between the former couple, Ye and Kim will be required to take part in mediation. If either party neglects to show up for the mediation, the issue in question will be decided by the participating parent by default.
What is Kanye West's net worth in 2022?
After a string of major falling-outs with the likes of Adidas and Gap, Ye's net worth has seemingly plummeted in 2022. According to Forbes, who previously pegged Ye as one of the richest hip-hop artists on the planet, his net worth has been slashed to $400 million in 2022. It's worth noting, however, that Ye has constantly disputed Forbes's claims about his net worth for years, claiming it was billions higher than the publication's previously-estimated valuation of his net worth at roughly $1.5 billion.