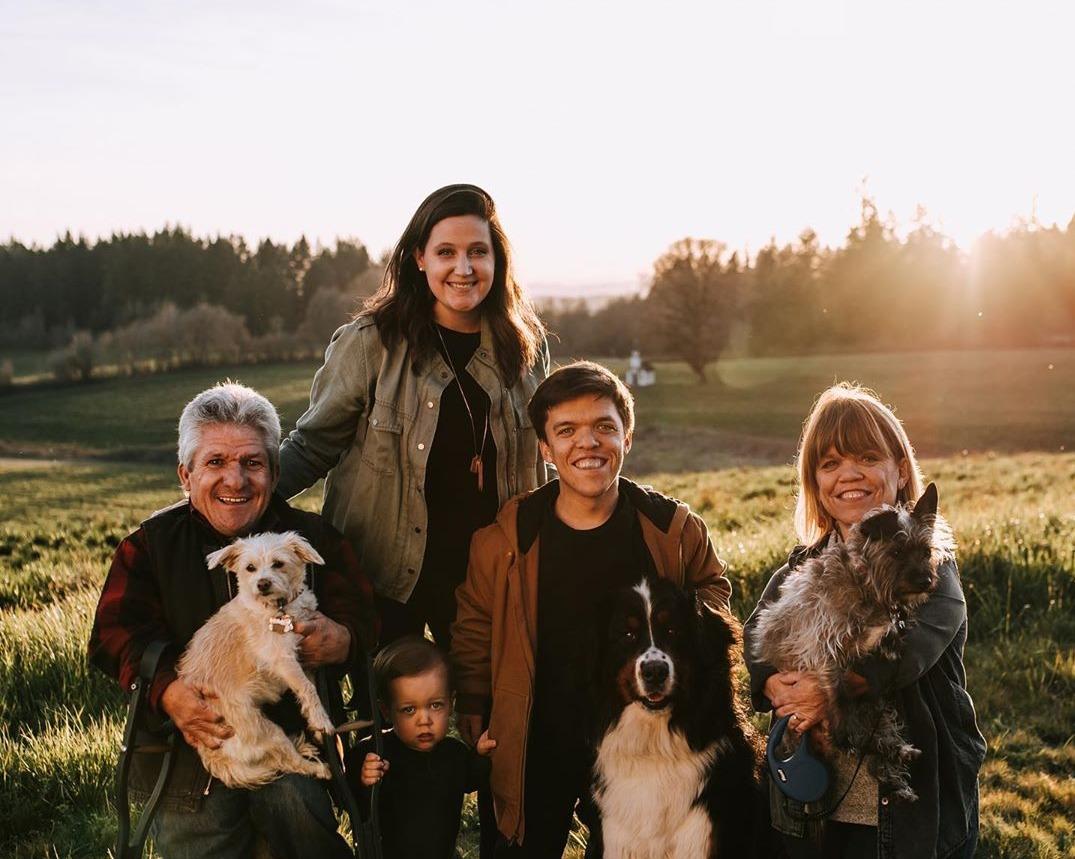 The Roloff Farm on 'Little People, Big World' Is Still a Focal Point of the Show
Little People, Big World has been on TLC for more than 10 years. In that time, it went from a quiet show about the triumphs and pitfalls of a family with three little people in it to one that showcased a divorce, a family member becoming slightly estranged, weddings, and births. After all this time, it's hard not to wonder what the Roloff Farm is worth.
Article continues below advertisement
Although Amy Roloff sold her half of the farm to her ex-husband, Matt Roloff still owns the farm, and pumpkin season is likely a bigger hit than ever, thanks to the show's continued popularity. Some of their kids are also still heavily ingrained in taking care of the family farm. Chances are, the farm is still worth a pretty penny, even after all these years.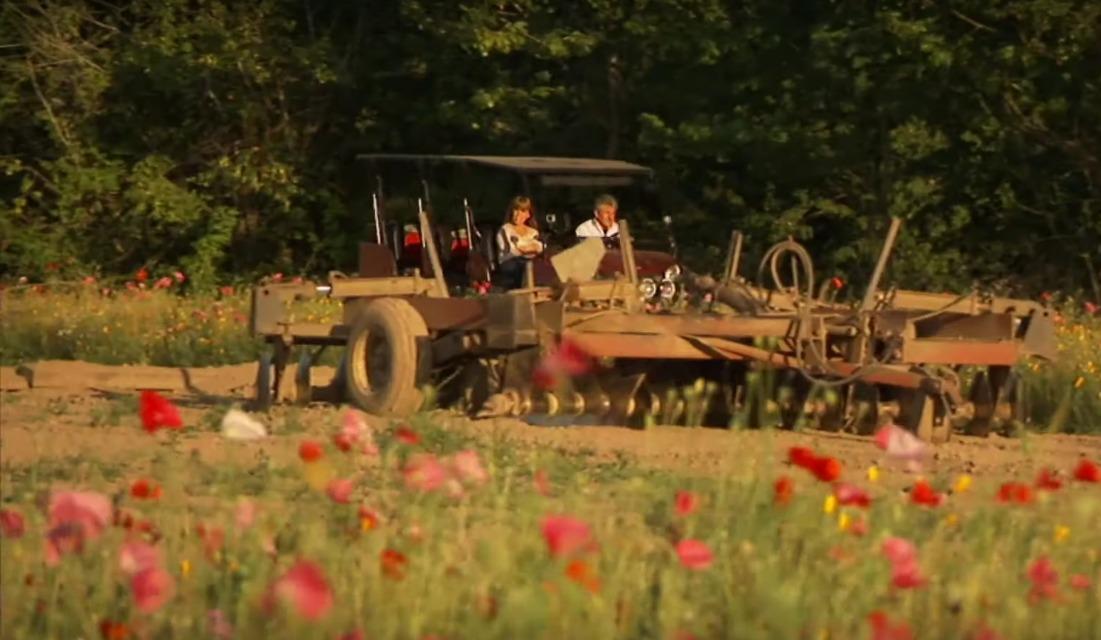 Article continues below advertisement
How much is the Roloff Farm worth?
Although the Roloff Farm isn't on the market, according to Zillow, it was assessed at $1,657,830 in 2018. Not only is the farm used for the annual pumpkin patch, which draws thousands of customers from all over, but people can also get private tours of the place and visit the on-site store. It all started on 34 acres and transformed into 100 acres of farmland, specially built structures, and an impressive main house.
Matt Roloff's net worth is an indication of the farm's success.
According to Celebrity Net Worth, Matt's net worth is $4.5 million. While he makes some money from Little People, Big World, he once worked as a computer programmer and he was in the Star Wars TV movie Ewoks: The Battle for Endor. Not bad for a guy who ended up building a farm from the ground up. And now that Amy sold her half of the farm to him, he has even more responsibilities in running the place.
Article continues below advertisement
How much do the Roloffs get paid for 'Little People, Big World'?
Reality TV producer Terence Michael told E! News that most reality TV families earn 10 percent of the show's income. He also revealed that TLC likely budgets $250,000 to $400,000 per episode for its reality shows with families, which includes Little People, Big World. If that's the case, then the Roloff family could be raking in $25,000 to $40,000 per episode, which would then be distributed among the key family members and, potentially, their spouses. They could be on the higher end, however.
Article continues below advertisement
There were rumors of the Roloffs selling the farm.
When previews for Little People, Big World Season 19 hinted at Matt and Amy selling the farm in 2019, fans were worried what that meant for the fate of the show. At the time, the trailer hinted at Matt and Amy considering parting ways with the farm since they had ended their marriage. In the end, they didn't sell the farm and instead, Amy sold her half to Matt so she could start over.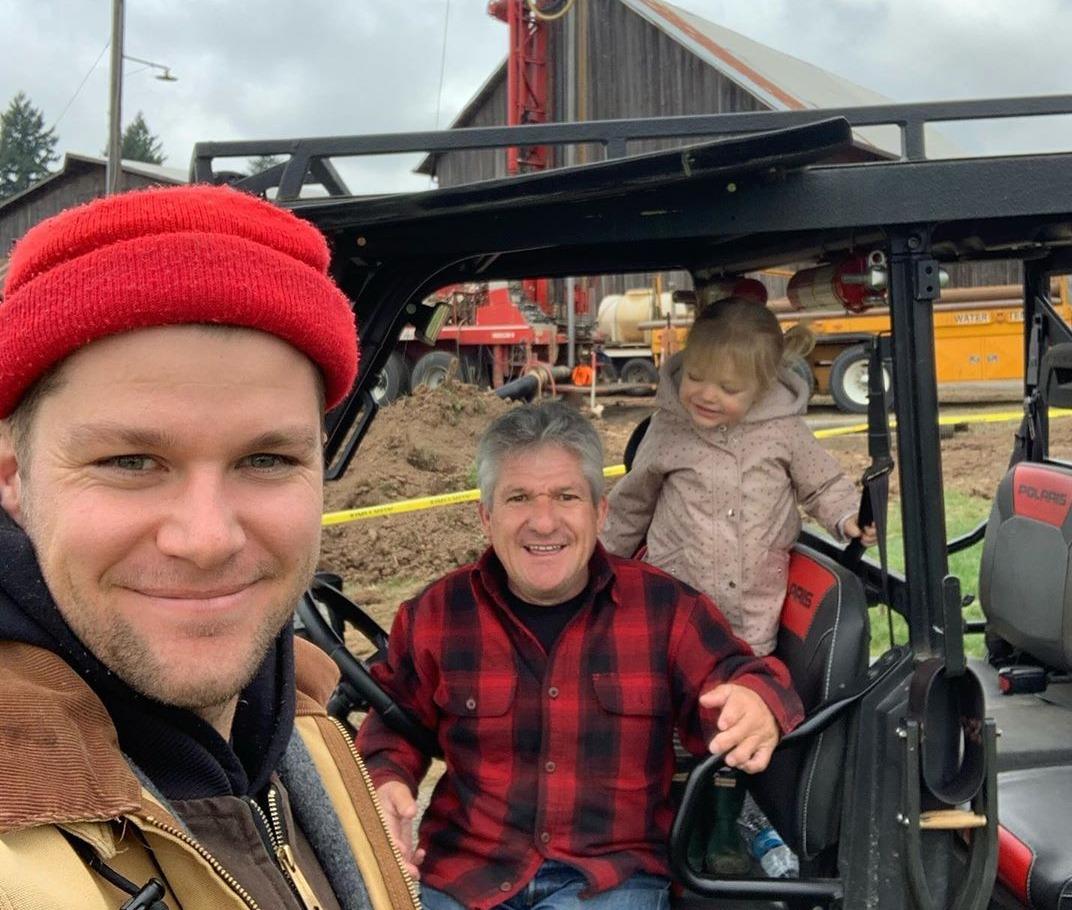 Through it all, the Roloff Farm has remained important on the show and a centerpiece for the family, especially as it continues to expand. As to be expected, the farm is worth a lot and, chances are, its value will only continue to grow.
Watch Little People, Big World on Tuesdays at 9 p.m. ET on TLC.