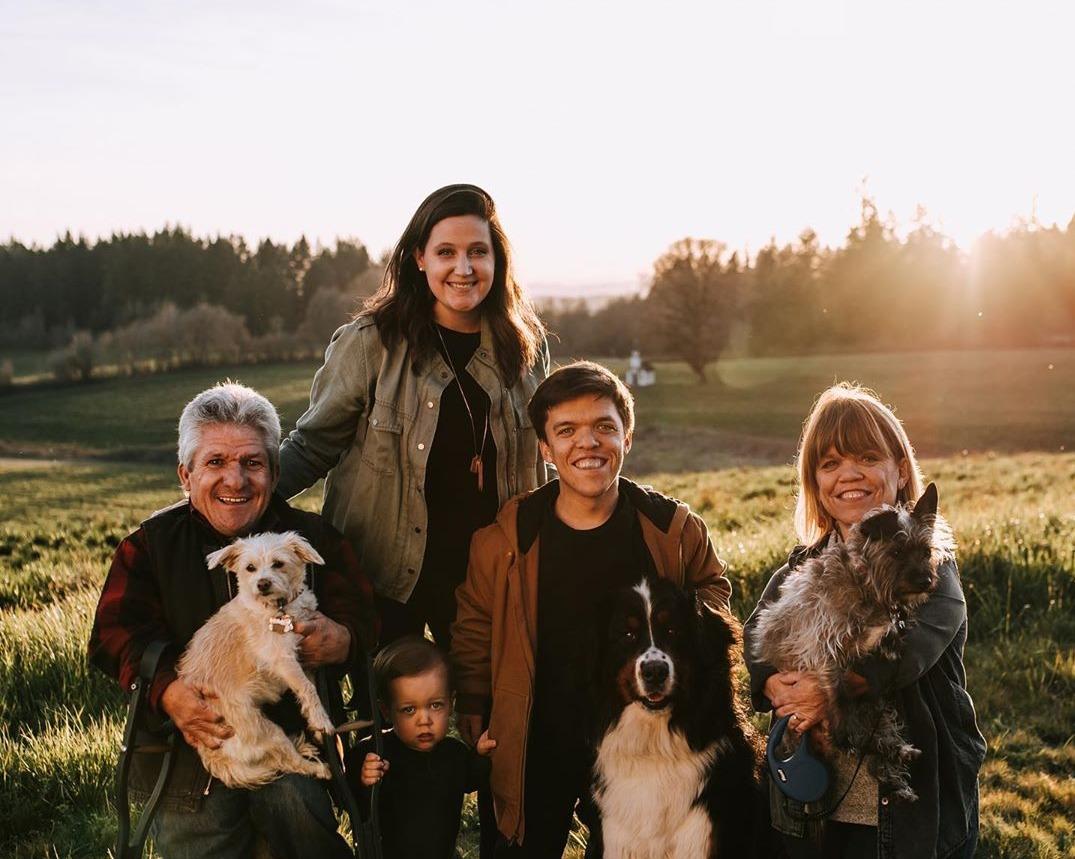 The Roloff Farm on 'Little People, Big World' Is Still a Focal Point of the Show
Little People, Big World has been on TLC for more than 10 years. In that time, it went from a quiet show about the triumphs and pitfalls of a family with three little people in it to one that showcased a divorce, a family member becoming slightly estranged, weddings, and births. After all this time, it's hard not to wonder what the Roloff Farm is worth.
Article continues below advertisement
Although Amy Roloff sold her half of the farm to her ex-husband, Matt Roloff still owns the farm, and pumpkin season is likely a bigger hit than ever, thanks to the show's continued popularity. Some of their kids are also still heavily ingrained in taking care of the family farm. Chances are, the farm is still worth a pretty penny, even after all these years.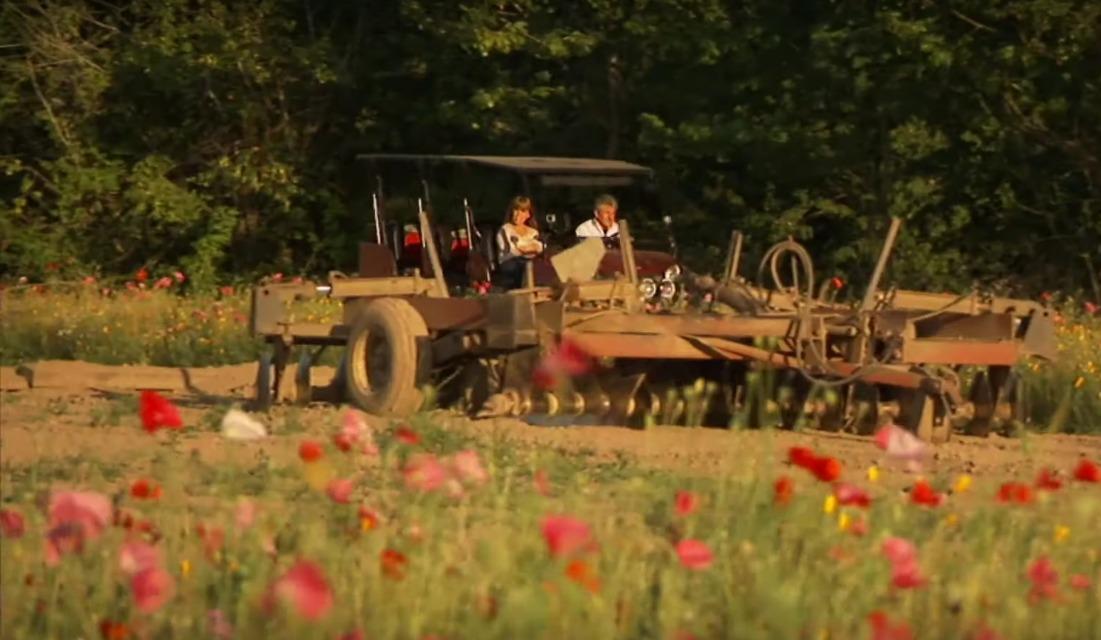 Article continues below advertisement