How Tall Is Alison Victoria? — Here's the Long and the Short of It
'Windy City Rehab's Alison Victoria is an interior designer with a passion for bringing homes back to life. Her ideas are big, but her stature is less so.
We think we can figure out why the world would be curious about Alison Victoria's height. As the host of HGTV's Windy Cindy Rehab, she regularly finds herself surrounded by either deconstruction or construction, where things are often comically large or small. The show brought Alison back to her hometown of Chicago so she could live out her dream of taking some of the city's treasured vintage homes and rehabbing them back to life.
Article continues below advertisement
Alison really commands a room, as well as whatever crew is there to fix said room. She has a big personality that can be out of sync with what appears to be a small stature. Conversely, because she's so knowledgeable and amazing, Alison seems much larger than her actual height might allow. How tall is Alison Victoria?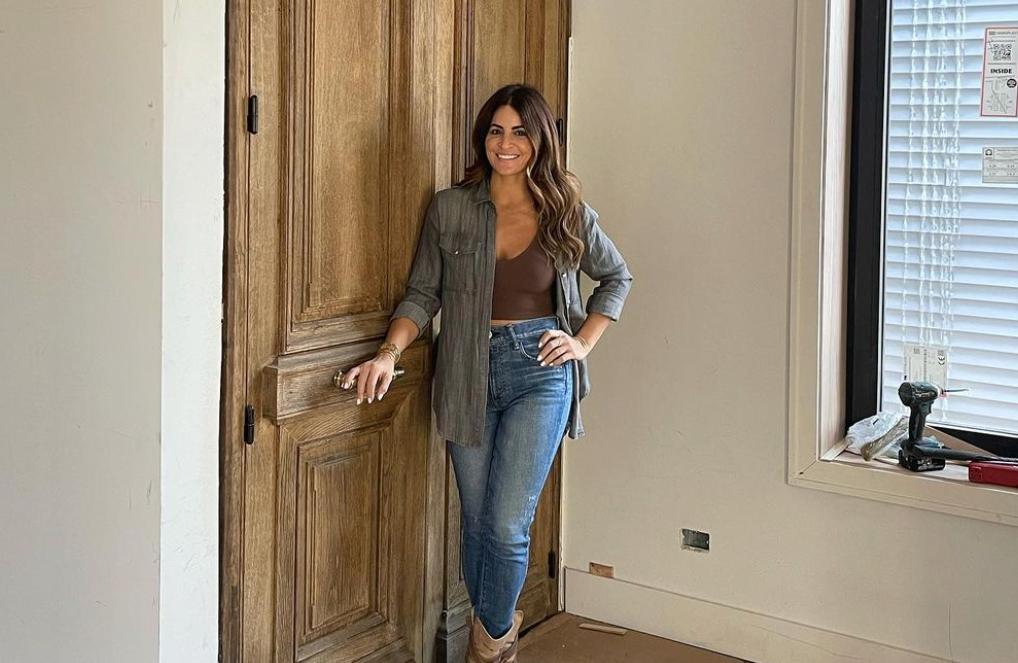 Article continues below advertisement
How tall is Alison Victoria?
A couple of random websites have clocked Alison's stats in a way that's confusing and curious. We just can't help but think that needing to know how tall someone is has a vaguely WikiFeet vibe about it. That being said, the reports of how tall Alison is (or isn't) vary. According to Web of Bio (a name that sounds like International Business Machines aka IBM), Alison is 5 feet tall. That seems plausible. We've definitely seen her looking tiny by some average-sized doors.
Over on Stars Gab, we're being told that Alison is apparently 5'5". That's 5 inches more than what Web of Bio claims. Perhaps these websites aren't taking into account what shoes Alison is wearing (now we're really getting into WikiFeet territory). If these sites are trying to estimate Alison's height based on what they've seen on Windy City Rehab, they might not have any way of knowing how tall of a heel she's sporting. We rarely get full body shots of anyone on the show. We're gonna need some "science," here.
Article continues below advertisement
We're putting on our detective hats to figure out Alison Victoria's height.
We decided to take a peek at Alison's Instagram to see if we could find any clues. Something that stood out immediately, was the fact that she often stands on her tiptoes in a lot of photos. That's usually indicative of a short queen. It could also mean she understands that aesthetically, minimizing the height difference in a photo will look better. Not every photo should appear to be of you sandwiched between your parents when you were a kid.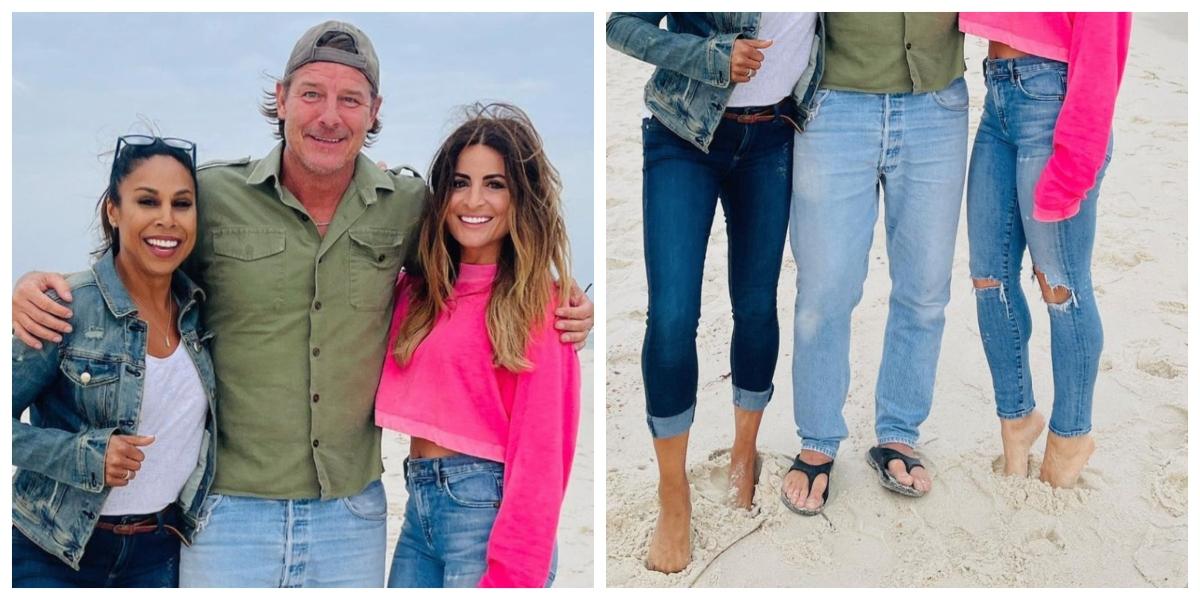 Article continues below advertisement
We managed to find a photo on Instagram where it would appear that Alison is not on her toes, and she is standing next to an actor whose height we can confirm. In said picture, Alison is standing next to Retta (Parks and Rec) who is wearing a simple pair of white sneakers. Alison, on the other hand, is wearing boots. We've seen these boots in other photos and it looks like they could have about a 3-inch heel.
According to Retta's Wikipedia page, she stands at 5'8". Retta recently starred in the sadly canceled series Good Girls, alongside Christina Hendricks and Mae Whitman. Mae Whitman is 5'1". Upon comparing a photo of Retta standing next to Alison, with a picture of Retta standing next to Mae (also in heels), they look quite similar. Therefore, we have deduced that Alison Victoria is roughly 5-feet-1-inch tall.