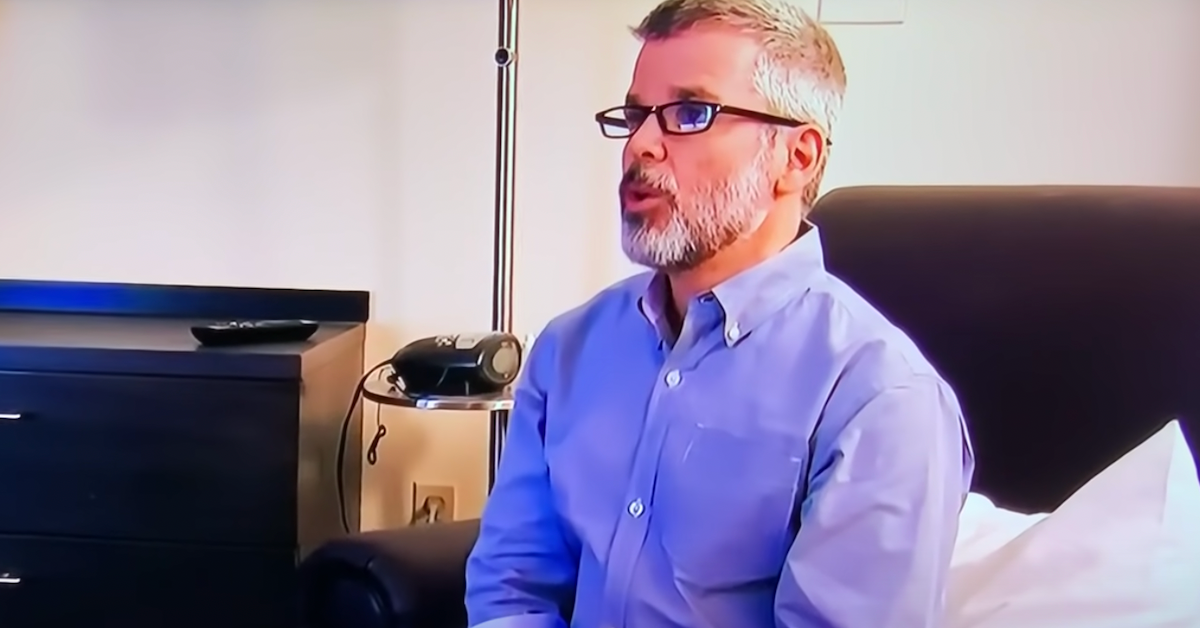 How Tall Is Dr. Paradise on 'My 600-lb Life'? The Therapist Admits He's "Travel Size"
By Michelle Stein

Feb. 17 2022, Published 3:47 p.m. ET
Through the years, fans of My 600-lb Life have seen Dr. Matthew Paradise appear on the TLC series in order to help individuals tackle their mental health struggles as they attempt to transform their lives through extreme weight loss.
Article continues below advertisement
Whenever there's a wide shot of the psychotherapist next to his clients, viewers often notice a stark height difference, prompting them to wonder: How tall is Dr. Paradise on My 600-lb Life? Keep reading to learn more about his height.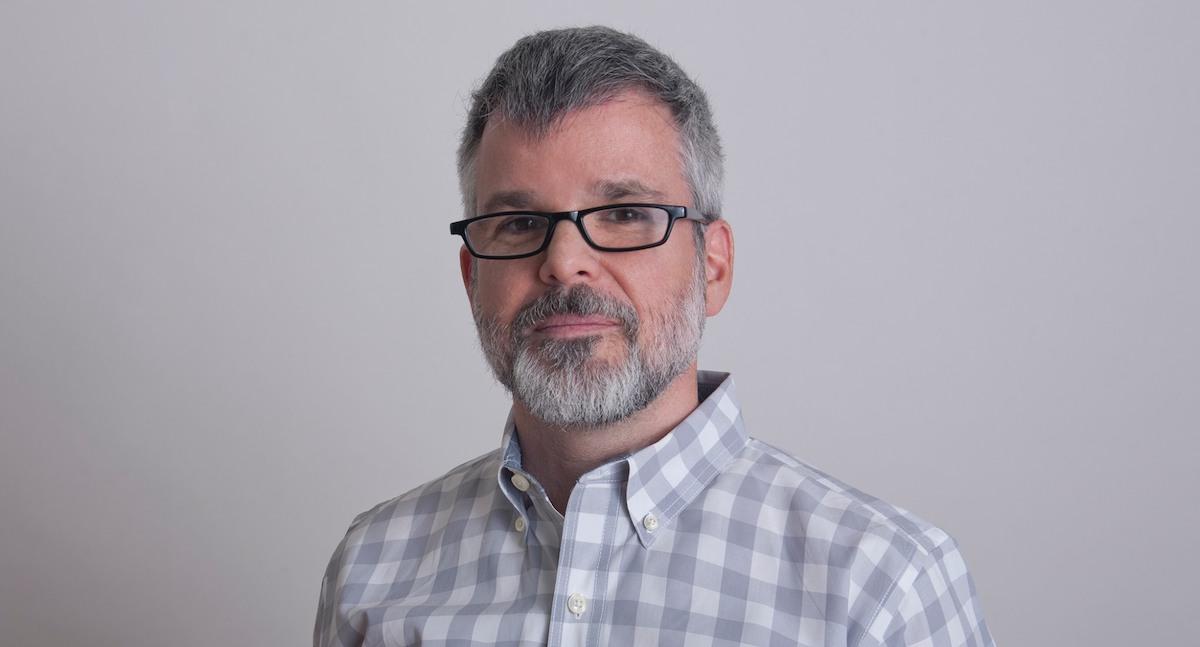 Article continues below advertisement
Although Dr. Younan Nowzaradan (aka, Dr. Now) is the one who guides the clients featured on the show when it comes to diet and exercise, Dr. Paradise is often the one who helps them with underlying trauma and other mental health issues.
The Houston-based psychotherapist is bespectacled and has a naturally calming presence — and fans of My 600-lb Life can't help but notice that he seems shorter than expected, especially when standing next to his clients.
How tall is Dr. Paradise on 'My 600-lb Life'?
Fans of My 600-lb Life have taken to Reddit and other social media platforms through seasons in order to get to the bottom of just how tall Dr. Paradise actually is. While some have speculated that he's about 5 feet tall, or perhaps just a little more, others suspect he's closer to 4 feet, 11 inches in height.
Article continues below advertisement
The general consensus is that he is taller than 4 feet, 10 inches, which is the cutoff for being considered a little person according to the Little People of America (LPA). Therefore, he is not considered to have dwarfism.
Article continues below advertisement
In a Reddit thread from 2020, Dr. Paradise himself chimed with a comment in order to offer some insight into his height.
"I am, in fact, travel size. People let out an audible sigh of relief when they sit next to me on airplanes," he joked. "My size was an asset as a wrestler back in my school days, and I think it sometimes makes me more approachable to clients now. I think I also have a special appreciation for people who are perceived as physically different."
Dr. Paradise went on to explain that his height had nothing to do with his becoming involved with My 600-lb Life.
"I was initially asked to participate, sight unseen, and the office layout you see in the episodes is pretty much identical to what it looks like for any client I see in person," he shared. "Now that most therapists are shifting to teletherapy, I just sit closer to the camera and nobody knows the difference!"
Article continues below advertisement
In addition to being featured on the TLC show, he previously headed a podcast called Decoupling: Group Therapy with Dr Paradise, during which he led open group therapy sessions for "people going through difficult divorces and relationship separations."
He also provides individual, family, and group psychotherapy services at his office located in Houston.
Article continues below advertisement
Short stature aside, Dr. Paradise has become a beloved member of the My 600-lb Life family. And judging by the vast amount of praise offered in his Reddit comment, many fans would love it if he stuck around for quite some time.
Catch My 600-lb Life on Thursdays at 8 p.m. EST on TLC.