Here's How You Can Have Your Case Heard Before Chrissy Teigen on 'Chrissy's Court'
Chrissy Teigen is the new judge in the Quibi exclusive show 'Chrissy's Court,' but how real are her court cases, and how do you apply for the show?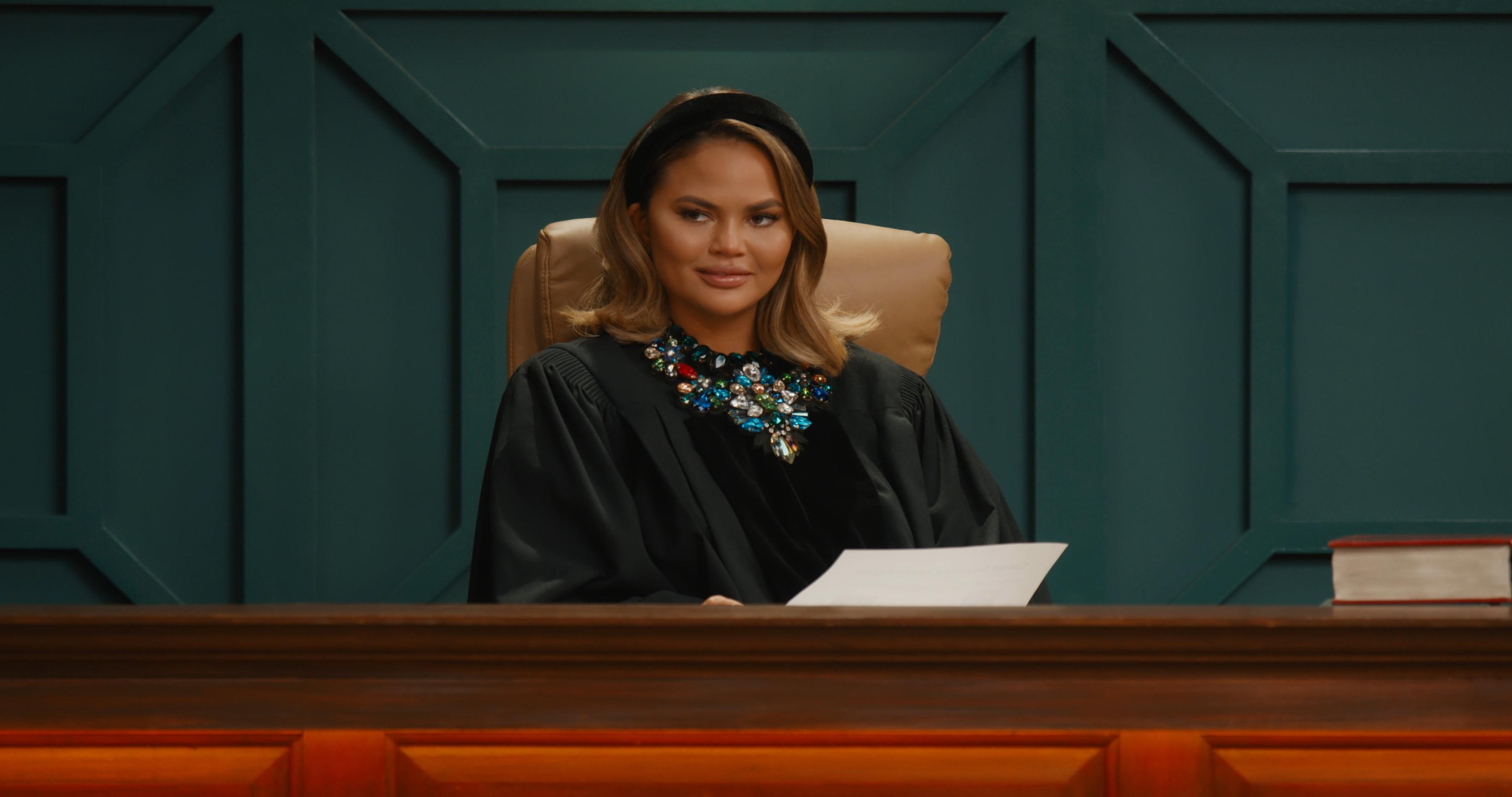 Move over, Judge Judy, there's a new judge in town.
If you've ever wanted to know what hot takes celebrity Chrissy Teigen would have on your own personal drama, you're in luck. The cookbook writer/prominent internet personality is taking her judgments to Quibi, ruling on your IRL quibbles in her own small claims court.
Article continues below advertisement
Chrissy's Court, which is set to air on the video service on April 6, will make the final verdict on a handful of small claims court cases. The ruling queen of sass is bound to bring you entertainment in her 10-minute episodes, but how real is her "real" court? Are Chrissy's cases real, and how do you apply to be on Chrissy's Court?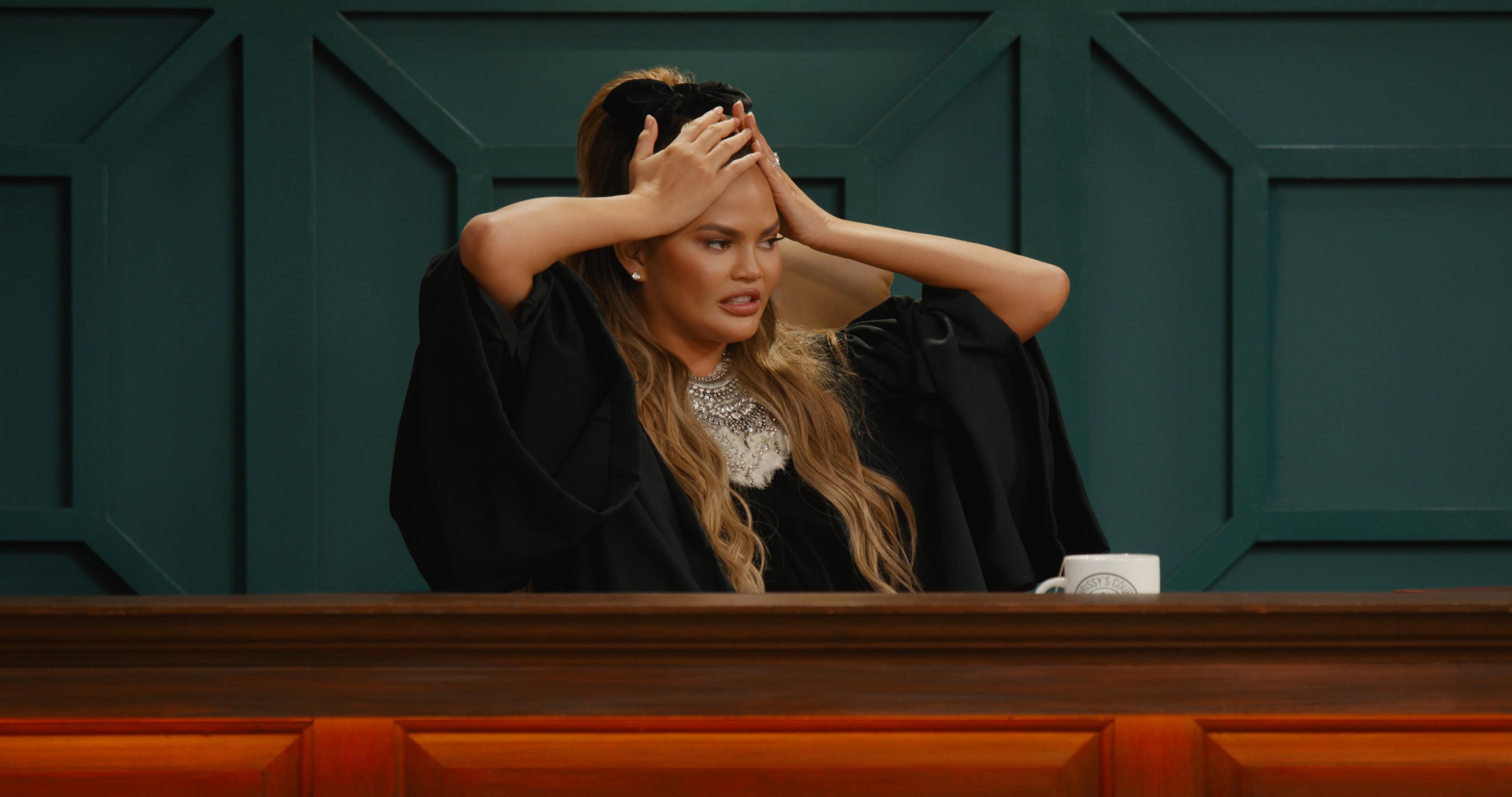 Article continues below advertisement
Are the cases on 'Chrissy's Court' real?
"Did you get injured on the job, even if it was your own fault?" Chrissy says in the trailer for the show. "Did your roommate steal your clothes and try to sell them back to you? Did your ex borrow your phone and return it with a cracked screen? You may be entitled to a cash settlement."
It's currently unclear the exact legality of the rulings on Chrissy's Court, but if it's anything like Judge Judy, the cases are absolutely real.
On Judge Judy, all of the cases heard in court were actual small-claims cases, but Judy wasn't actually a judge. Instead of declaring an actual ruling on a case, it was considered an "arbitration," meaning an objective third party hears the case and makes a decision. These decisions are still legal and final, as arbitrations can't be overturned like rulings can. It's typically considered a cheaper way of settling a case.
Article continues below advertisement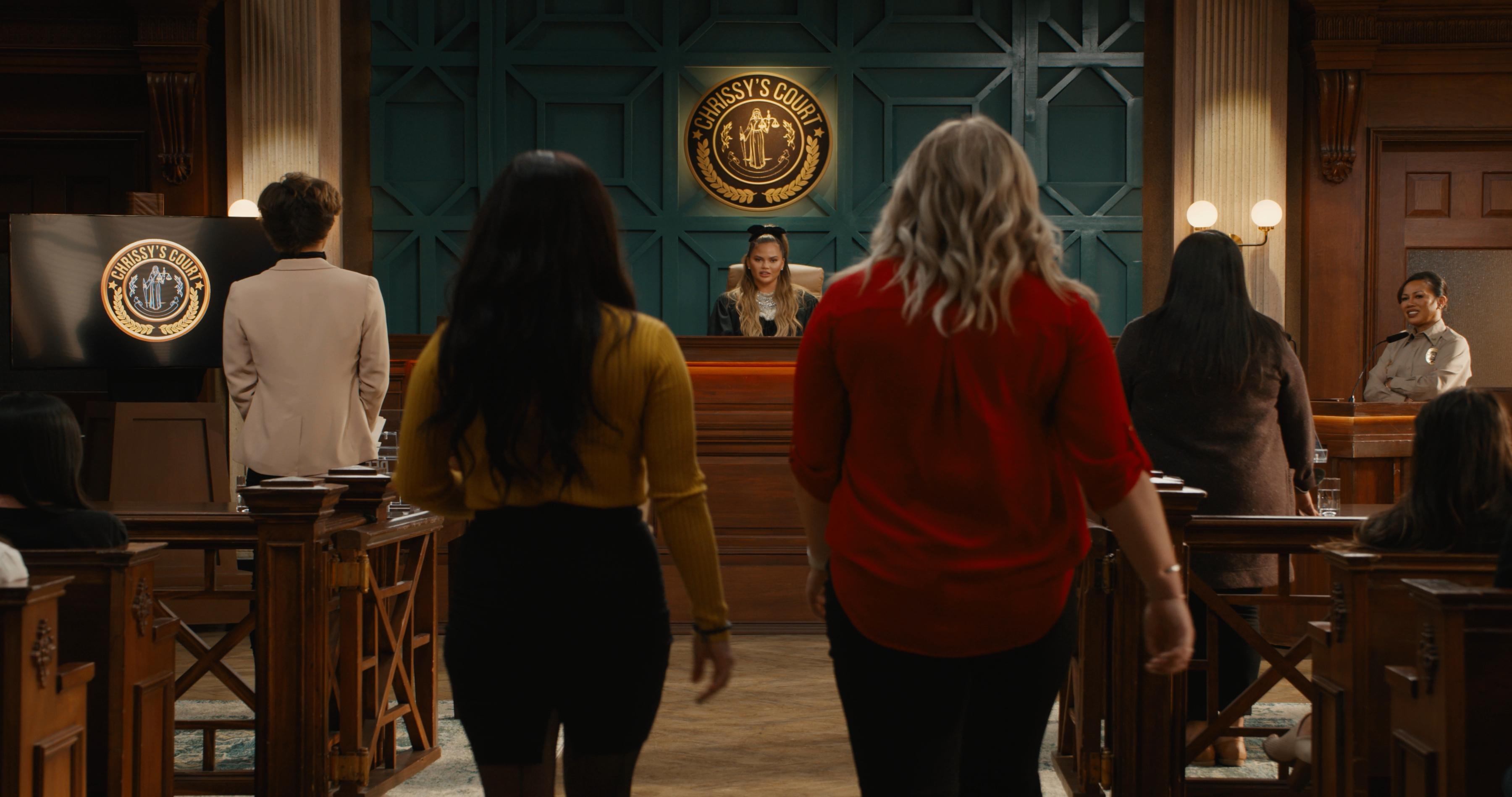 It's possible Chrissy's Court will follow a similar format, allowing for the show to have the satirical appeal it's striving for. Since Chrissy is not legally allowed to make rulings as a judge would, if the cases are real, they'll likely be considered arbitrations.
But all of the cases you will see play out in her courtroom are real court cases. With Chrissy as a judge and her mom Vilailuck "Pepper Thai" Teigen as bailiff, things are bound to get interesting.
Article continues below advertisement
How to be on 'Chrissy's Court':
If you're looking to stand in front of Chrissy donned in a judge robe and statement jewelry and have her tell you whether or not your terrible ex-boyfriend needs to pay up for the stuff he stole, it's likely you'll have to actually file a small claims case to be considered.
But filing a small claims case can be expensive, especially if you wouldn't do it if Chrissy can't be the judge — so only be sure to file if you want a ruling either way.
As a promo for the show, Chrissy previously ruled on other small disputes over Twitter. On March 26, she made some small judgments on things like whether it was OK to photoshop out an uninvited wedding guest, or if the toilet paper roll goes over or under.
If your case isn't big enough to go to small claims court, wait for her next round of Twitter judgments.