5 Easy Steps to Gaining Followers and Becoming an Influencer, Just Like All Your TikTok Faves
Nowadays, it seems like being an influencer is the only lucrative job that allows you to do what you want for money. So how can we become influencers?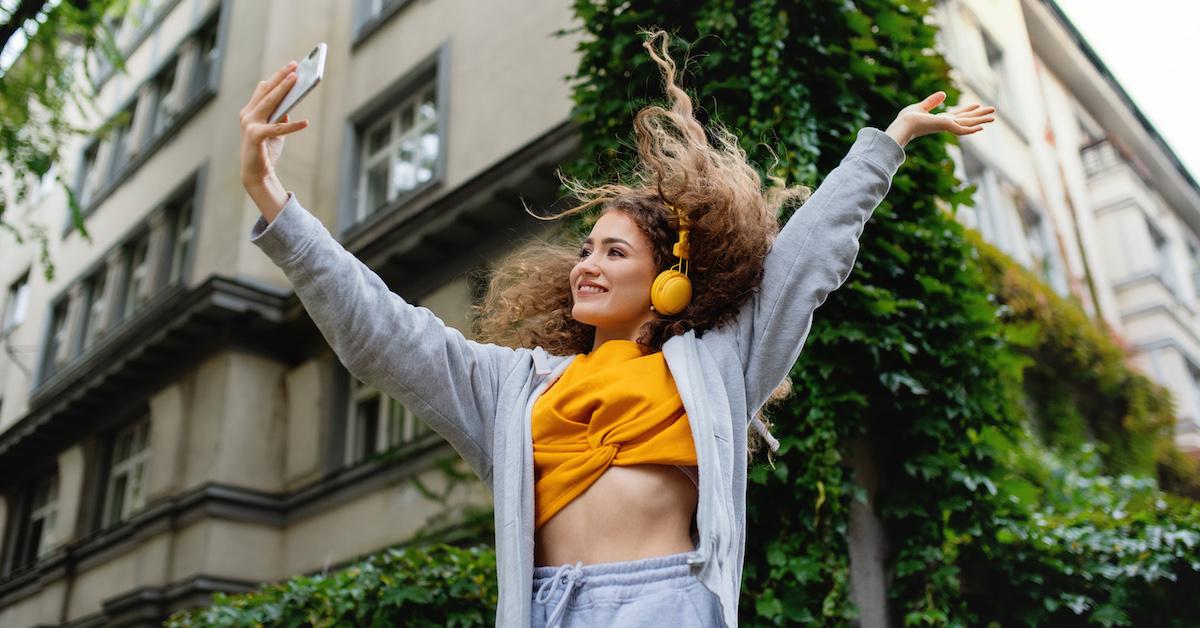 Just the Gist:
Anyone with 10,000 to 100,000 followers is considered a micro influencer.
Brands prefer partnering with micro influencers because of their intimate connections to their followers.
Anyone can become a micro influencer by embracing their niche and regularly posting content that fits into that niche.
Article continues below advertisement
After spending hours upon hours on TikTok and Instagram, it's only natural to yearn for the spotlight. We scroll through hundreds of thousands of videos daily that range from mind-numbingly stupid to PhD-worthy. And now, we want to step in front of the camera to capitalize on the success of influencers. But how?
People who already have a following can easily make big bucks with marketing affiliations and collaborations, but normies like the rest of us want to know how to get to that point. If we're already making content and not making money, we might as well make money, right? So we put together a step-by-step guide on how to become a micro influencer.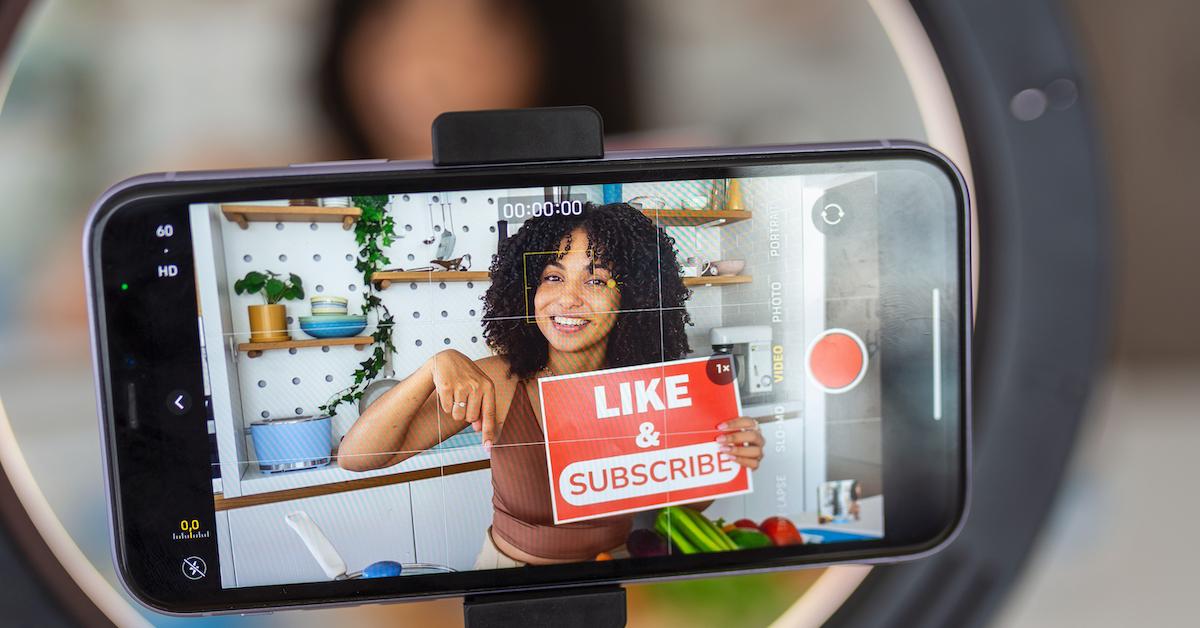 What is a micro influencer? They are someone with 10,000 to 100,000 followers on a single platform.
While some websites define a micro influencer as anyone with more than 1,000 followers, many of us reading this would already be considered micro influencers. To break down the different levels of influence, a nano influencer is anyone with 1,000 to 10,000 followers, and a micro influencer is in the 10,000 to 100,000 range.

Having over 100,000 followers means that the account is a mid-tier influencer, over 500,000 followers denotes a macro influencer, and over 1 million is a mega influencer. Everyone has to start somewhere, right? Luckily for us, many companies and accounts that want to partner with influencers typically look at micro influencers since they connect more intimately with their followers. So once you've crossed that 10,000-follower threshold, you're golden! But how do you do that?
Step 1 — Unleash Your Niche

This step should be easy to remember. It does rhyme, after all. Basically, you have to post what you're passionate about. Are you a mom who loves playing video games? Tap into that and make videos with your kids while you play video games! Are you a frequent solo traveler who likes to meet new people? Make videos with the people you meet as you embark on new adventures. There are so many avenues and options based on who you are and what you love.
Step 2 — Curate Your Content
Now that you've figured out what content you want to make, it's time to curate it. The best way to do this is to make a posting schedule. Figure out which times of day and which days are the best for your audience, and start posting! Research shows that the more you post, the more followers you gain. Many people who want to become influencers typically fall off on this step because they lose steam. So just stay focused on your mission and keep at it.
Article continues below advertisement
Step 3 — Engage, engage, ENGAGE!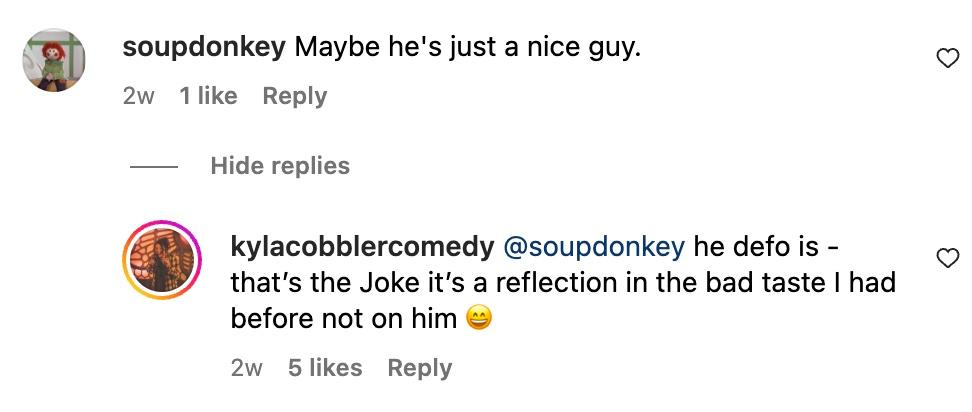 The best way to build a following is to engage with the people who comment on your posts and to engage with your followers. Do live streams, share posts from your followers, etc. The idea is to make the people who follow you feel like a community of people who connect thanks to you. This often happens in the fitness influencer sphere—followers will follow each other, support each other's fitness journeys, and often become lifelong friends! That's the sign of an expert micro influencer.
Article continues below advertisement
Step 4 — Collaborate With Similar Minds
Everyone's heard the saying, "Great minds think alike!" In 2023, however, we've moved on to "Great influencers post alike!" (I made that up. Yes, I know it's not quite as catchy.) Regardless, some of the most successful Instagram reels are collaborative posts between two micro influencer accounts, whether that's a cross-post between a business and a person or some other combination. Collaborations are a great way to build followers by exposing yourself to a whole new but similar audience.
Article continues below advertisement
Step 5 — Use That Data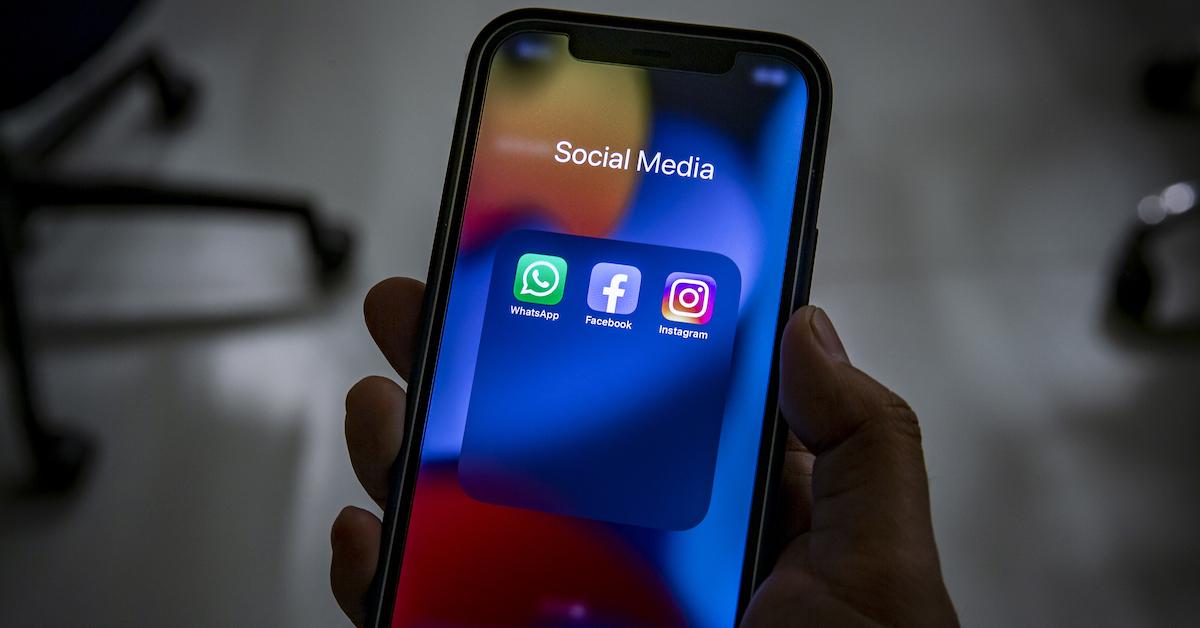 Are you ready to make some money? Now that you have your 10,000+ followers, it's time to monetize. Do your due diligence—reach out to products you already use and say you'd like to partner with them. Look at your data and analytics to see who is in your target audience, what your reach per post is, and when your most successful posts are shared. Use this data to draw in potential marketing partners, and voila! You're an influencer!
Article continues below advertisement
Now you might be thinking, who am I to give advice on how to be an influencer? Full disclosure: I'm not an influencer. But I can tell you exactly what I'm doing wrong—if you look at my Instagram profile, you'll notice that my niche isn't focused or branded. I post a mixture of personal content, comedy, and writing. I also don't post regularly. But if I did … well then, you'd be taking the advice of a mega influencer.