Tired of Certain TikTok Sounds or Songs? Apparently You Can Block Them
There are some TikTok sounds that users aren't wild about, but there is an easy way to sort of block them so they don't show up in your feed anymore.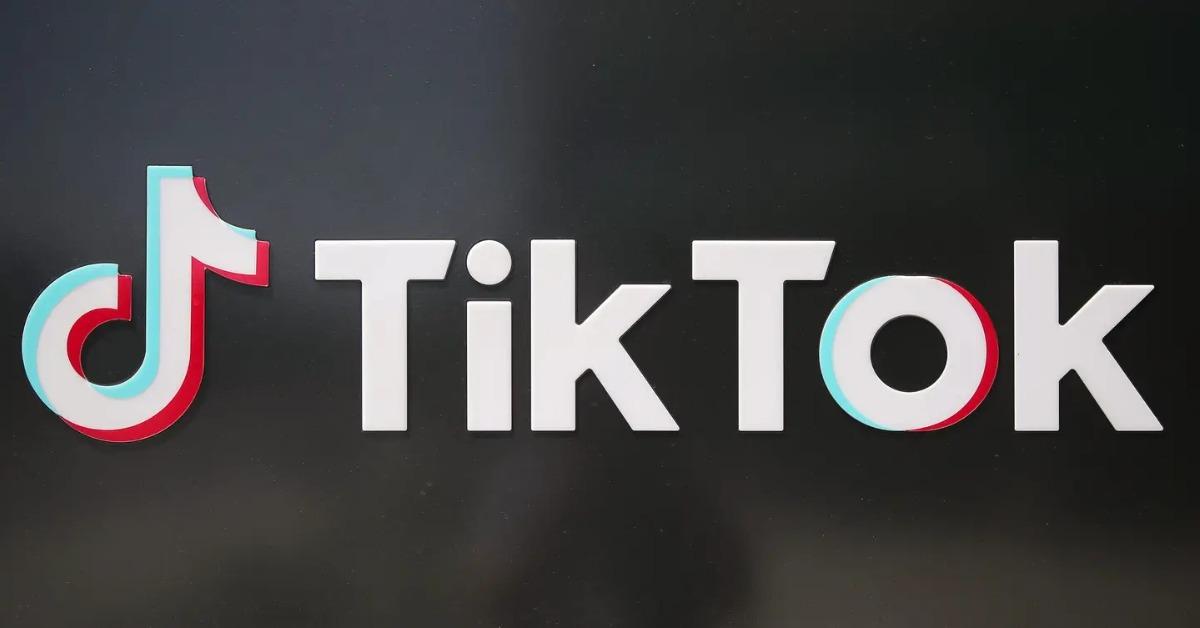 There comes a point for almost every TikTok user when they've heard the song "Into the Thick of It" or some other sound on the app that they're just sick of. We've all been there. And, it turns out, you can essentially block those sounds that you'd rather not hear over and over in your feed. It all boils down to the mysterious TikTok algorithm: When you don't want to hear a specific sound, you can use the algorithm to your advantage.
Article continues below advertisement
The algorithm behind TikTok and how it works is confusing to most users, and that's totally okay. What's important is understanding that the way TikTok chooses what you watch depends on how much or how little you interact with a certain type of video, including what sound or song is used in said video.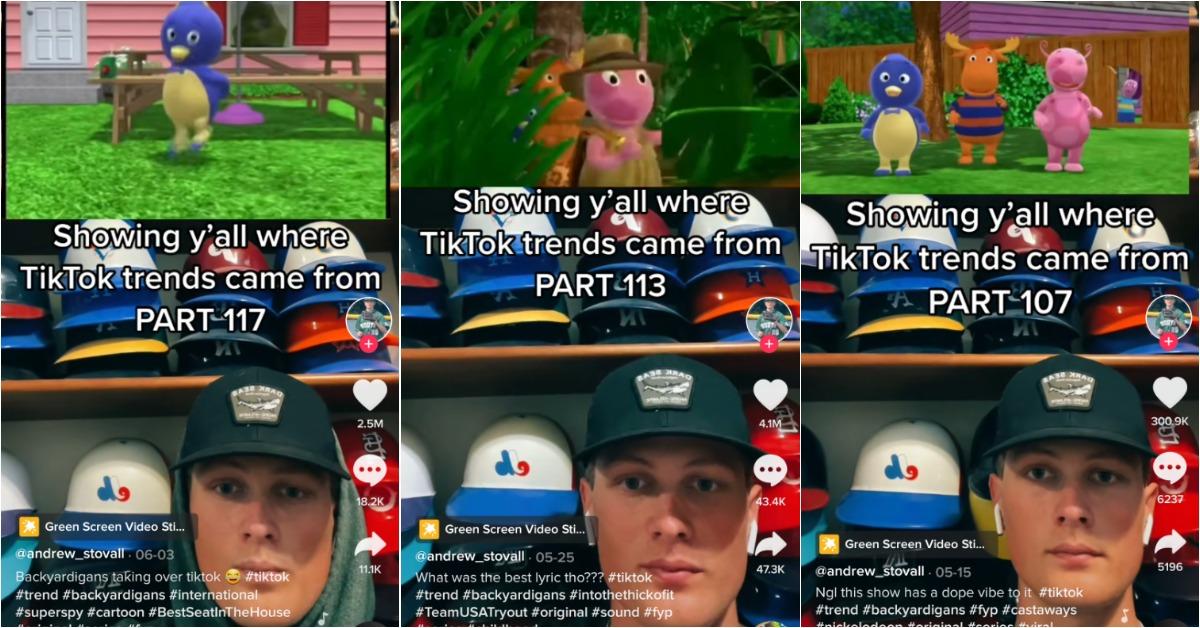 Article continues below advertisement
So, how do you block sounds on TikTok?
In order to block a specific sound in your TikTok feed, you'll first need to find a couple of videos that use the sound. Then, long press on them and select "not interested." If you do this with enough videos that have the same audio you no longer want to hear, then you will slowly see less and less of those videos in your For You Page on TikTok.
Again, it's all about showing TikTok what you like. And if you don't interact positively with a video that uses a sound or a specific song you don't like, then TikTok will understand that over time. If you go through the process of pressing on the icon that says you aren't interested in it, then you can speed up the process of the app keeping those sounds out of your feed.
Article continues below advertisement
Some TikTok users are also confused about why the app sometimes mutes their videos.
There are other times when you might watch a TikTok video and find that the audio doesn't work. Whether it's your own video or someone else's, there is an explanation for most cases of this happening: Apparently, if TikTok detects a copyrighted sound, the sound could then be muted while the video continues to play.
Article continues below advertisement
It's unclear why the app does this to some sounds but not all of them. And, for that matter, why so many songs become sensations on TikTok despite being copyrighted before they are uploaded with videos. But, like the TikTok algorithm, the reasoning behind some sounds being muted and others becoming trends on the app is something of a mystery.
You can make your own sounds on TikTok too.
If the songs or sounds on TikTok aren't what you need to play over your video, you can make your own instead. To do it, go to the screen to create a new video, From there, record or upload your video. Then, press "next." Choose the "voiceover" button and record your sound. Afterward, other people will be able to use your sound for their TikTok videos too.
TikTok really is the gift that keeps on giving.