Here's a Foolproof Method for Catching Fast Sea Creatures in 'Animal Crossing'
Most of the sea creatures in 'Animal Crossing' can be caught pretty easily, but sometimes you get one that's super fast. Here's how to catch them.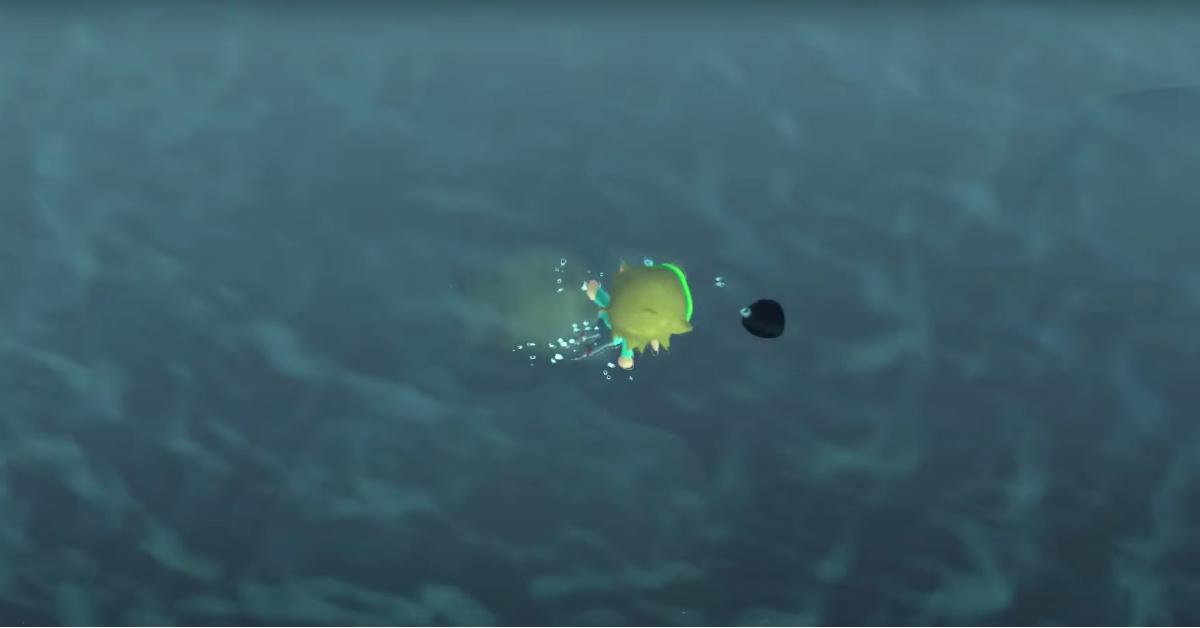 One of the most fun details of the Animal Crossing summer update is the ability to dive into the water and go looking for sea creatures. There's something so satisfying about gliding around in the water looking for bubbles, diving into the watery depths, and coming back up with deep-sea prizes (or, if you're unlucky, a zillion bunches of sea grapes). We also love collecting all of the different wetsuit designs. Honestly, basically everything about swimming in Animal Crossing is great.
Article continues below advertisement
However, you've probably noticed by now that not all of the sea creatures are created equally. Most of them are pretty slow and easy to catch, but then there are some fast sea creatures that you end up chasing around forever. Luckily, we've done some digging and found the easiest way to catch those fast sea creatures. Read on to find out more.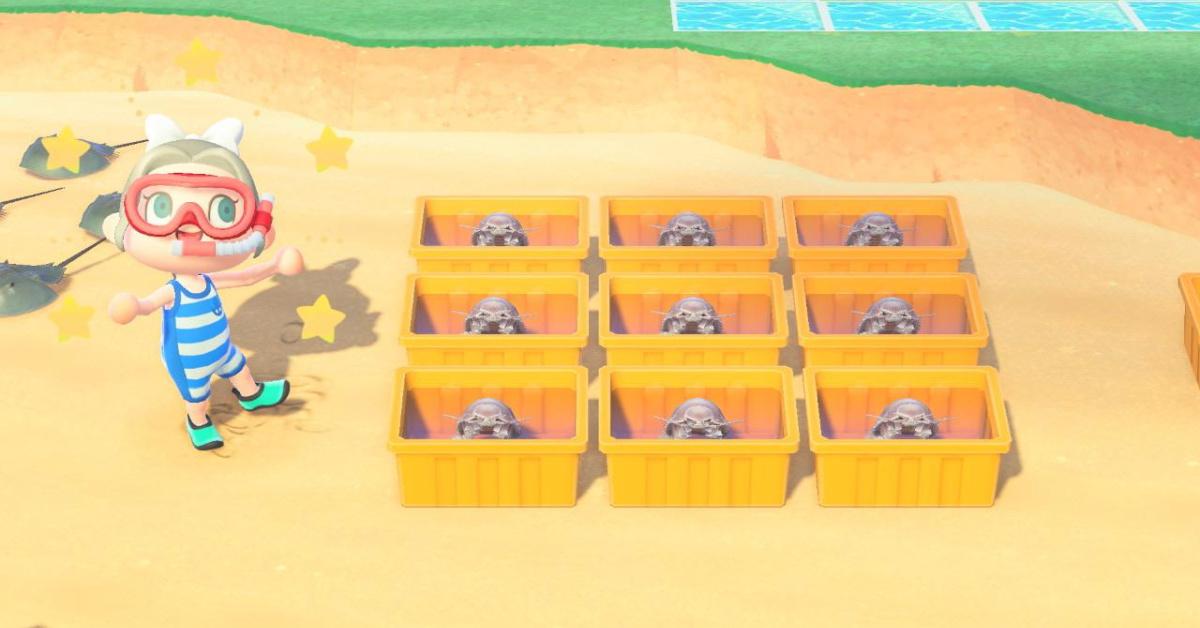 Article continues below advertisement
Here's how to catch fast sea creatures in 'Animal Crossing: New Horizons.'
The first thing you should know is what the fast sea creatures in Animal Crossing: New Horizons actually are. If you come across an underwater shadow that is moving particularly quickly, it's probably either a giant isopod or a giant clam. You definitely don't want to simply skip trying to capture these creatures, because they're worth a pretty penny — the giant isopod sells for 12,000 bells, and the giant clam for 15,000.
For most underwater creatures, you can just swim up to the area where you see bubbles, and hit Y to dive down, automatically capturing them. Sometimes (if you didn't aim your dive at the exact right spot) you may need to swim around a bit to catch them, but that's easily done. However, the giant isopod and giant clam tend to take off like a rocket as soon as you dive down, making them virtually impossible to catch — unless you use this easy trick.
Article continues below advertisement
Once you've established that you've found one of these fast sea creatures, you're going to want to head to the surface of the water. Then, use your directional stick to drift over to the shadow. Do not press A to actively swim toward them. If you do, they'll just keep swimming away. By only drifting, you should be able to get right on top of the sea creature, then hit Y to dive. Assuming you've done a good job aiming your dive, you should come back up with your isopod or clam.
Article continues below advertisement
Some people also recommend trying to steer the fast swimmers toward the boundary nets in the water. In previous Animal Crossing titles, sea creatures could escape through the nets, but that doesn't seem to be the case with New Horizons. You can try this in conjunction with the sneak attack method if you're feeling especially adventurous.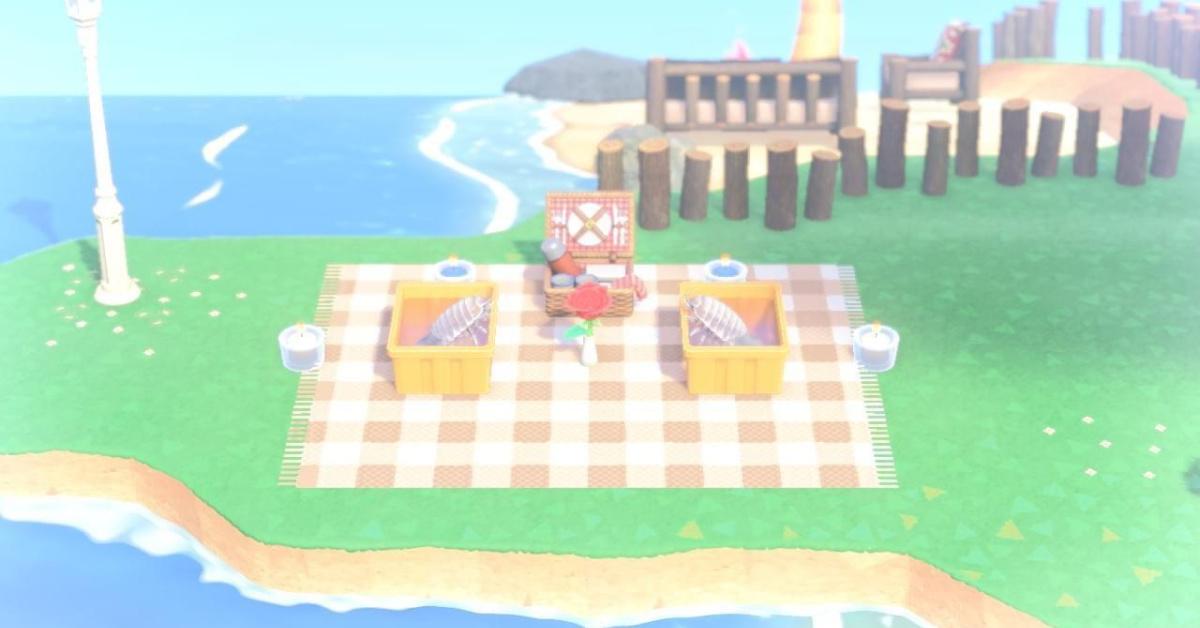 Whenever you catch a giant isopod, you can, of course, sell it for all those bells. However, we'd be remiss not to point out that you can also display them in a box. They kind of look like an adorable little puppy! Kind of. Sort of. OK, they look like giant isopods, but we still think they're cute. Regardless of what you do with your giant isopods (and giant clams), we hope this method makes it easier for you to catch them!