Changing the Background Color on Instagram Story Is Surprisingly Easy
The social platform Instagram is getting better with every new feature added. Here's how to change the background color on Instagram Story.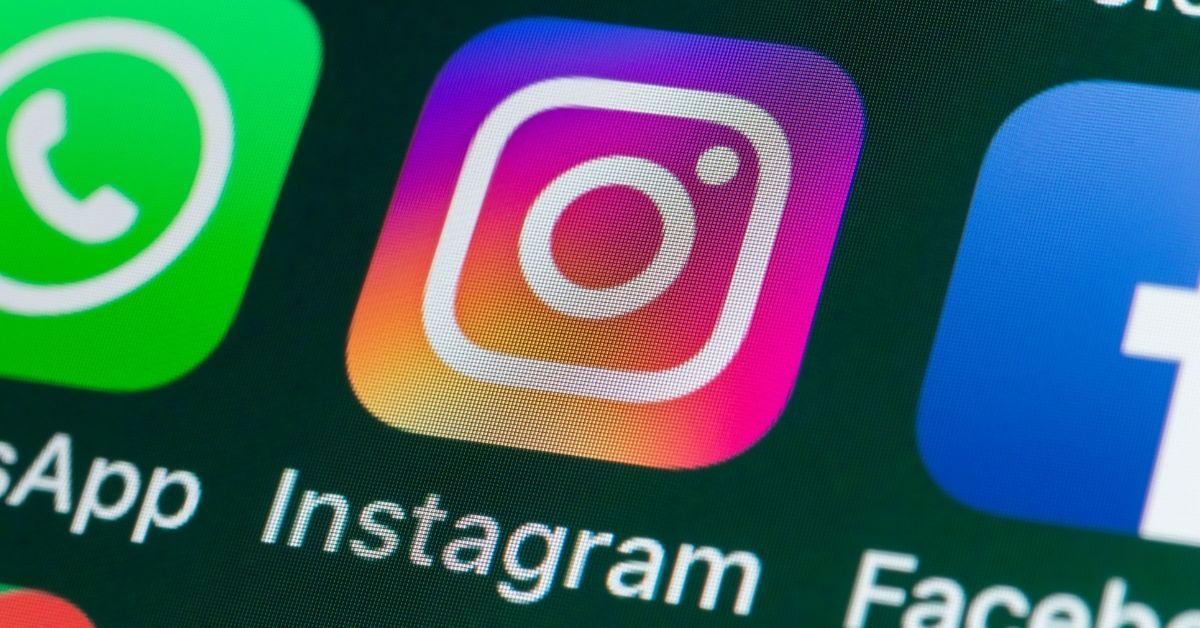 Social media is the perfect way to keep in touch with our family and friends. It's getting more fun to share and scroll with each update. As far as Instagram goes, it first was just an app where people could share their photos and pop on fun filters with weird grainy effects and frames.
Article continues below advertisement
Now, it's been years of development and we've got Stories, and fun filters that tell us weird facts or put pretend makeup on our faces. With all these changes come a bit of a learning curve and if you're wanting to know how to change the background color on your Instagram Story, it's surprisingly easy.
Changing the background color on Instagram Story is easier than it seems.
There are so many ways to customize your Stories on Instagram, a feature which launched on Instagram in August 2016 —but has been getting better ever since. This feature on the platform allows users to share photos, videos, or messages that live off the grid (the tiny squares on the profile) and whatever is shared in the stories disappears after 24 hours.
Article continues below advertisement
There are a lot of different things that people like to share in their Stories — and being able to change the background color on Stories is one of the customizations that people don't realize we can do. However, the steps are super simple.
Step One: Find something to share, then hit the squiggle.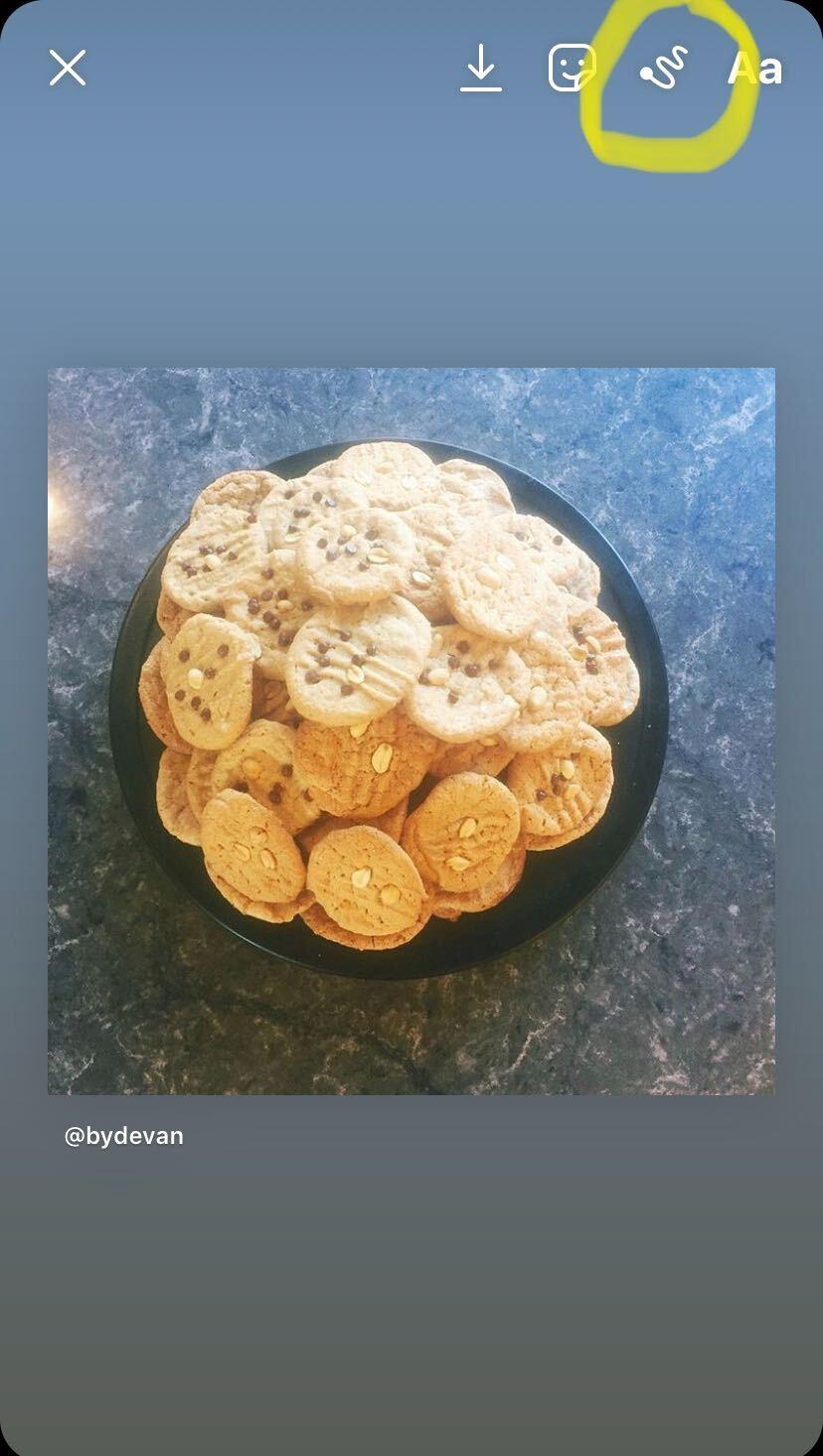 To share a photo from your grid in Stories, go to your grid, select a photo, and click the airplane icon which will automatically start Stories. From there, click on the squiggle icon at the top right of the Story and a color palette will pop up at the bottom.
Article continues below advertisement
Step Two: Pick your color.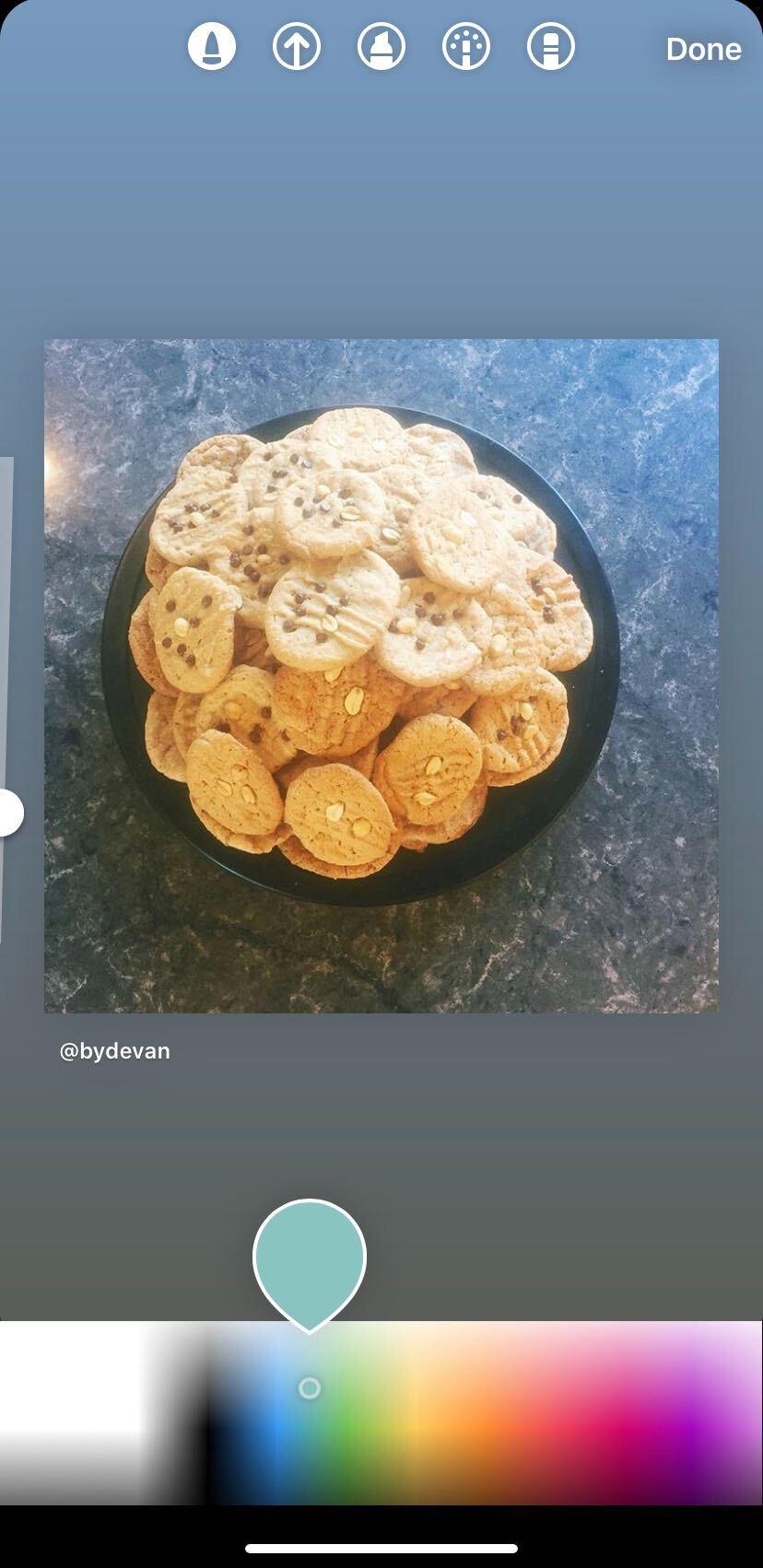 From there, choose a color. If you don't like any of the ones in the circle, you can press and hold a color and a larger palette will pop up. Once you have the best color, click the dropper icon at the bottom left of the screen, next to the color circles.
Step Three: Press and hold the background.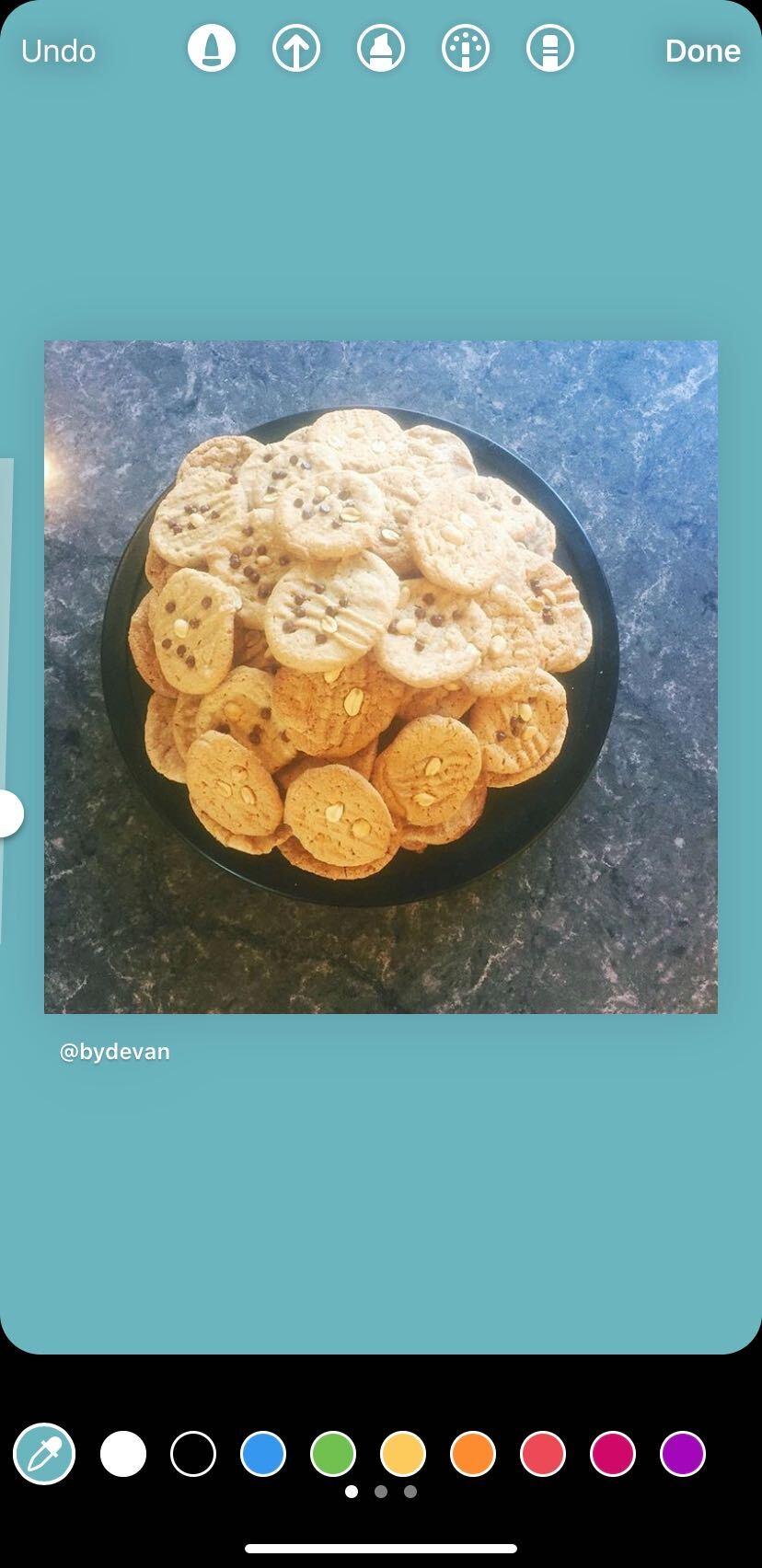 Then, to change the background color of the Story, press and hold on the gradient background and the color will change. If you tap the background, the color won't change and instead you'll just get a dot of the color you chose so be sure to press and hold.
Article continues below advertisement
Once you're happy with the color that you've chosen, you can click "Done" in the top right of the screen. From there, you can add anything else you'd like to the image. This includes adding GIFs, polls, stickers, and text buttons for questions.
Article continues below advertisement
Instagram is always changing things up and recently, they rolled out fan badges.
According to TechCrunch, this new feature is rolling out initially to groups of 50,000 Instagram users to test out a new ability for creators to make more money off the platform — in Instagram Live. These users will be able to offer their fans the ability to buy badges during live videos which will help them stand out in the comment section and show support for the creator.
Instagram users have three options to purchase a badge during live videos: costing $0.99, $1.99, or $4.99.
"The idea to monetize using fan badges is not unique to Instagram," the publication says. "Other live streaming platforms, including Twitch and YouTube, have similar systems. Facebook Live also allows fans to purchase stars on live videos, as a virtual tipping mechanism."